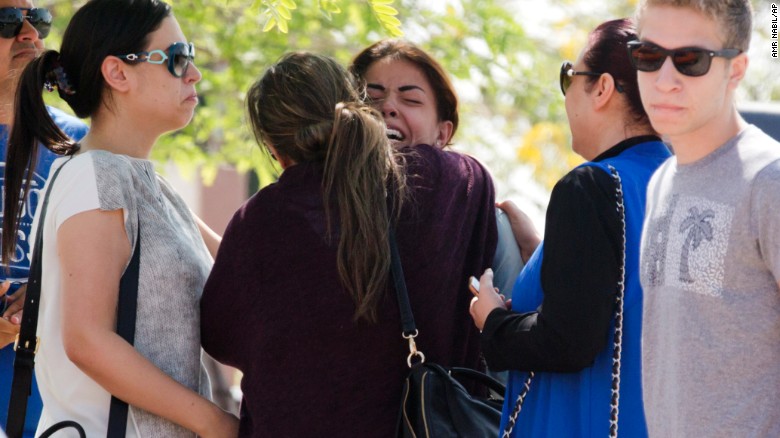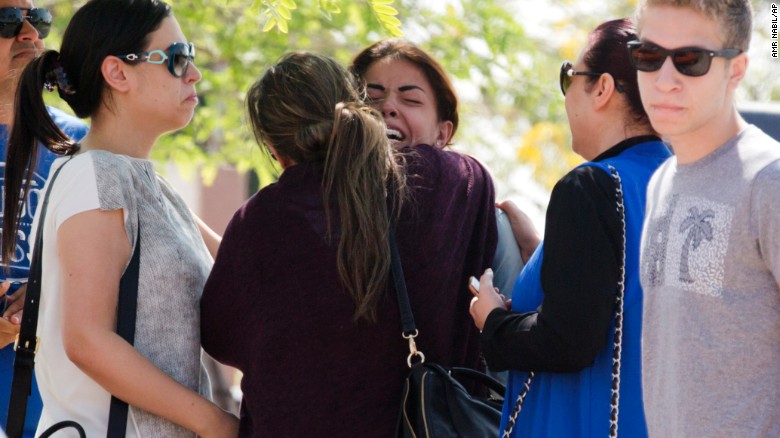 Egyptian Foreign Minister Sameh Shoukry exchanged condolences with his French counterpart Jean-Marc Ayrault in a telephone conversation over what was described in a statement issued by Egypt's Ministry of Foreign Affairs as the "fall" of the EgyptAir flight MS804.
Both sides expressed their willingness to maintain close cooperation and communication with regards to investigating the cause of the incident. Those on board the plane included 30 Egyptians and 15 French nationals.
Unnamed Egyptian civil aviation officials confirmed that the missing EgyptAir flight MS804 with 66 passengers on board has crashed more than 200 kilometers off the Egyptian coast, reported AP and Sky News Arabia. Meanwhile, a Greek airport source told AFP that the EgyptAir flight crashed off the Greek island of Karpathos. No wreckage or debris has been discovered.
However, EgyptAir has called on the media to refrain from publishing information not yet confirmed by official press releases.
Meanwhile, Egyptian Prime Minister Sherif Ismail told reporters at Cairo International Airport that a press conference will be held at around 1PM Cairo time to provide more details about what happened with the EgyptAir plane.
The Egyptian Prime Minister added that it is too early to speculate about the causes of the airplane's 'disappearance'. The French Foreign Minister also urged against the making of assumptions regarding the fate of flight MS804.
For the latest updates, click here.
---
Subscribe to our newsletter
---