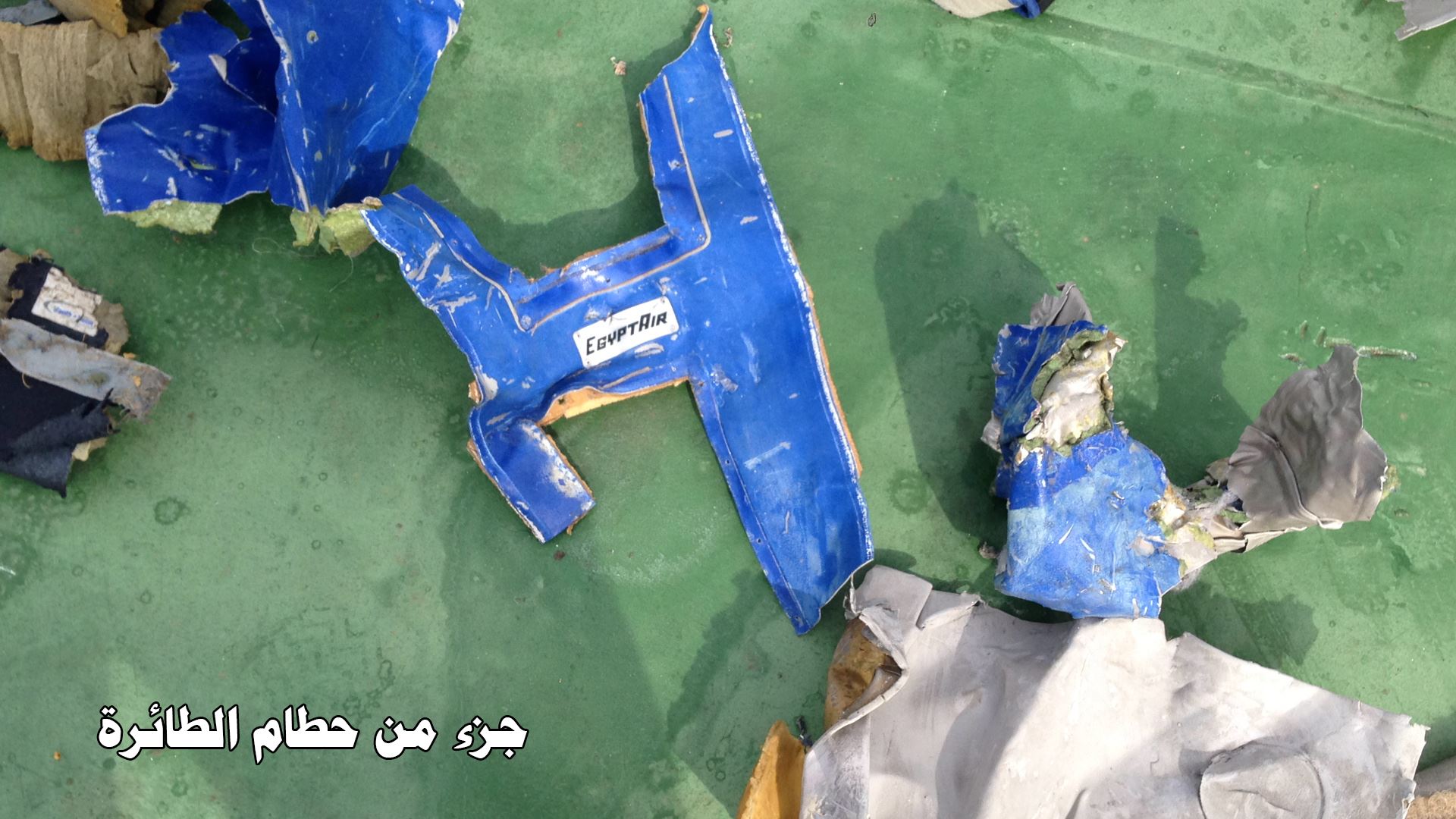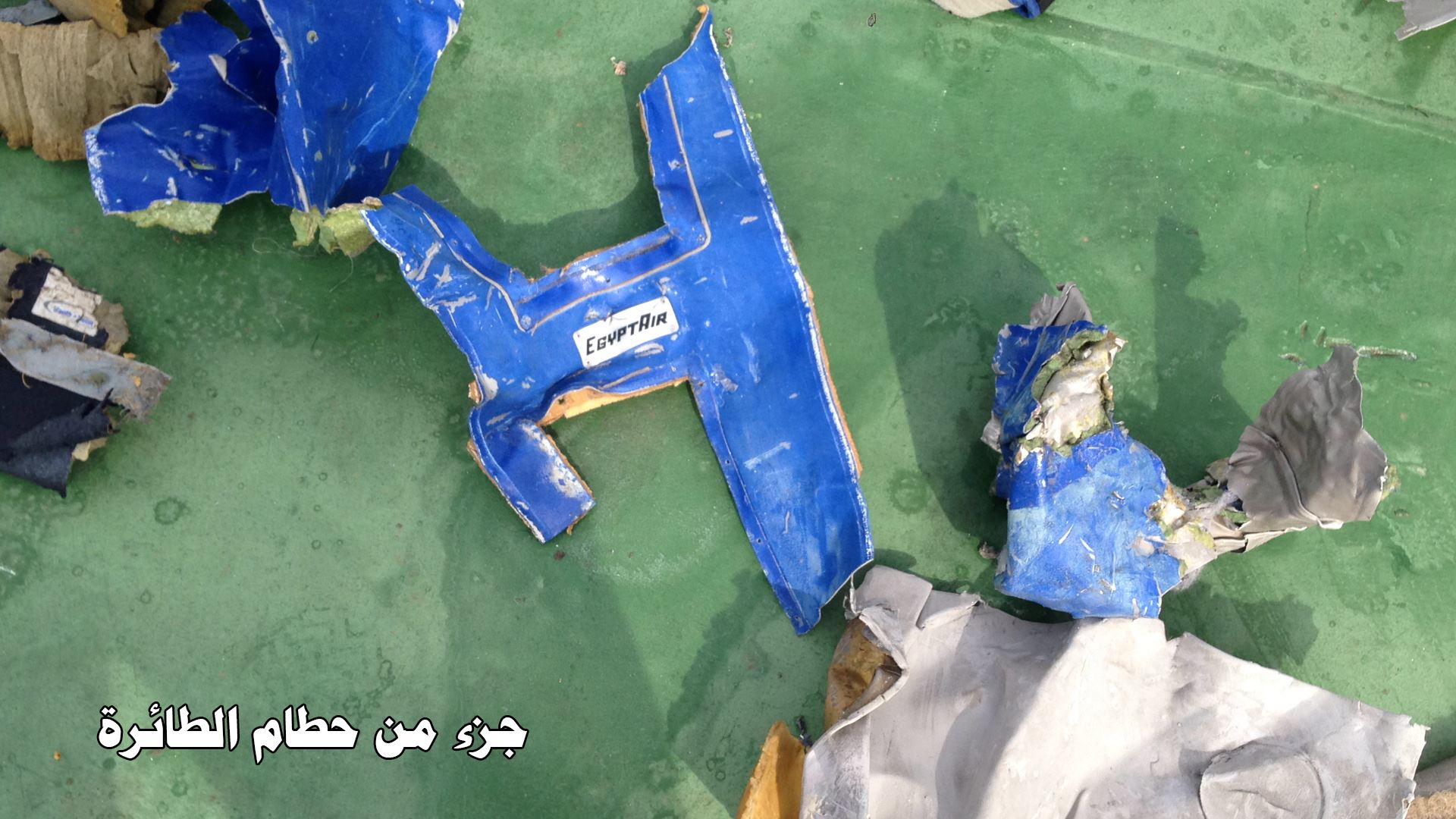 Egypt's Military released on Facebook the first photographs of debris collected from the crashed EgyptAir flight MS804. Video footage (scroll down) was also published by the Military.
Flight MS804 was carrying 66 passengers from Paris to Cairo when it crashed over the Mediterranean Sea.
Photographs released by the military appear to show many pieces of the airplane completely destroyed. In one photograph, a part of a child's bag or seat can be seen.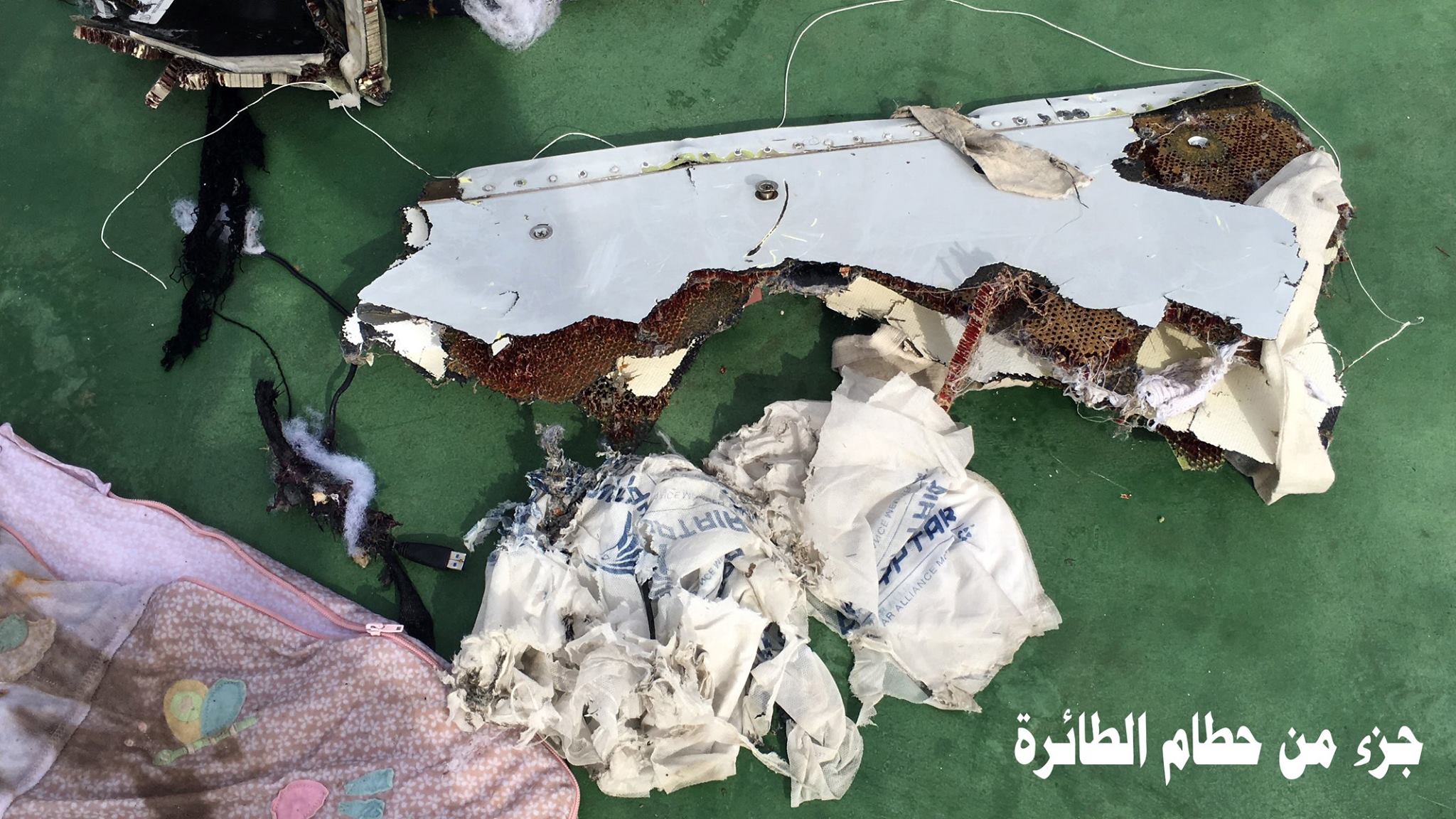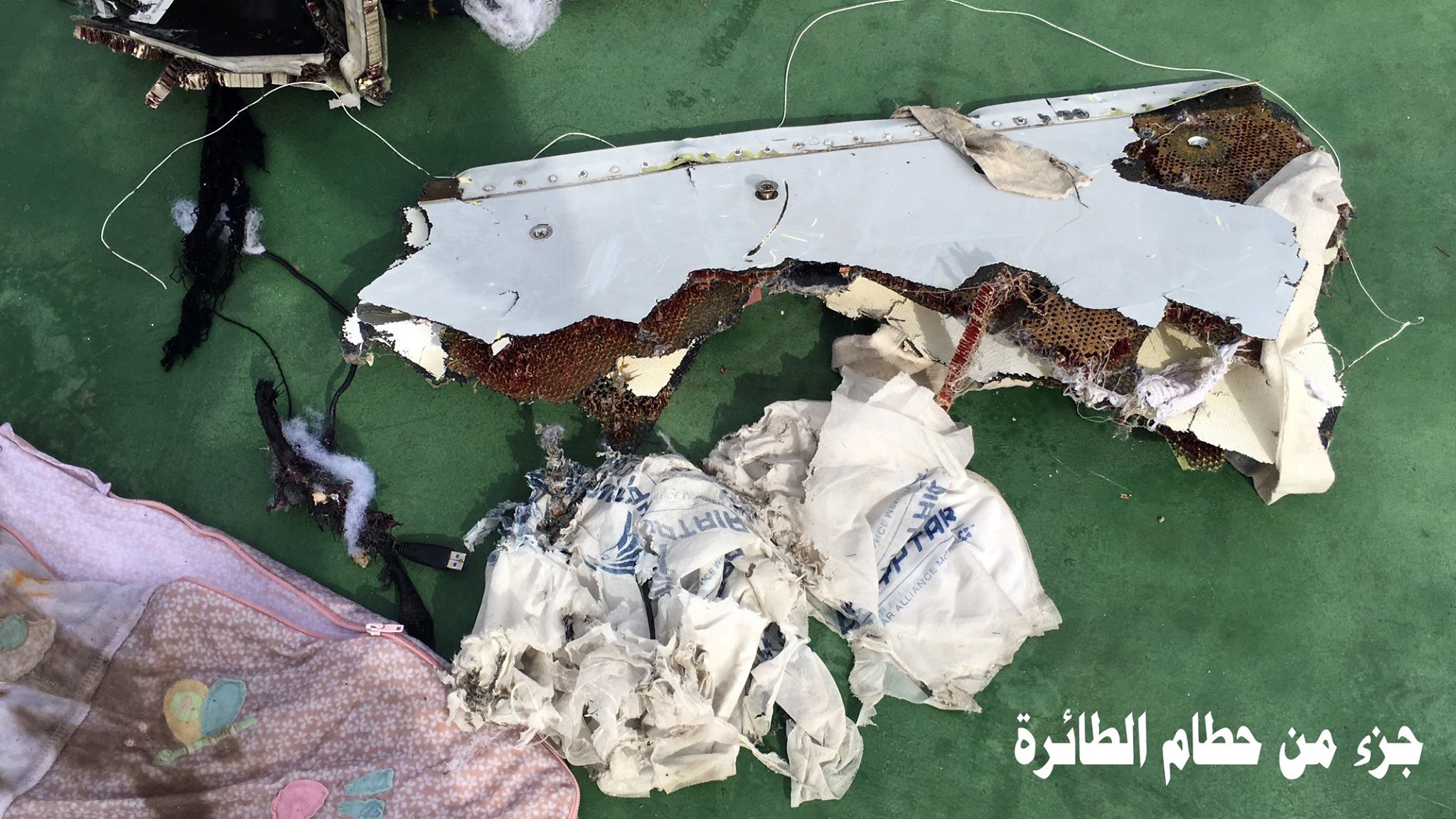 Leaked data, which was later confirmed by French investigative officials, revealed smoke alarms went off in one of the aircraft's lavatories minutes before it disappeared.
According to data published by air industry website Aviation Herald, the information shows that smoke was first reported in the aircraft's lavatory before the aircraft's system shut down, preventing the pilots from sending any distress signals.
However, Egypt's Minister of Civil Aviation warned that while the alarms may have gone off, they cannot confirm whether there was any smoke.
Egypt, France and Greece, responding to rumours and assumptions, have officially announced that it is too early to determine the cause of the airplane's crash.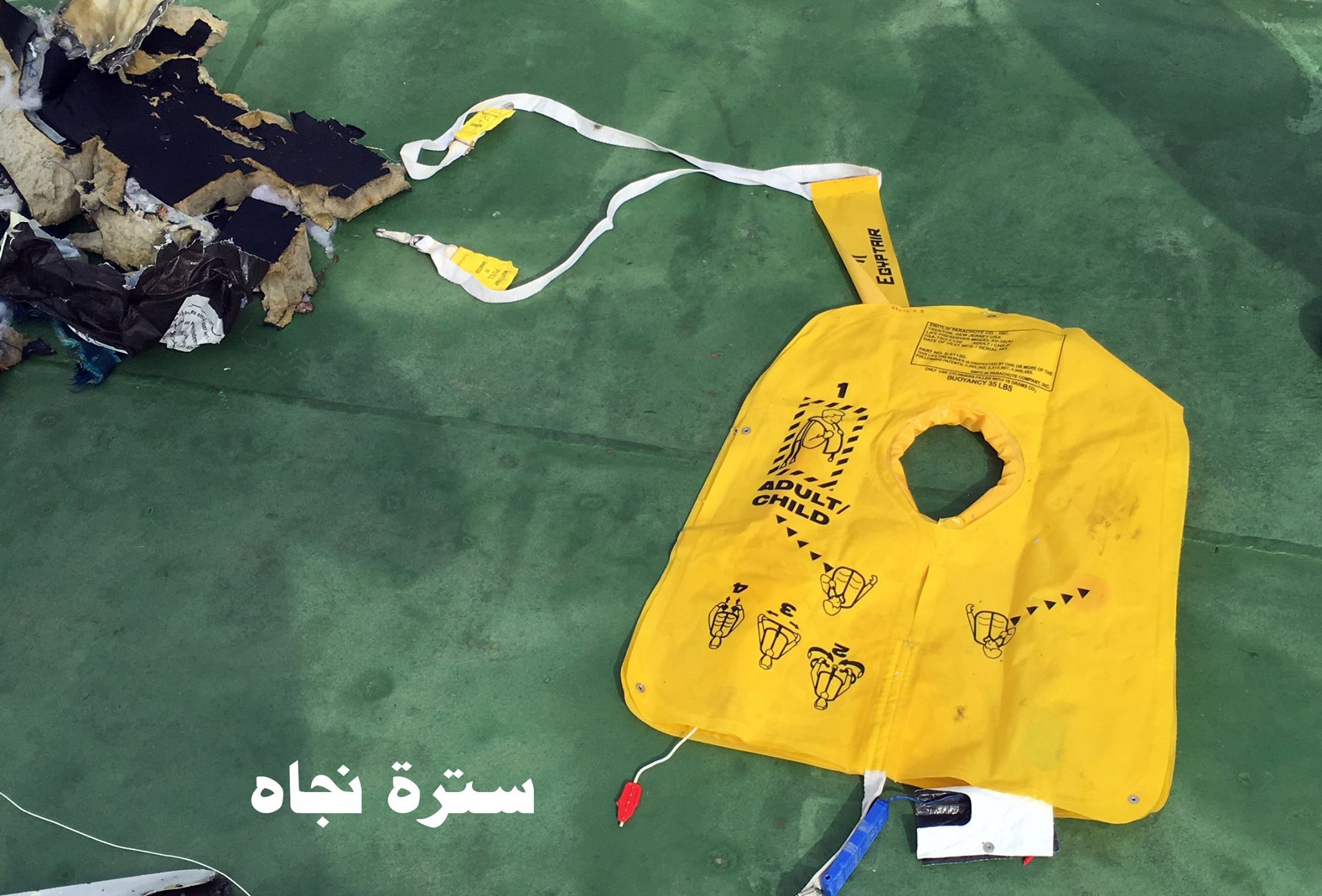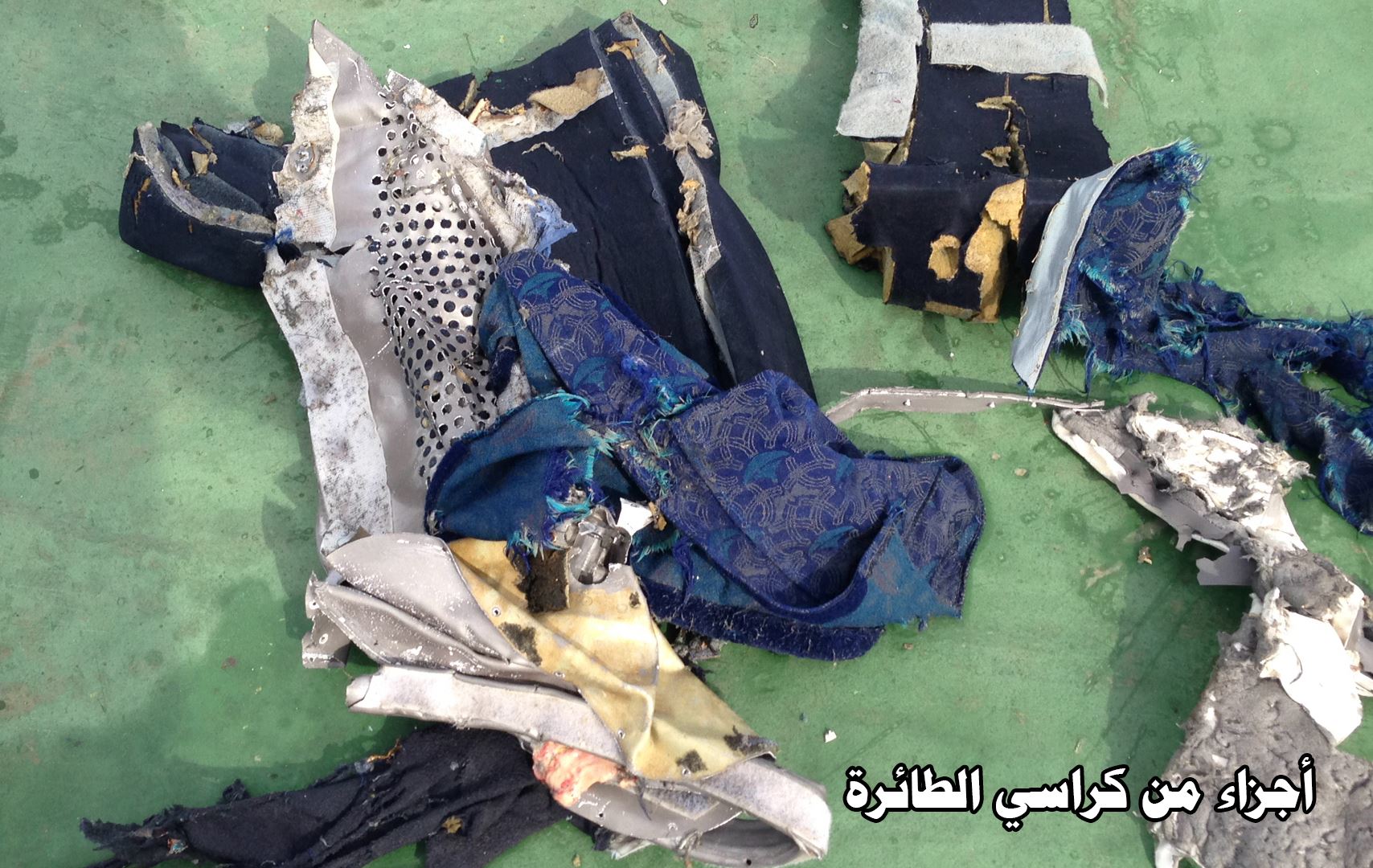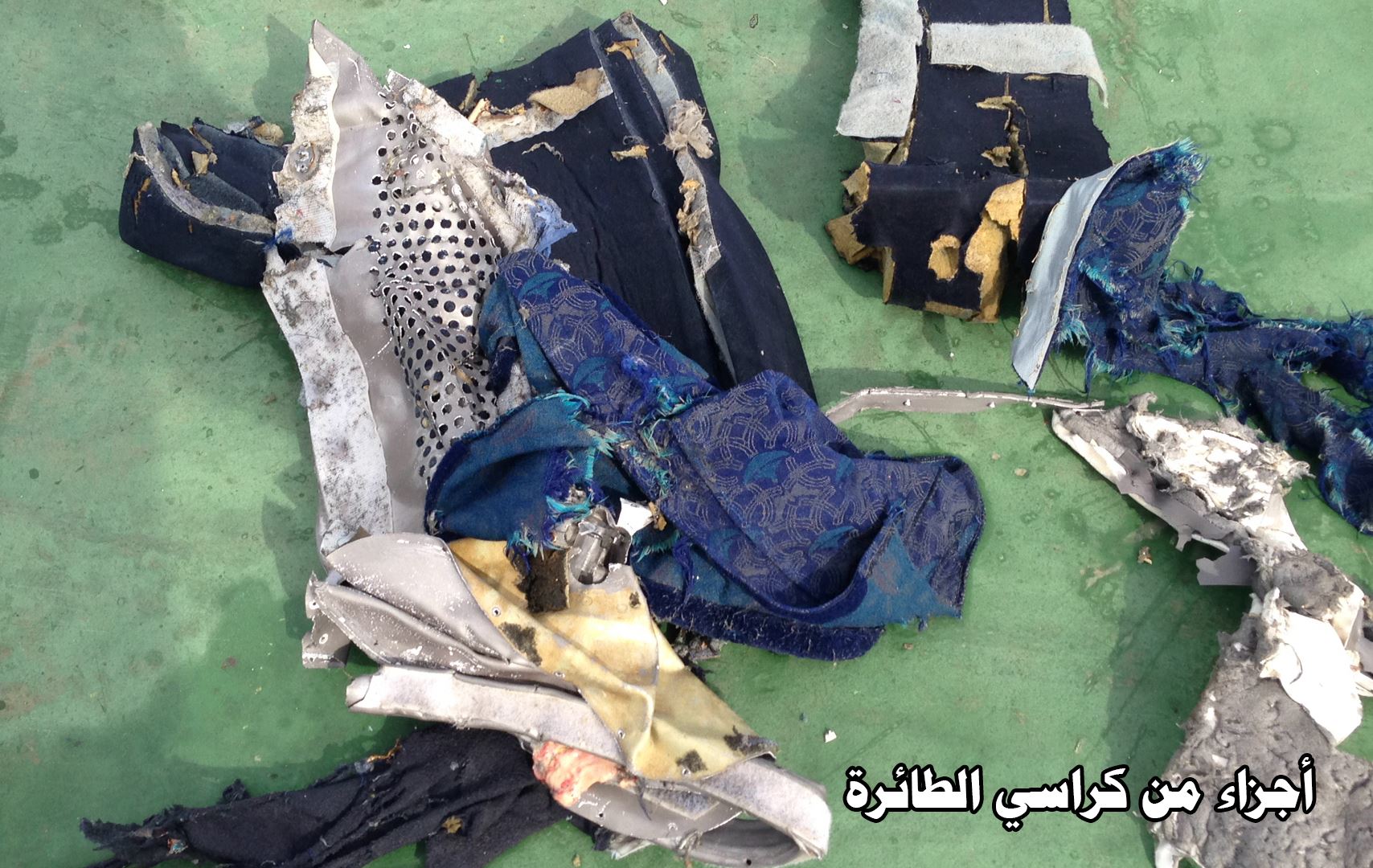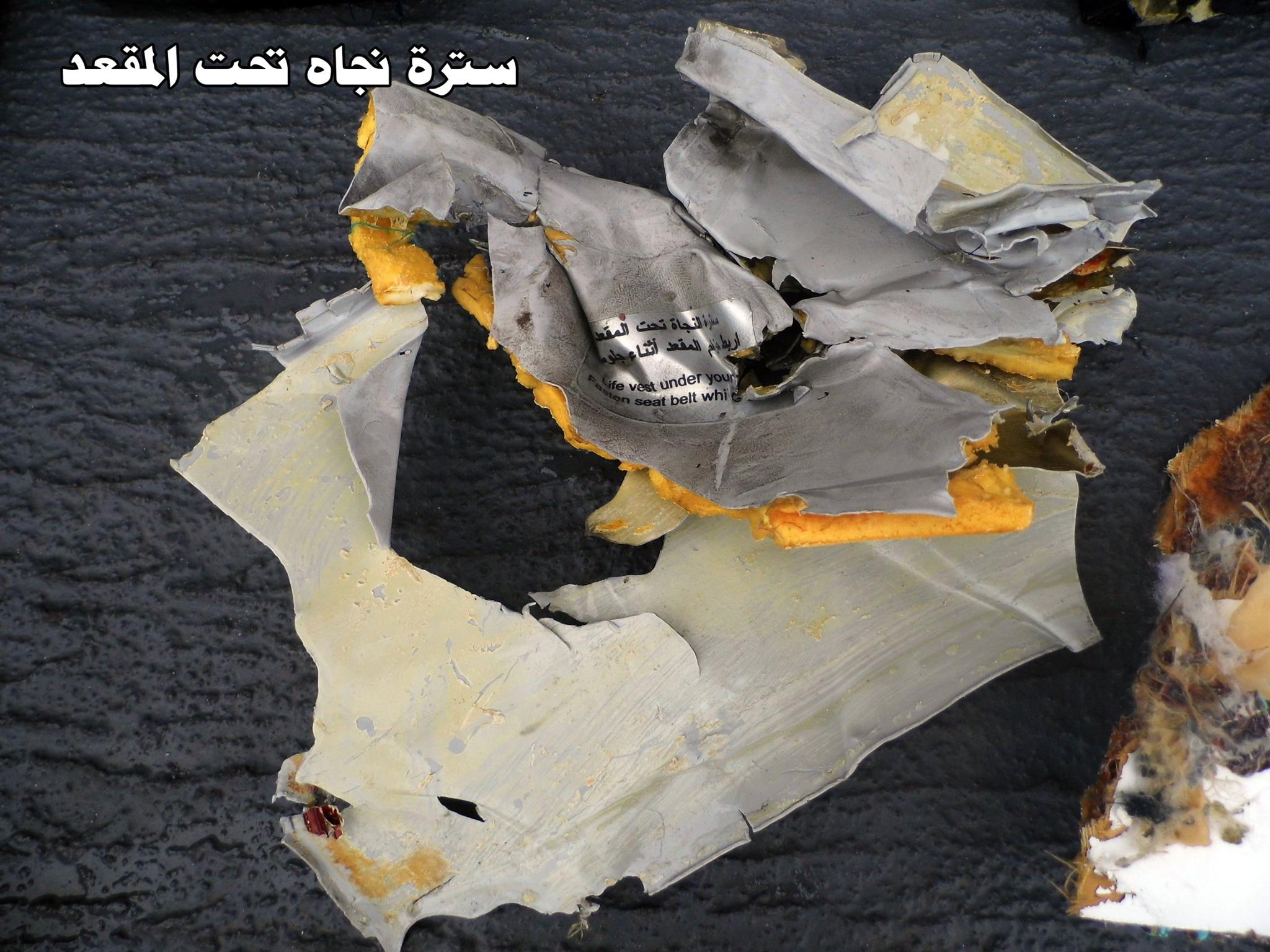 Flight MS804 was carrying passengers from 12 different countries, including 30 Egyptians and 15 French nationals.
The airplane remained missing for more than 24 hours before its debris was discovered by the Egyptian military hundreds of kilometers off the coast of Alexandria.
The Egyptian military announced on Saturday that its search is on going for more debris and the aircraft's black boxes.
For a summary of events, click here.
---
Subscribe to our newsletter
---