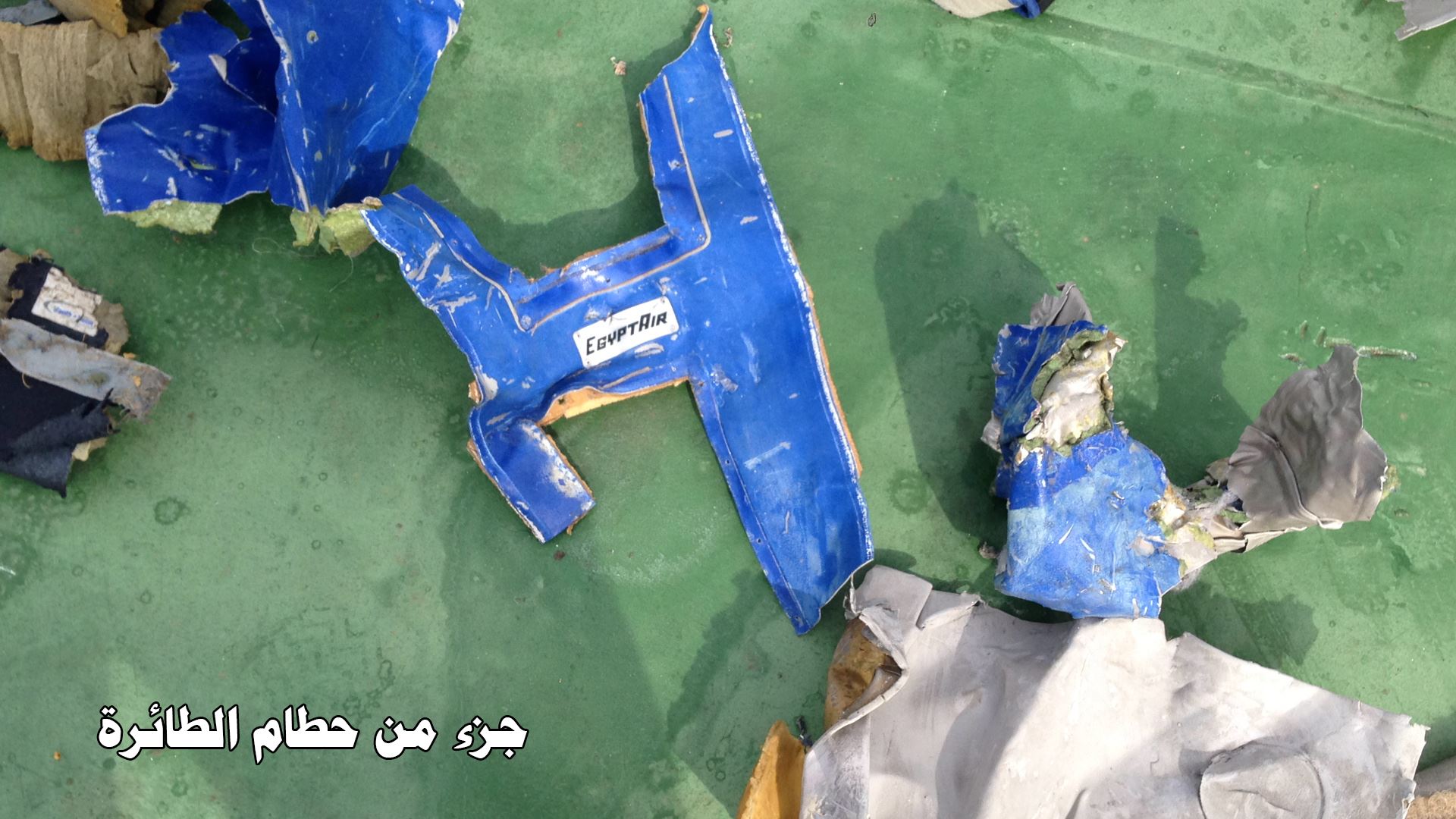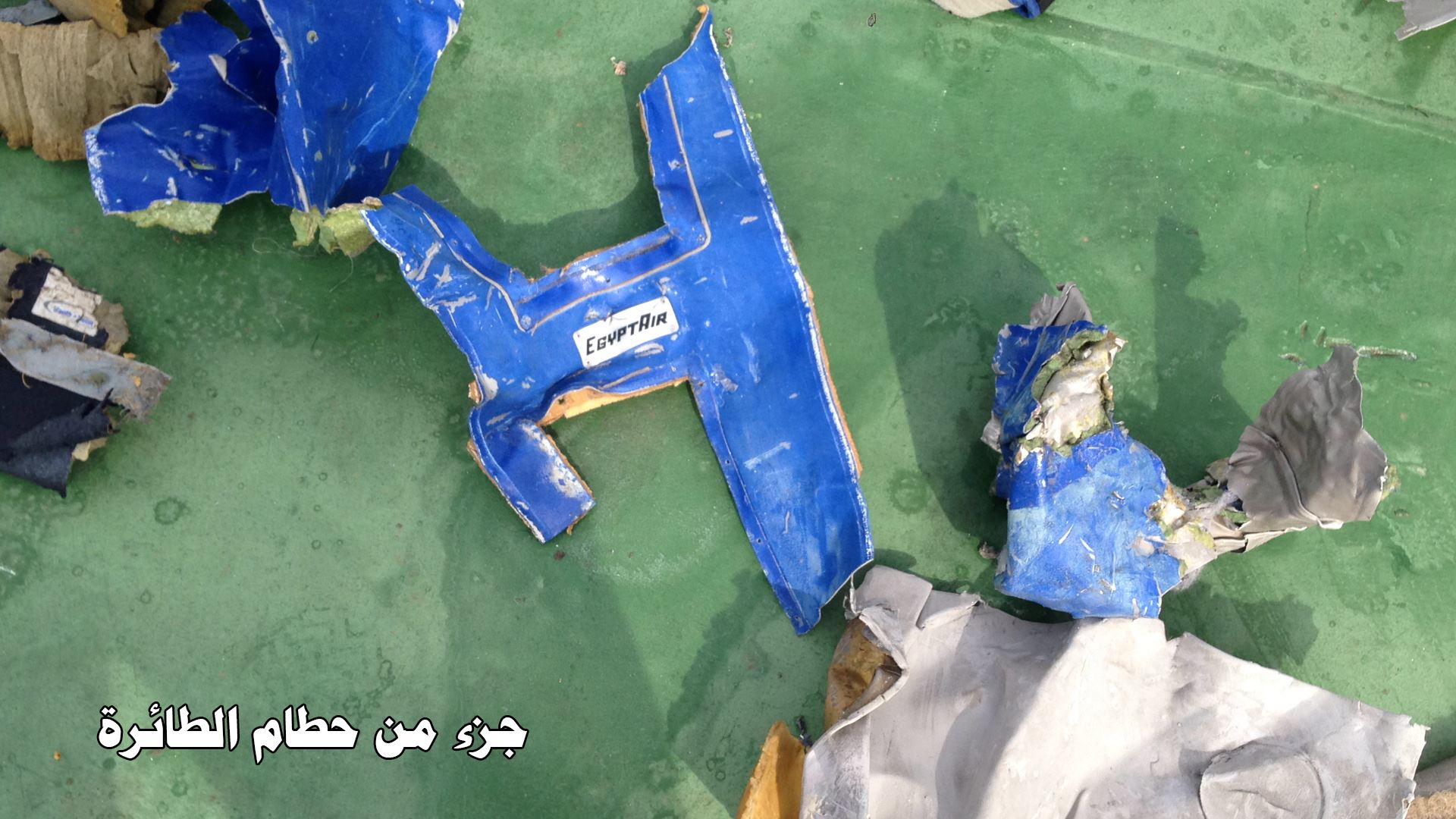 The Egypt-led investigative team probing the crash of EgyptAir flight MS804 is expected to release a preliminary report on the crash in one month, state-owned Al-Ahram reported.
According to Ayman Al-Mokadem, the head of Egypt's Air Accidents Investigation department, the report will include all the information the investigative team manages to gather by the time the report is published.
The EgyptAir flight was traveling from Paris to Cairo when it crashed in the Mediterranean Sea on Thursday. The airplane remained missing for more than 24 hours before the Egyptian military discovered parts of its wreckage around 290 kilometers off the coast of Alexandria.
The 66 people onboard the plane, including 30 Egyptian and 15 French nationals, are believed to have perished in the crash.
While the cause of the crash remains unclear, Egyptian officials have said that they are not ruling out any scenarios in the investigation.
Speaking at an event in Damietta on Sunday, Egyptian President Abdel Fattah Al-Sisi urged Egyptian and international media to refrain from considering one scenario more likely than others regarding the cause of the plane crash.
Al-Sisi also said that an Egyptian submarine has been dispatched to aid in the search mission, particularly as the mission is currently focused on locating the aircraft's black boxes, which investigators hope will shed further light on the details of the flight and what caused it to crash.
Leaked data, which was later confirmed by French investigative officials, revealed smoke alarms went off in one of the aircraft's lavatories minutes before it disappeared.
According to data published by air industry website Aviation Herald, the information shows that smoke was first reported in the aircraft's lavatory before the aircraft's system shut down, preventing the pilots from sending any distress signals.
However, Egypt's Minister of Civil Aviation warned that while the alarms may have gone off, they cannot confirm whether there was any smoke. Al-Mokadem also declined to comment on these reports.
Want to know more about EgyptAir flight MS804? Click here for all you need to know.
---
Subscribe to our newsletter
---