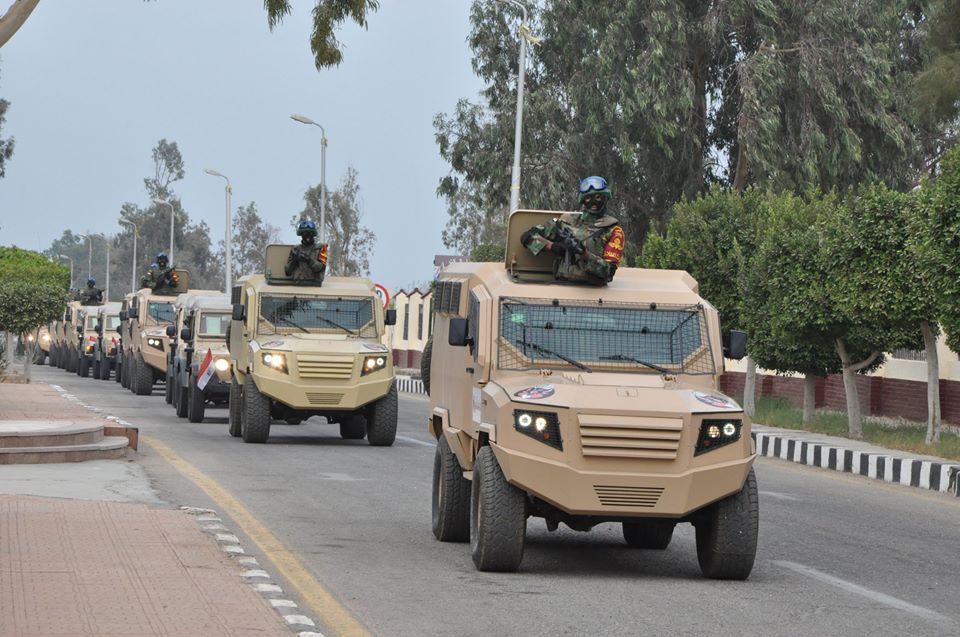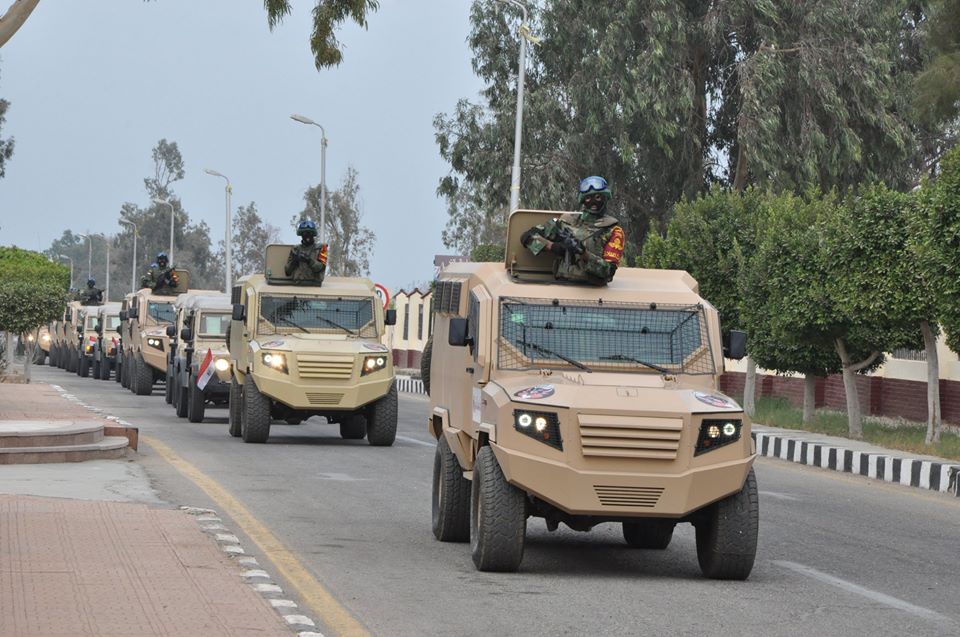 Egypt's Armed Forces have killed 88 militants in central and North Sinai during military operations spanning four days, army spokesman Mohamed Samir said in a statement.
The attacks are part of the third phase of the latest military operation, dubbed "Martyr's Right," which was launched in September 2015 in response to the killing of 33 security personnel the previous year.
President Abdel Fattah Al-Sisi declared a state of emergency in the restive region as a result of the attack. The state of emergency has been extended several times since then.
On Tuesday, the Egyptian parliament voted to renew the state of emergency in the Sinai for an additional three months.
The army statement further noted that 73 hideouts, 57 homes and 15 vehicles were destroyed, in addition to three suspected militants being arrested in the towns of Sheikh Zuweid, Rafah and Halal Mountain.
The spokesman also said the army increased its control over Egyptian coastal areas to prevent illegal immigration, infiltration and smuggling.
This latest development comes just two days after the army announced that it had killed 13 other militants and destroyed or confiscated equipment intended to be used in attacks against security forces.
Egypt's North Sinai has witnessed a surge in violence since the 2011 uprising that toppled then-president Hosni Mubarak, leaving a security vacuum in several parts of the country. Militants in Sinai exploited the instability and intensified their attacks against Egyptian interests in the region.
The attacks increased following the ouster of Egypt's first elected president Mohamed Morsi in 2013. The most dominant group in the area, Ansar Beit Al-Maqdis, pledged allegiance to the Islamic State in November 2014 and rebranded itself as Wilayat Sinai, or the Sinai Province.
---
Subscribe to our newsletter
---