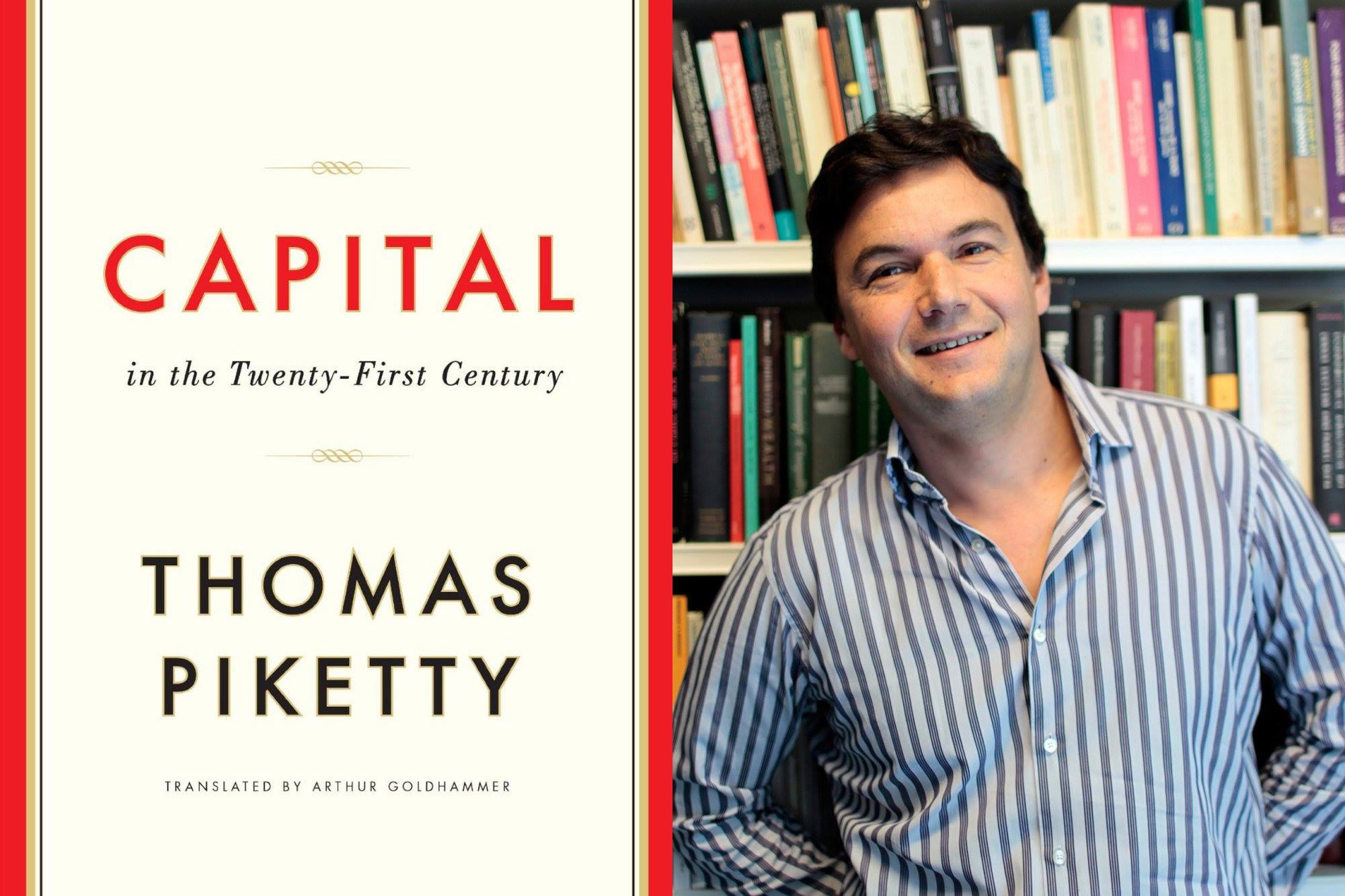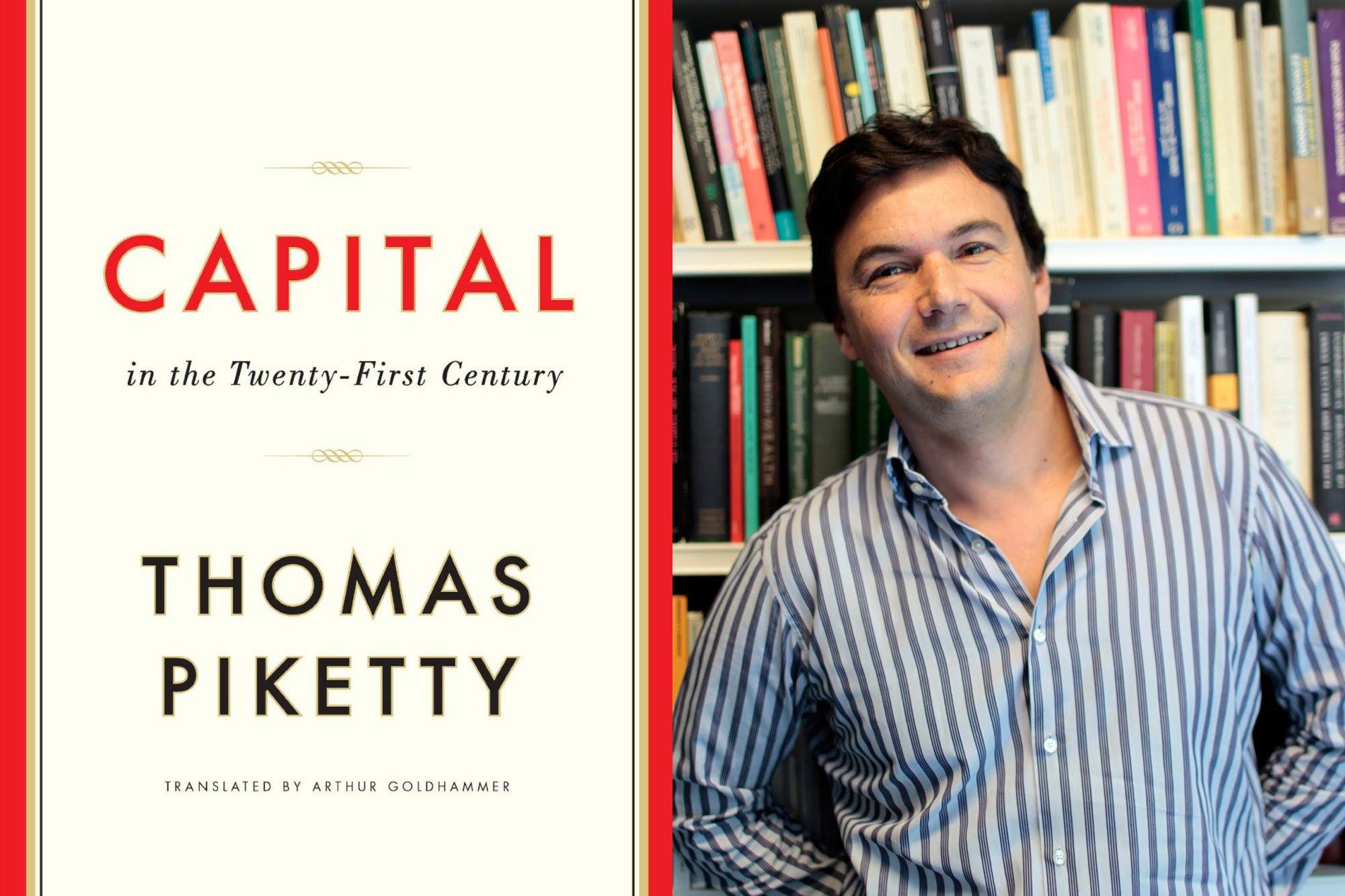 The French Institute in Egypt will be hosting world renowned economist and leading expert on global income inequality Thomas Piketty on the occasion of the publication of the Arabic edition of his international best-seller, "Capital in the Twenty-First Century."
Piketty, professor of economy in Paris, will give two separate lectures at Cairo University and the American University in Cairo on June 2.
The lectures will focus on the theme "Capital in the Twenty-First Century: A Middle East Perspective," where he will introduce some of the findings of his research on income inequality and present a Middle East perspective on the global inequality debate.
Called a "rock-star economist" by the Financial Times and "a modern Marx" by the Economist, Piketty took the world by storm when his book was published in English in 2014, prompting a lively debate on the book's subject: The history and future of global inequality.
"Capital," originally released in French, is based on over a decade of research by Piketty and a small team of fellow economists. It traces the evolution of wealth and income distribution since the beginning of the industrial revolution in the 18th century. Based on his detailed analysis of the historical development of inequality, he formulates a grand theory of capital and inequality: When the rate of return of property and investments (capital) is greater than the rate of economic growth, the outcome is a concentration of wealth in the top layers of society, which leads to social and economic instability in the long term.
His central thesis in his 577-page tract is then that unregulated free-market capitalism has a natural tendency to increase economic inequality by the continual concentration of wealth in the hands of a few.
His book has rather unexpectedly caused widespread debate and enthusiasm both in the academic community as well as among the public. When the book was released, it quickly jumped to the top of Amazon's bestseller list and sold out in many bookstores.
Critics say that his policy recommendations of imposing progressive taxation and "punitive" taxes on the rich are ideologically, rather than scientifically, driven. Nevertheless, his book has reinvented the debate about global inequality and continues to spur on the discussion across the world.
The lectures Piketty will be giving in Cairo next week will be followed by discussion with the audience and the official launch of the Arabic-language edition of "Capital in the Twenty First Century" with an accompanying book signing.
Do you want to attend the events? Click here for more details.
---
Subscribe to our newsletter
---