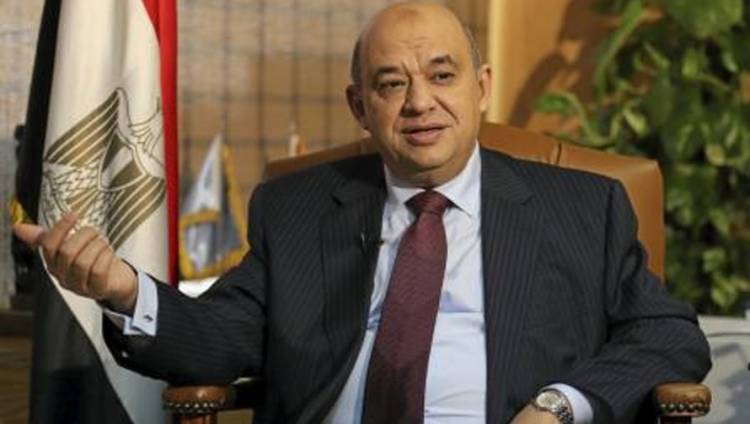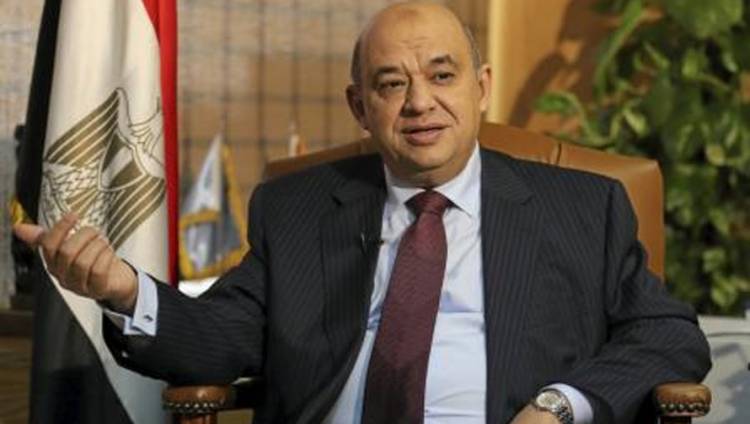 Egypt's Minister of Tourism Yehia Rashed said on Saturday that citizens of Gulf countries will in the coming period not be required to obtain a travel visa in order to enter the country, privately-owned Al-Shorouk reported.
Rashed told reporters at a press conference that the move is part of a wider campaign to boost tourism in Egypt. A number of other visa restrictions will also be eased, in addition to launching online visas.
The campaign, which will be launched in the coming days, aims to promote Egypt internationally as a tourism-friendly country. Rashed said that improving the image of Egypt is "the only way" for the tourism sector to recover, according to the newspaper.
He added that Egypt is aiming to increase the number of tourists visiting Egypt by ten million by the end of this year by increasing cooperating with tourism operators and intensifying promotional campaigns in other countries.
Rashed also noted that Egypt has come out of the crisis of the EgyptAir flight MS804 crash stronger than it was before due to the huge sympathy pouring in from around the world.
Egypt's tourism industry is a vital source of foreign currency and a cornerstone of the economy. It has suffered greatly in recent years due to the instability that followed the 2011 uprising and a number of incidents that have occurred since then, including the crash of the Russian passenger plane in October last year and the murder of Italian student Giulio Regeni earlier this year.
---
Subscribe to our newsletter
---