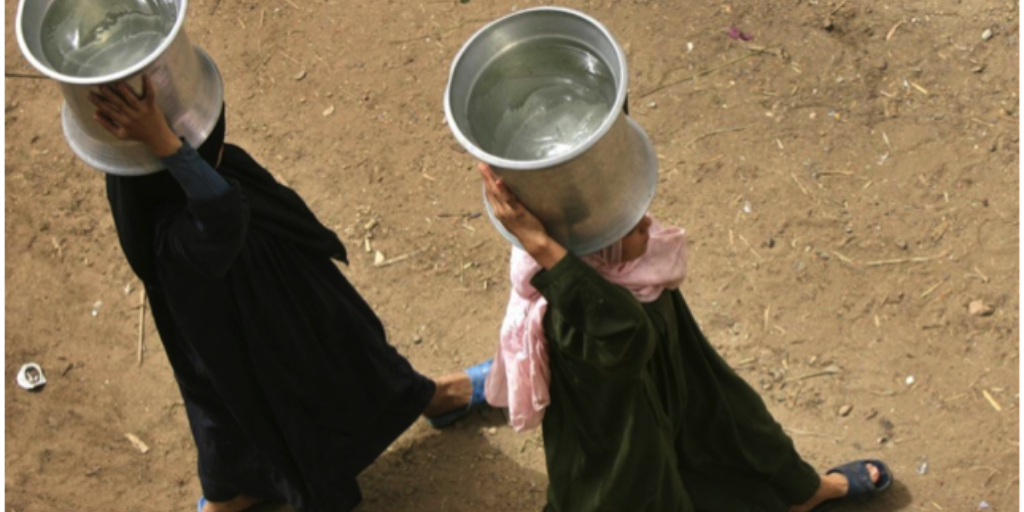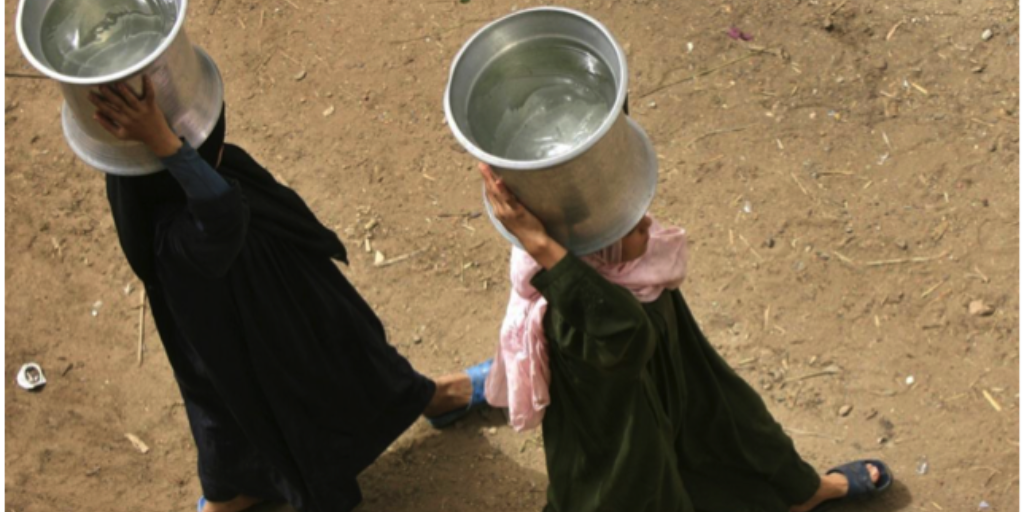 The Secretary General of Egypt's Social Fund for Development (SFD) and the governor of South Sinai signed an agreement on Saturday aimed at improving the quality of drinking water in the Sinai Peninsula, the Ministry of International Cooperation announced in a statement.
The agreement is worth EGP 350.000, including EGP 300,000 provided by the SFD through a German debt swap agreement, with the remaining EGP 50,000 funded by the local governorate.
The project aims to extend drinking water networks in the disadvantaged areas of El-Mallil and El-Fanar in South Sinai's Dahab City and is expected to create 700 jobs during its implementation.
A second agreement was signed by the SFD and the Local Community Development Society Abu Zanima to finance micro enterprises in the peninsula. The deal will see the establishment of a number of new projects, as well as the development of existing ones through the allocation of additional funds.
The deal will see a greater focus on empowering women and youth in disadvantaged areas of the Sinai, which, according to the Ministry of International Cooperation's statement, will "provide permanent job opportunities, increase production, and improve standards of living."
The two agreements were overseen by Minister of International Cooperation Sahar Nasr and Minister of Trade and Industry Tarek Kabil during a visit to South Sinai, where they distributed hundreds of food cartons and clothes to underprivileged families ahead of the holy month of Ramadan.
During the visit, Nasr emphasized the government's priority to improve the living standards of Egypt's poor and stressed her support for people living in underdeveloped areas.
Meanwhile, Kabil announced that he had approved a plan to establish a new industrial zone in South Sinai worth EGP 820 million, according to Aswat Masriya.
On her part, Minister of Investment Dalia Khorshid, who was also present during the visit, said that her ministry is seeking to attract both Egyptian and foreign investments to the Peninsula.
"We obtained loans and grants from Arab development funds…We are working on four aspects, including roads, infrastructure, water, sewage and desalination plants," she said.
Egypt's Sinai Peninsula has for decades suffered from the absence of economic development and the lack of priority given to it by successive Egyptian governments.
Egypt has recently signed a number of agreements aimed at developing the peninsula, including with the Saudi Public Investment Fund and the Saudi Fund for Development that are expected to see the establishment of new agricultural and residential projects in the area.
---
Subscribe to our newsletter
---