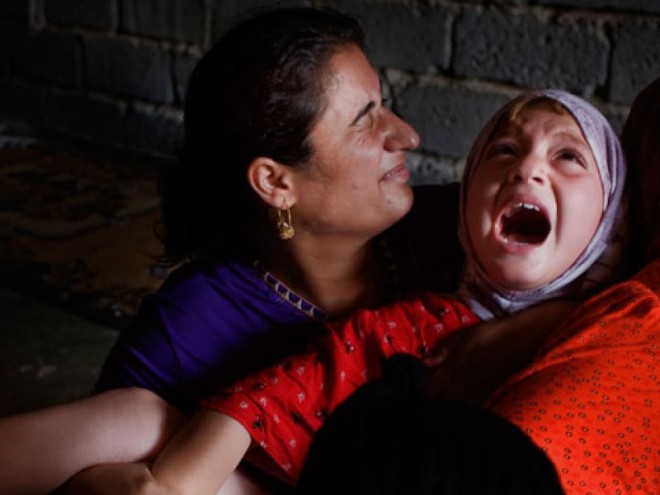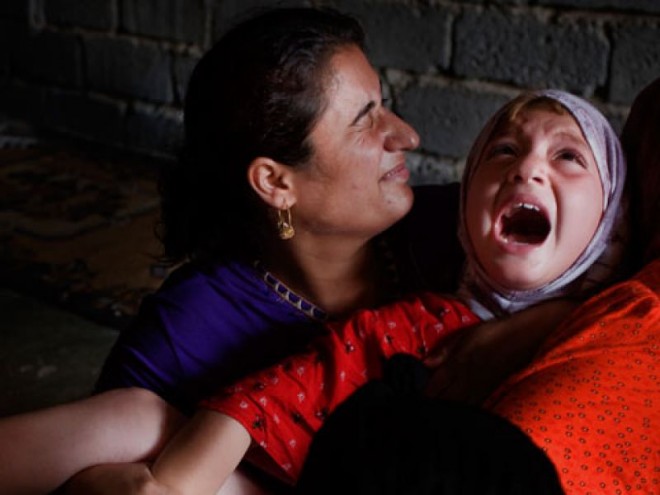 Female Genital Mutilation (FGM) is a long-debated issue in Egypt, with Egypt being among the top six countries where the practice occurs, according to UNICEF.
While Monday marked the UN-sponsored International Day of Zero Tolerance for FGM, Egyptians continue to debate whether it has health benefits or not.
The illegal practice includes any act that involves altering or injuring the female genitalia with no medical reason. The procedure that is internationally condemned and considered as a major violation to the rights of women and girls is rather common in Egypt, as it is believed to curb the sexual desires of women.
According to a statement issued by the UN, FGM is a form of inequality between sexes and an extreme discrimination against women. Also, it violates their right to life as the procedure may lead to death.
UNICEF previously announced that an estimated 85% of Egypt's female population between 15 and 49 have been subject to some form of FGM.
While the UN, along with international campaigns, are working to completely eliminate FGM by 2030, the illegal procedure is still widely debated in Egypt, particularly as some link it to religious reasons.

Member of parliament Elhamy Agina showed controversial support to the illegal practice in 2016. He argued that about 64 percent of Egyptian men suffer from impotence which makes it inevitable for women to undergo FGM to reduce their sexual instincts.

Ahmed Al-Tahawy, another MP, said that leaving women without FGM is not healthy. In a press statement, he said that "unwanted sexual desire" may happen which will lead to bigger problems. He further added that we should not follow the west in everything they do, claiming that the procedure has a reference in Qur'an.
Despite these statements by members of parliament, FGM is actually banned in Egypt and is considered un-Islamic by Al-Azhar. Previous studies have found the phenomenon is not necessarily linked to Islam, with Christian women also having undergone FGM.
Egypt banned FGM in 2008. Article 242 of Egypt's Penal Code criminalizes the circumcision of girls and the punishment for performing FGM is a prison sentence ranging from three months to two years or a fine of EGP 5,000.
Egypt is among 17 African countries the UN is focusing on to help abandon any kind of FGM. In May 2016, a girl in Suez Governorate died during an FGM operation. Her mother was given a one-year suspended prison sentence.
---
Subscribe to our newsletter
---