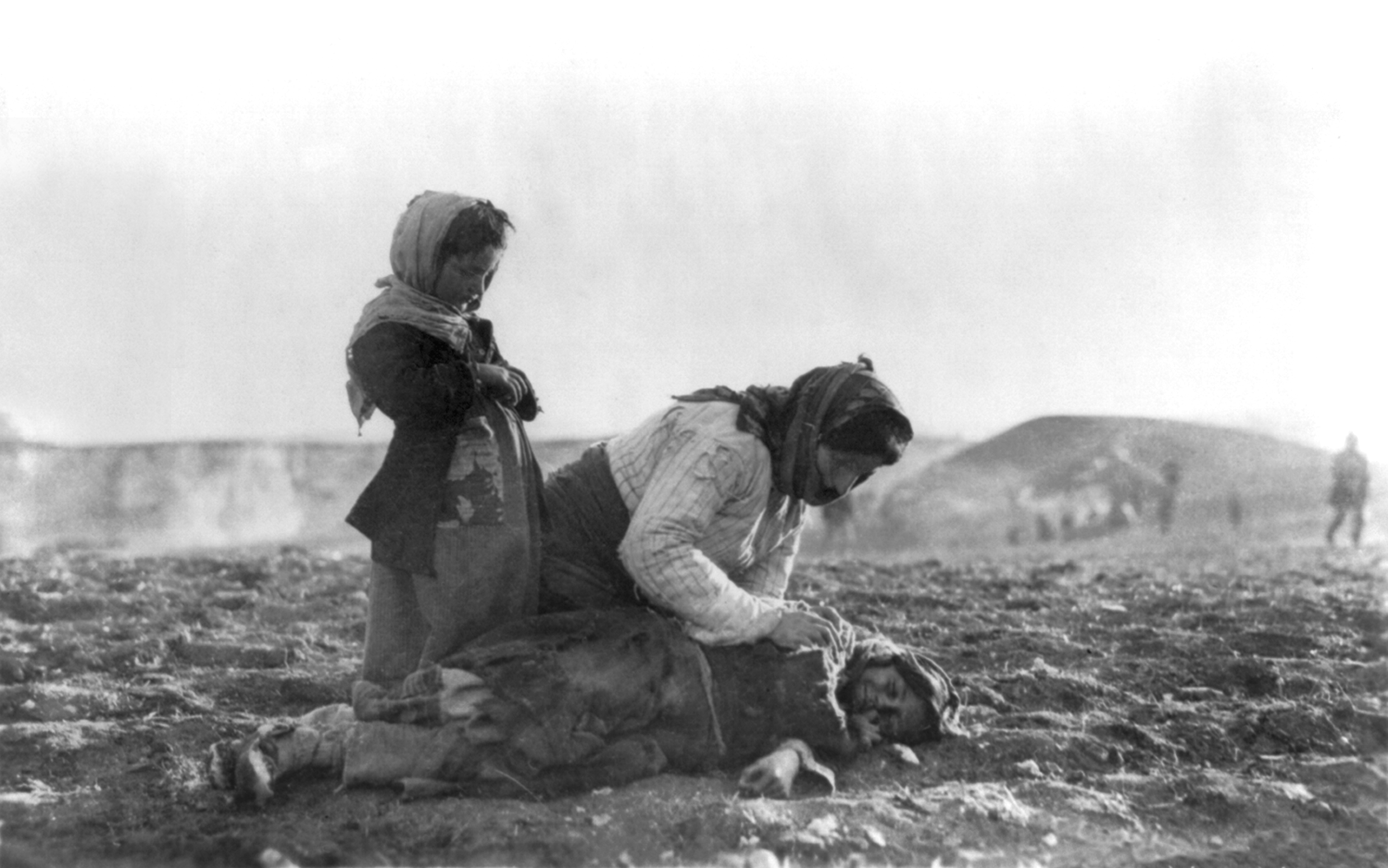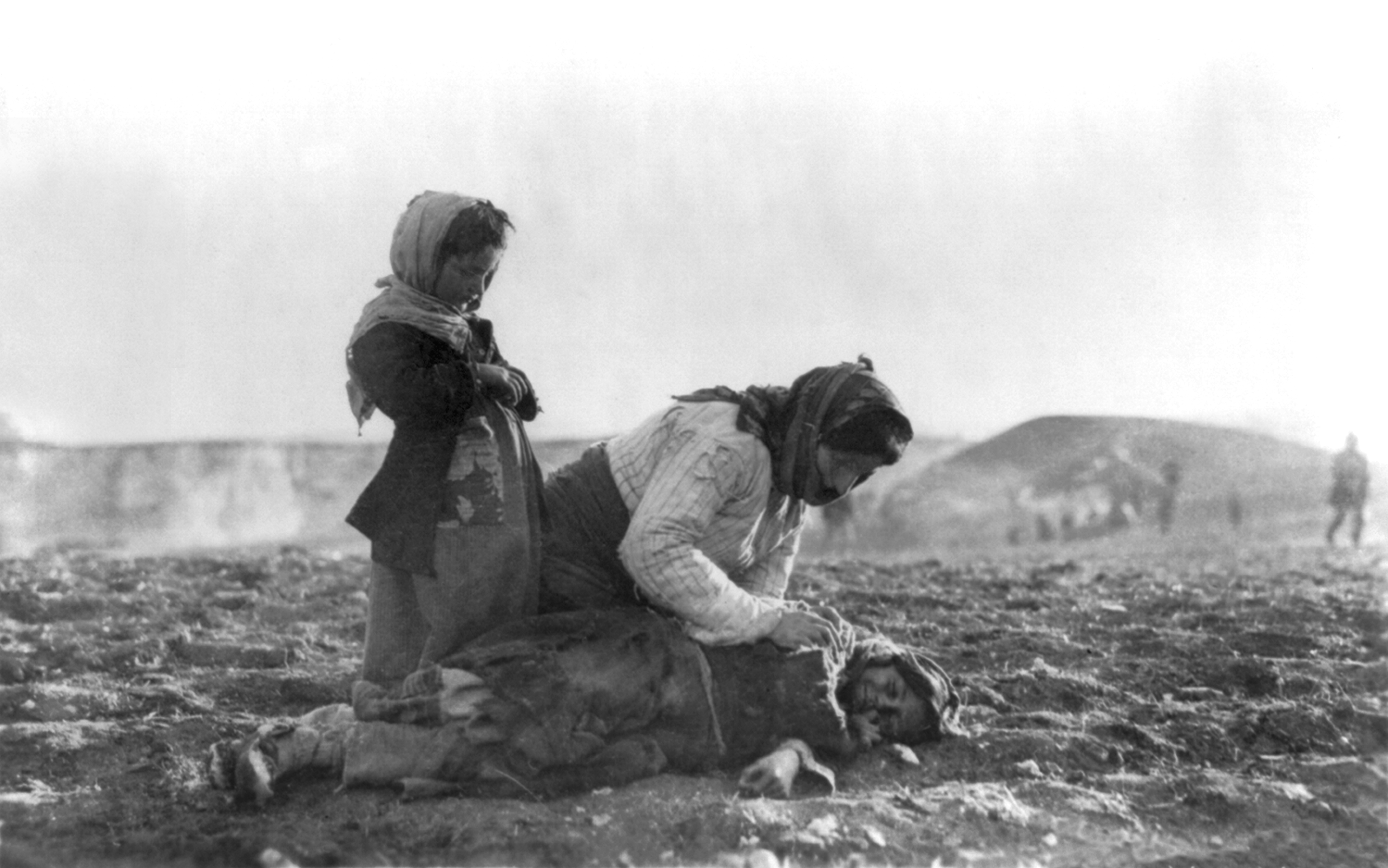 Turkey recalled its Ambassador to Germany shortly after the German parliament approved a resolution recognizing the mass killing of Armenians during World War I as a genocide.
Responding angrily, Deputy Prime Minister Numan Kurtulmus said the decision was a "historic mistake." Meanwhile, Turkey's Prime Minister said that the Ambassador to Berlin would be recalled "for consultations."
However, Armenia welcomed Germany's decision, adding that international recognition of the Armenian genocide is important to address the injustice that had occurred.
Germany joins 20 countries who recongize the killings as a genocide. These countries include the majority of South America, Canada, France, Syria, Russia, Sweden, Lebanon, Italy, and Switzerland.
Prior to the vote, Turkish President and strongman Recep Tayyip Erdogan warned that ties between the two countries would suffer.
The move comes as Turkey attempts to convince the European Union to allow Turks visa-free travel in the EU in exchange for taking in more refugees.
The 1915 killings saw the death of hundreds of thousands of Armenians. According to Armenia, more than 1 million were killed by Ottoman Turks. Turkey, however, maintains that the number is fall smaller, adding that many of those killed died during clashes that also left ethnic Turks dead.
---
Subscribe to our newsletter
---