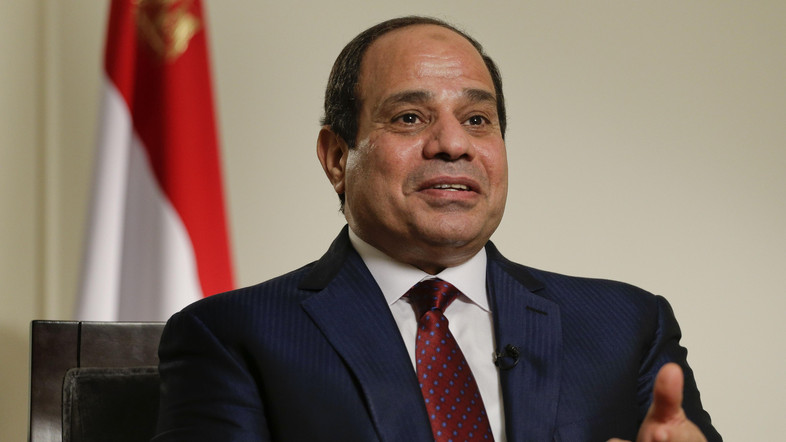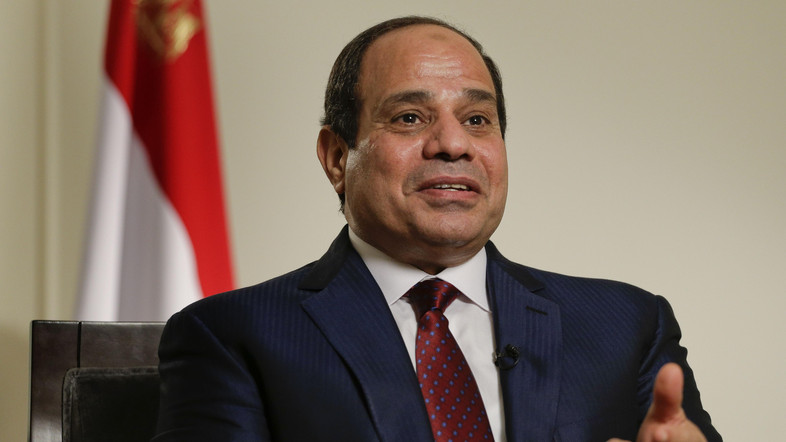 Egyptian President Abdel Fattah Al-Sisi directed Egypt's Minister of Sports and Youth Khaled Abdel Aziz to move forward with proposals concerning the establishment of new sports and cultural complexes across the country.
Citing the importance of sport, President Sisi said that such complexes would benefit the youth and allow them to discover new skills. Moreover, the President said it would boost participation of Egyptian youth in regional and international sporting competitions.
The President's directives comes amid concerns in Egypt that athletes are not afforded adequate facilities to train for local, regional, and international competitions.
Earlier this year, a number of top athletes revealed to Egyptian Streets how they're paid just EGP 1,500 ($US 190) a month to represent Egyptian national teams in various competitions. Up until 2015, athletes received no compensation.
Athletes have also complained about the lack of facilities, stating that Egypt's sporting facilities often pale in comparison to other countries across the world.
President Sisi, in a January speech, declared 2016 to be the 'Year of the Youth', vowing greater support for Egyptian youth in all fields.
---
Subscribe to our newsletter
---