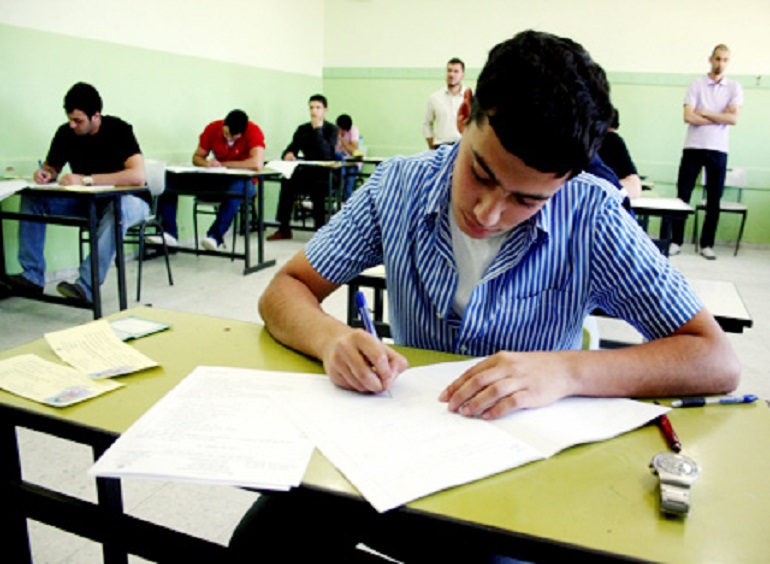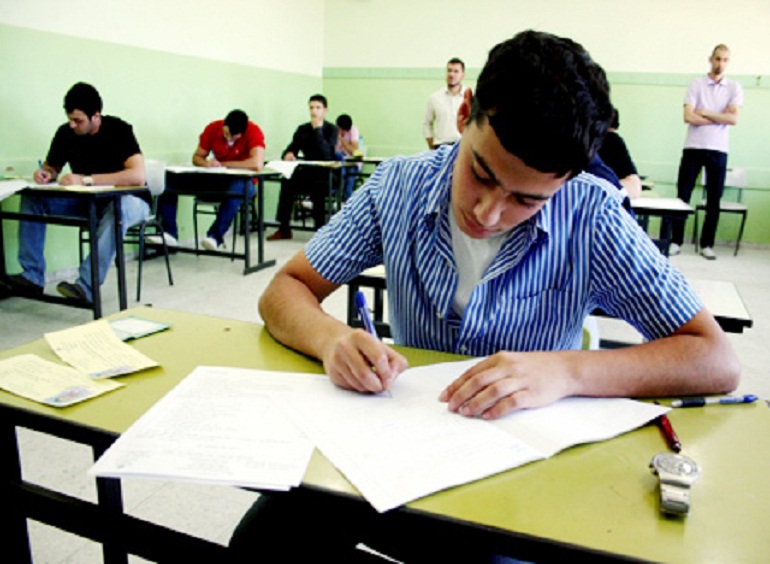 South Cairo's general prosecution ordered the detention of 12 officials from the education ministry for 15 days days pending further investigations into the leaking of Thanaweyya Amma (public high school) exams, a judicial source told Aswat Masriya.
The officials are members in the committee that puts the exam questions and employees in the printing houses assigned by the ministry to print the exams. They are accused of "willful damage to the interest of the institution they work for, and of leaking the exams," the source stated.
Facebook page "Shawming's Cheats for High School Exams" had posted the questions and model answers of the Arabic language exam 20 minutes into the start of the test on Sunday morning. The questions and model answers for the religion examination were also posted before the exam began, leading the Ministry of Education to cancel it.
Another judicial source said the officials denied all accusations. They affirmed that the exam papers were kept in a secured room in the Ministry of Education, and that the leak occurred after the exam started by the students themselves.
The prosecution launched an investigation on Sunday with a college student who is allegedly the admin of the Facebook page that has been leaking exams since 2014.
Members of the Egyptian parliament held the Minister of Education Al Helali Al Sherbini responsible for the leak incident in a hearing on Sunday. They called for summoning and questioning the minister, while some deputies demanded his resignation.
---
Subscribe to our newsletter
---