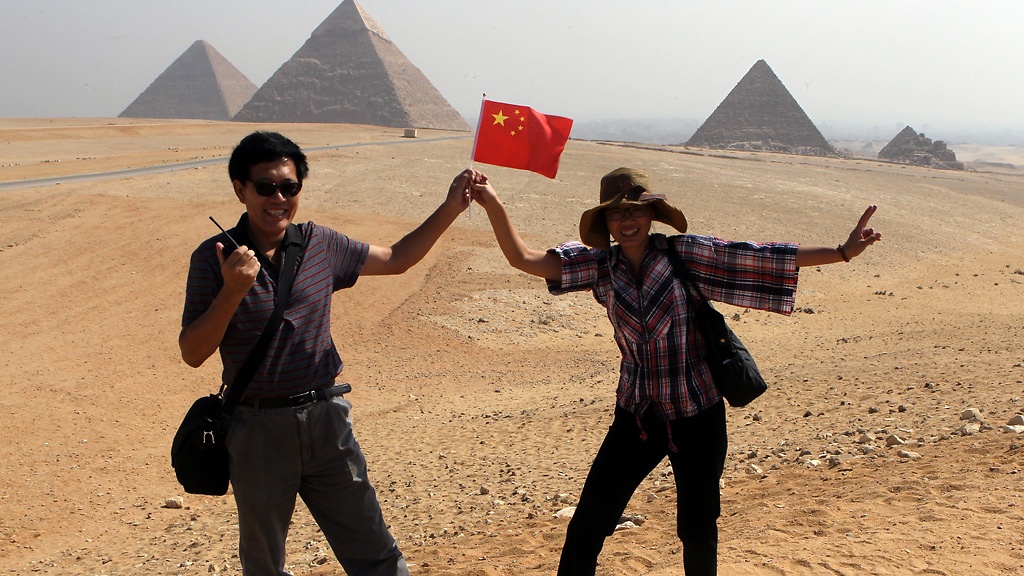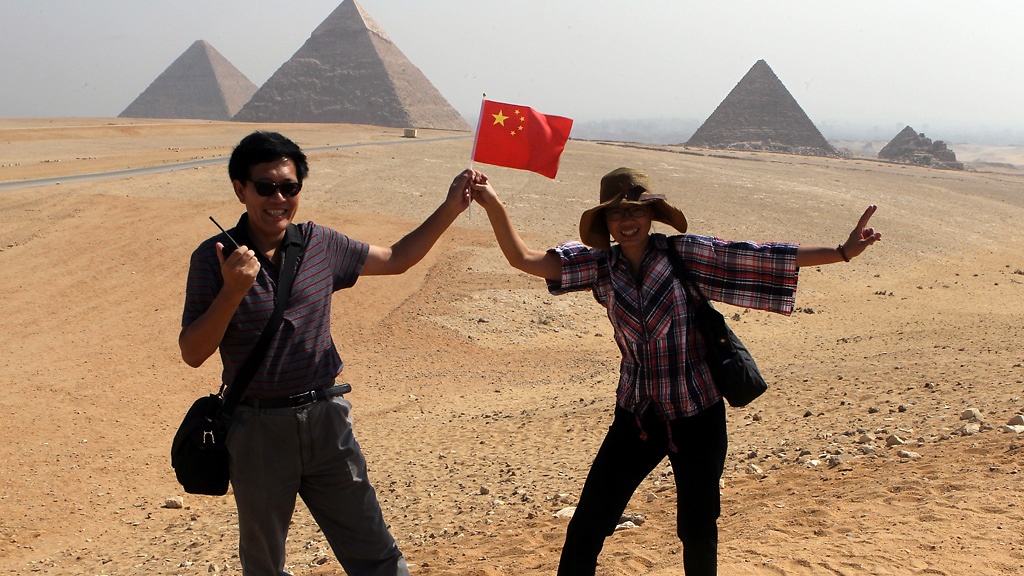 Official statistics show that the number of tourists who entered Egypt in April declined by 54 percent compared to the same month last year.
The figure plunged from 923,900 in April 2015 to 425,000 in April 2016, the state-run Central Agency for Public Mobilization and Statistics (CAPMAS) said in a statement on Tuesday.
The agency attributed its findings to the decline in the number of Russian tourists. Moscow suspended all flights to Egypt pending an investigation into an October 2015 crash of a Russian jet above Sinai.
The charter flight operated by Russian airline Metrojet broke up midair 23 minutes after takeoff from Egypt's Sharm el-Sheikh Airport as it headed to St. Petersburg, killing all 224 people on board.
The United Kingdom also halted all flights to and from Sharm el-Sheikh following the crash.
In late May, Tourism Minister Yahia Rashed called on Russian authorities to lift the ban on direct flights to Egypt.
The number of nights spent by tourists in Egypt decreased in April by 74.6 percent, compared to April last year, with the number of Russian tourists specifically falling by 99.4 percent, CAPMAS said in its statement.
The majority of tourists visiting Egypt from western European countries in April came from Germany (35 per cent), while Saudi nationals came first among Middle Eastern tourists who entered Egypt, the state-run agency added.
CAPMAS had previously said that the Russian plane crash pushed down the number of tourists who visited the country in March by 47.2 percent as opposed to March 2015.
In May, Egypt's government approved an emergency plan to revive tourism by attracting 10 million tourists into the country by the end of 2017.
The Russian plan crash has dealt a major blow to Egypt's tourism industry, which is considered a cornerstone of the already cash-strapped economy.
Content by Aswat Masriya
---
Subscribe to our newsletter
---