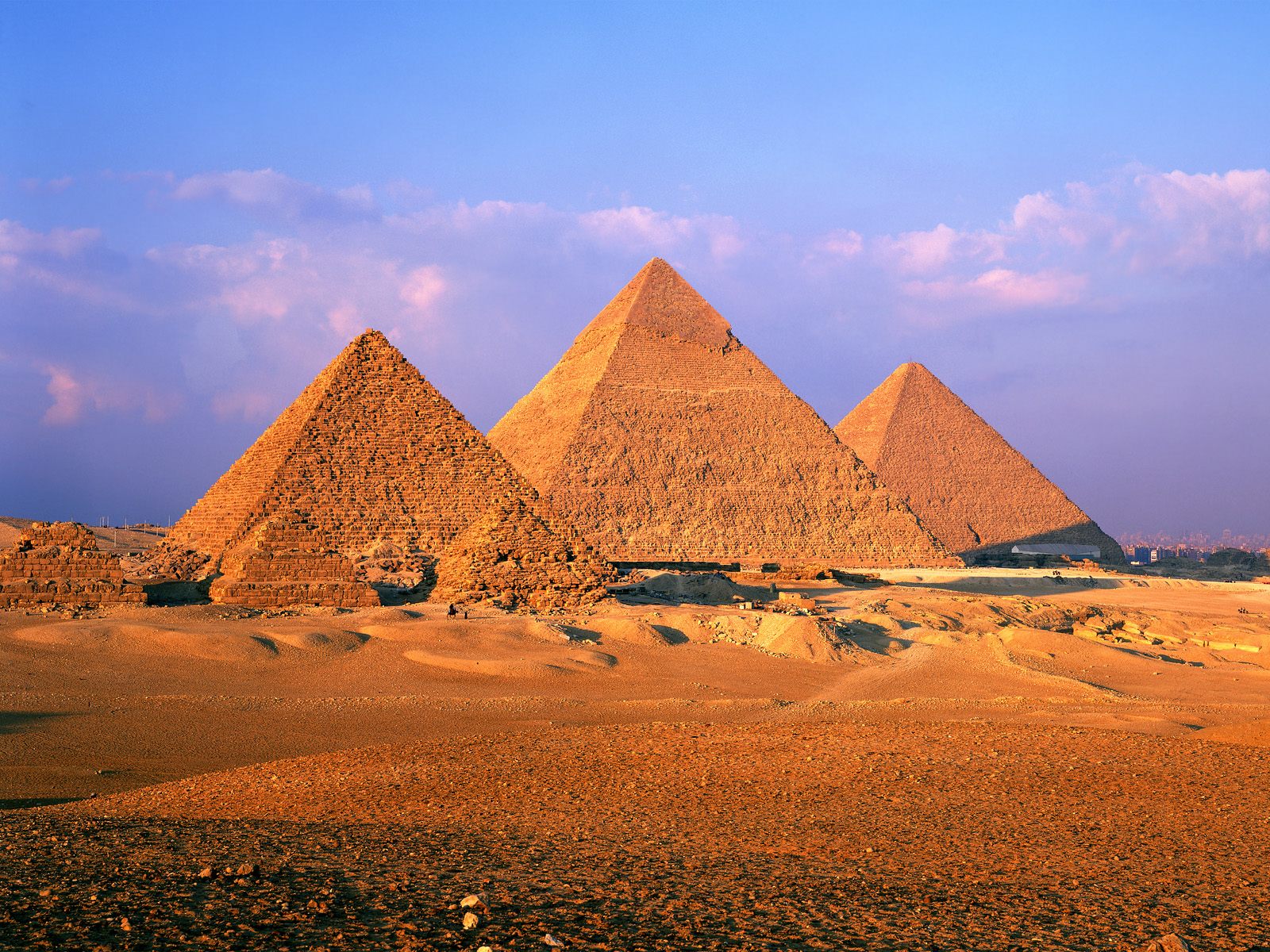 Egypt's Ministries of Interior and Tourism have dismissed a recent video released by ISIS fighters threatening to destroy the Pyramids of Giza.
In a video popularized by the Daily Mail, an ISIS fighter is seen vowing to destroy  'ancient sites built by the infidels', such as the Great Pyramid of Giza which was built more than 4,000 years ago and is the last remaining Ancient World Wonder.
Responding to the video and the Daily Mail's article, security sources were quoted by private Egyptian newspapers such as Youm7 and Al-Masry Al-Youm as saying that Egypt's antiquities and tourism sites are highly secured and monitored, ruling out the possibility of any attacks.
The Pyramids Complex is generally highly secured, with entrances to the complex requiring visitors to pass through metal detectors. Cars can only enter once checked by security forces.
While Egypt has seen a surge of violence and terrorism since the ouster of former President Mohammed Morsi in July 2013, this violence has largely taken place in North Sinai. An estimated 2100 people were killed in North Sinai in 2015, including roughly 1800 described by the military as "terrorists," 150 civilians, 40 police officers and conscripts, and 140 military personnel.
However, there have been attacks outside North Sinai. Notably, Egypt's security forces foiled an attempt to target tourists at Luxor's Karnak Temple in Upper Egypt. Security forces responded quickly to subdue two terrorists, while a third resorted to blowing himself up to avoid capture.