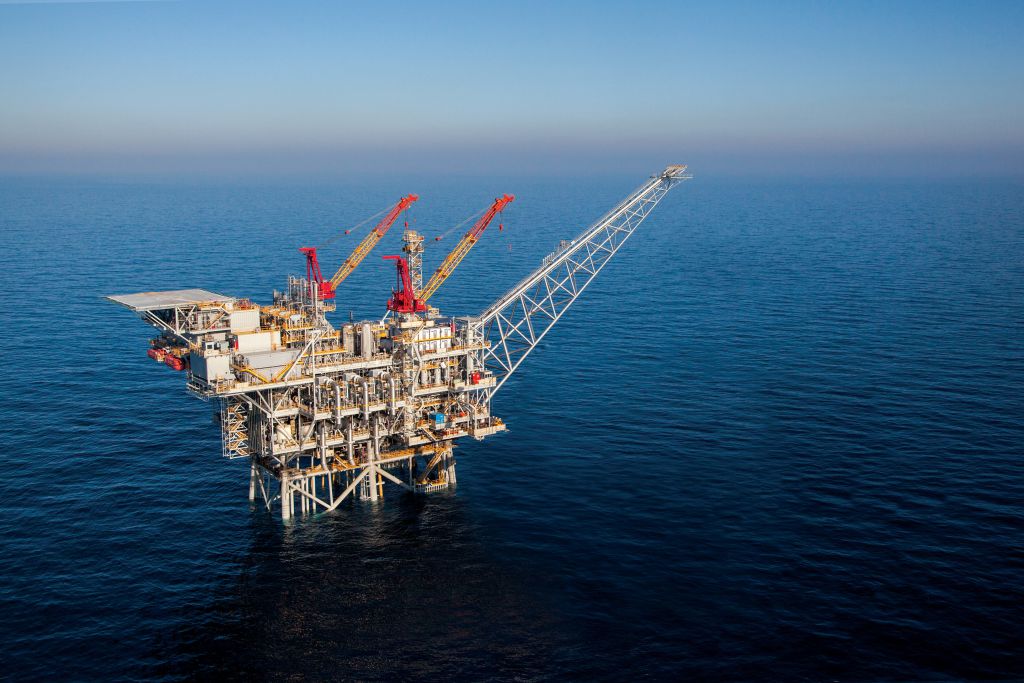 British Petroleum Egypt announced in a press release the discovery of a new natural gas field in the Baltim South Development Lease in the East Nile Delta, 12 kilometers from the shoreline.
The field, standing at a total depth of 3,750 meters, was drilled by Petrobel, a joint venture between the International Egyptian Oil Company (IEOC) and state partner Egyptian General Petroleum Corporation (EGPC), according to BP's press release.
BP holds a 50 percent stake in the Baltim South Development lease, while IEOC, a subsidiary of Italian energy firm Eni, holds the other 50 percent.
Eni discovered the Nooros field in July 2015, which is currently producing 65,000 barrels of oil per day. The new field is an extension of Nooros.
"We are pleased with the results of the Baltim SW-1 well as it is the third discovery along the Nooros trend. Our plan is to utilise existing infrastructure which will accelerate the development of the discovery, and expedite early production start-up. This announcement is another example of BP's commitment to unlock resources in order to bring critical gas production to Egypt," BP's press release reads.
BP's joint venture company with the Egyptian General Petroleum Company (EGPC), has produced almost 40 percent of Egypt's entire oil production, and currently produces almost 10 percent of Egypt's annual oil and condensate.
---
Subscribe to our newsletter
---