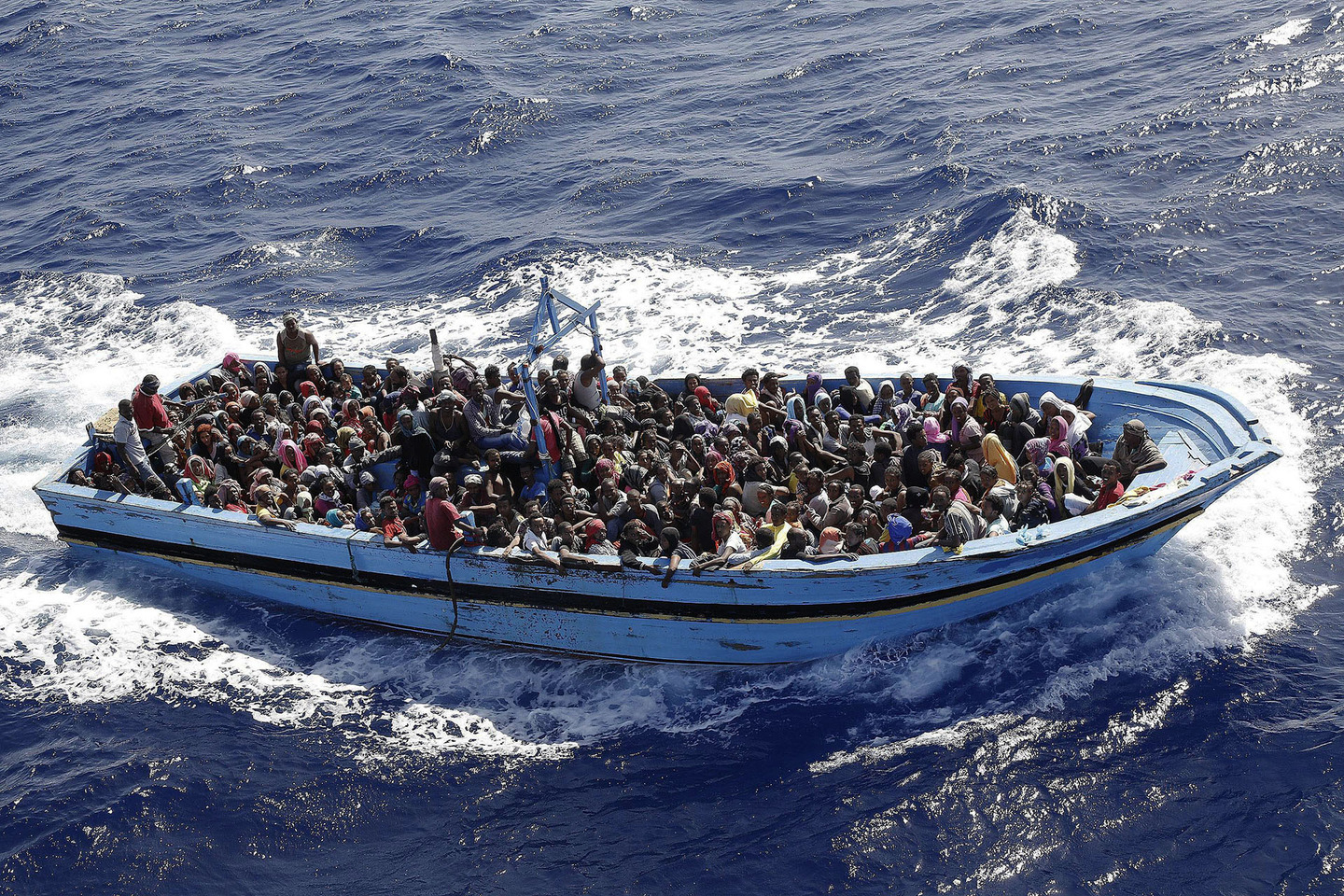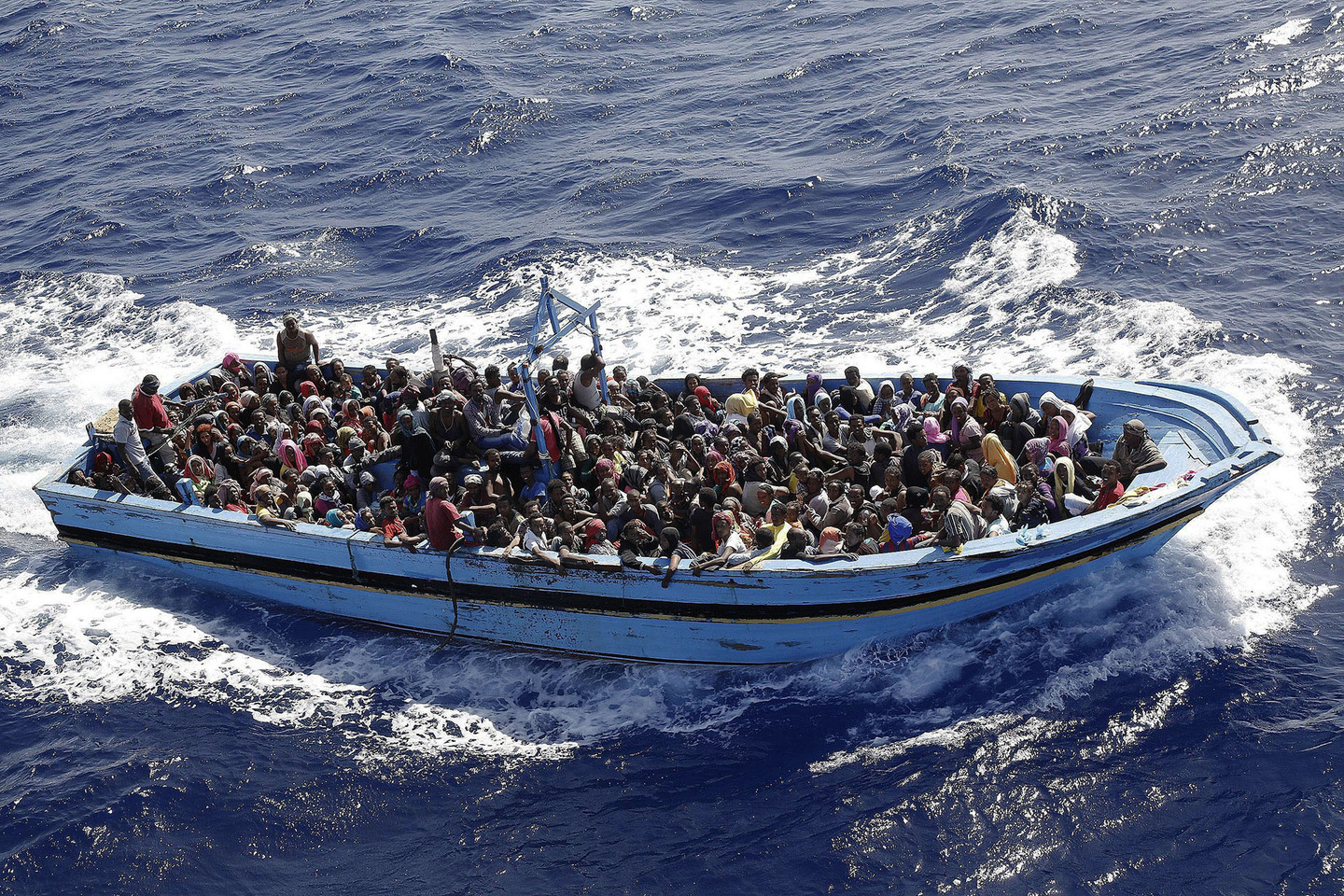 A Dutch marine ship rescued nearly 200 migrants, including 17 children and 2 pregnant women, from a sinking ship in the Mediterranean on Wednesday.
The vessel left Egypt a week ago and was en route to the Italian island of Sicily, Reuters reported.
The Dutch ship is held by the EU border agency Frontex that currently has 14 vessels, four aircraft and three helicopters deployed in the central Mediterranean rescue operations.
Over 40,000 migrants have crossed the central Mediterranean to Italy this year, and a total of 2,800 deaths were recorded between January and June of 2016, according to Reuters.
In April, 400 refugees traveling from Egypt to Italy drowned in the Mediterranean, with the majority of the migrants originating from North Somalia.
In the past year, Egypt's navy has prevented a number of 'illegal crossings' over the Mediterranean, often publishing photographs of thwarted migration attempts.
---
Subscribe to our newsletter
---