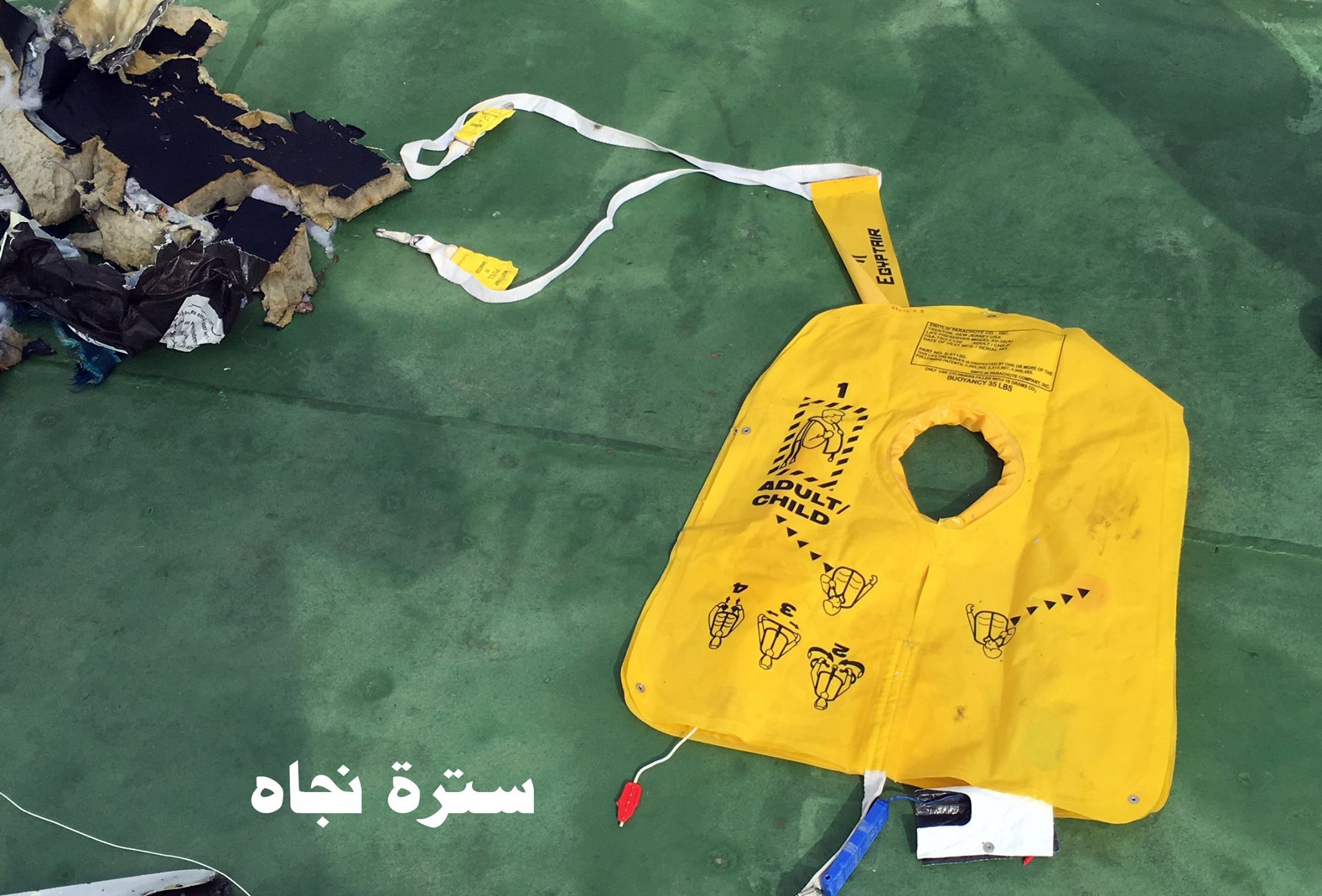 Egyptian investigators announced on Thursday that the cockpit voice recorder of EgyptAir flight Ms804 was found.
The investigative committee said that the black box was damaged but that a search vessel had managed to safely recover the memory unit, identified by the committee as the most important part of the recorder.
Earlier, a search vessel found the main locations of the airplane's wreckage.
The cockpit voice recorder will allow investigators to hear what the pilot and co-pilot were saying in the moments before the airplane crashed, and should include any background noise.
No further information is currently available.
Flight MS804 vanished at 2:30AM Cairo time on May 19. The passenger plane was carrying 66 people from Paris to Cairo and "vanished" moments after entering Egyptian airspace. Terrorism and mechanical failure are among the possibilities being explored by the investigative committee.
---
Subscribe to our newsletter
---