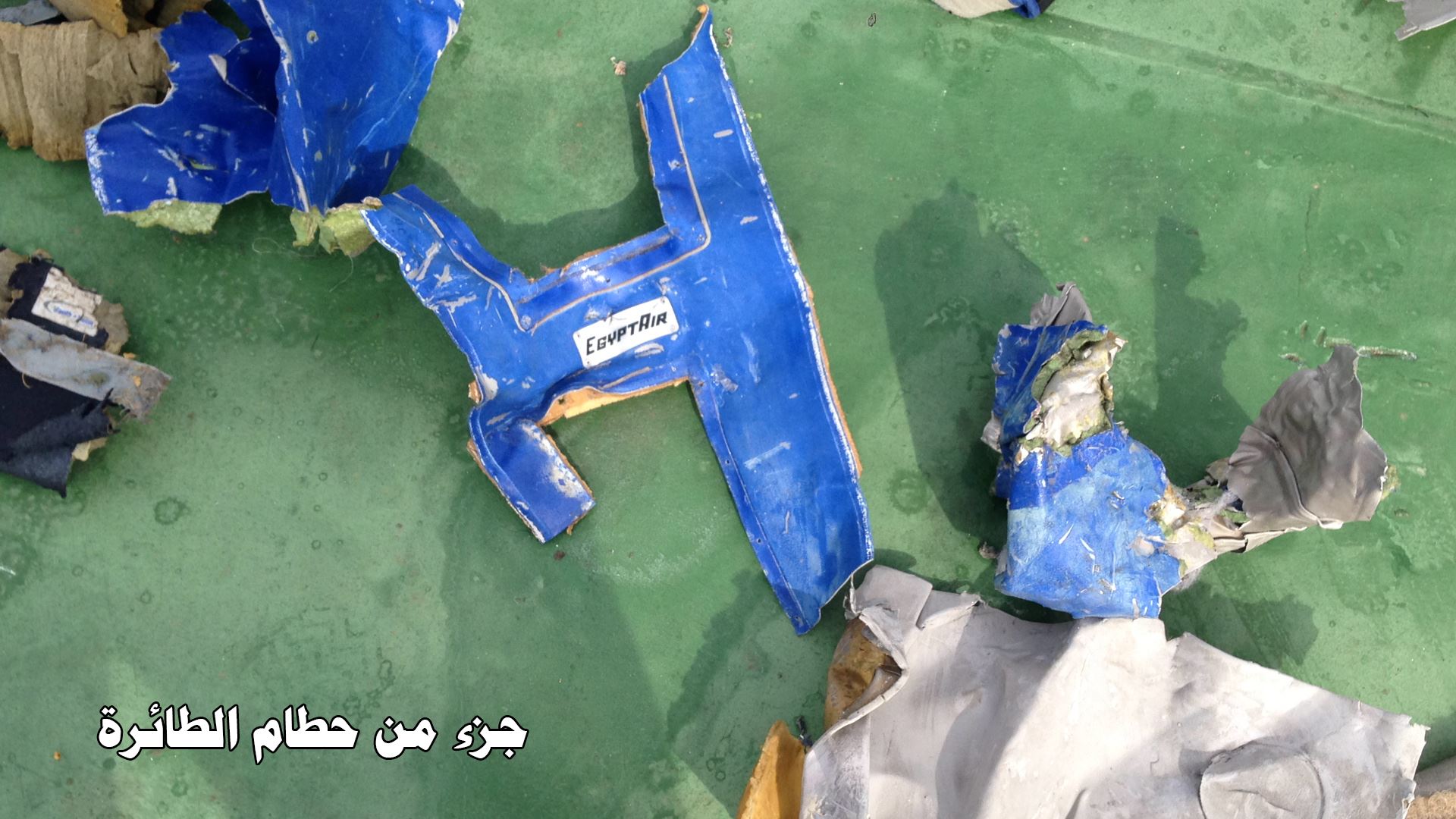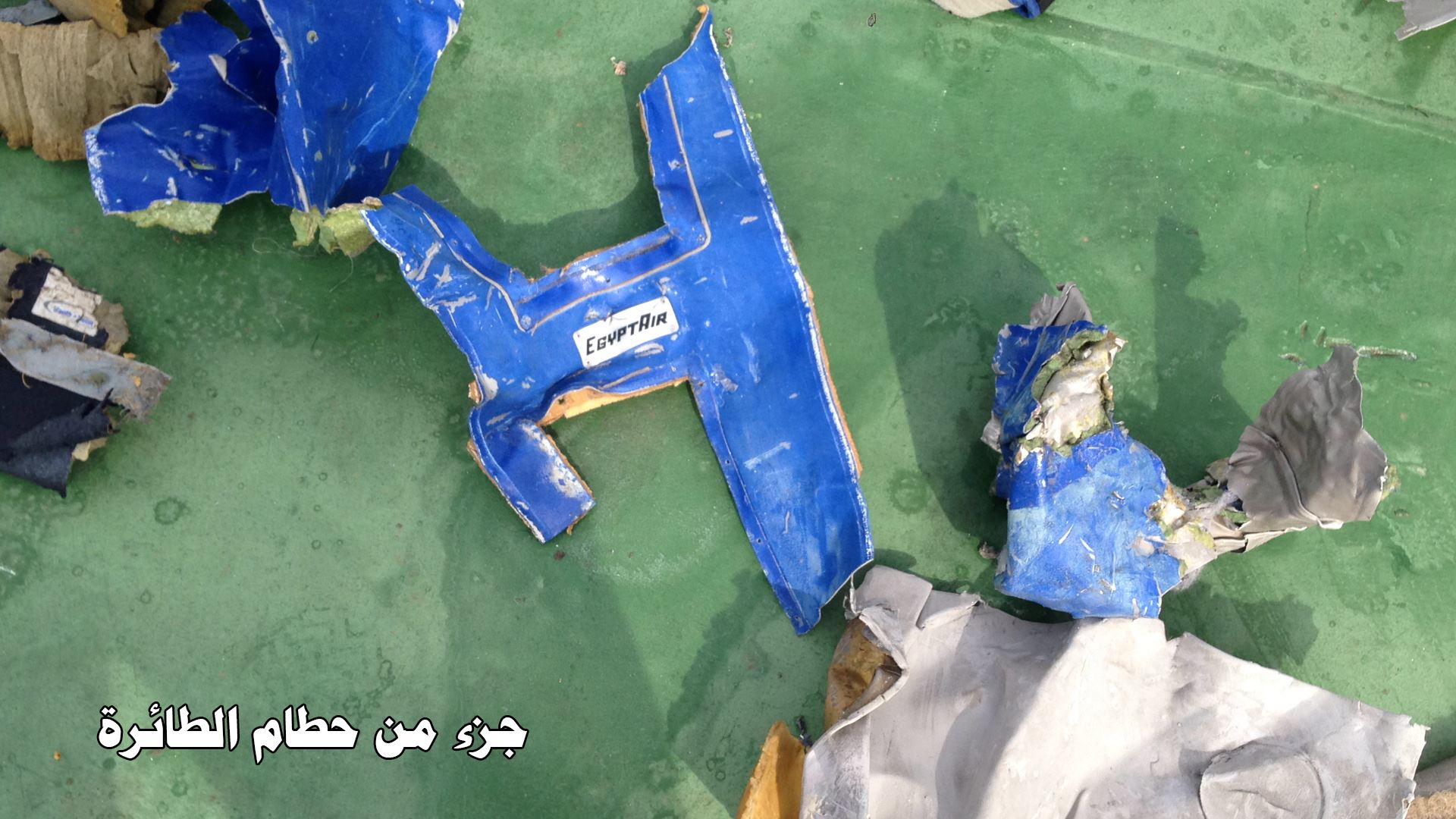 Egypt's Ministry of Aviation announced that a search vessel spotted the main wreckage from EgyptAir flight MS804 which crashed into the Mediterranean last month killing all 66 people on board.
The relevant investigative committee said that it "had identified several main locations of the wreckage, accordingly the first images of the wreckage were provided to the investigation committee."
The committee said search teams and investigators on board the vessel that discovered the wreckage will draw a map for the wreckage distribution spots. The committee added that it will continue searching for flight data recorders, which are expected to stop emitting signals on 24 June.
The black boxes of the flight have still not been found, making it difficult to confirm why the airplane crashed.
Flight MS804 vanished at 2:30AM Cairo time on May 19. The passenger plane was carrying 66 people from Paris to Cairo and "vanished" moments after entering Egyptian airspace. Terrorism and mechanical failure are among the possibilities being explored by the investigative committee.
---
Subscribe to our newsletter
---