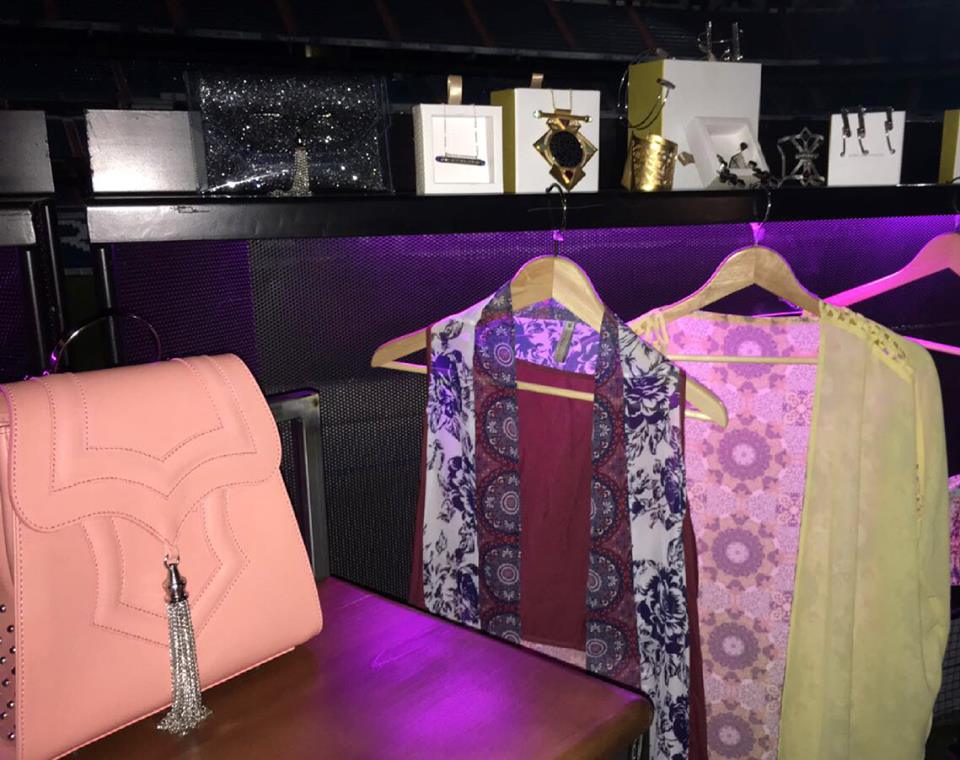 In hopes of catapulting their products onto the global fashion map, a number of Egyptian fashion designers showcased their merchandise in Madrid, one of Europe's top fashion capitals.
The fashion industry in Egypt has borne witness to a new spark since 2013, after a long period of deterioration in the years before. Many young talents have recently appeared on the stage, trying to prove their success as Egyptian brands and compete on an international level.
Driven from a real need to support such talents, a first-of-its-kind creative hub named Maison Pyramide was recently established in Cairo recently in order to help Egyptian designers penetrate both the local and the global markets.
Maria  Sanchez Munoz, the co-founder and managing partner at Maison Pyramide, who was behind the support of some Egyptian fashion talents, told Egyptian Streets, "The talented designers showcased their products in the Stadium of Santiago in Madrid, Spain. The event was organized between Egypt's Maison Pyramide and a Spanish fashion hub, Edgy Trends.
"We are looking forward to help those gifted Egyptian designers expand more and penetrate the European market by organizing more fashion events and letting them appear on the global map of the fashion industry."
Among the Egyptian brands that took part in the event were Okhtein, Amina K and Jude Benhalim.
"The exposure is very important. It makes me so proud to see Egyptian brands getting an international recognition. It shows the fact the Egyptian-made fashion products succeeded in meeting international standards," said Amina Khalil, the brains behind her Egyptian brand, Amina K.
For Jude Benhalim, the co-founder of her namesake jewelry brand, seeing the influence of her designs on Spanish culture was perhaps the most exciting part of the experience.
According to experts in the local fashion industry, there are about 250 emerging designers in Egypt; many of them are in dire of support and financing to achieve international recognition for their businesses.
Meanwhile, several local designers have already showcased their designs in European countries, such as Sarah Hegazy, who earned many prizes in London and Paris. Couture designer Farida Temraz has also succeeded in selling her new collection after participating in Paris Fashion Week.
---
Subscribe to our newsletter
---