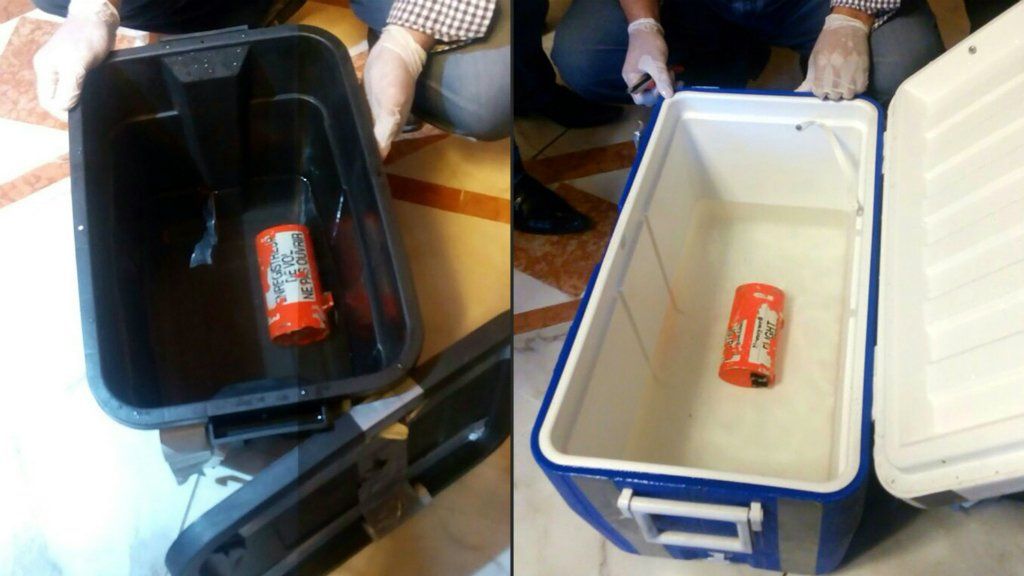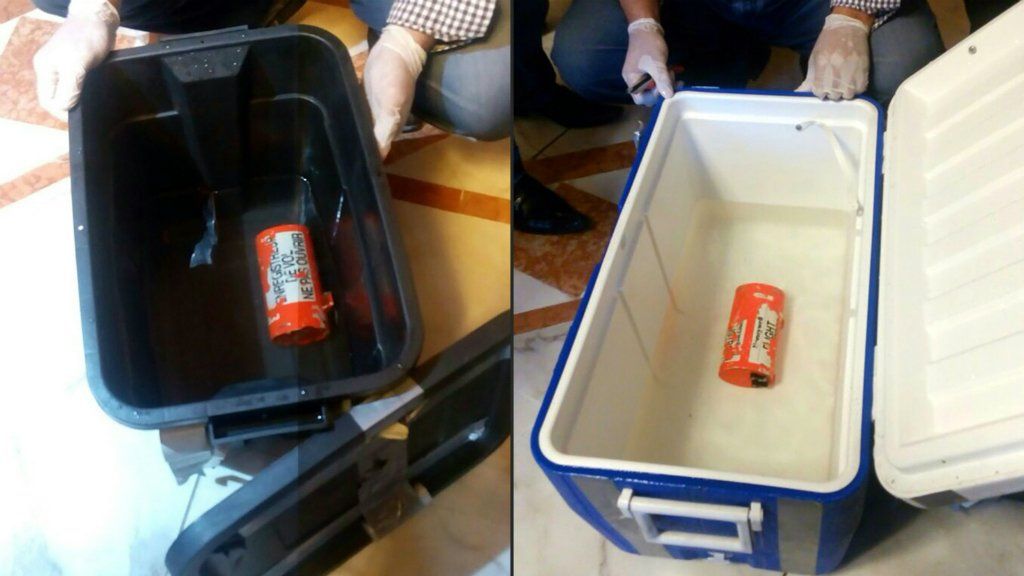 An investigative committee set up following the crash of EgyptAir flight MS804 said that flight data recorders confirm smoke being present in the lavatory and avionics area of the plane.
"Recorded data is showing consistency with [distress signals sent automatically from the flight after it crashed indicating there was] smoke from the lavatory and avionics area," said the committee according to Al-Ahram.
In the statement, the committee set up by Egypt's Civil Aviation Ministry also revealed that the front section of the airplane's wreckage "showed signs of high temperature damage."
Analysis is on going to determine the cause of the smoke and to extract further information from the black boxes, which are currently being repaired in France.
No distress signal was sent by the pilots prior to the airplanes crash in May. The cockpit recorder was badly damaged, but officials believe that important information on it is salvageable.
Flight MS804 vanished at 2:30AM Cairo time on May 19. The passenger plane was carrying 66 people from Paris to Cairo and "vanished" moments after entering Egyptian airspace. Terrorism and mechanical failure are among the possibilities being explored by the investigative committee.
---
Subscribe to our newsletter
---