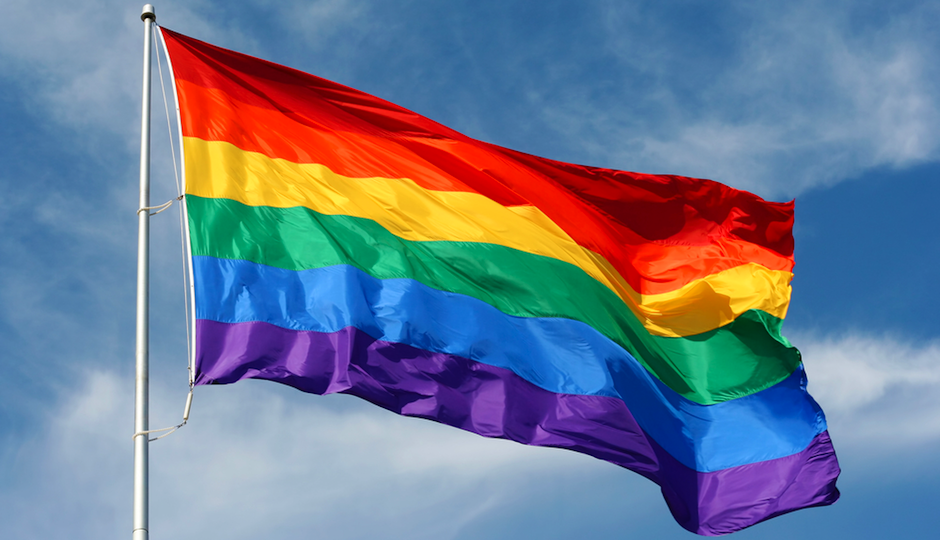 Egypt's permanent delegate to the United Nations Amr Ramadan has said that Egypt will not comply with any pro-homosexual resolutions passed by the United Nations, according to the State Information Services (SIS).
The Egyptian delegate's statement came as the United Nations Human Rights Council (UNHRC) adopted its third resolution on the human rights of lesbian, gay, bisexual and transgender (LGBT) individuals on Thursday. The resolution, which passed with 23 votes in favor, 18 against and six abstentions, created an independent LGBT watchdog on violence based on individuals' gender identity and sexual orientation.
Ramadan said that any such resolutions are "worthless," "contradict international law" and are not in line with "Egypt's traditional culture and values." According to SIS, he went on to say that there is a global attitude that rejects "such perverted thoughts being promoted by western countries."
The Egyptian delegate made these remarks despite the fact that Egypt was not eligible to vote on the resolution, as it is not a member of the UNHRC.
Egypt's Ministry of Foreign Affairs faced backlash online last month when it issued a statement condemning the fatal mass shooting in a Florida LGBT nightclub that left 50 people dead, with some taking to social media to accuse the ministry of hypocrisy for sending condolences to LGBT victims abroad while Egypt's LGBT community continues to be persecuted.
Egypt has been cracking down on homosexuals in the country for several decades, despite the fact that the country's constitution lacks any laws directly outlawing homosexuality. However, individuals arrested for homosexual acts are typically charged with "violating the teachings of religion," "inciting debauchery" and "moral depravity."
The association between the Internet and social media applications and homosexuality is not new; according to a BuzzFeed report published last year, the Egyptian government increased its Internet surveillance. Around the same time, the gay dating app Grindr issued a warning to its users in Egypt that "police may be posing as LGBT on social media to entrap" them.
Among the most infamous of these cases is the Queen Boat trial of 2001, which saw the arrest of 52 men from a gay nightclub aboard the Queen Boat. 21 of those men were later handed down an array of charges, including "contempt for religion" and "habitual practice of debauchery."
---
Subscribe to our newsletter
---