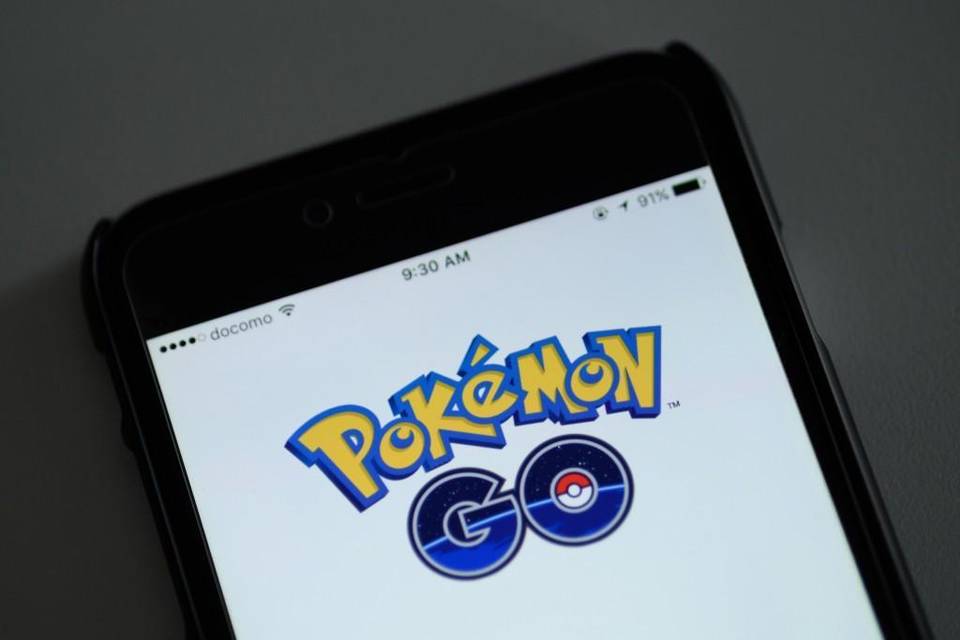 The Pokemon Go craze has come to Egypt even though it is yet to be officially released here.
The popular app-based game that geo-locates users who then find, train and fight Pokemon characters in their surroundings, is nevertheless still being downloaded by Egyptians onto their phones. By changing their mobile phone locations and then downloading it from the Google or Apple app stores, or unofficially downloading the application from third party websites, Egyptians have been able to join in on the craze that has swept across the globe.
The global phenomenon has even caught the attention of local broadcasters, who have filmed Egyptians on the street looking hypnotized whilst searching for virtual Pokemon characters as they walk. Egyptian television host Lamees Al-Hadeedi even gave the game a go on her show "This is the Capital" which airs on the private TV station CBC.
"The Pokemon game is a real craze because it blends imagination with reality", said Al Hadeedi while swiping away in an attempt to catch a Pidgey, one of the more widely-available Pokemons. However, Al-Hadeedi warned players to take care while playing.
"It is not merely fun," said Al-Hadeedi. "It is dangerous because of the deep concentration it requires that can cause accidents."
Beyond accidents, others have expressed alarm at potential national security threats the game may pose.
Hani al-Nazer, former president of the National Research Centre (affiliated with Egypt's Ministry of Scientific Research), told Al-Arabiya that Pokemon Go "could be used for espionage and information gathering." When active, the game, using Google Maps, tracks users' every steps, potentially providing information which could be used to map out player activities on a national and global basis.
Meanwihle, Egyptian cabinet spokesman Hossam al-Qawish said on Wednesday that an investigation into the games dangers was taking place. The spokesman added that the government was also considering new regulations to be imposed on online games to limit possible threats to national security, reported Al-Arabiya.
Even religious scholars have joined in debates about Pokemon Go. An official from Al-Azhar, Egypt's highest Sunni Islamic authority, called the game a dangerous distraction.
"If such a game can deceive youngsters, I do not know where the minds of adults have gone. They can be hit by a car while being busy searching for Pokemon," said Al-Azhar's Deputy Abbas Shuman, according to Gulf News.
"Will people neglect their work and earning their living and devote themselves instead to hunting for Pokemon?"
However reports circulating in the media that Al-Azhar has issued a fatwa forbidding the game are false. Shuman himself released a statement, reported Youm7, denying that any scholars in Egypt have prohibited the game.
Despite the criticism and concerns, Pokemon continues to wildly spread across Egypt, with hashtags related to Pokemon often trending on Twitter. It remains to be seen just how far the phenomenon will spread once the game is officially released in Egypt.
---
Subscribe to our newsletter
---