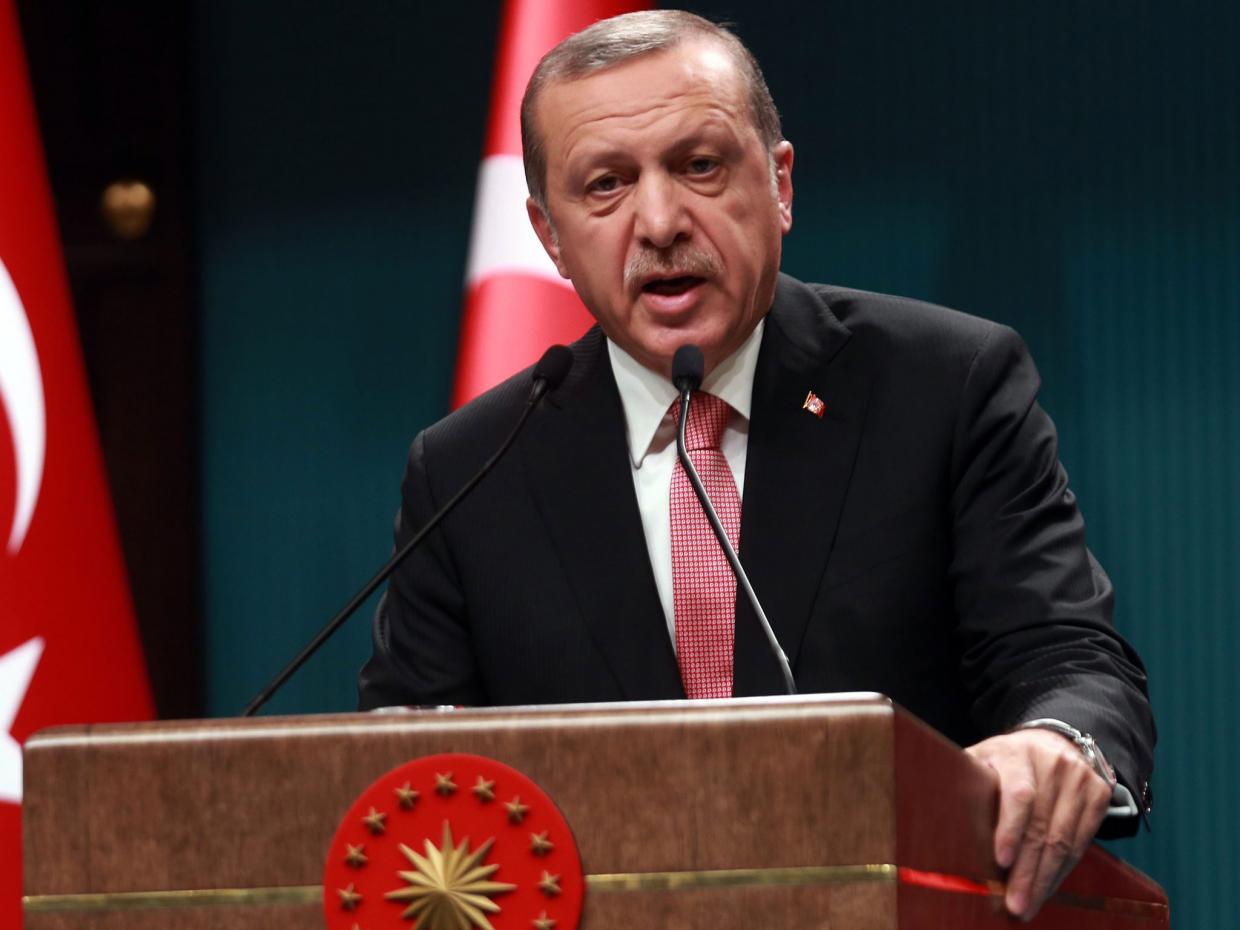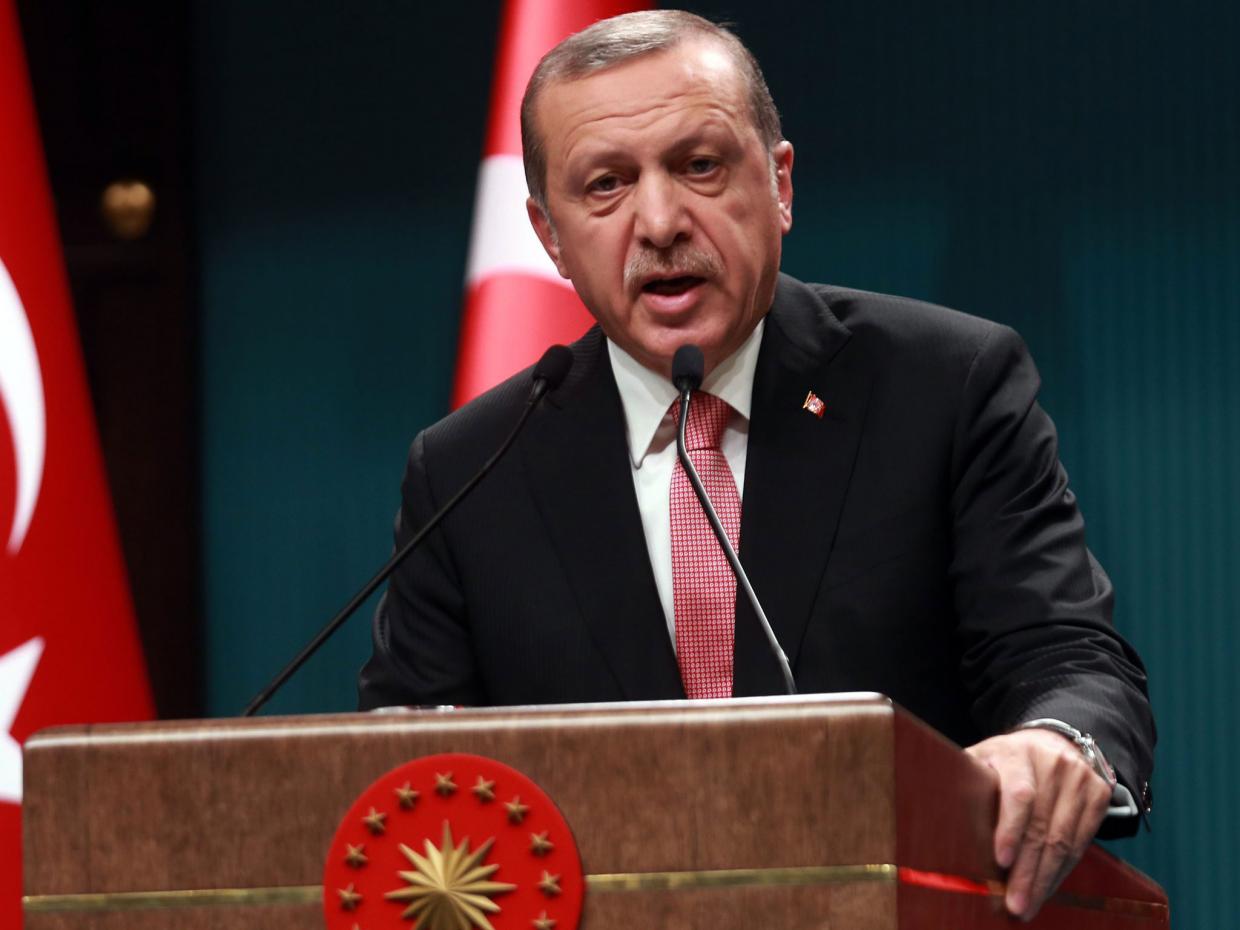 Turkish President Recep Tayyip Erdogan signed a decree on Friday ordering the closure of 1,229 charities, 1,043 private schools, 35 medical institutions, 19 unions, and 15 universities allegedly linked to US-based cleric Fethullah Gulen.
The decree by the Turkish President also extended the period of detention without charge for suspects to 30 days. Around 10,000 people have been arrested, including military personnel and judges, and another 50,000 suspended or fired following a military coup attempt earlier this month.
According to Turkish media, 15,200 teachers and other education staff have been sacked and 1,577 university deans were ordered to resign, while 8,777 interior ministry workers, 1,500 staff members from the finance ministry and 257 individuals from the prime minister's office were also fired.
Turkey has also banned all academics from travelling abroad days after a similar ban was imposed on public servants. There are more than three million public servants working in Turkey.
Erdogan has faced wide criticism of conducting a "witch hunt" against his opposition and after the failed coup. On Tuesday, Wikileaks stated their servers were under sustained attack after announcing that they will release unspecified documents pertaining to Turkey's political structure, the Independent reported.
The military coup attempt started with soldiers taking control of key installations and announcing on state television that a "peace council" would now run the country to "reinstate constitutional order, human rights and freedoms."
However, the coup quickly failed, and soldiers were quickly rounded up. According to Turkish government estimates, 240 people were killed during the coup attempt. Turkey has vowed to purge the "traitors" and has even said it is considering returning the death penalty.
---
Subscribe to our newsletter
---