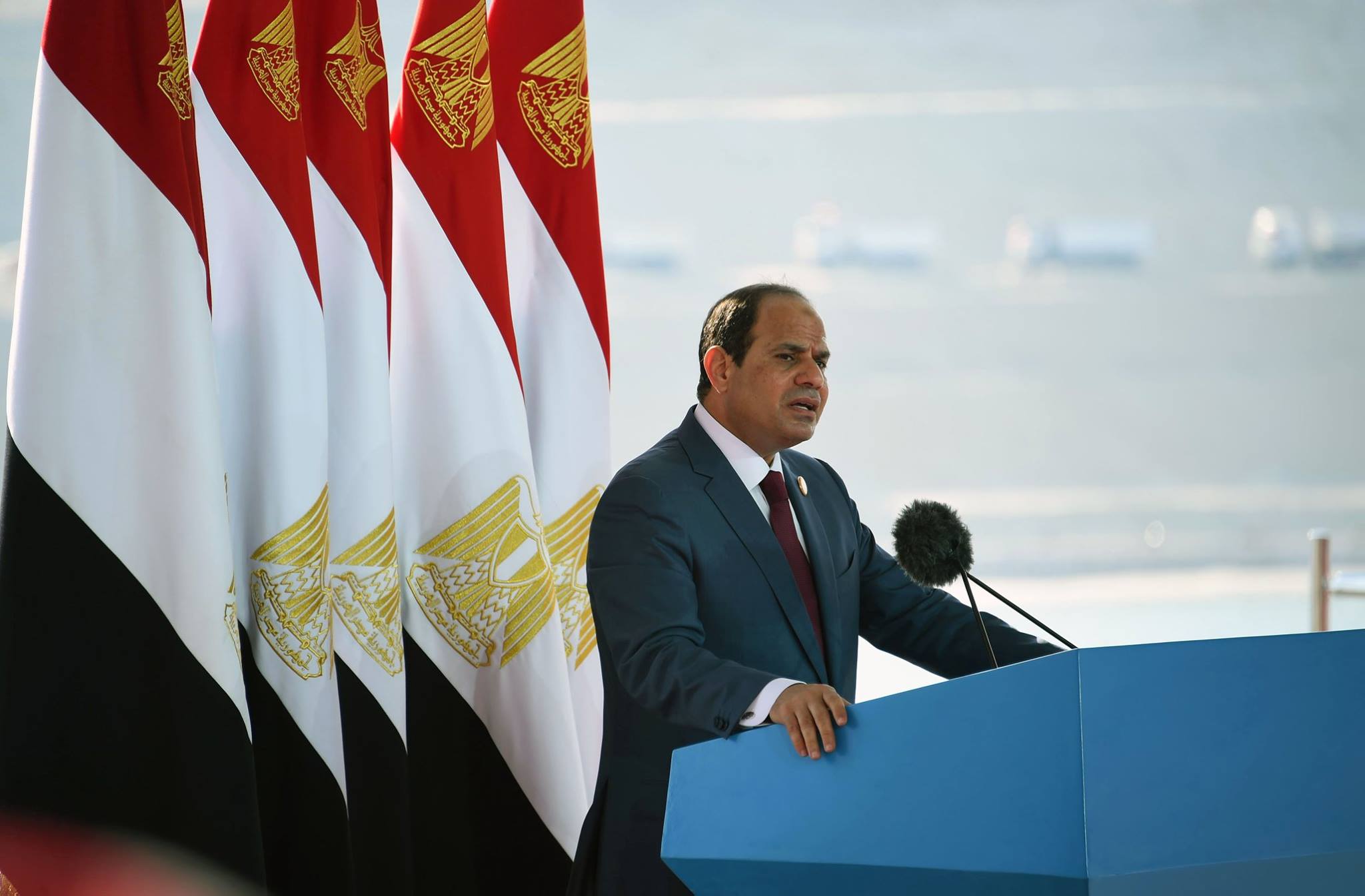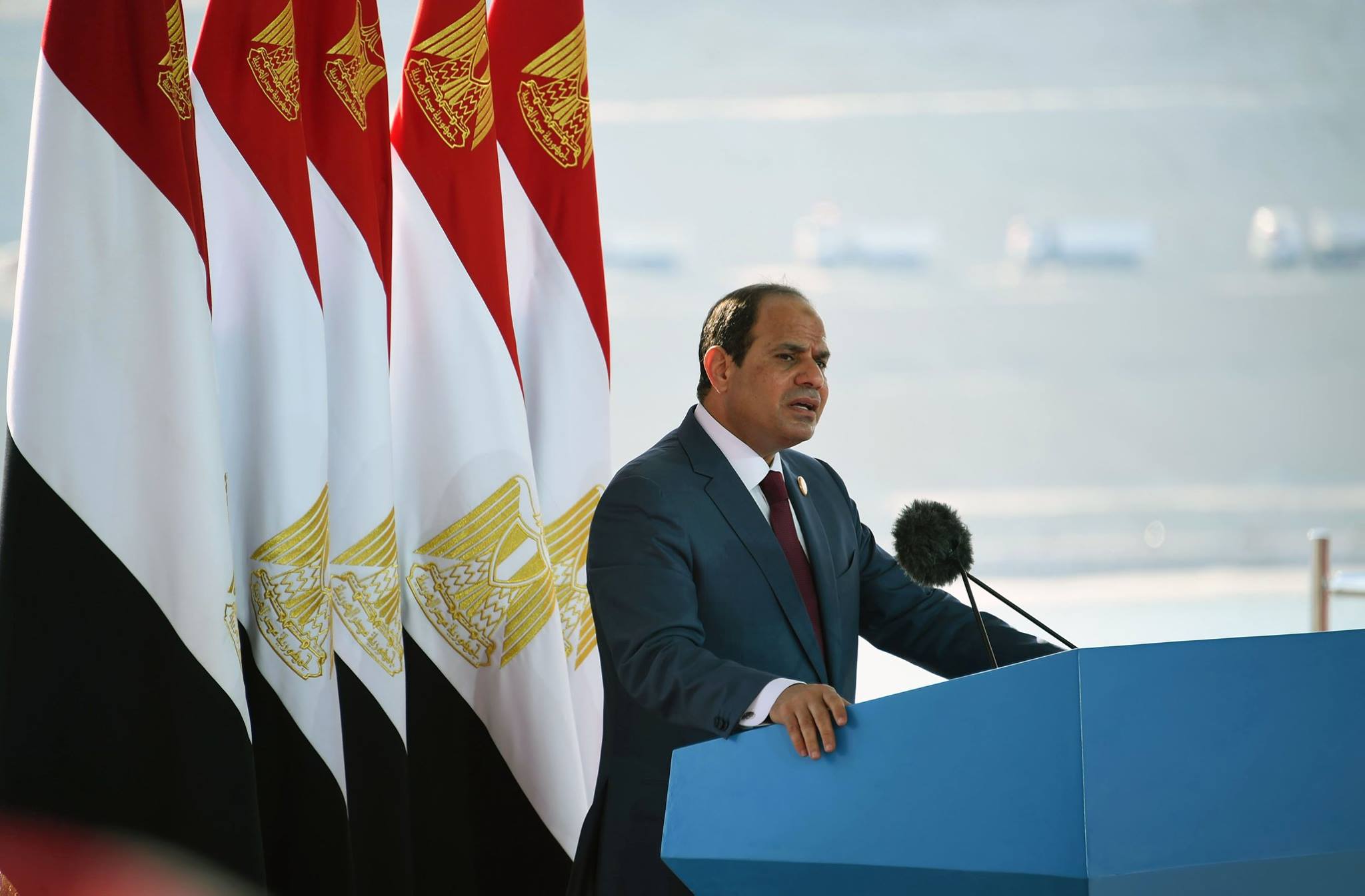 Reports published in privately-owned Al-Masry Al-Youm and Youm7 alleging that Egyptian president Abdelfattah Al-Sisi's absence at the Arab Summit today due to a suspected assassination plot are false, the presidential spokesman told Daily News Egypt.
According to Ambassador Alaa Youssef, the reports published today quoting "senior officials" in the presidency as saying the presidency learned of the plot, leading to Al-Sisi sending Prime Minister Sherif Ismail in his stead, are "not true."
The 27th Arab League Summit is set to commence today in the Mauritanian capital of Nouakchott.
The heads of state and top officials attending the summit are expected to discuss measures to combat terrorism in the region, in addition to exploring potential solutions to the Israeli-Palestinian conflict.
Speaking at an Arab ministerial meeting on Saturday, Egyptian foreign minister Sameh Shoukry said that Egypt has been working to deter "foreign plots" against the country and the Arab world as a whole.
The foreign minister called for increased Arab cooperation to prevent the turmoil currently pervading several countries in the region from reaching other countries enjoying stability.
---
Subscribe to our newsletter
---