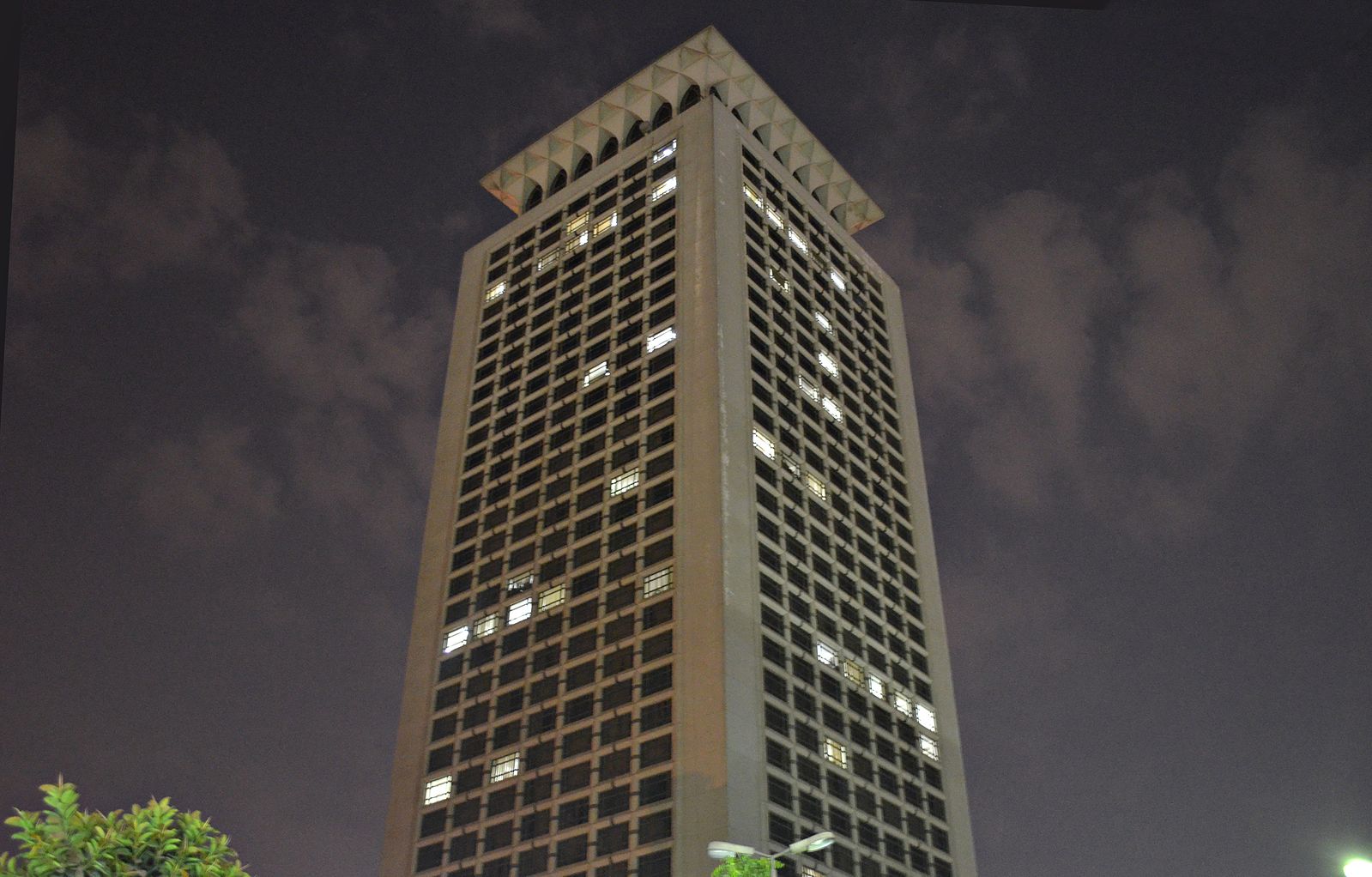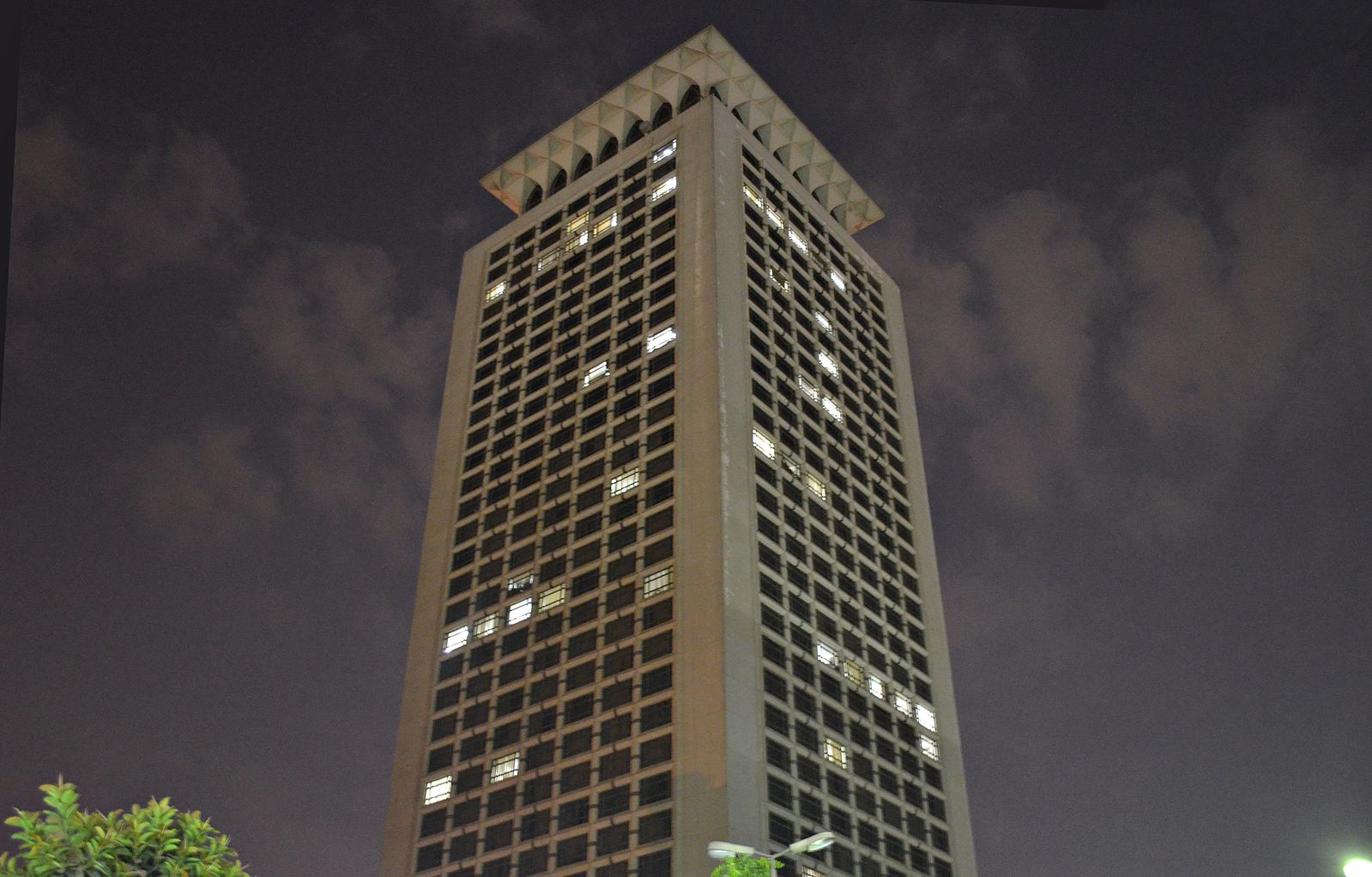 The Egyptian Embassy in Berlin sent an official letter to Germany's Foreign Ministry requesting information regarding the murder of a young Egyptian man in a prison in the city of Essen.
In a statement on Tuesday, the Egyptian Foreign Ministry questioned why the Egyptian Embassy was not notified of the incident, demanding an official explanation.
Egypt's Ambassador in Berlin contacted heads of relevant departments including in the Federal Foreign Office, the Federal Ministry of the Interior and the public prosecutor's office in Germany to obtain urgent information about the incident, the statement read.
"Local authorities in Germany clarified that Mohamed Abdel Fattah had been imprisoned and confirmed his death," the Egyptian foreign ministry said.
An investigation has been opened into Abdel Fattah's death and German authorities are expected to send a written response once the investigation is concluded, according to the statement.
In a phone interview with Al-Hayah satellite channel, the father of the deceased said that his son was buried in Germany without prior notification given to him or to the Egyptian Embassy in Berlin.
The father claimed during the interview that his son had been severely tortured by prison authorities before dying of his wounds in hospital on June 22.
He elaborated that his son, Abdel Fattah, was a resident in Italy then moved to Germany where he was arrested by German police and transferred to a care center on Feb. 9.
The Egyptian Embassy and the Consulate General in Frankfurt are following the case and urging the German authorities to conduct a speedy investigation, according to the statement.
This content is by Aswat Masriya and was edited by Egyptian Streets.
---
Subscribe to our newsletter
---