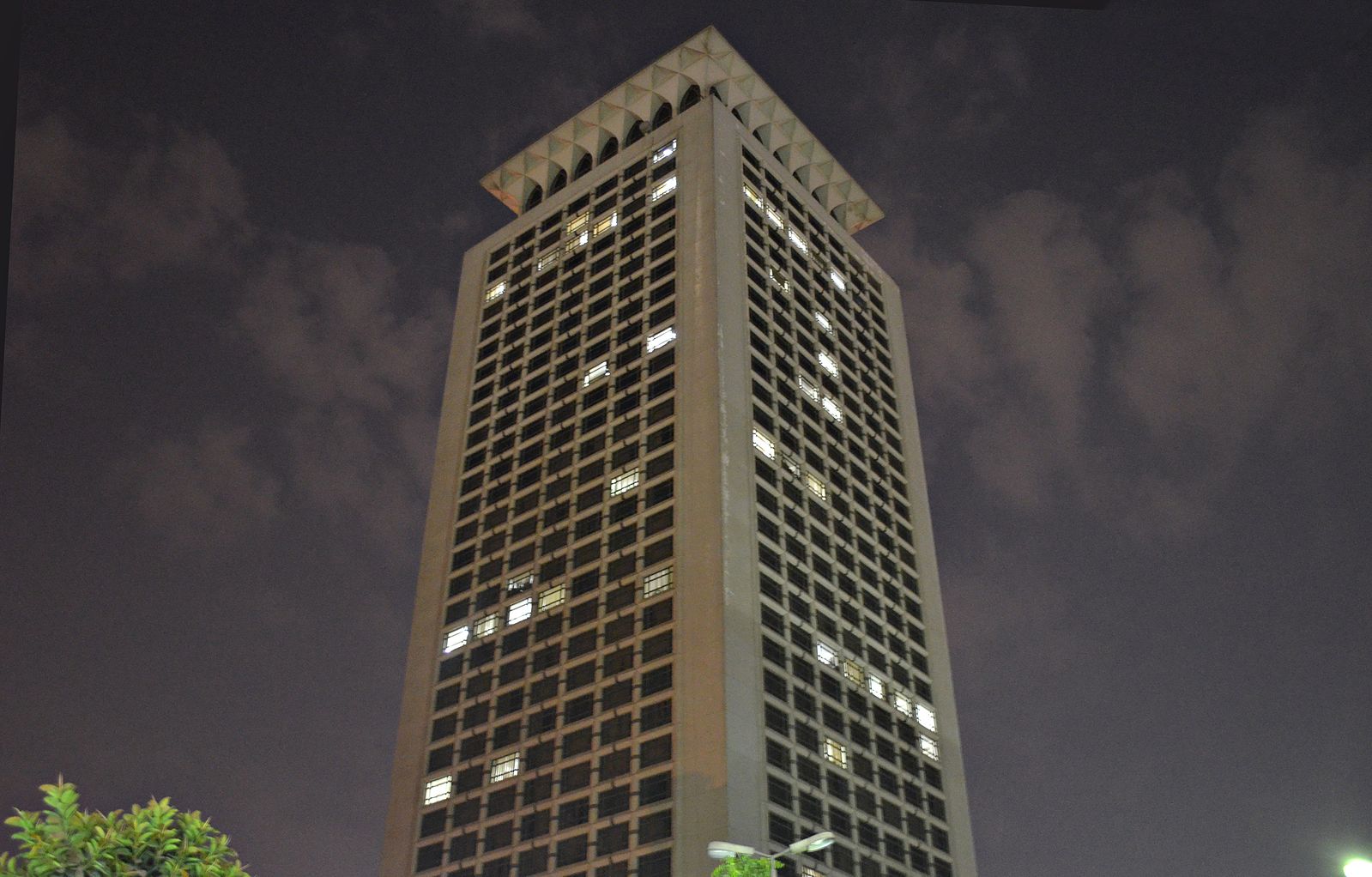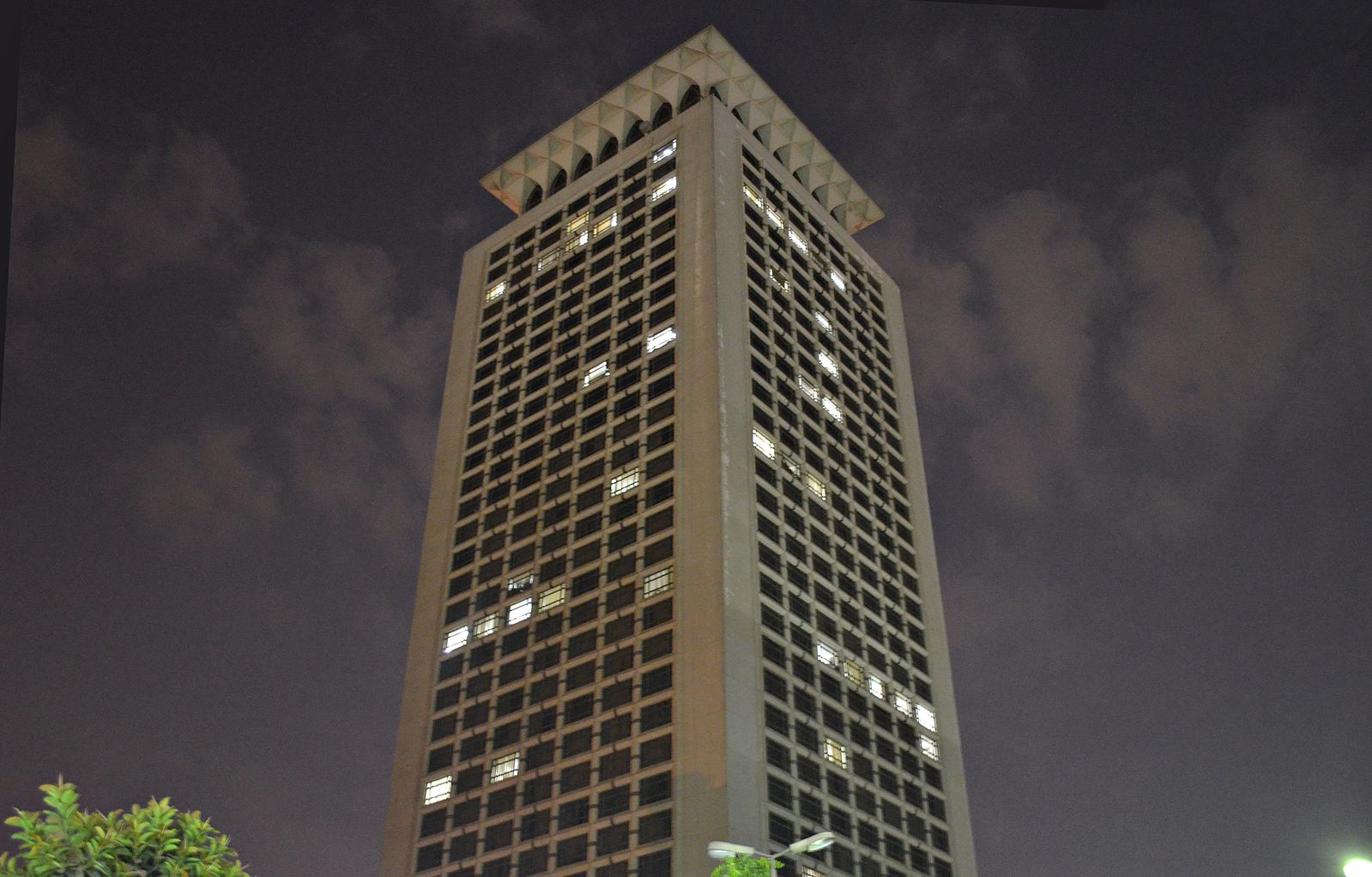 The Egyptian man who died in a German prison committed suicide and was not tortured by prison authorities, an official from Egypt's Ministry of Foreign Affairs told Aswat Masriya.
Initial reports have indicated that Mohamed Abdel Fattah's death "did not include a third party" and that the deceased had submitted a request to German authorities to not inform the Egyptian embassy of the reason for his arrest.
Abdel Fattah was arrested by German police over a theft incident and transferred to a care center on February 9 of this year, his father said in a phone interview with Al-Hayah satellite channel.
Abdel Fattah's father also claimed during interview that his son was severely tortured by prison authorities and passed away due to his injuries in hospital and was buried in Germany without prior notification given to him or the embassy in Berlin.
However, according to the official memo received by Egypt's Embassy in Berlin, Abdel Fattah had attempted to commit suicide on July 16 and was transferred to a hospital, where he died on July 22.
Last week, the Egyptian Embassy in Berlin had sent an official letter to Germany's Foreign Ministry requesting information regarding Abdel Fattah's death in a prison in the German city of Essen.
Egypt's foreign ministry also issued a statement questioning why the Egyptian Embassy was not notified of the incident and demanded an official explanation from German authorities.
---
Subscribe to our newsletter
---