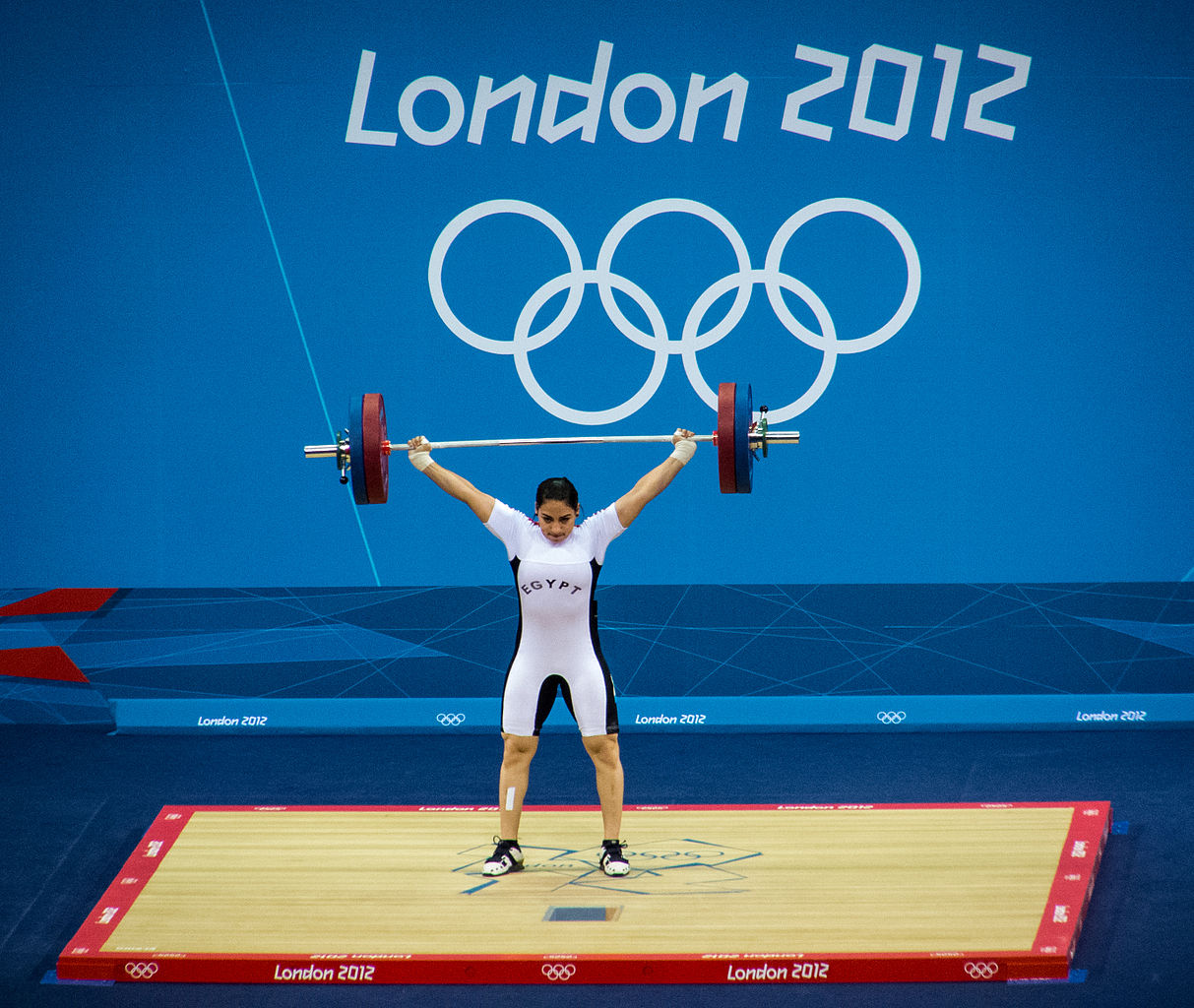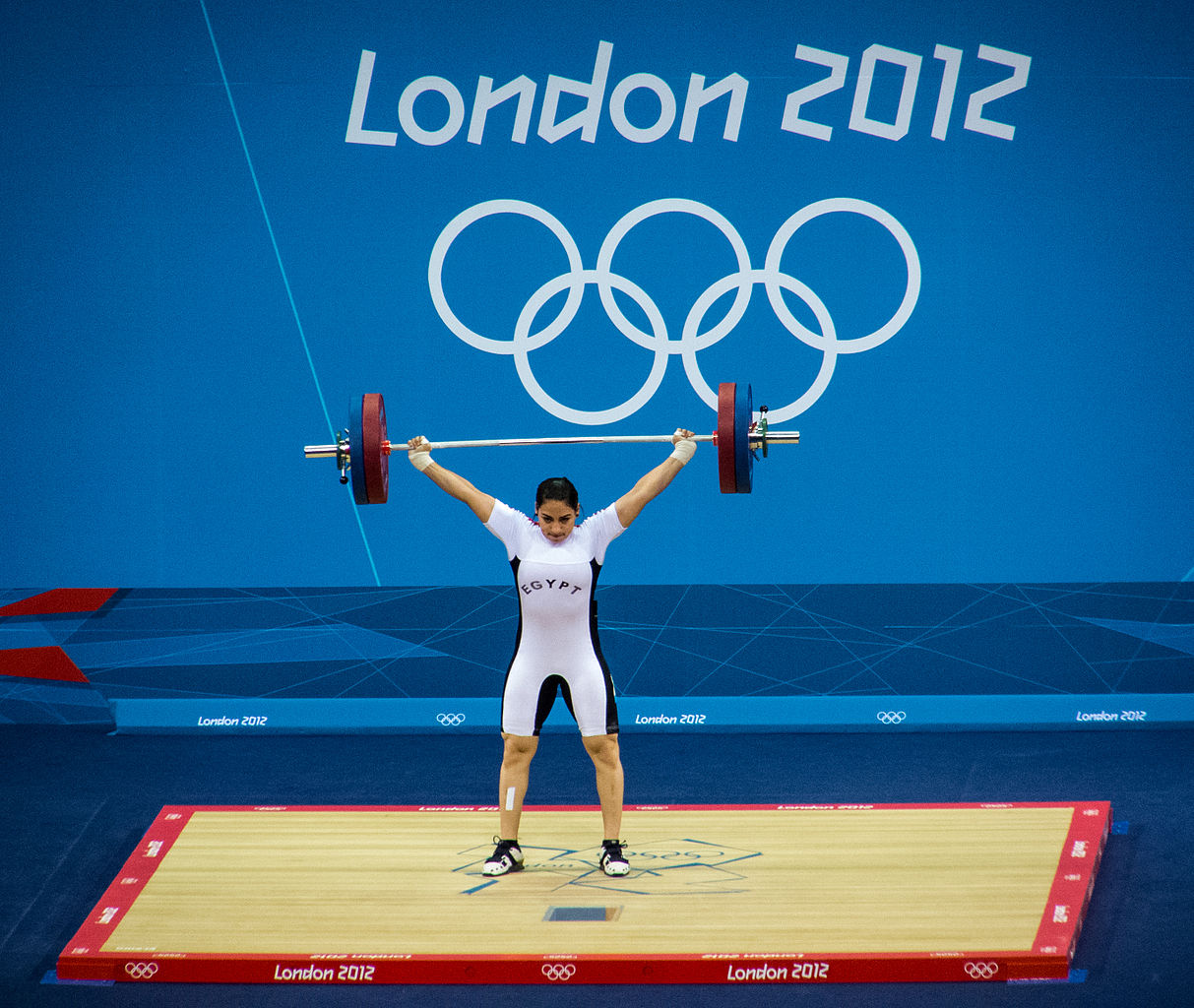 Weightlifter Abeer Abdelrahman has made history by becoming the first-ever Egyptian woman athlete to win an Olympic medal, albeit belatedly, following the disqualification of three athletes from the 2012 London Olympics for doping offenses.
The gold medal for the 75 kg event had originally been awarded to Svetlana Podobedova of Kazakhstan. Russia's Natalya Zabolotnaya was the silver medalist and Belarus' Iryna Kulesha was the bronze medalist.
Abdelrahman, aged 24 years, had originally come fifth, but now moved up to claim the silver medal.
The gold medal is now awarded to Spain's Lidia Valentin, who had finished fourth. Abdelrahman is not the only Egyptian weightlifter to enjoy belated success from the London Olympics. After the disqualification of Apti Aukhadov from Russia in the men's 85 kg last month, Egypt's Tarek Yehia moved into the bronze medal position.
The last time Egypt won any medals for weightlifting in the Olympics was 1948.
---
Subscribe to our newsletter
---