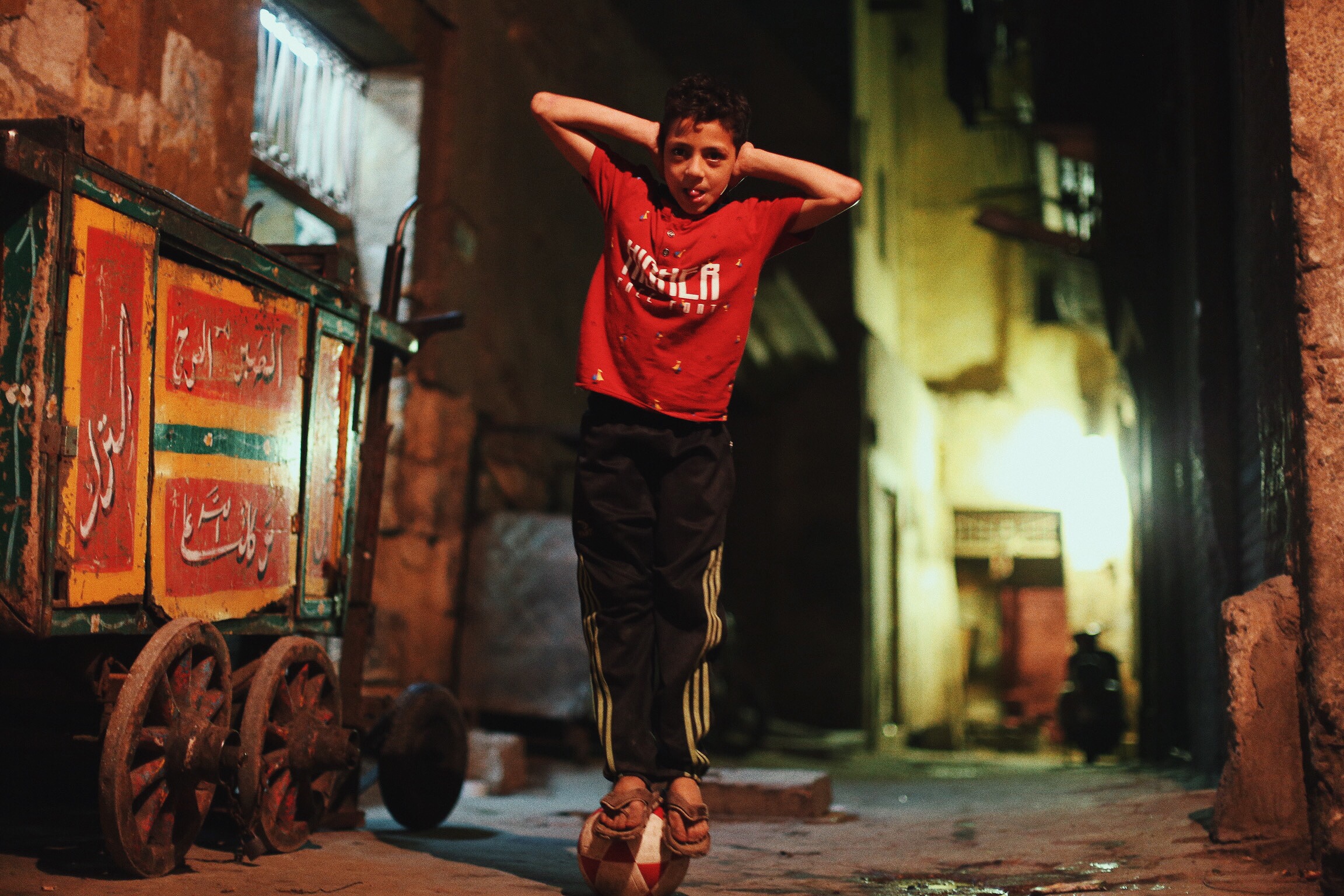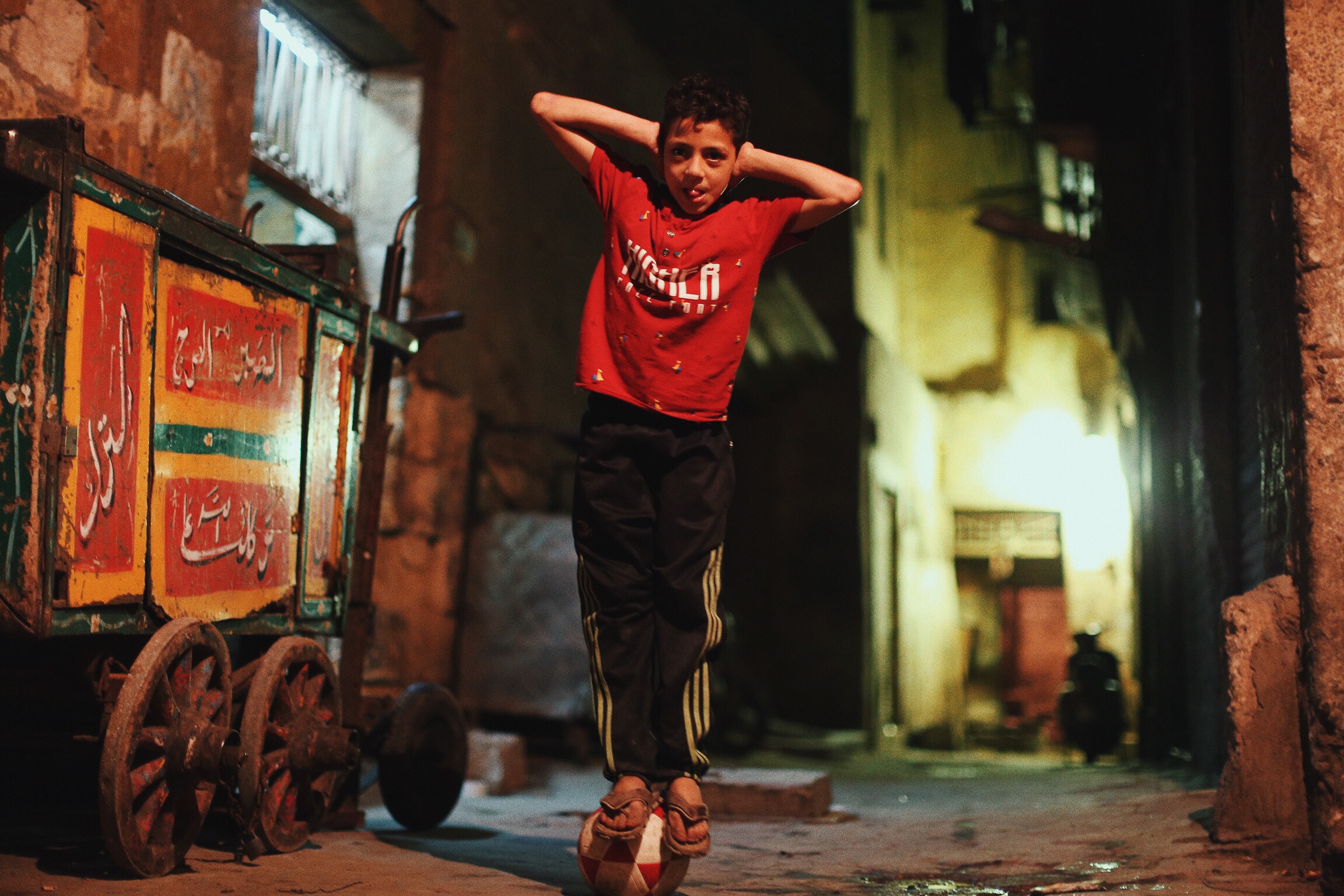 Photography and content by Hana Gamal (@hanaperlas)
With all its imperfections, there is something about Egypt that makes me fall in love with every inch of it everyday. I love how Cairo comes to life at night and how cinematic it gets. Everything comes to life in an extraordinarily beautiful way. Warm vibrant lights and colors, children playing together, celebrations happening, jokes shared, laughs of men playing Tawla or cards on the ahwa (local Egyptian coffee shop). The people, their humor, and generosity. So much life and warmth. And its beautiful and inspiring to see all this energy on the streets.
Below are 35 photographs showing a glimpse of the beauty and energy on Cairo's streets at night.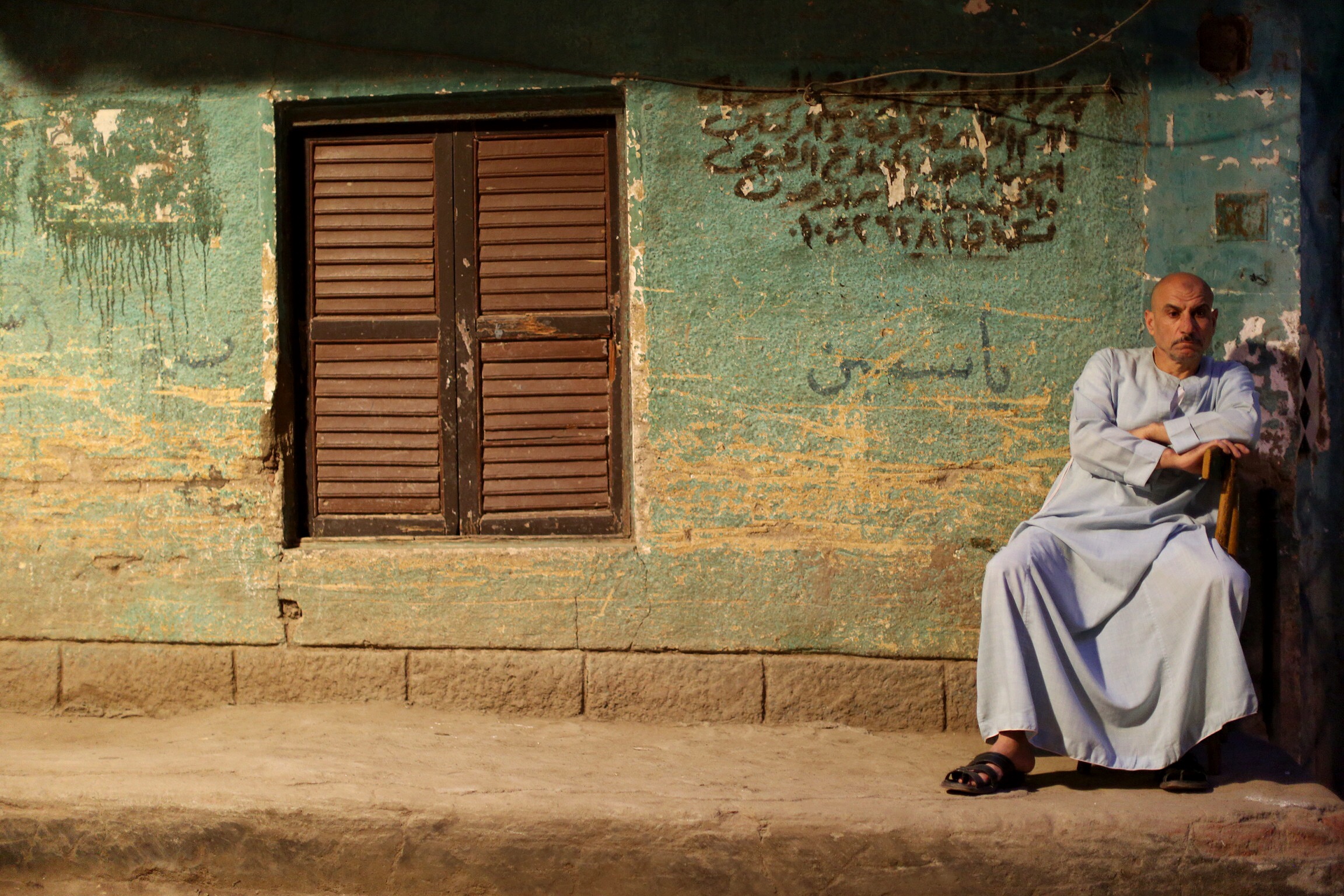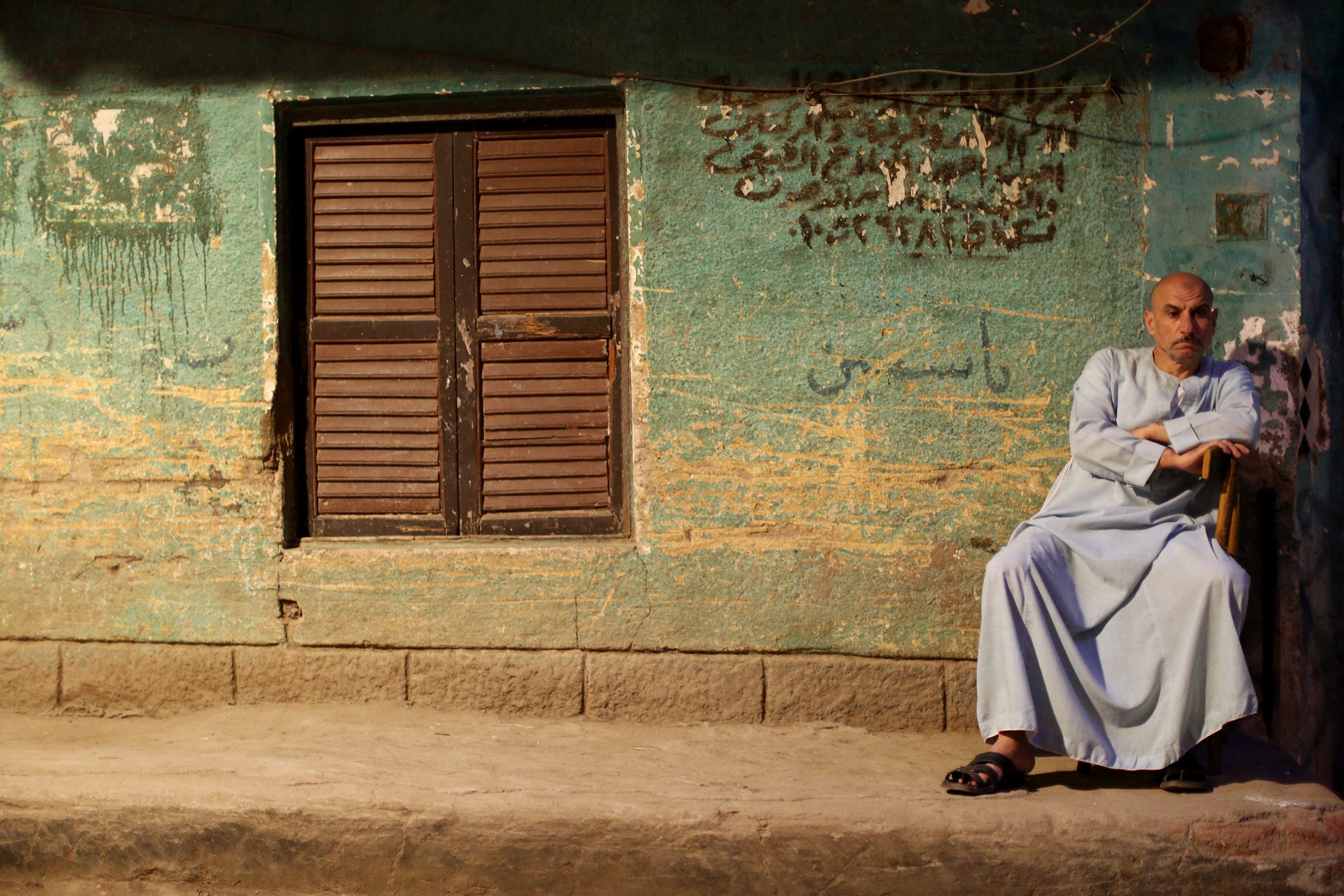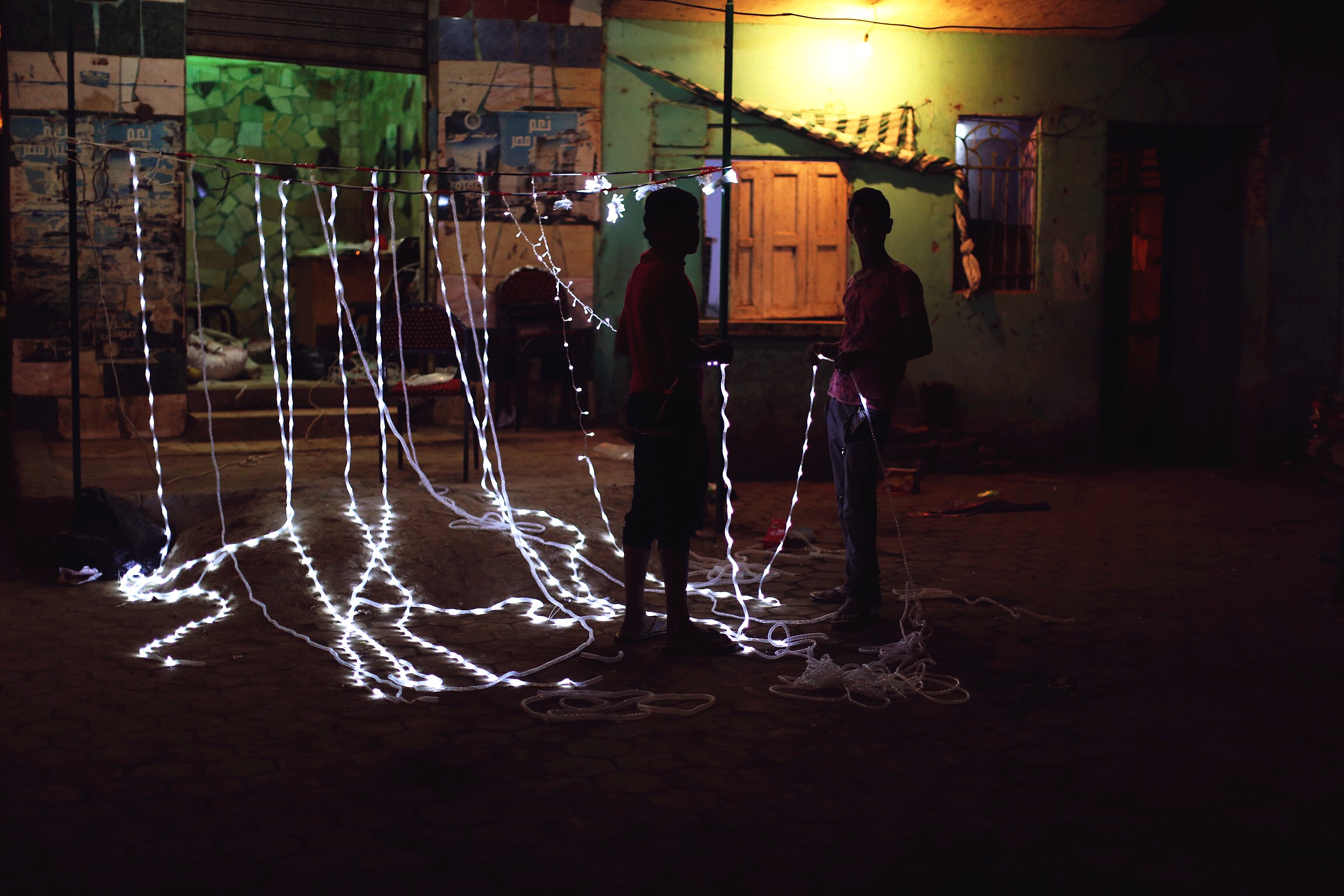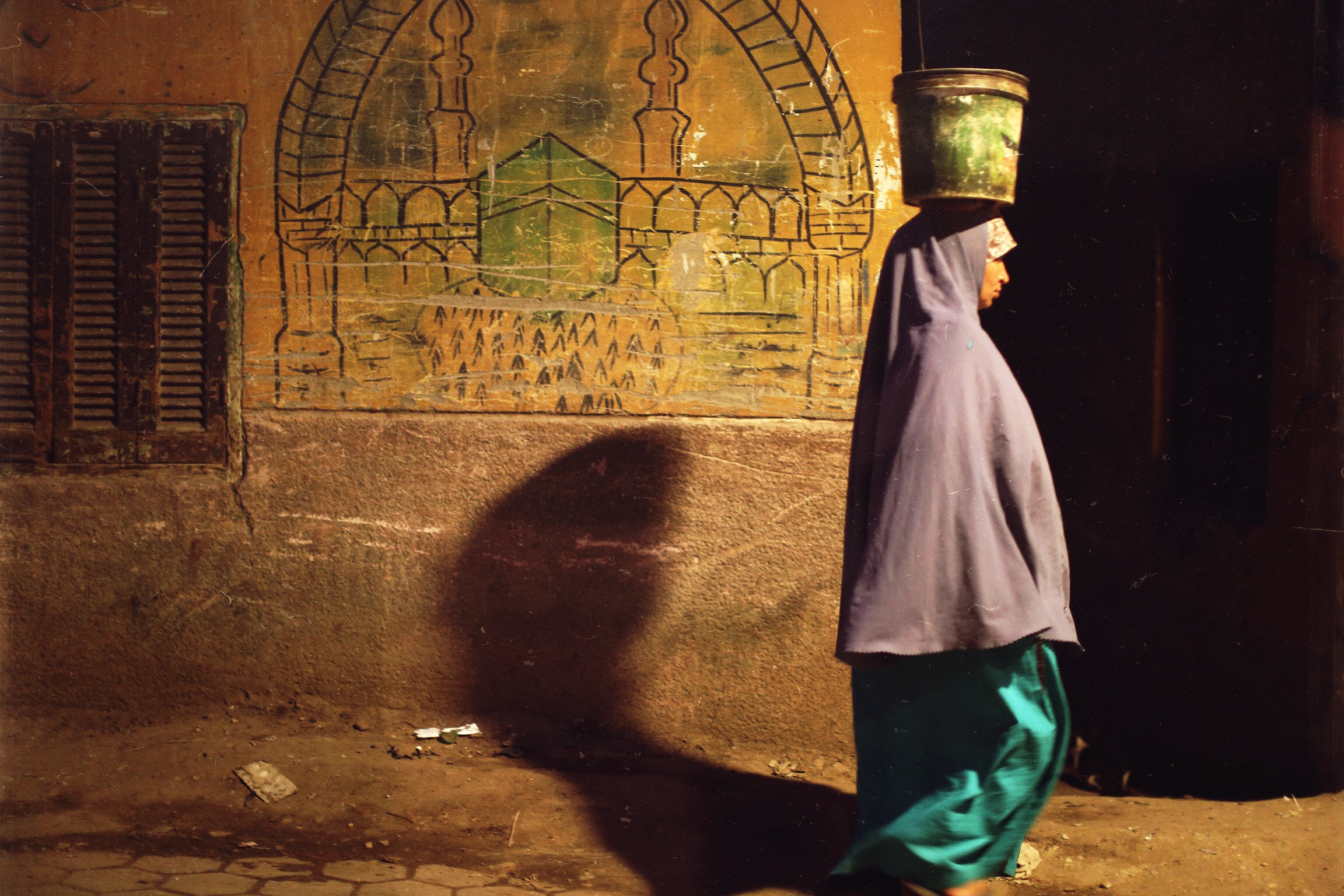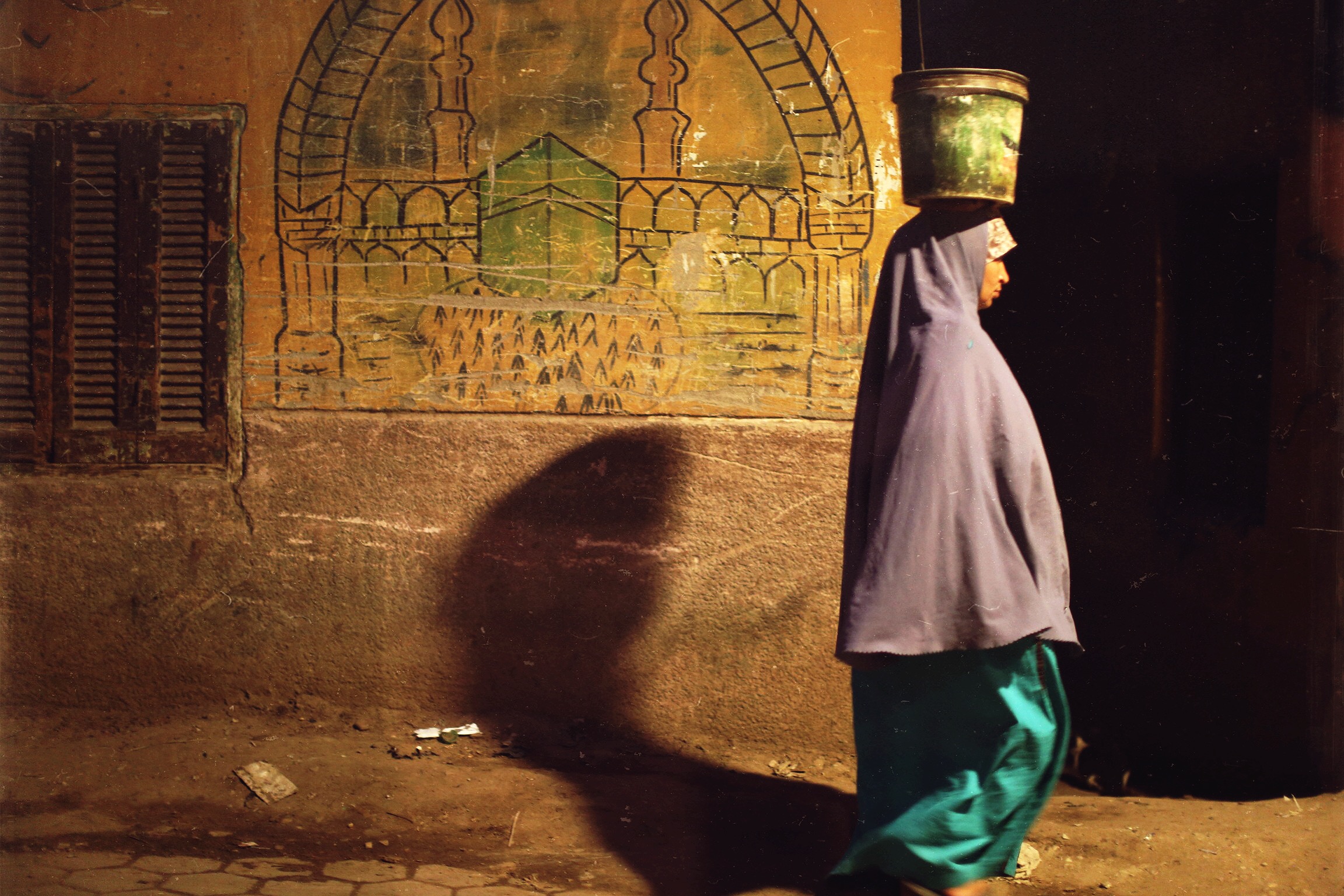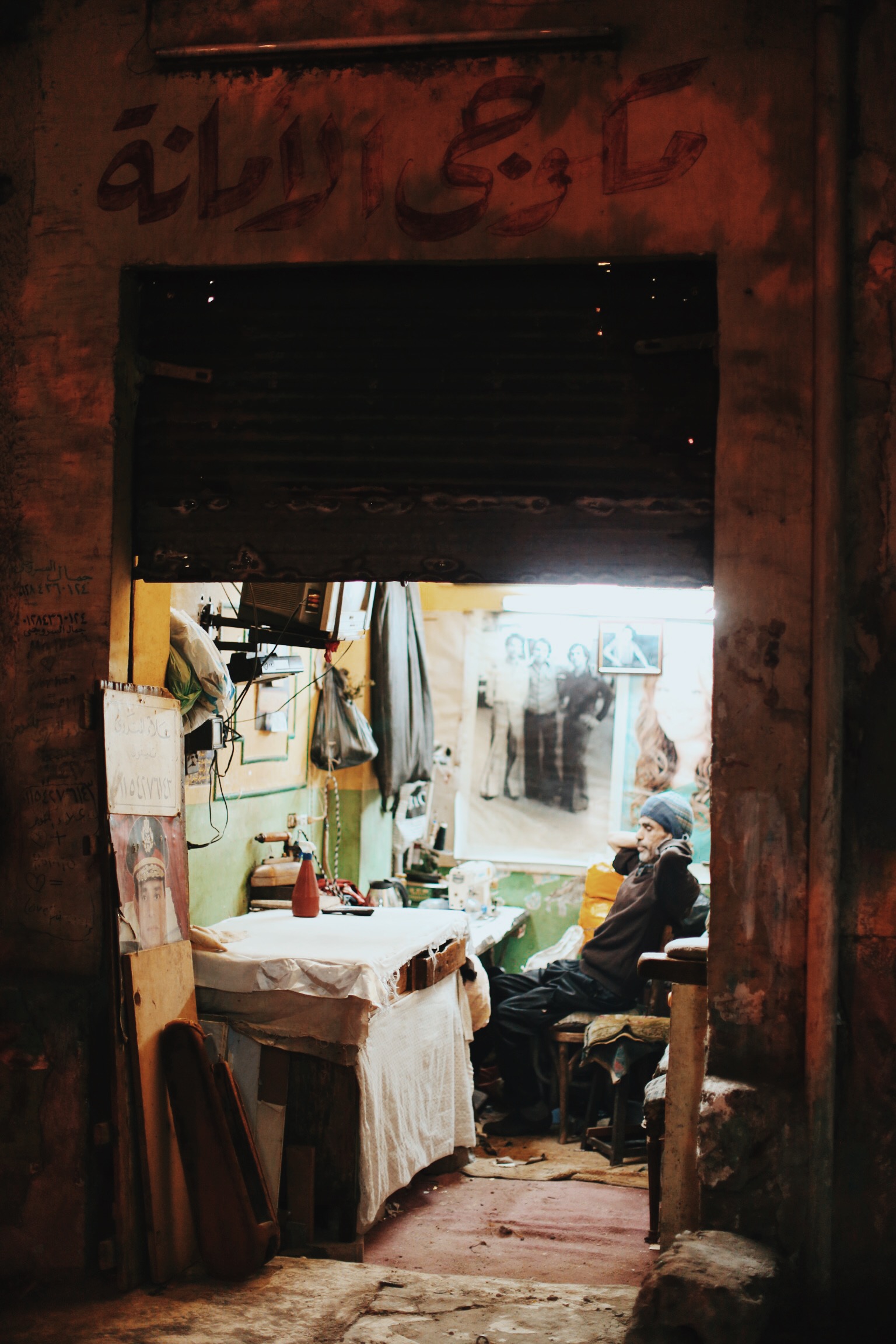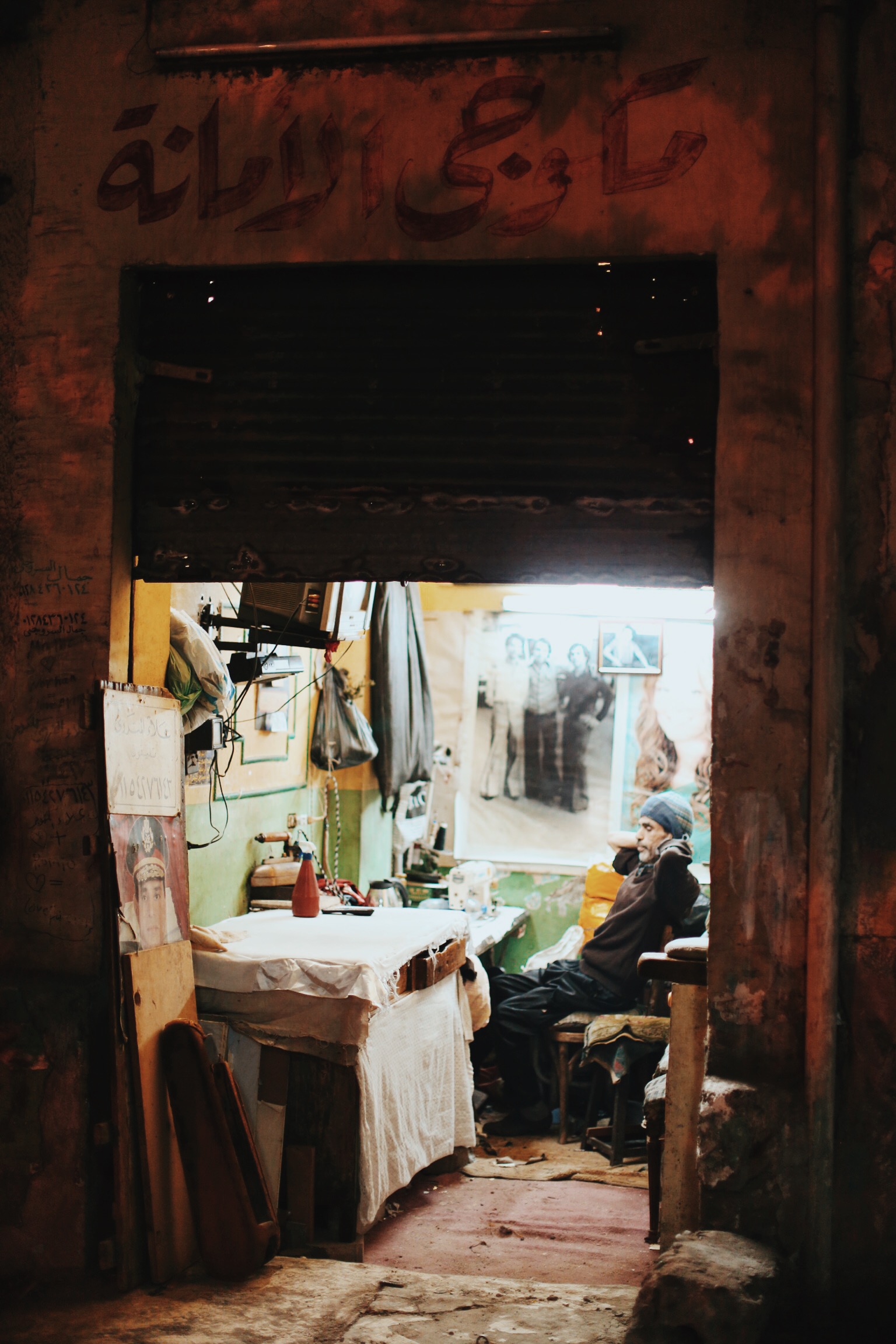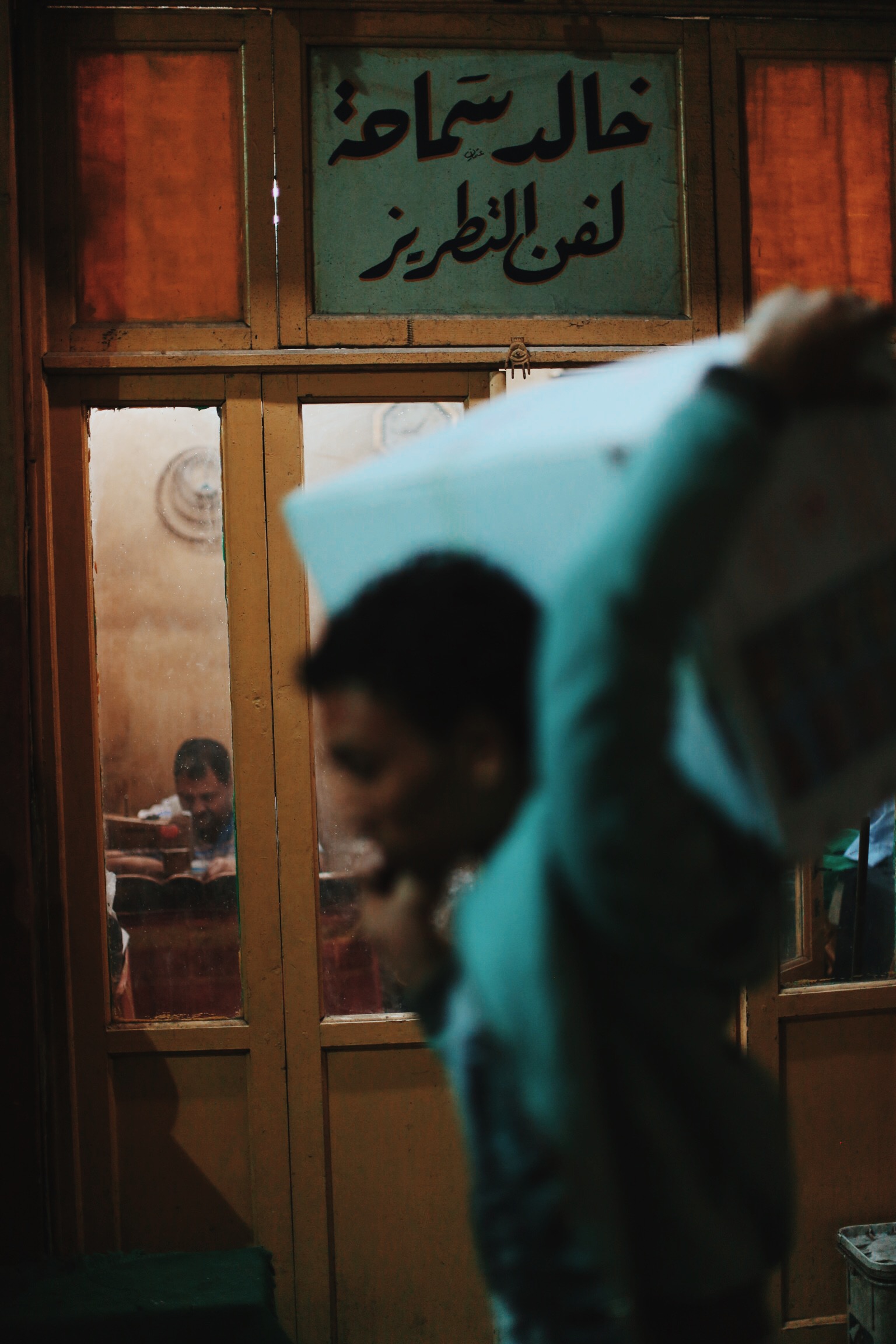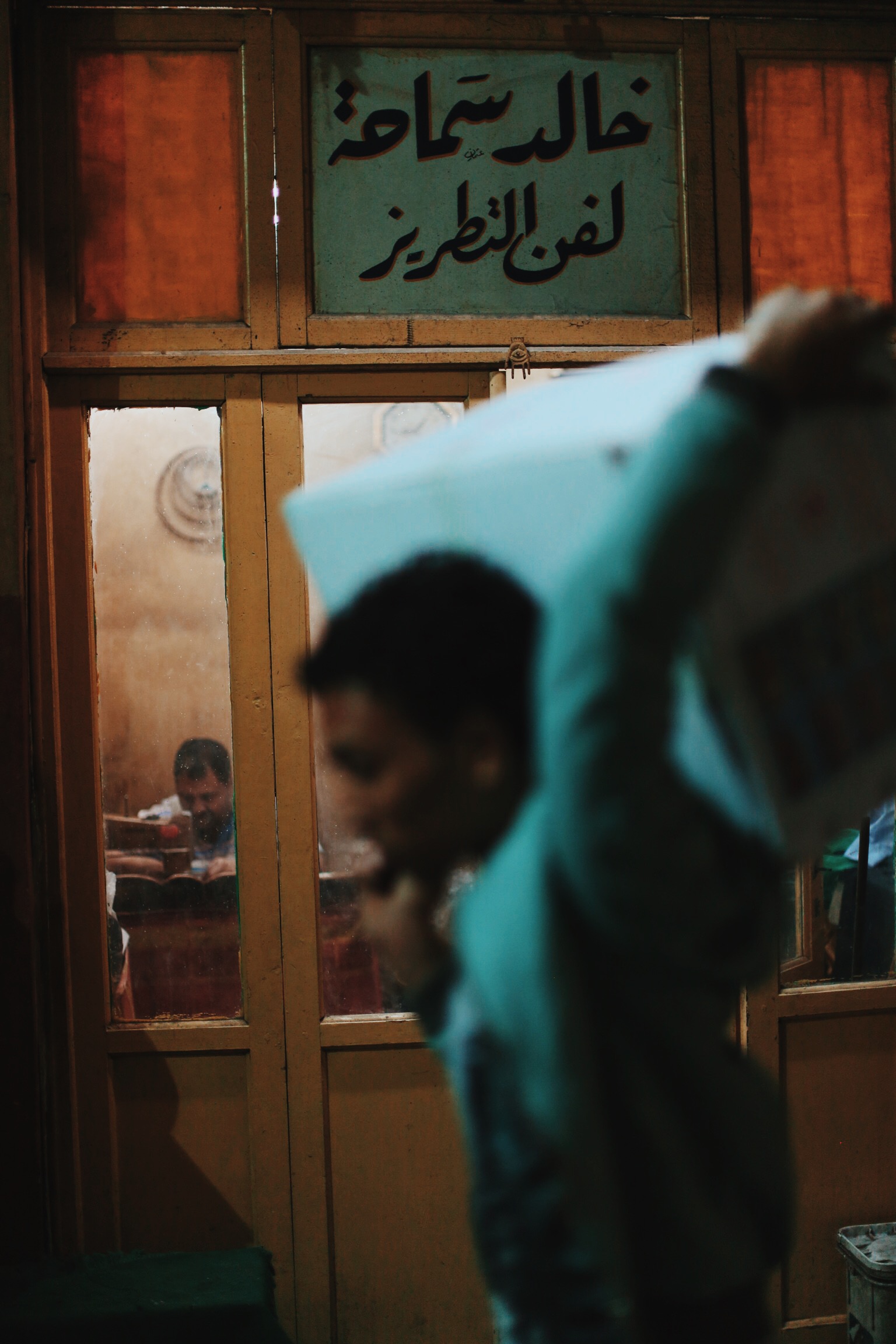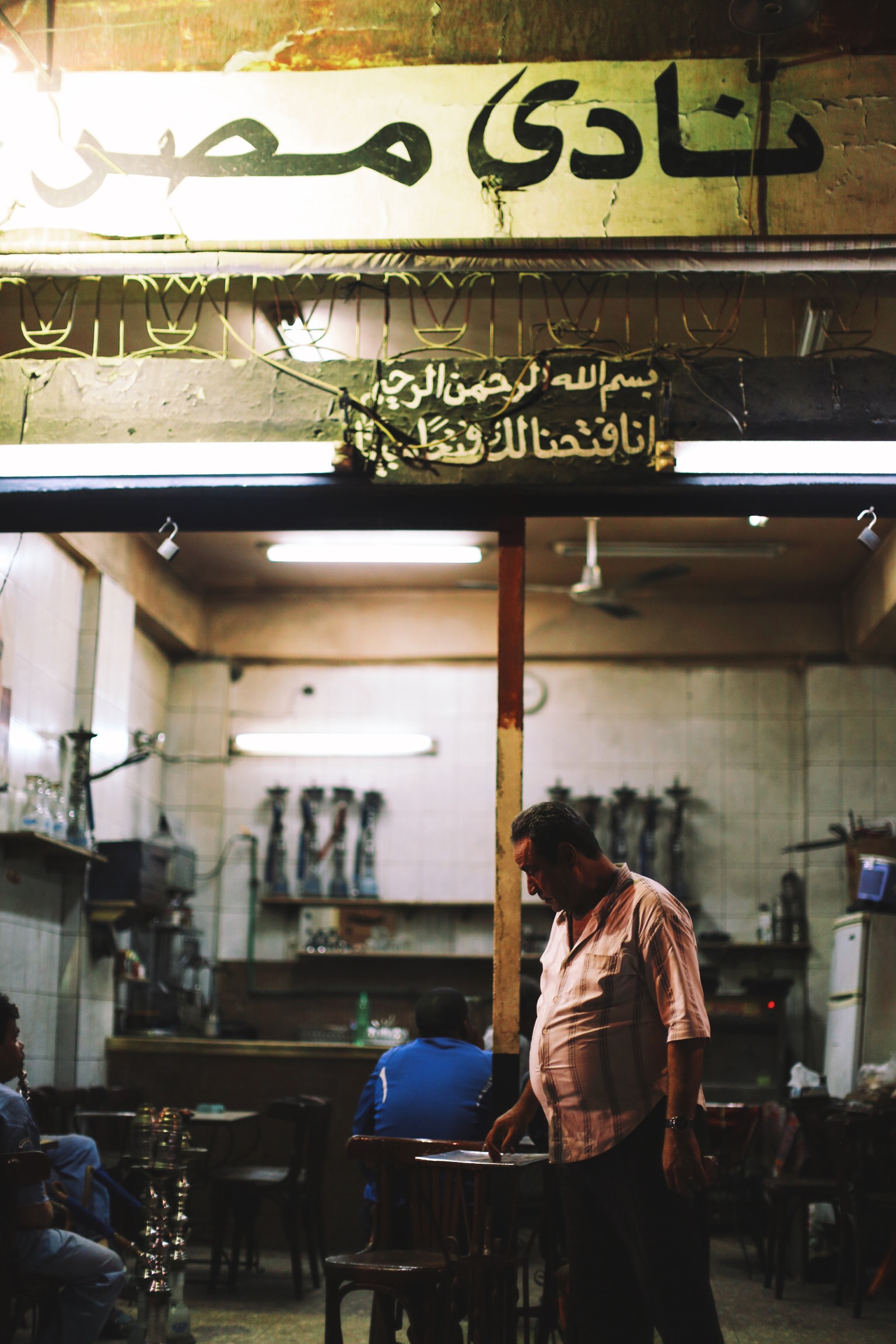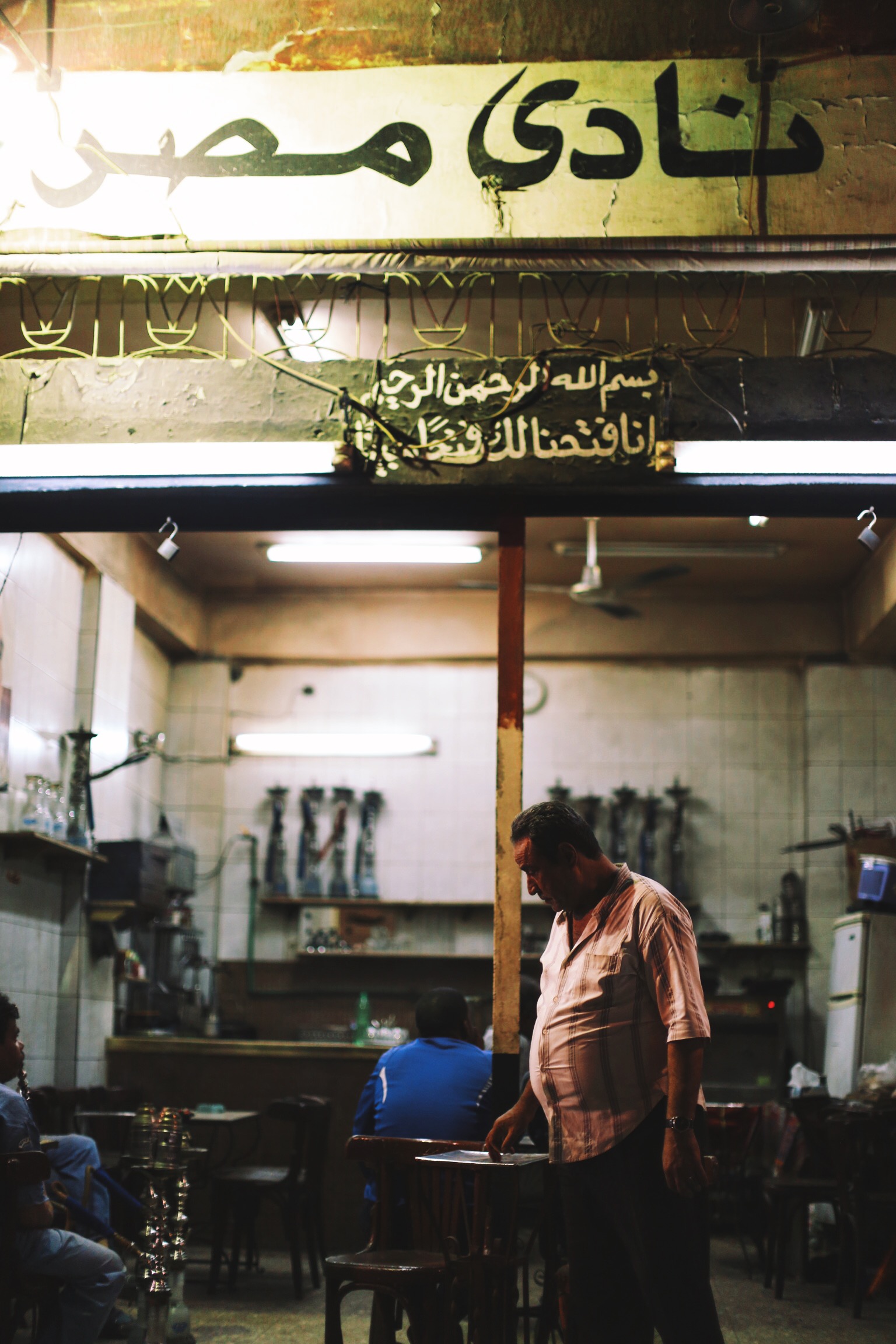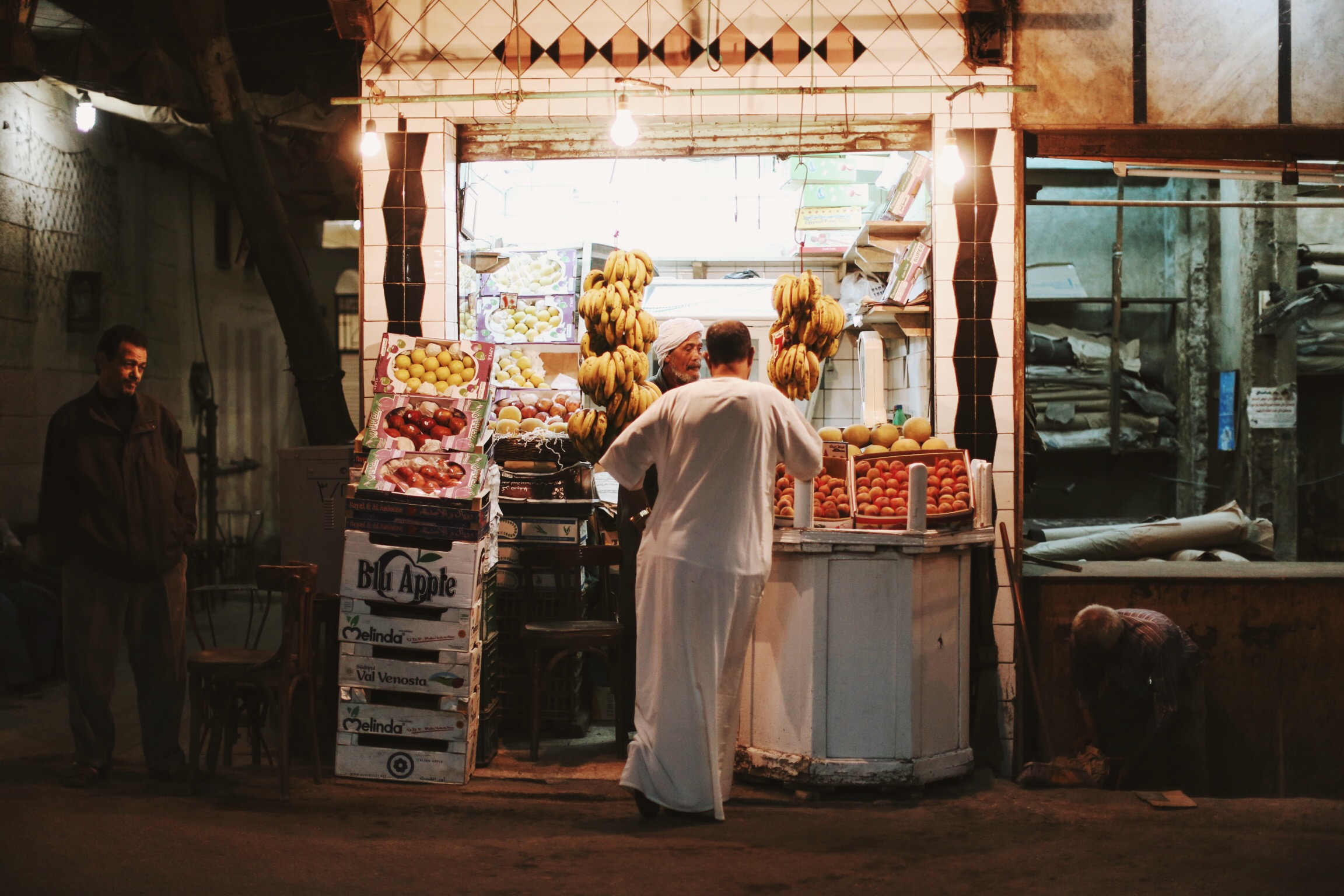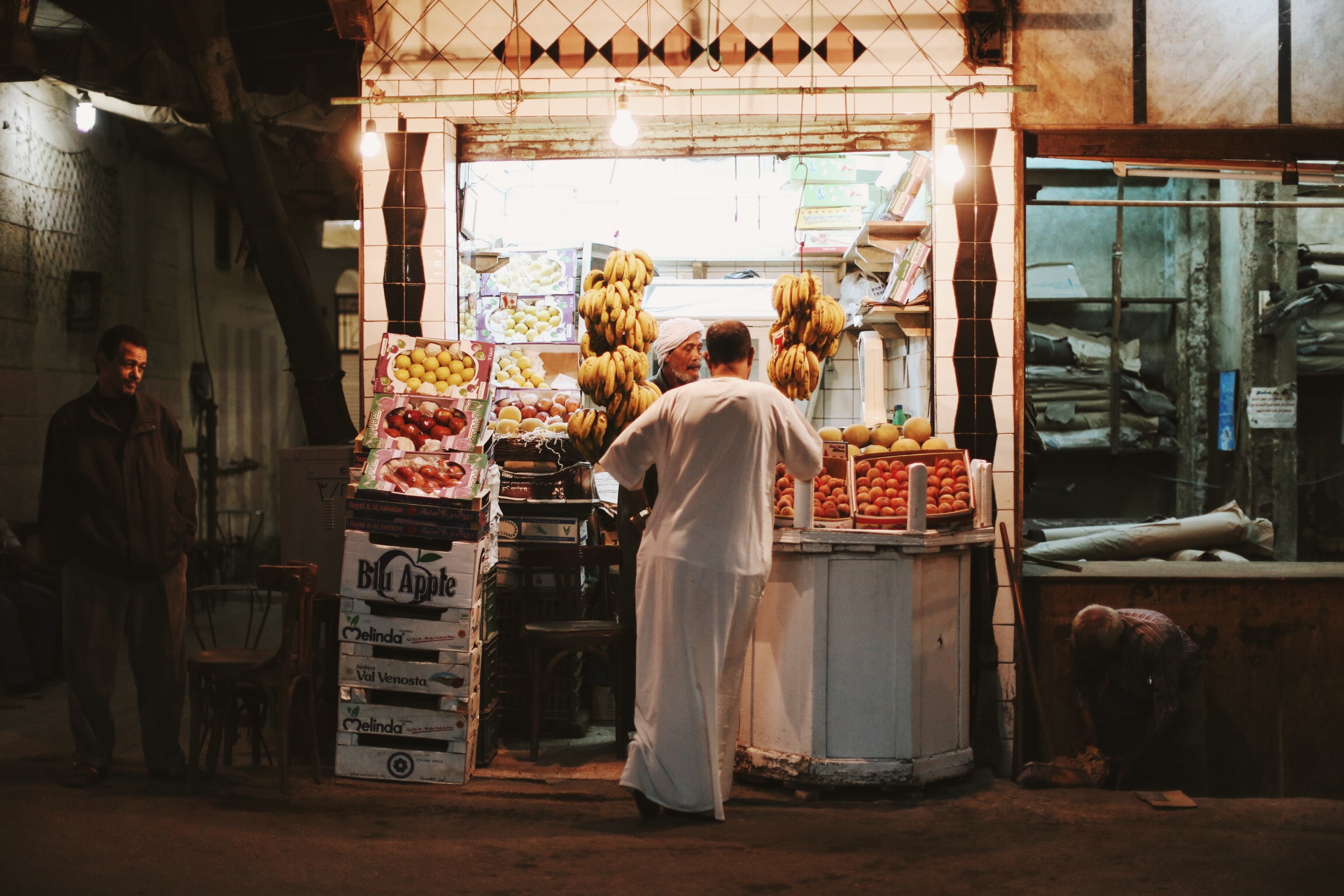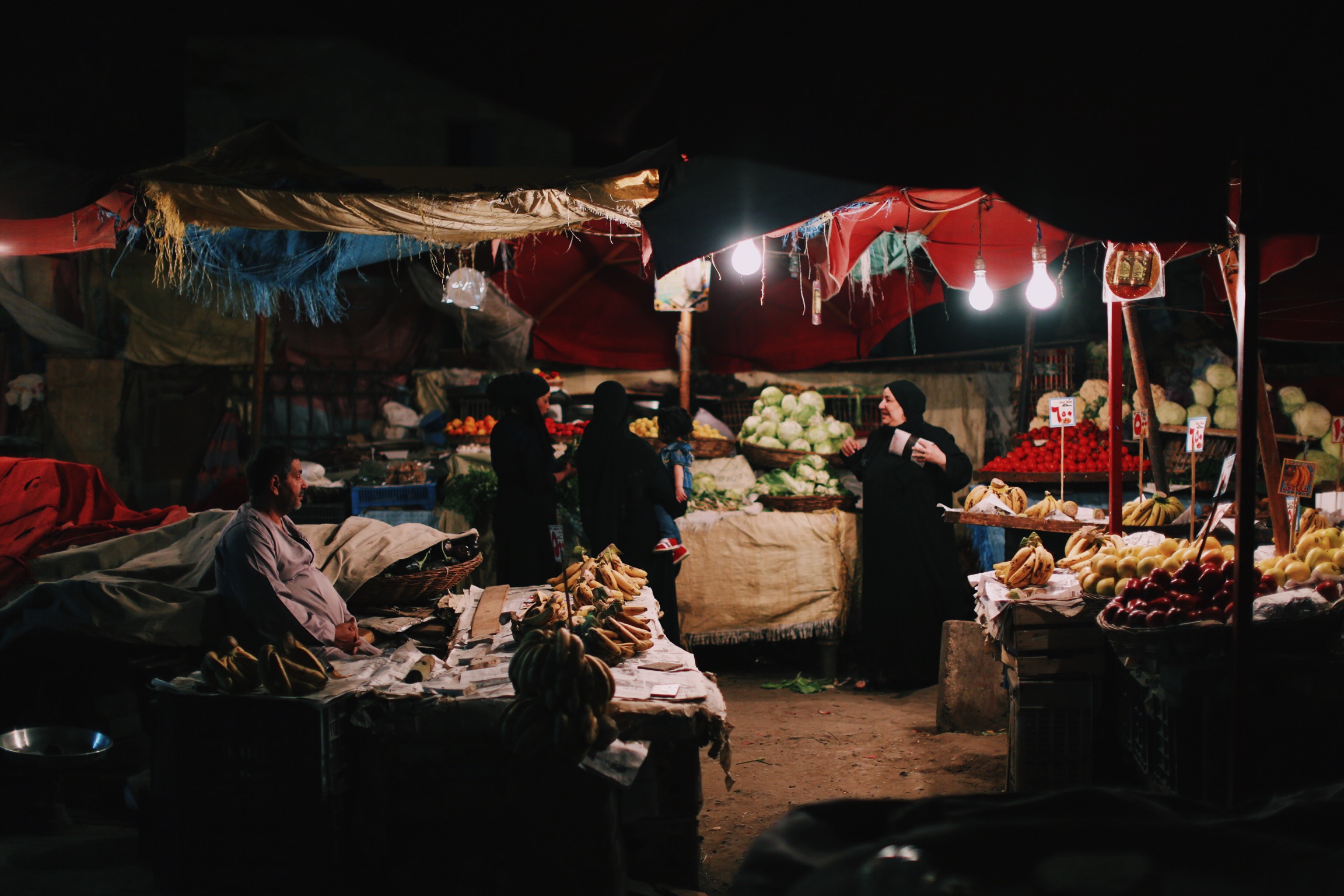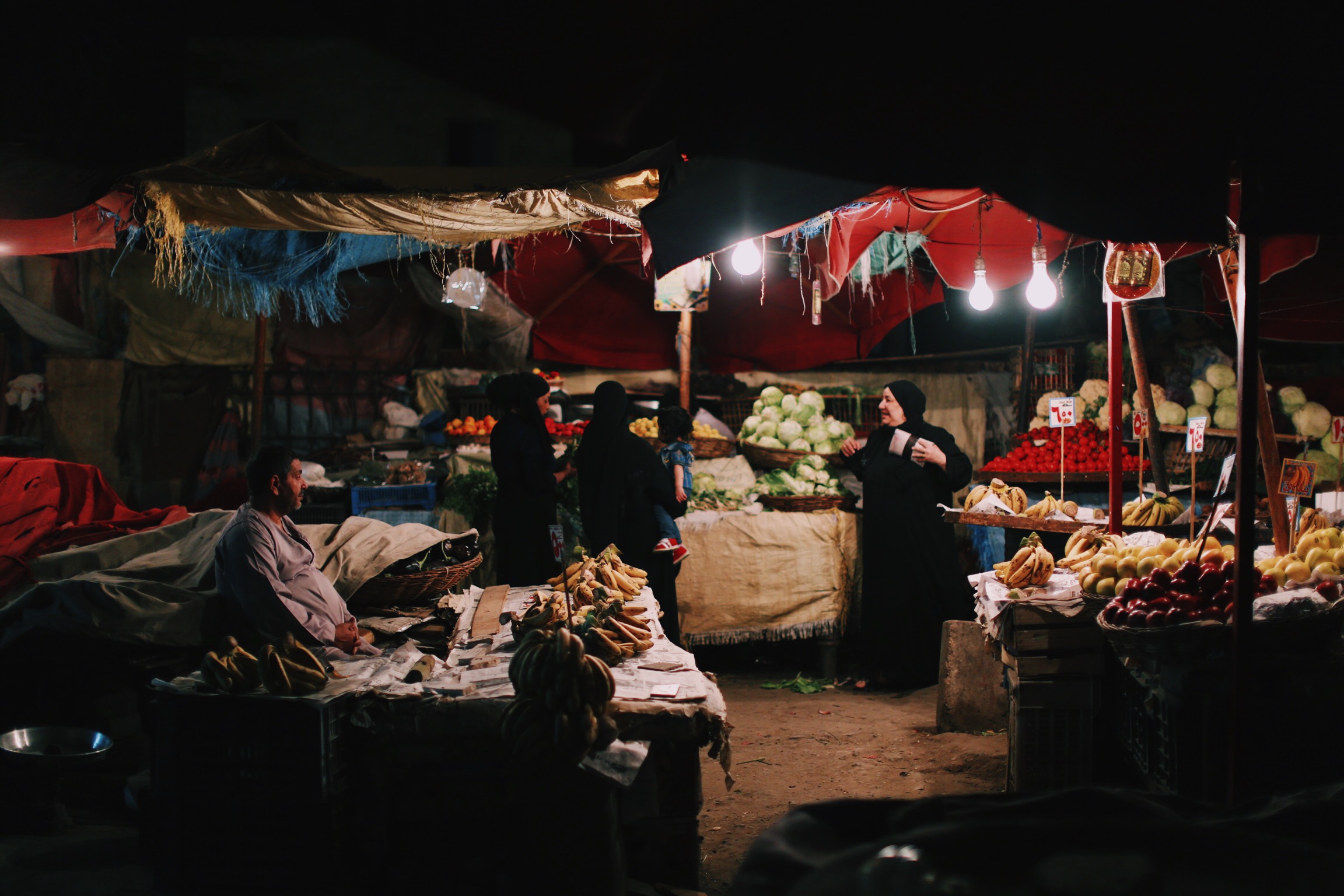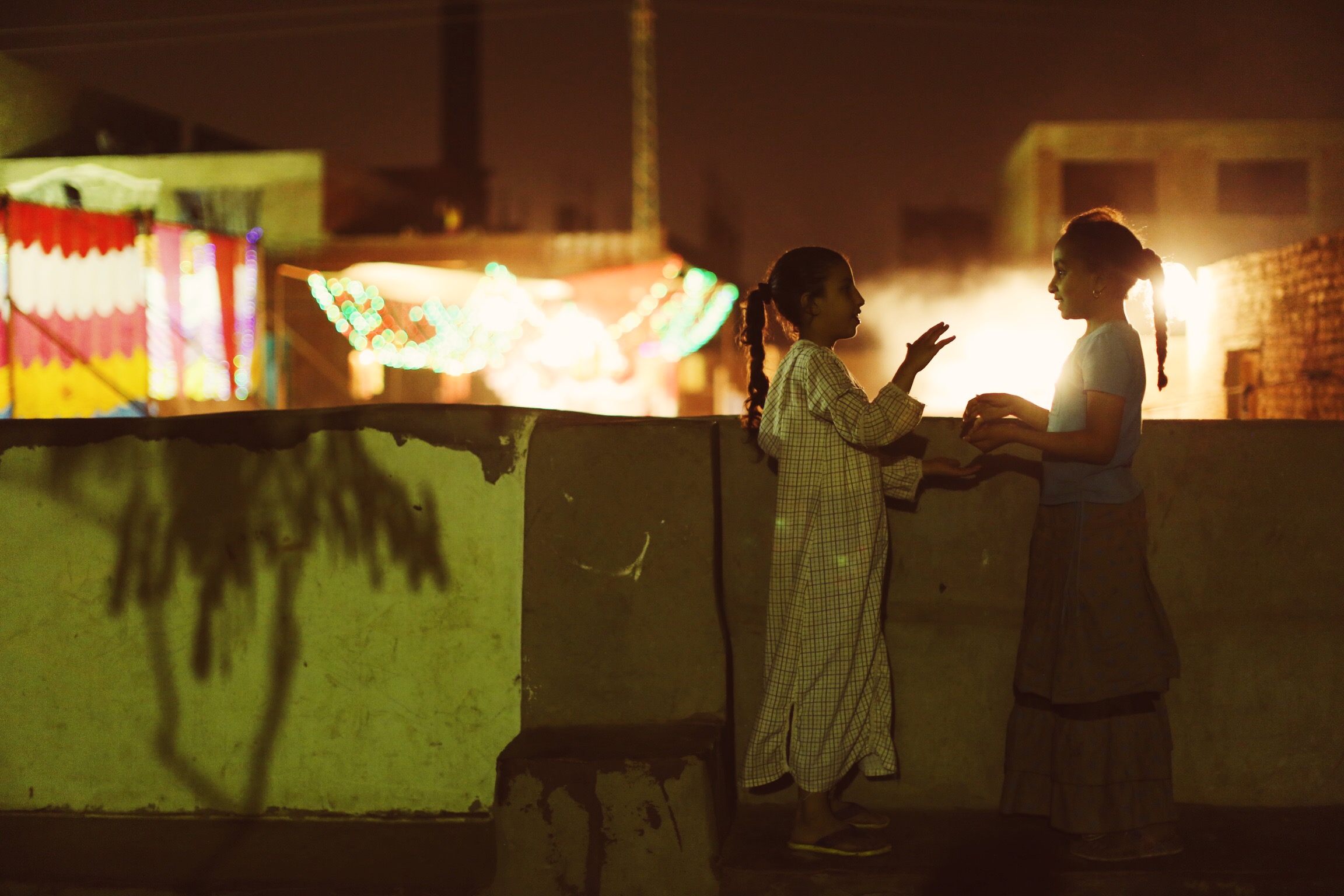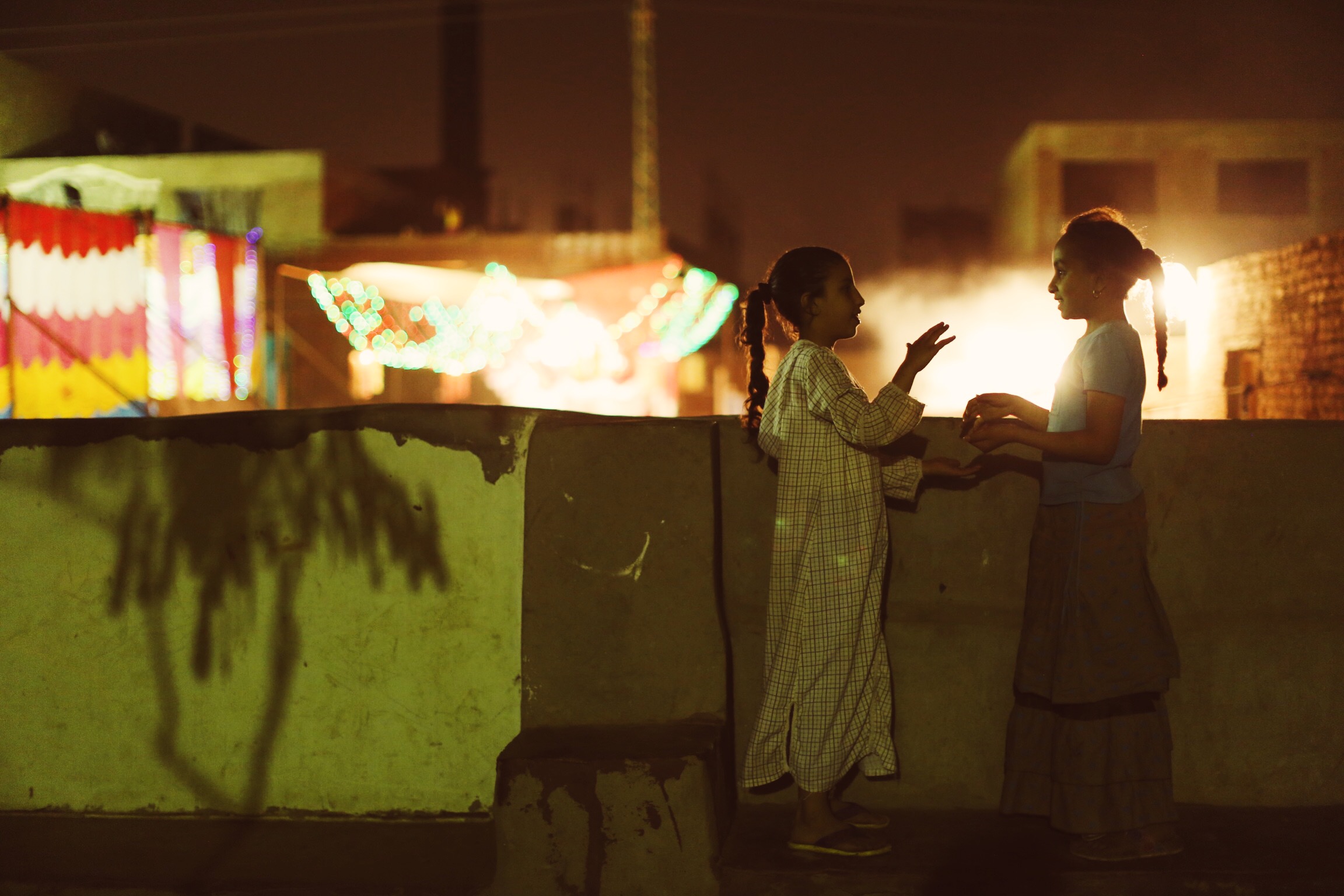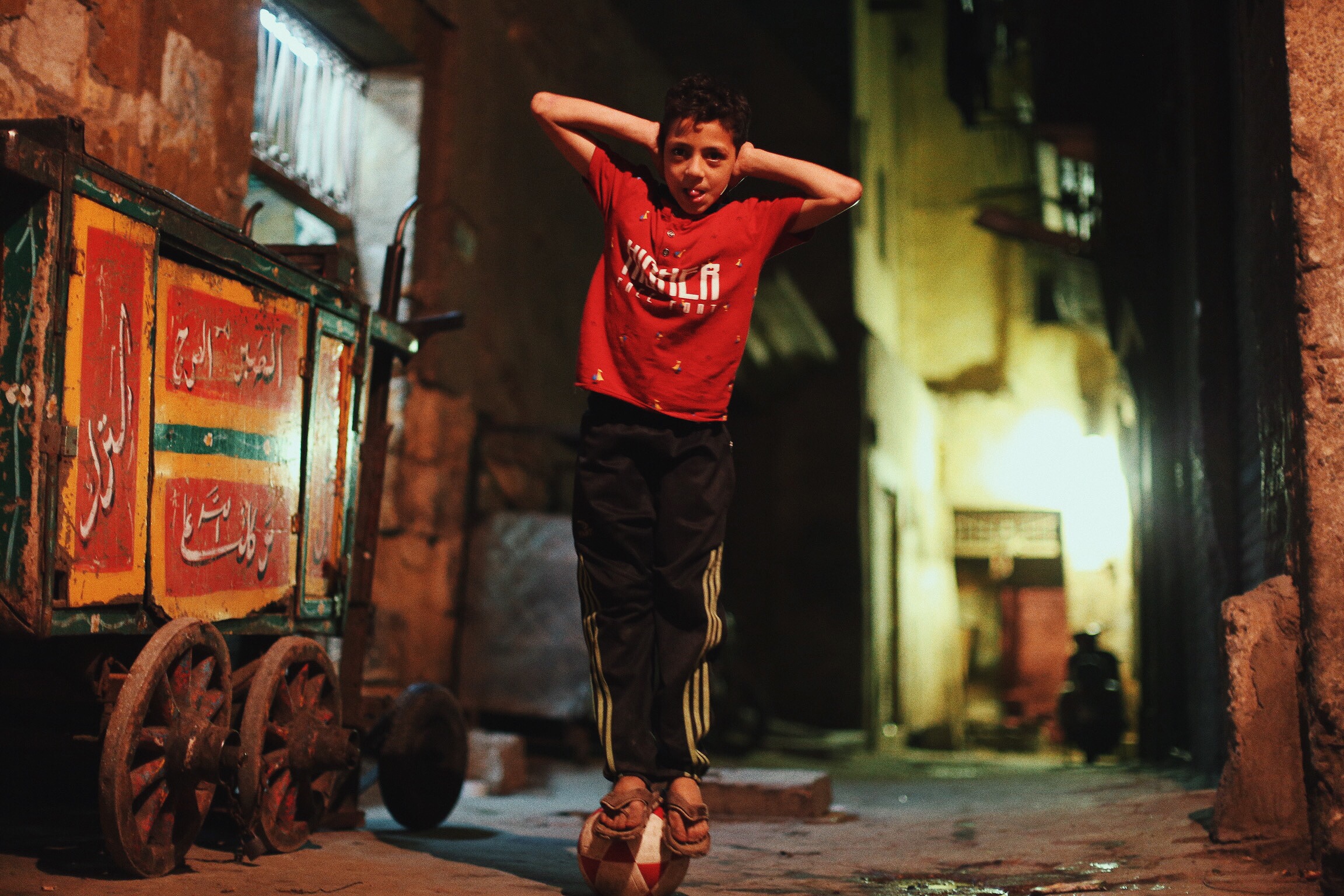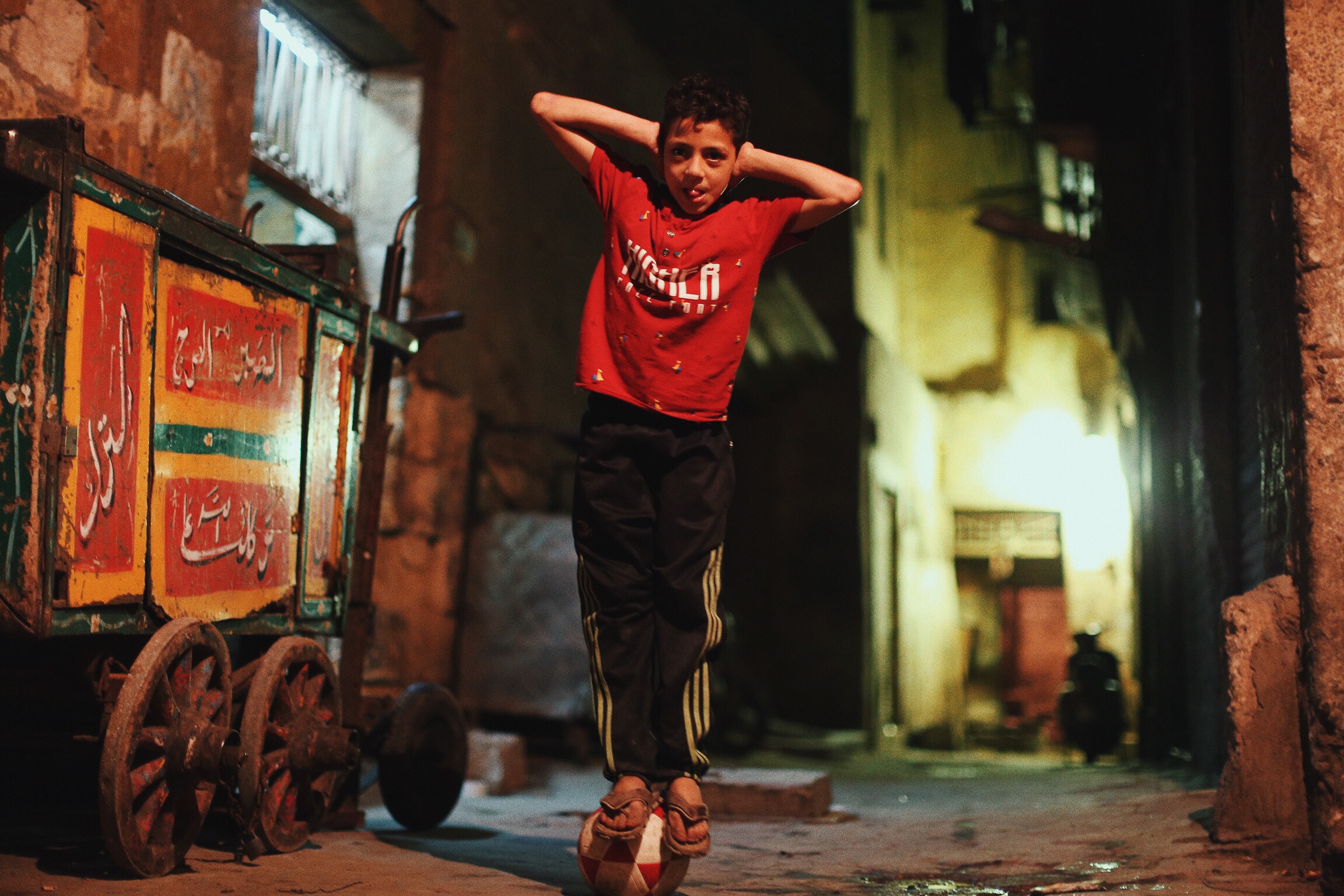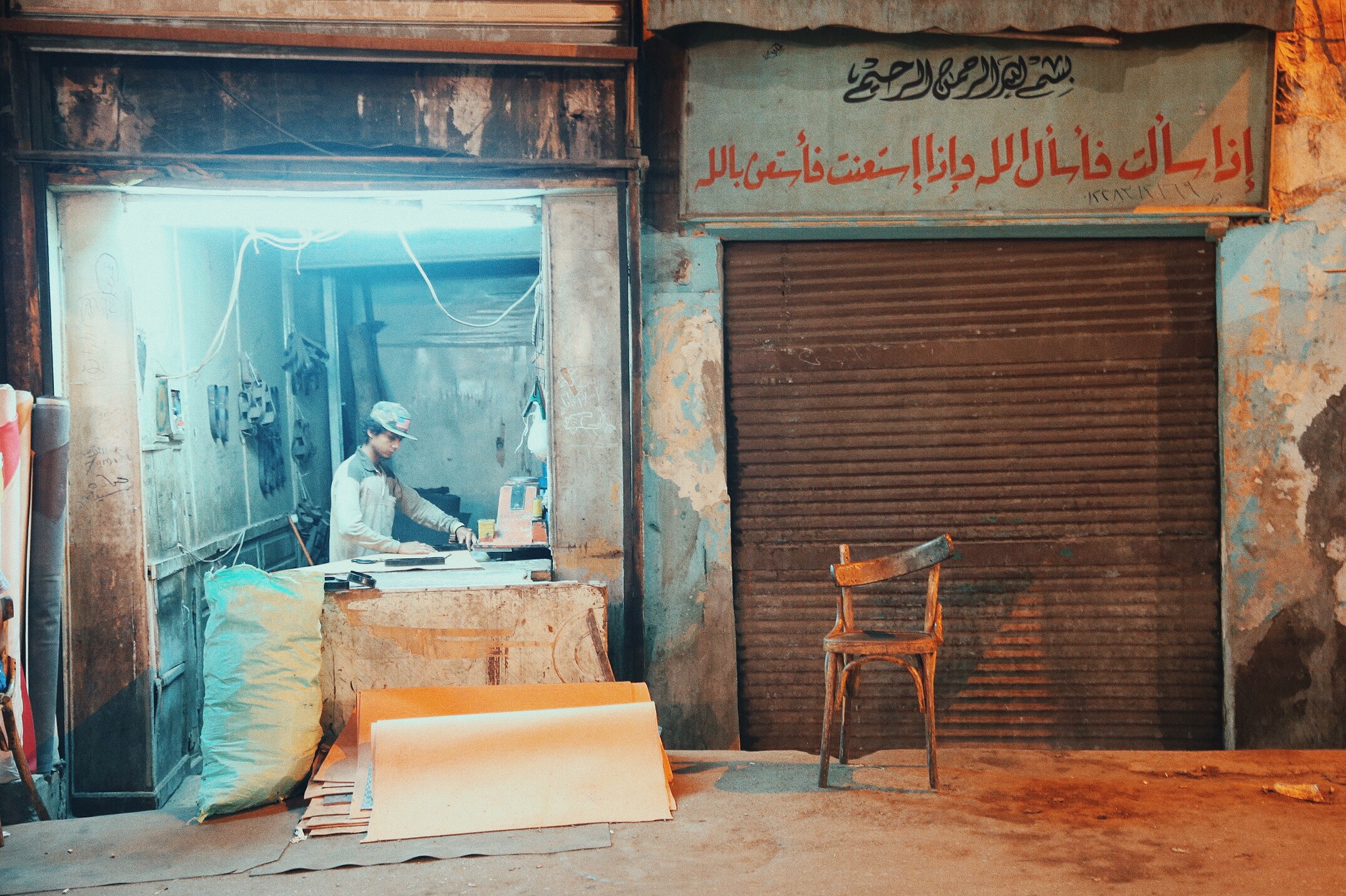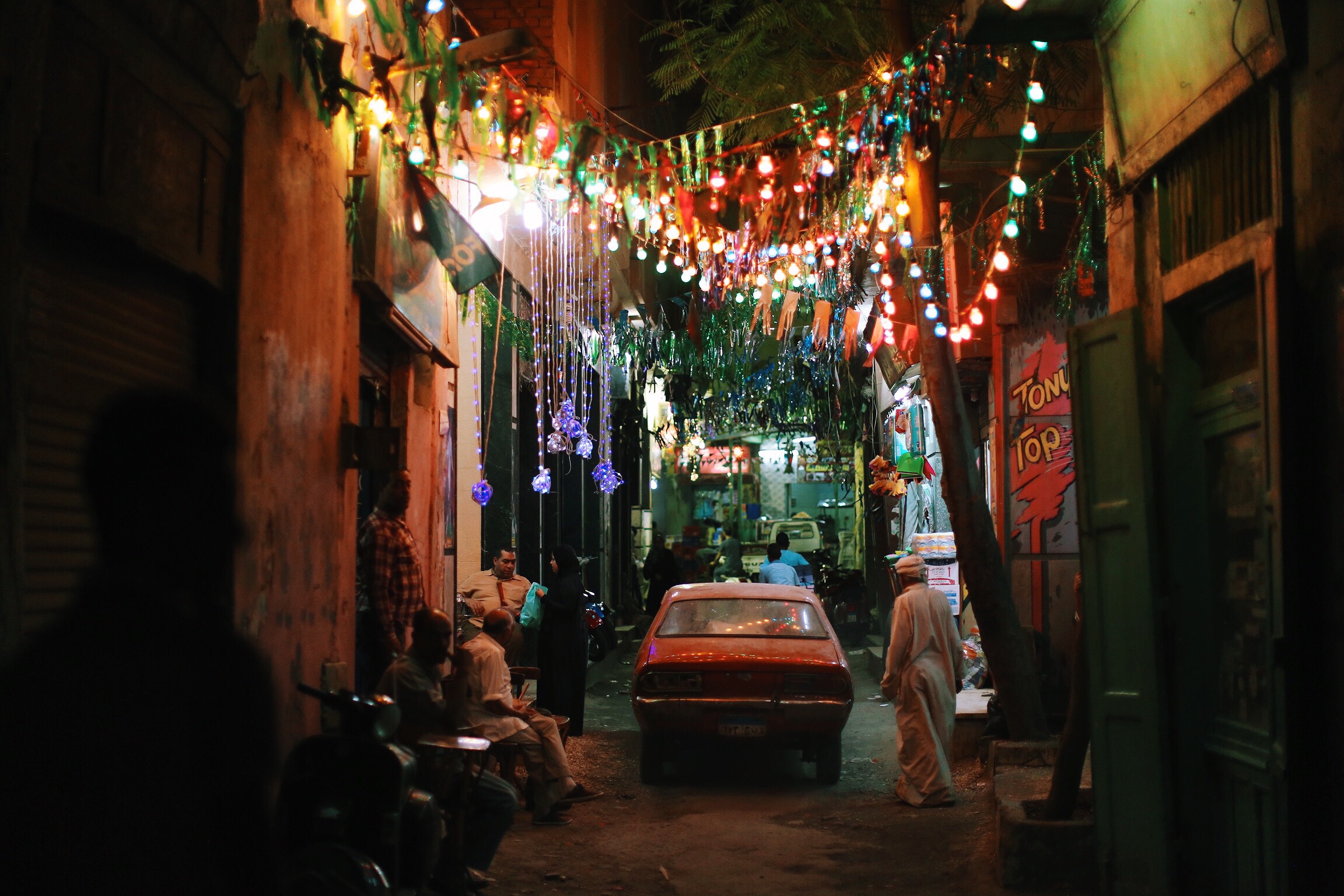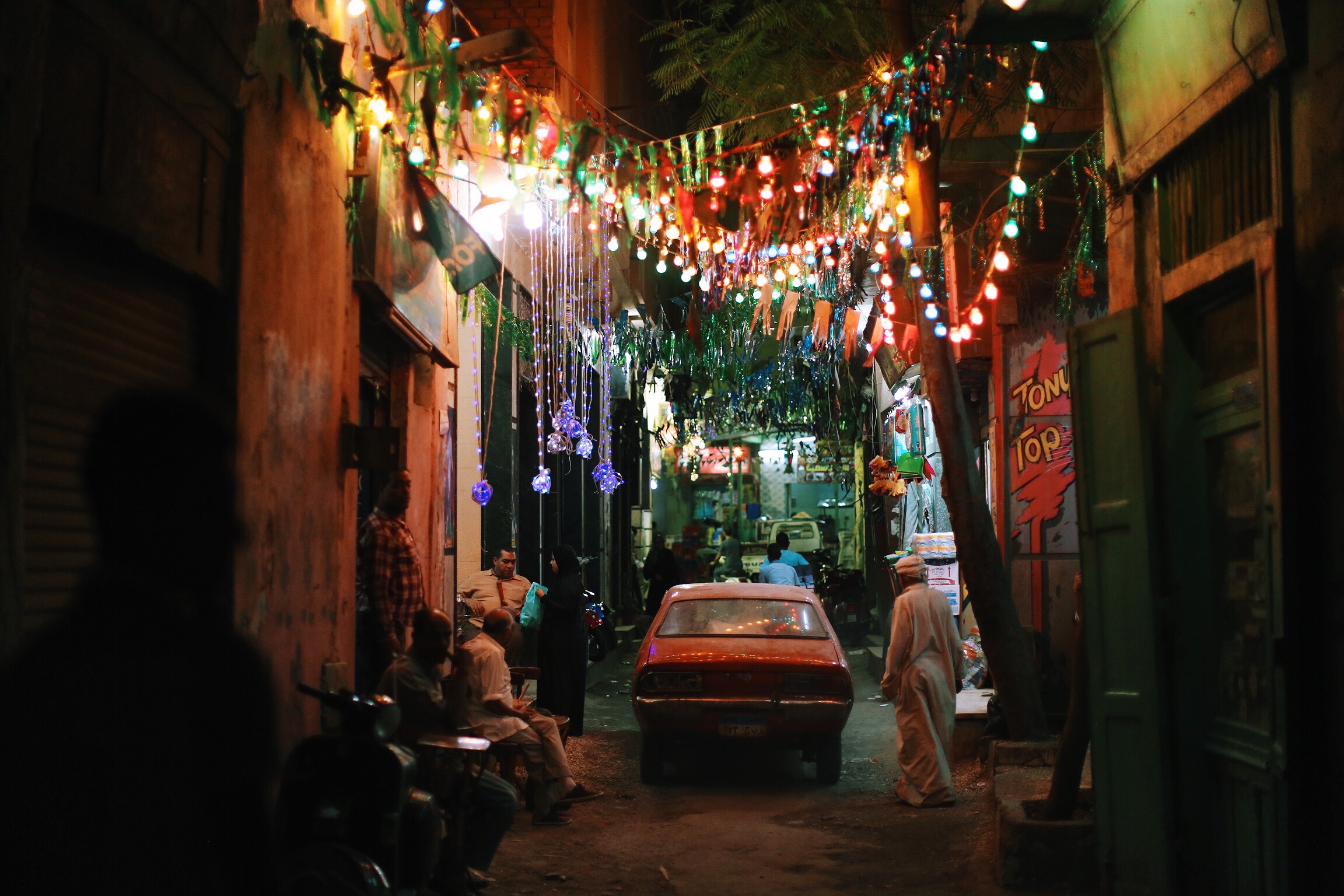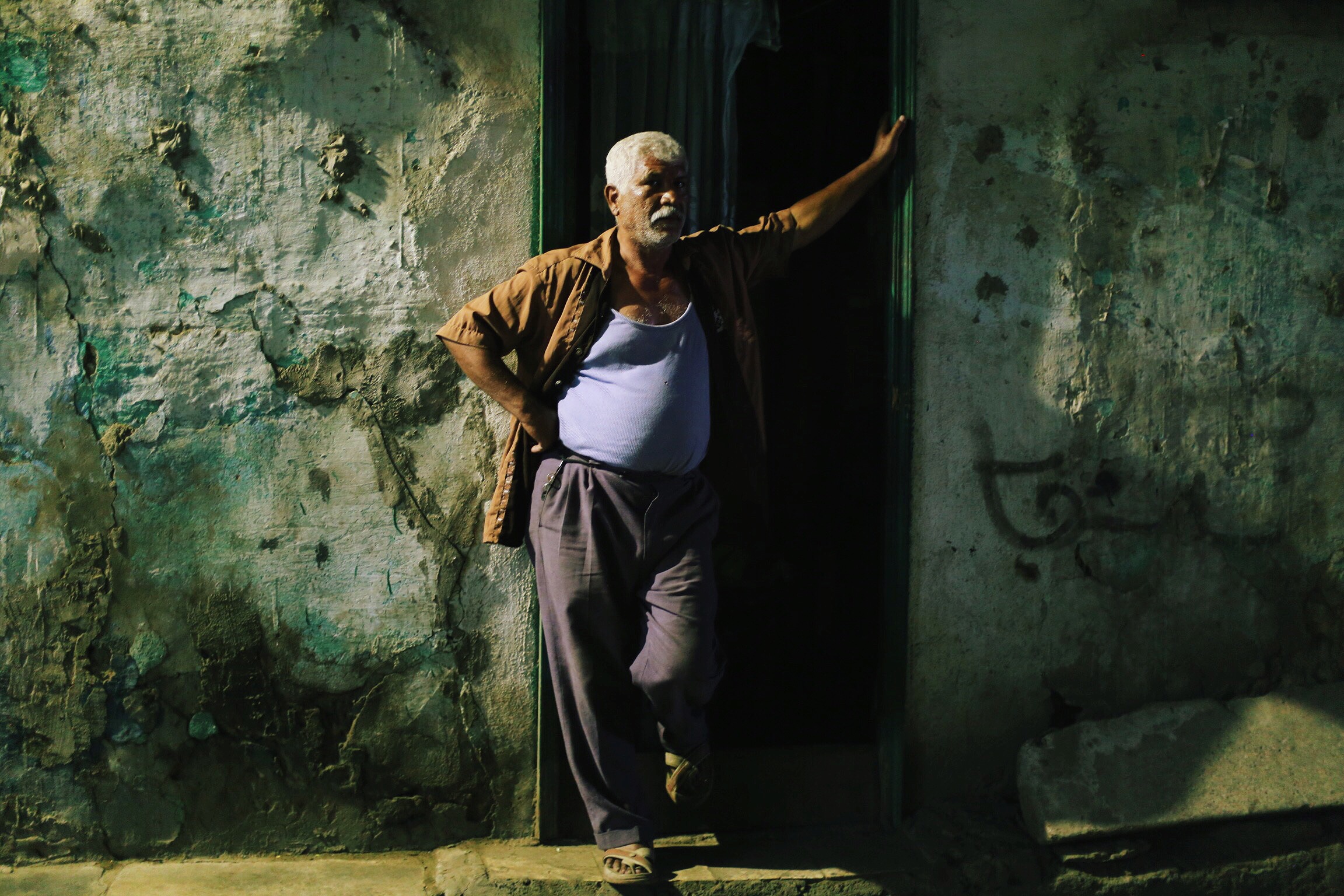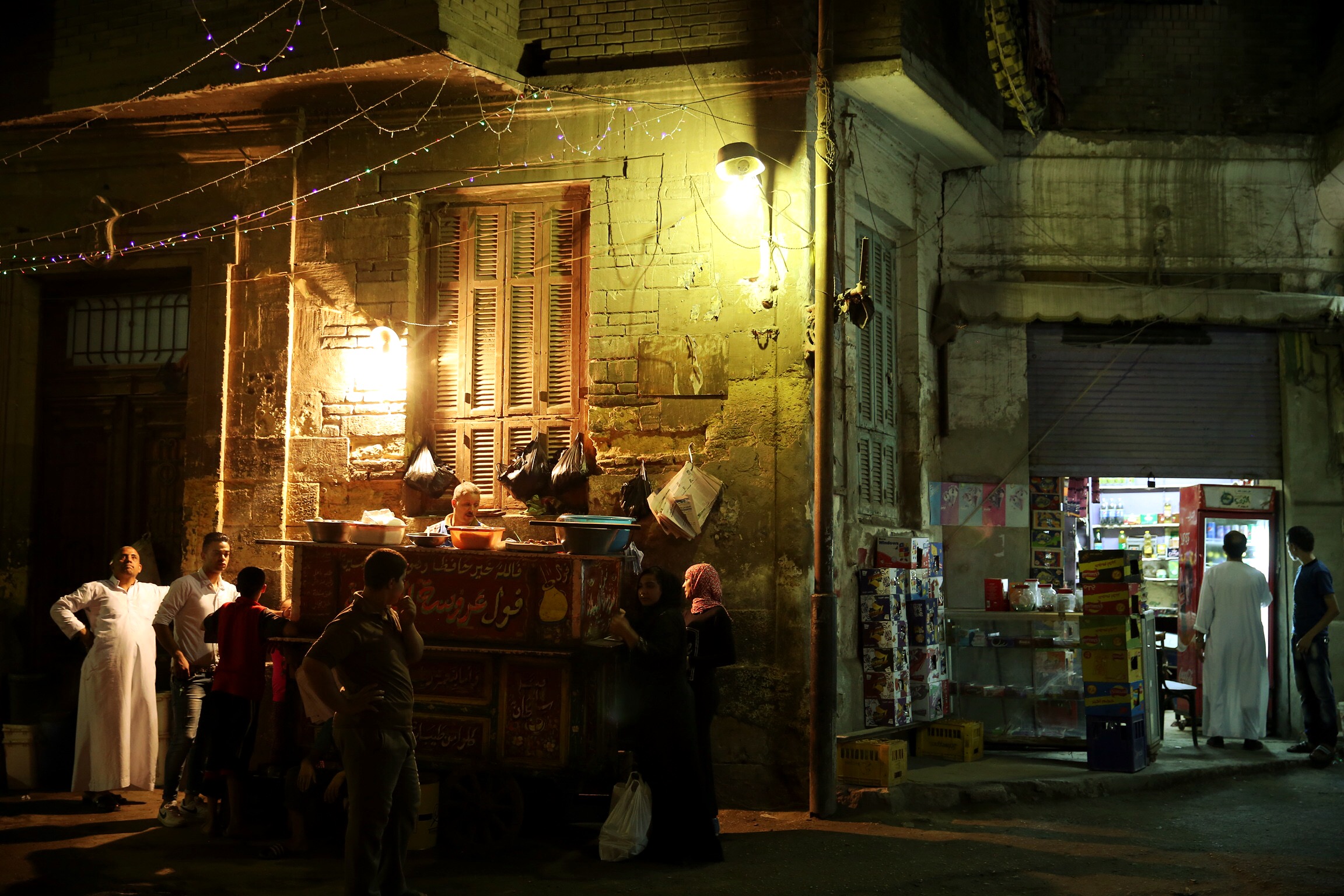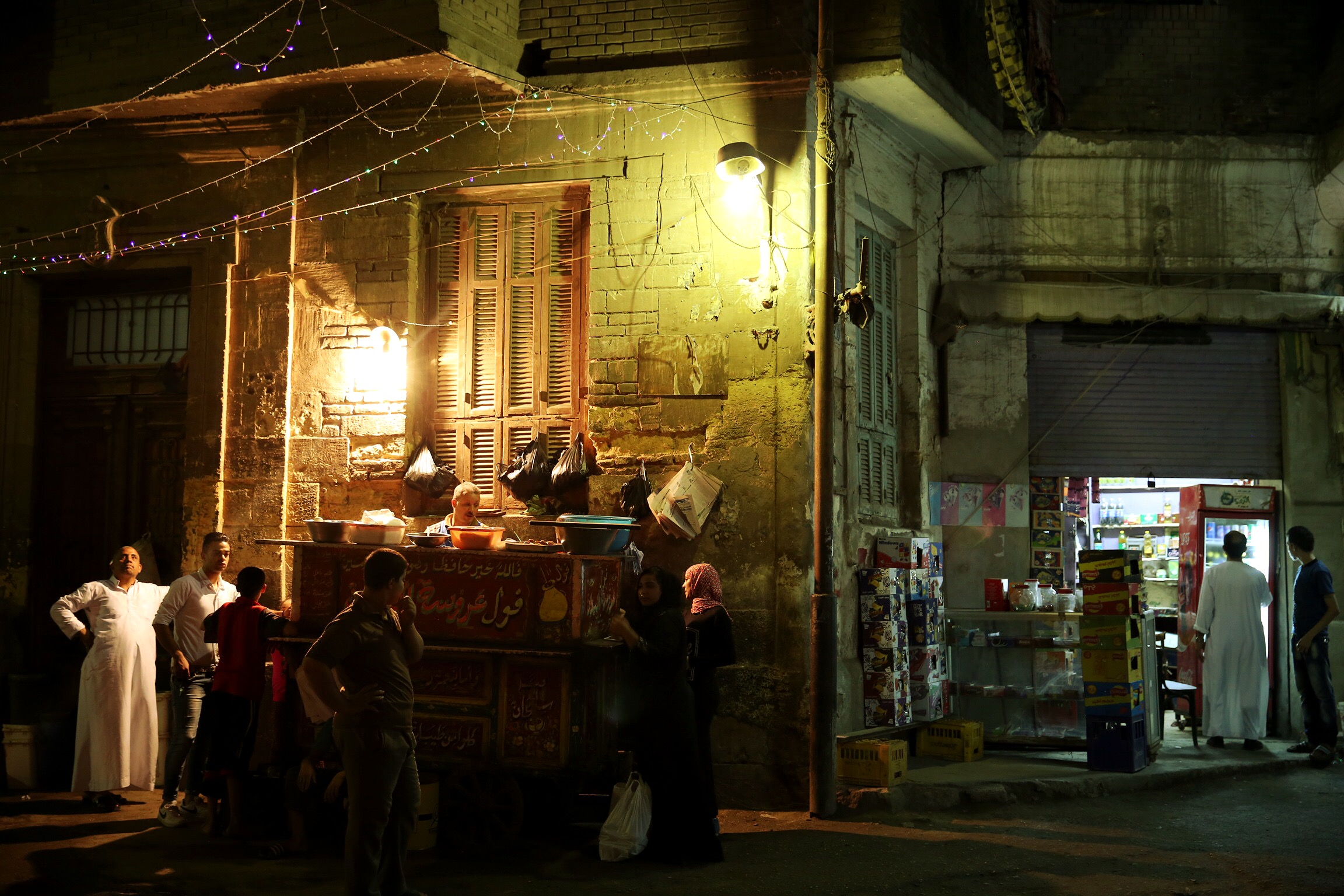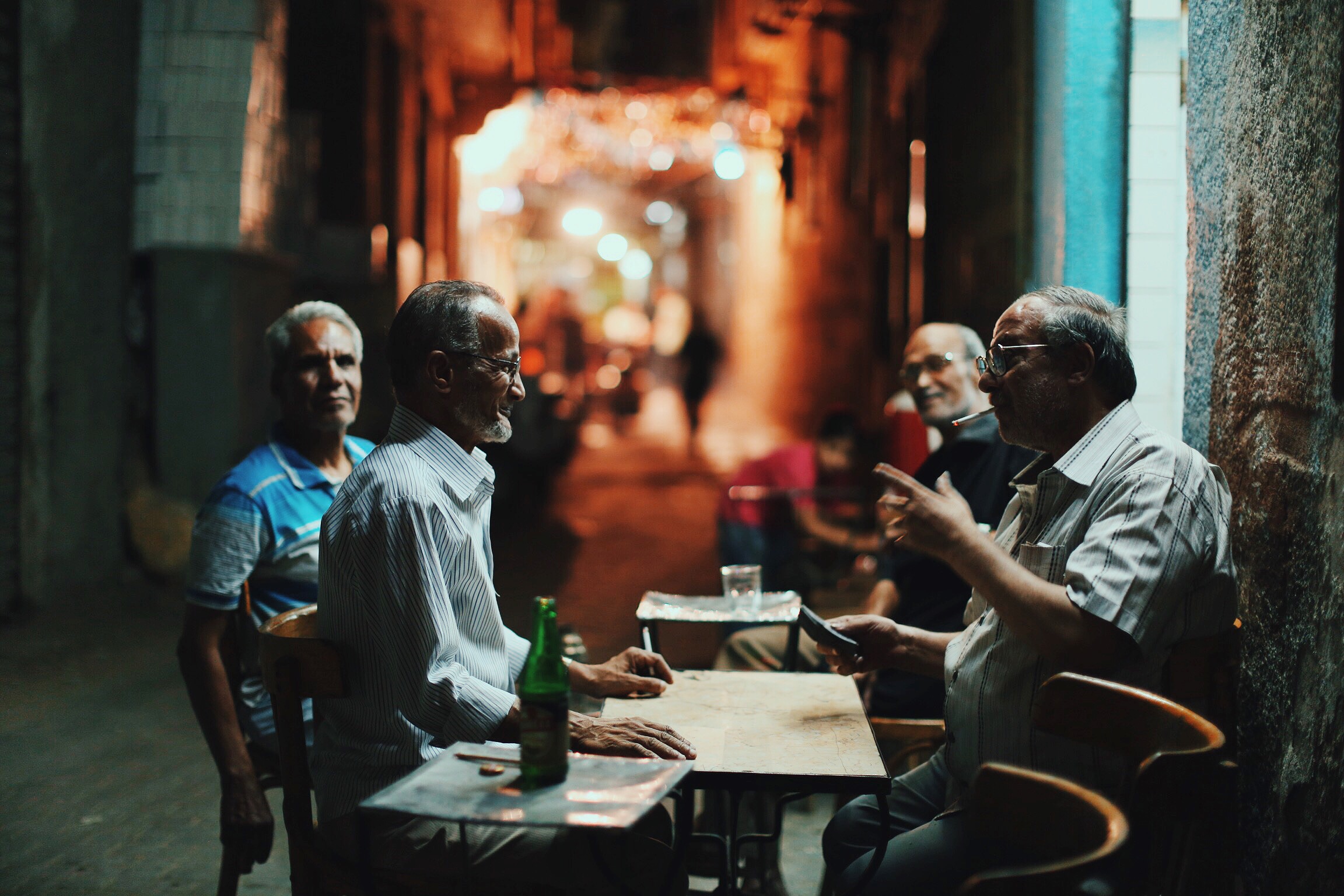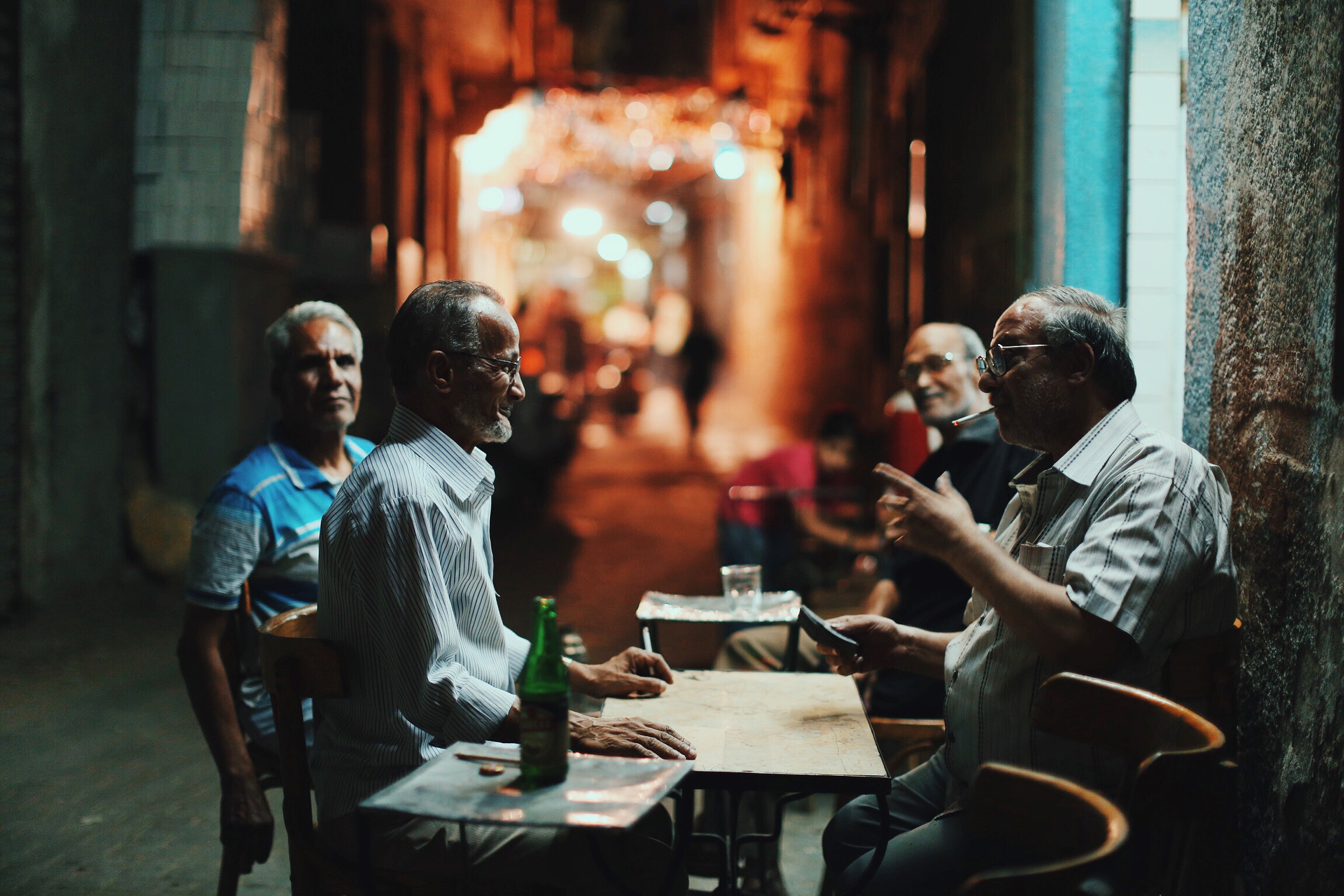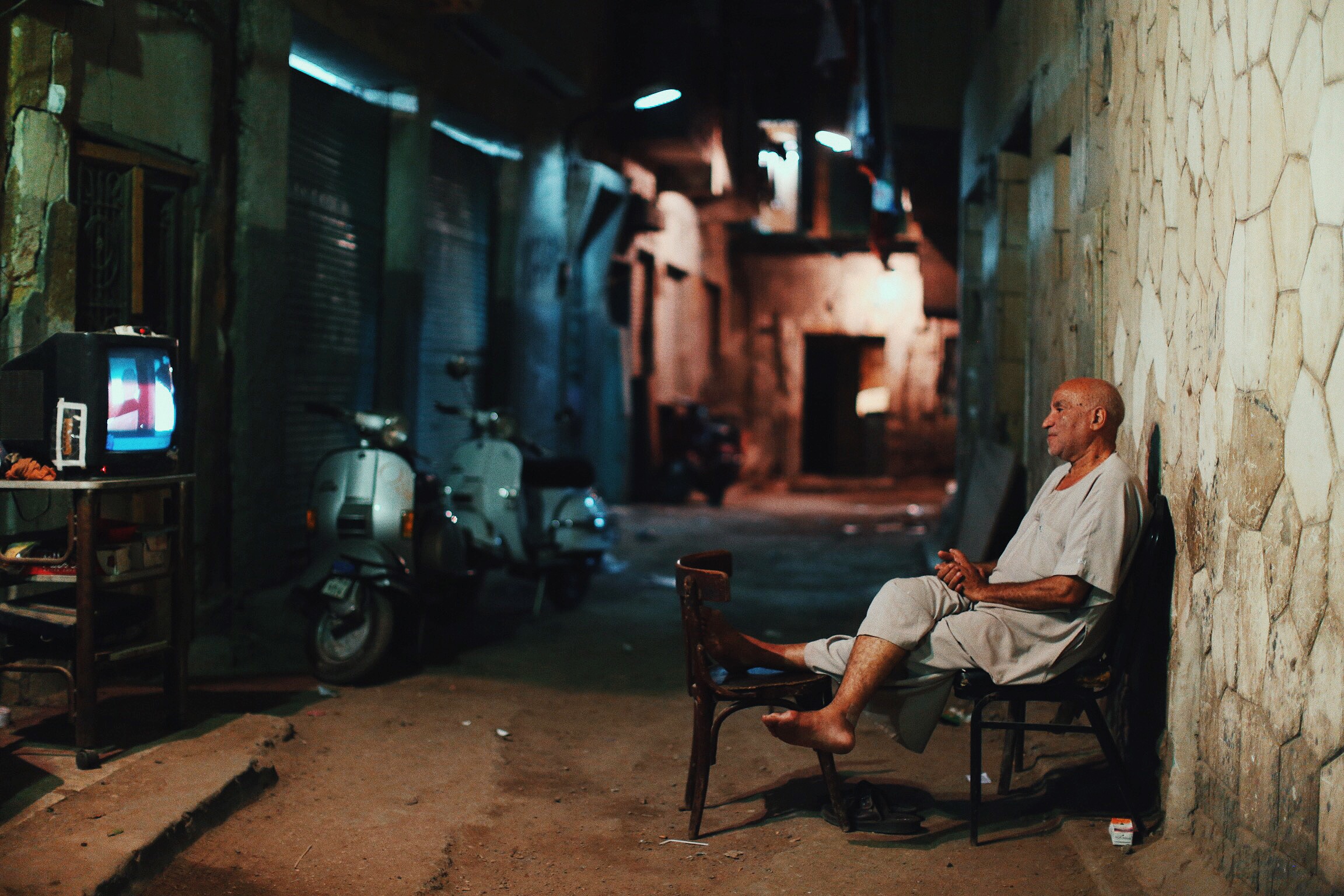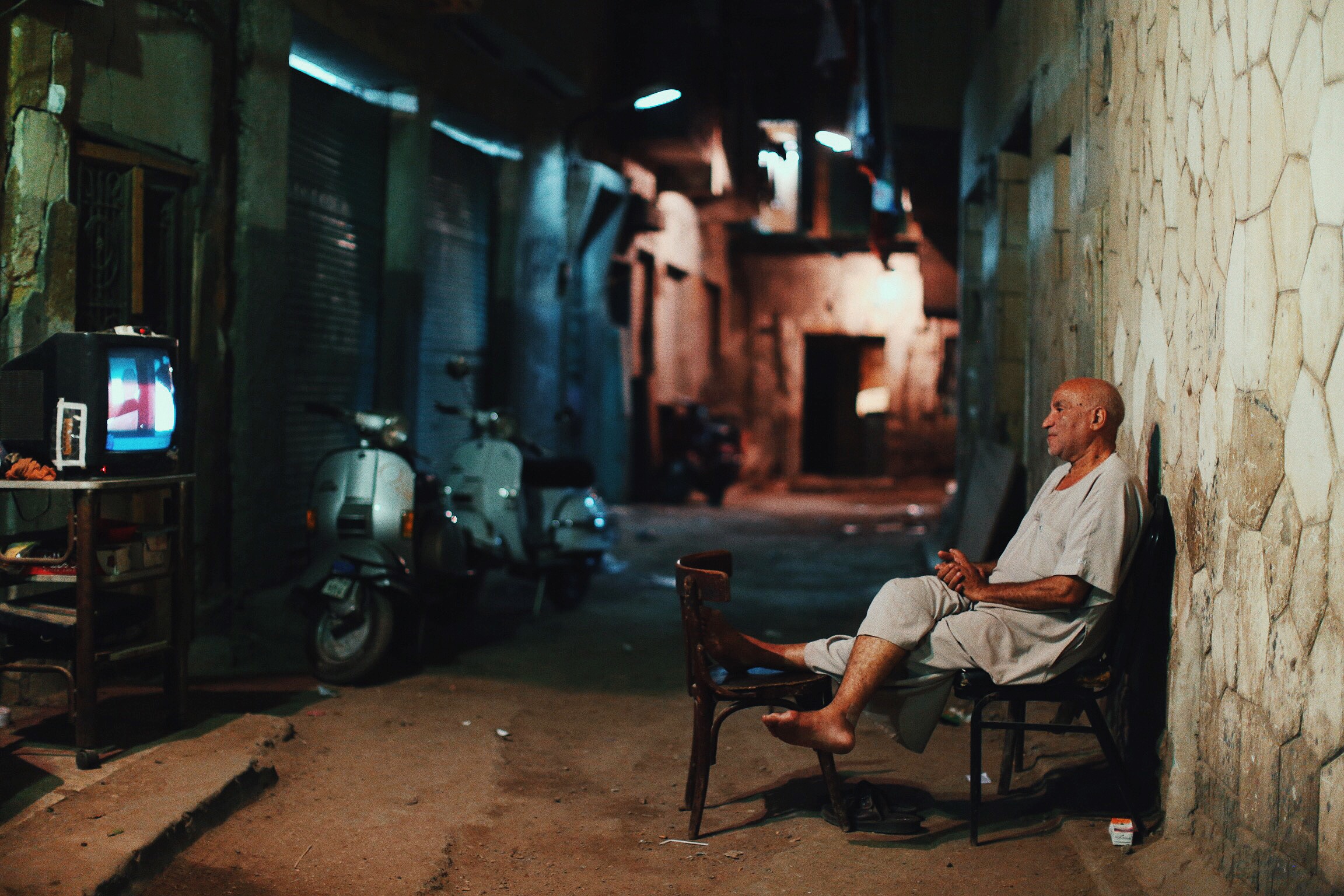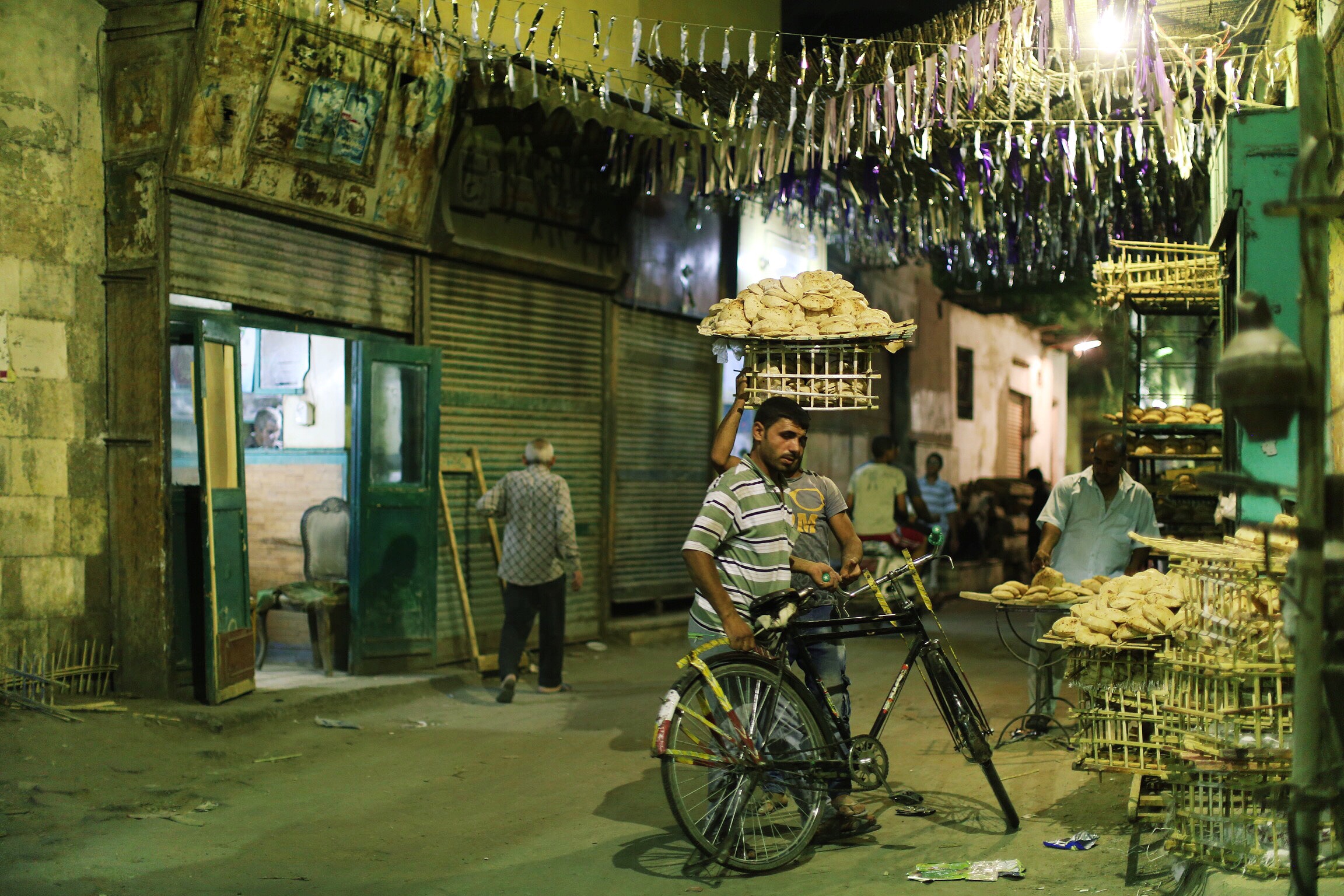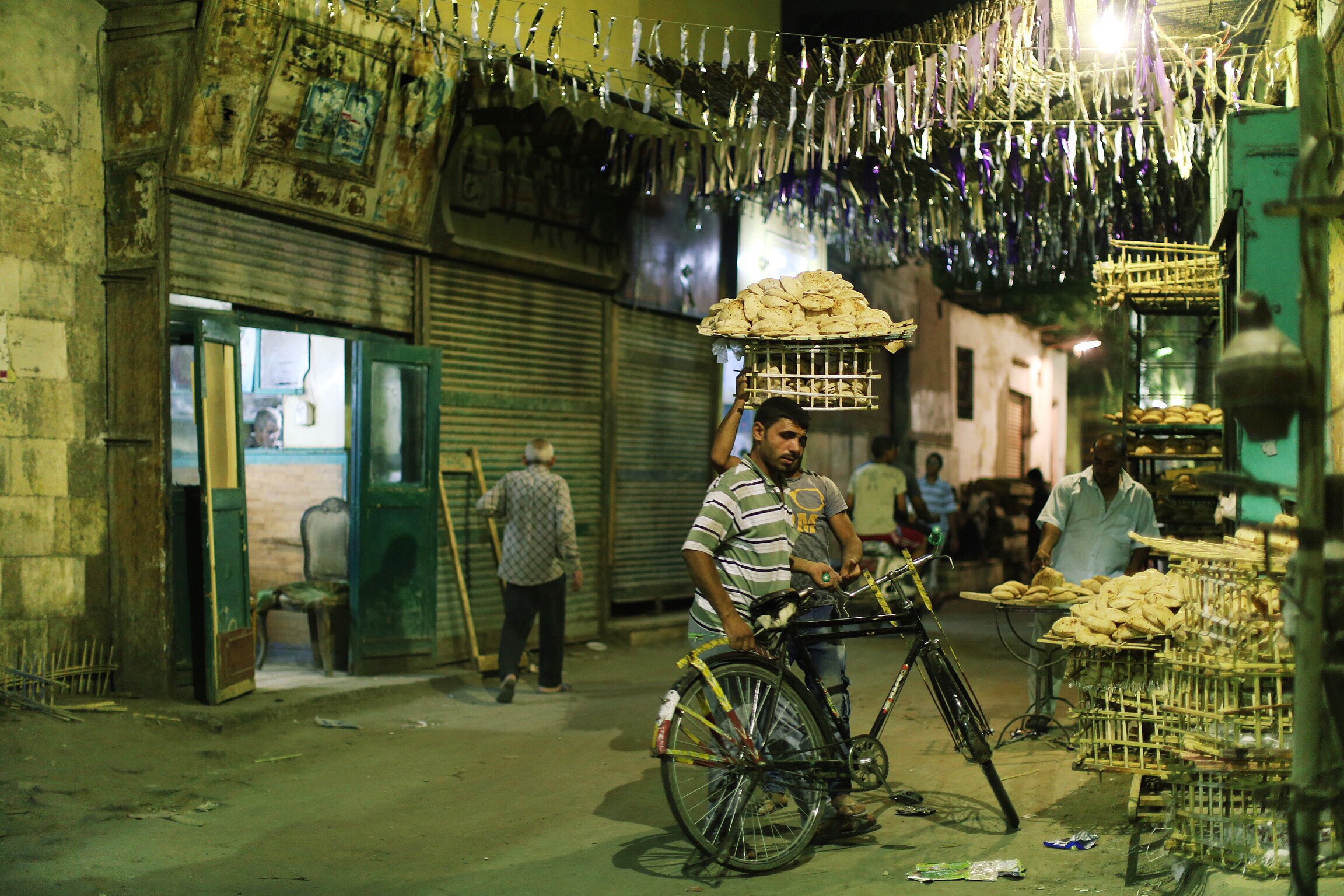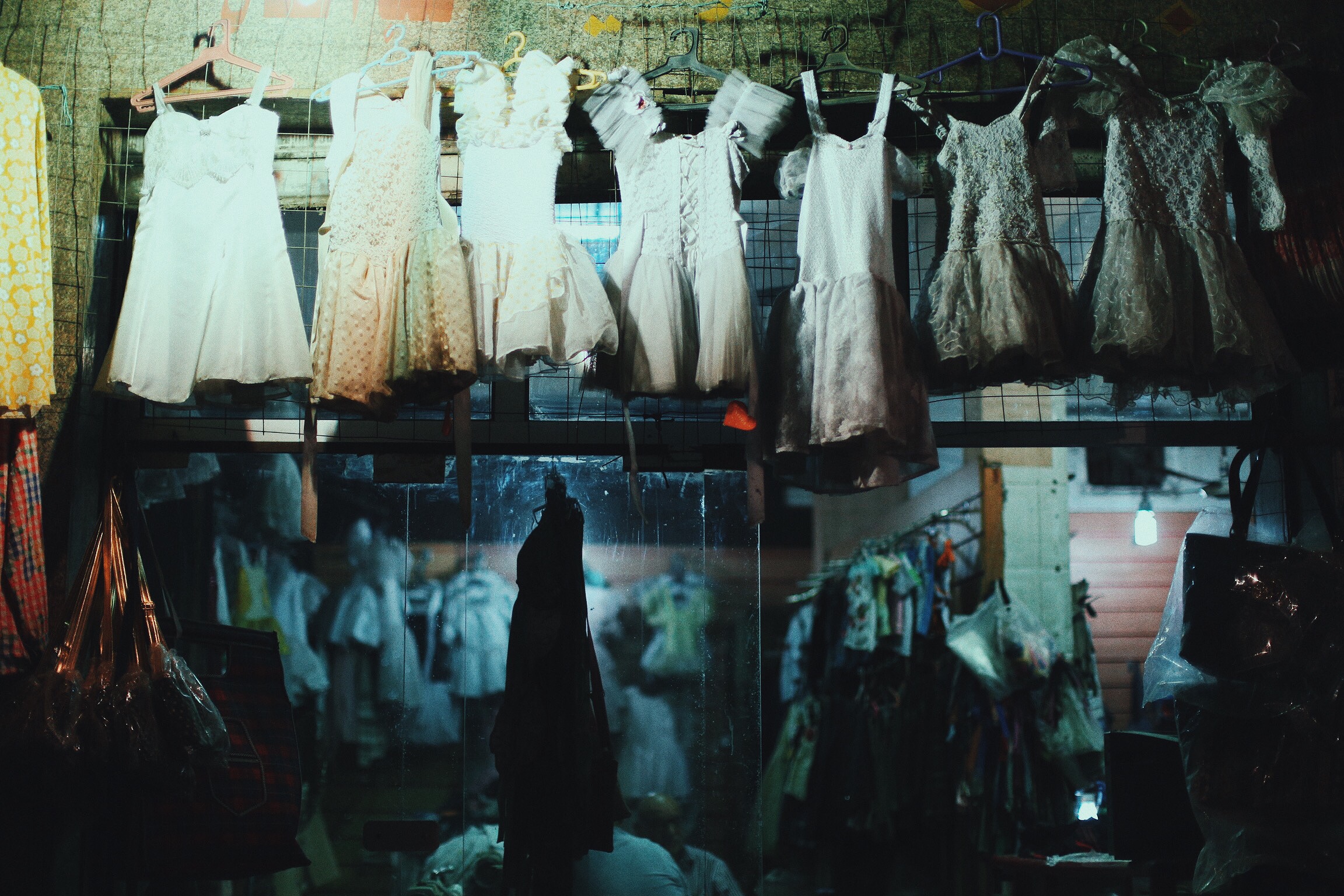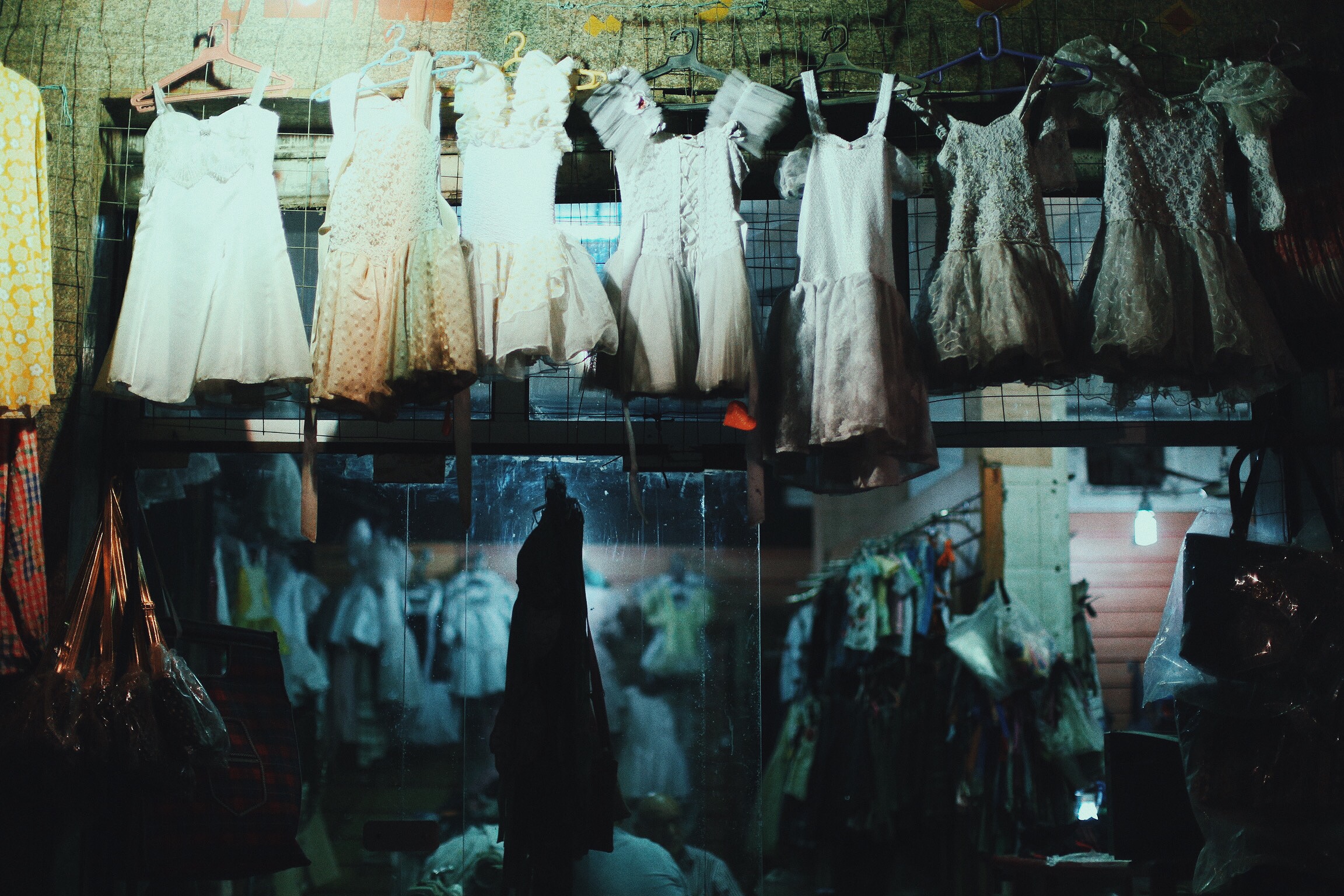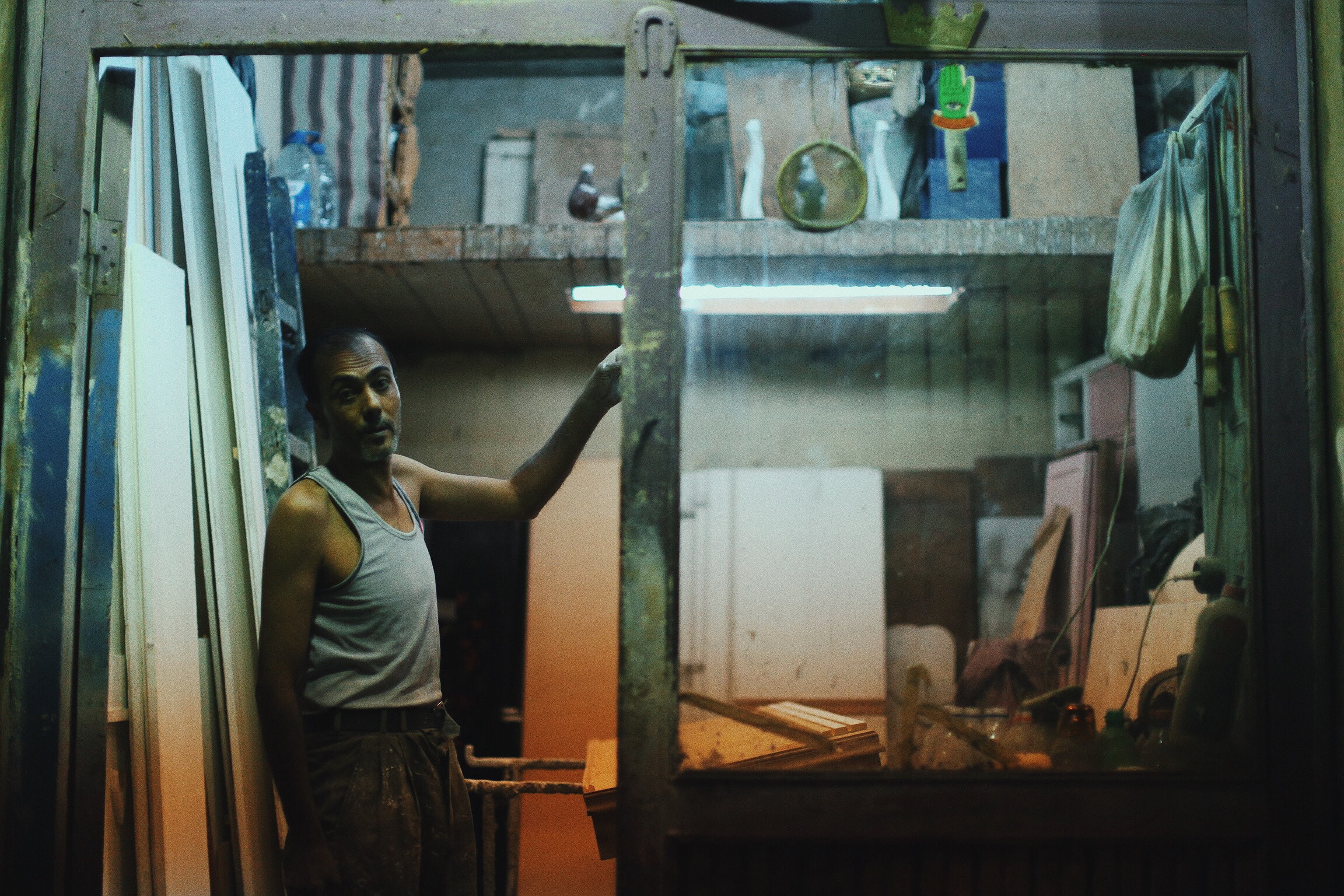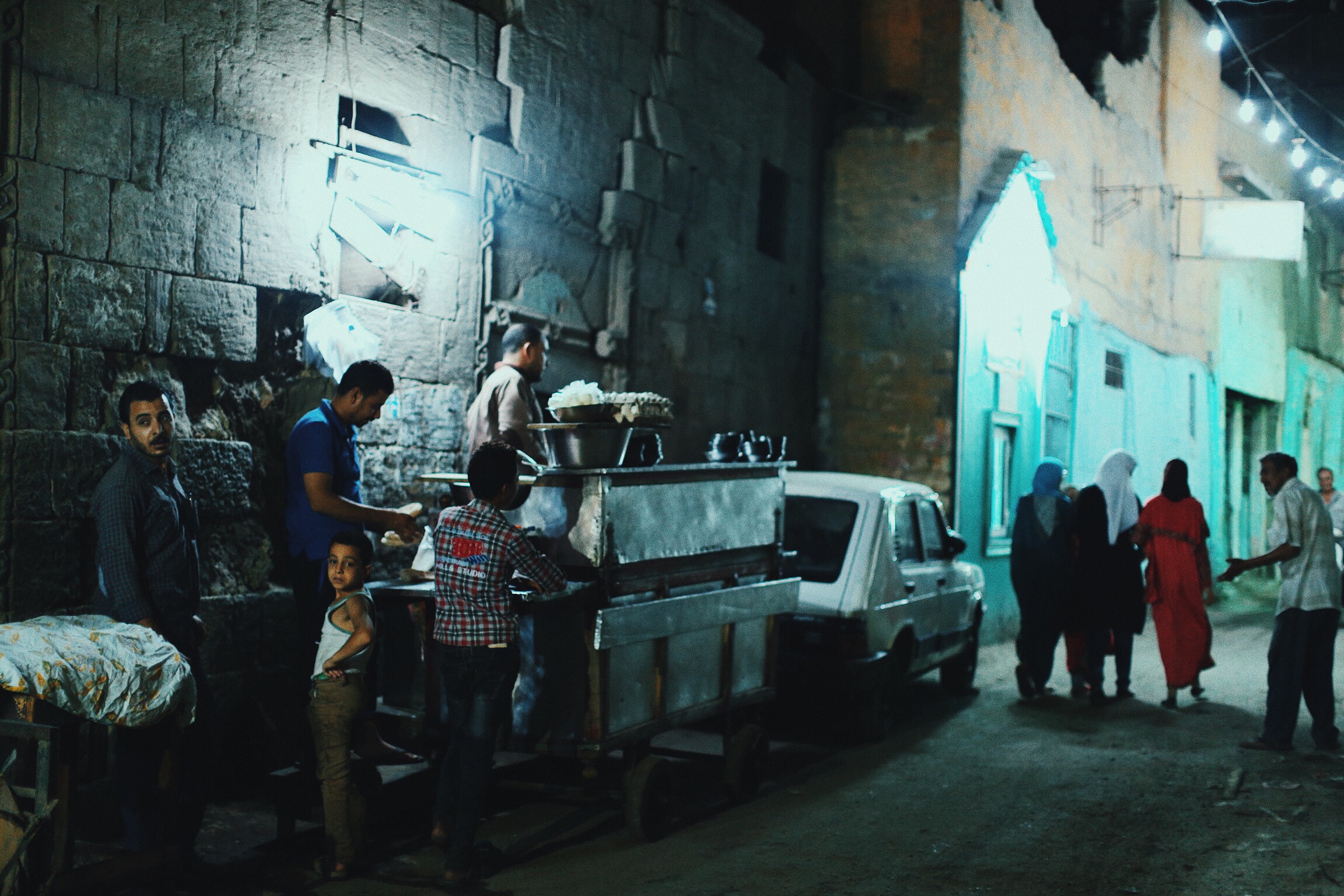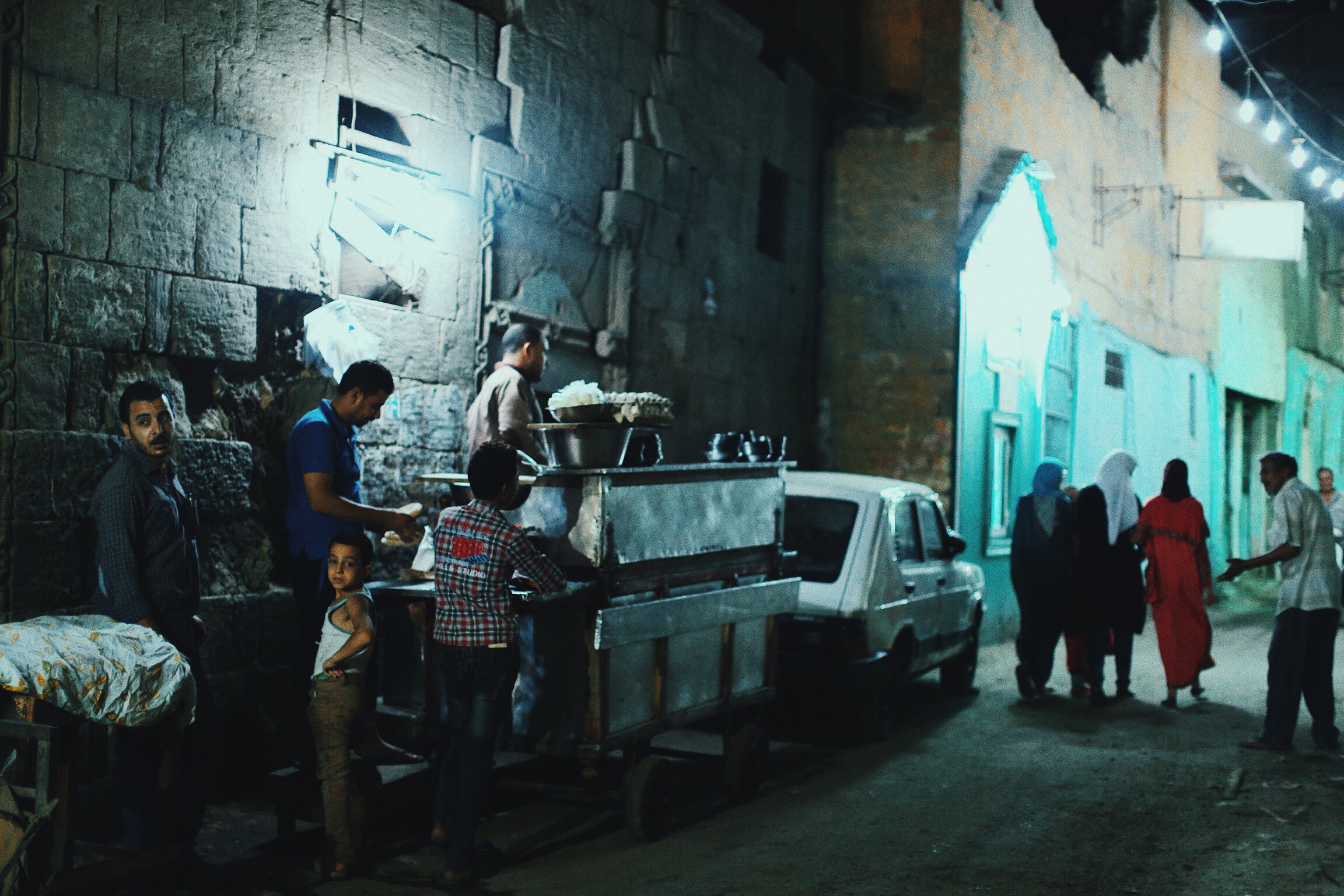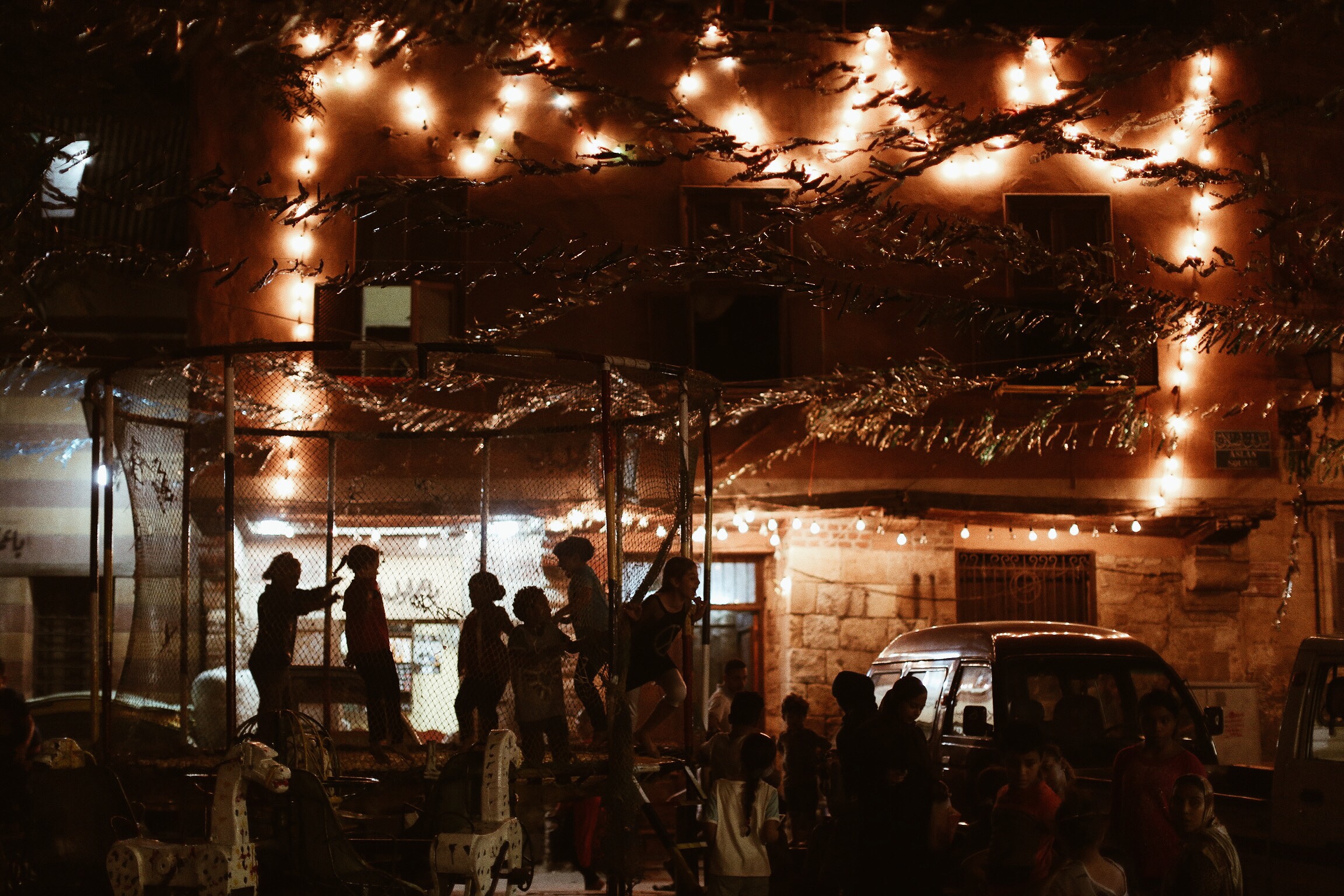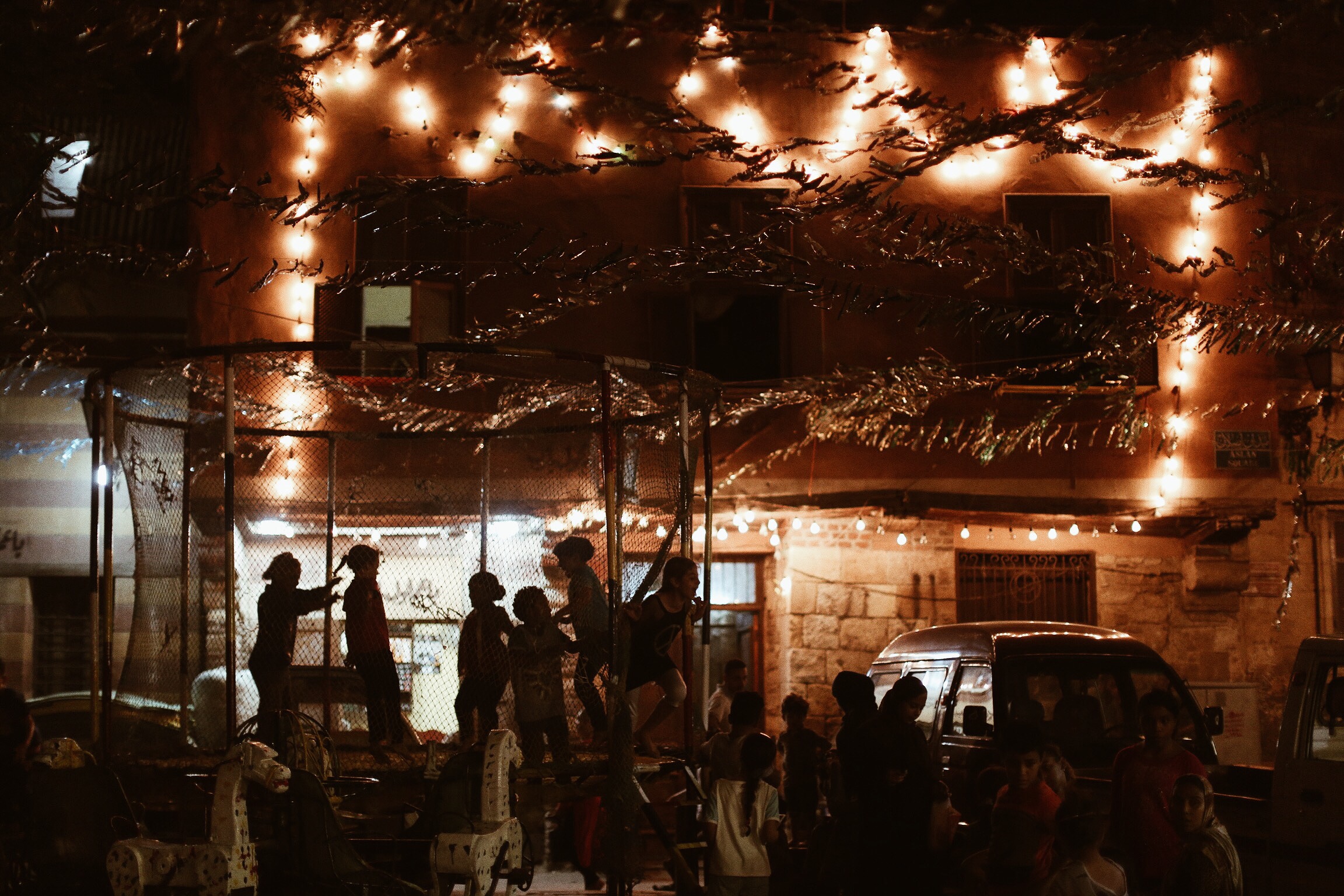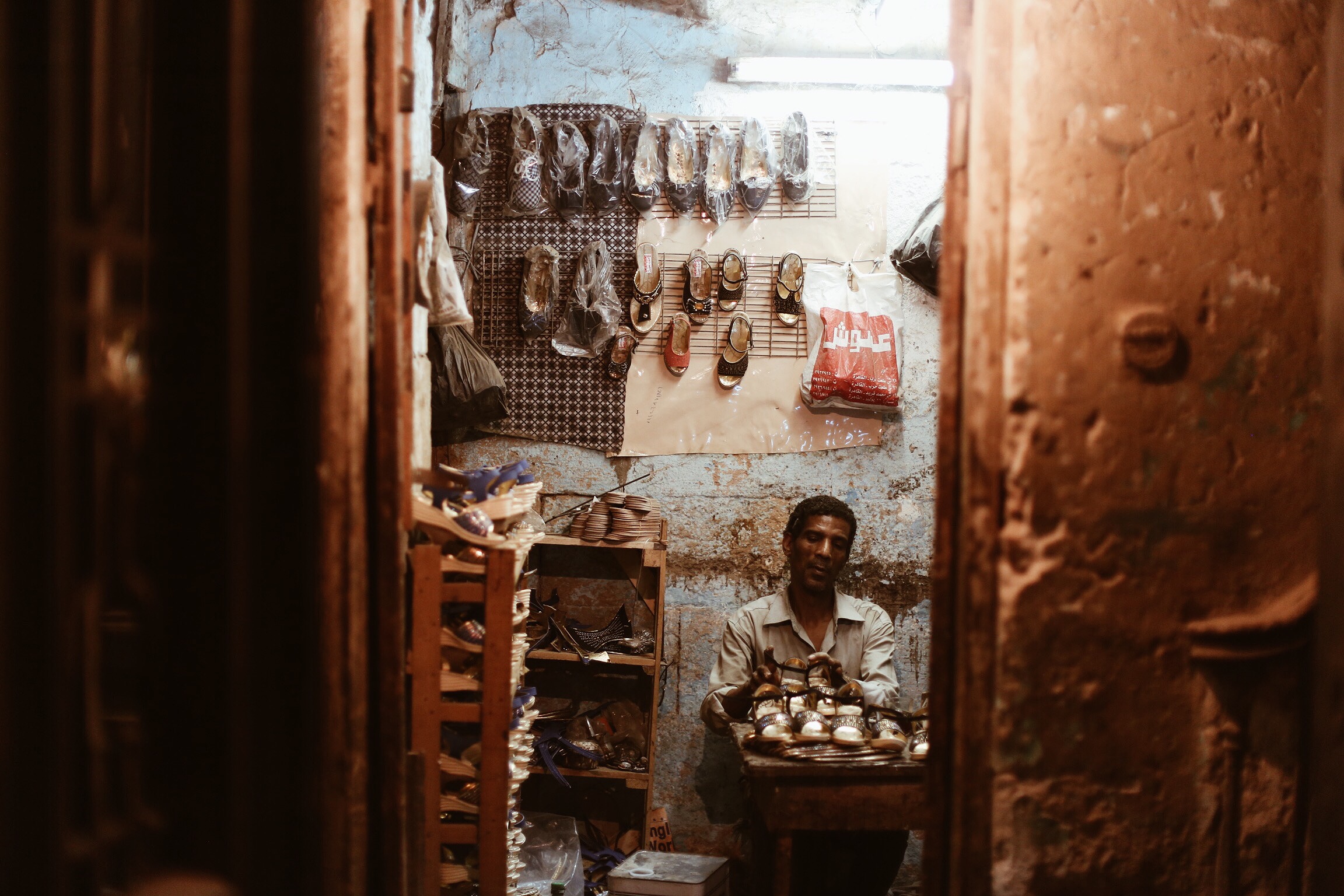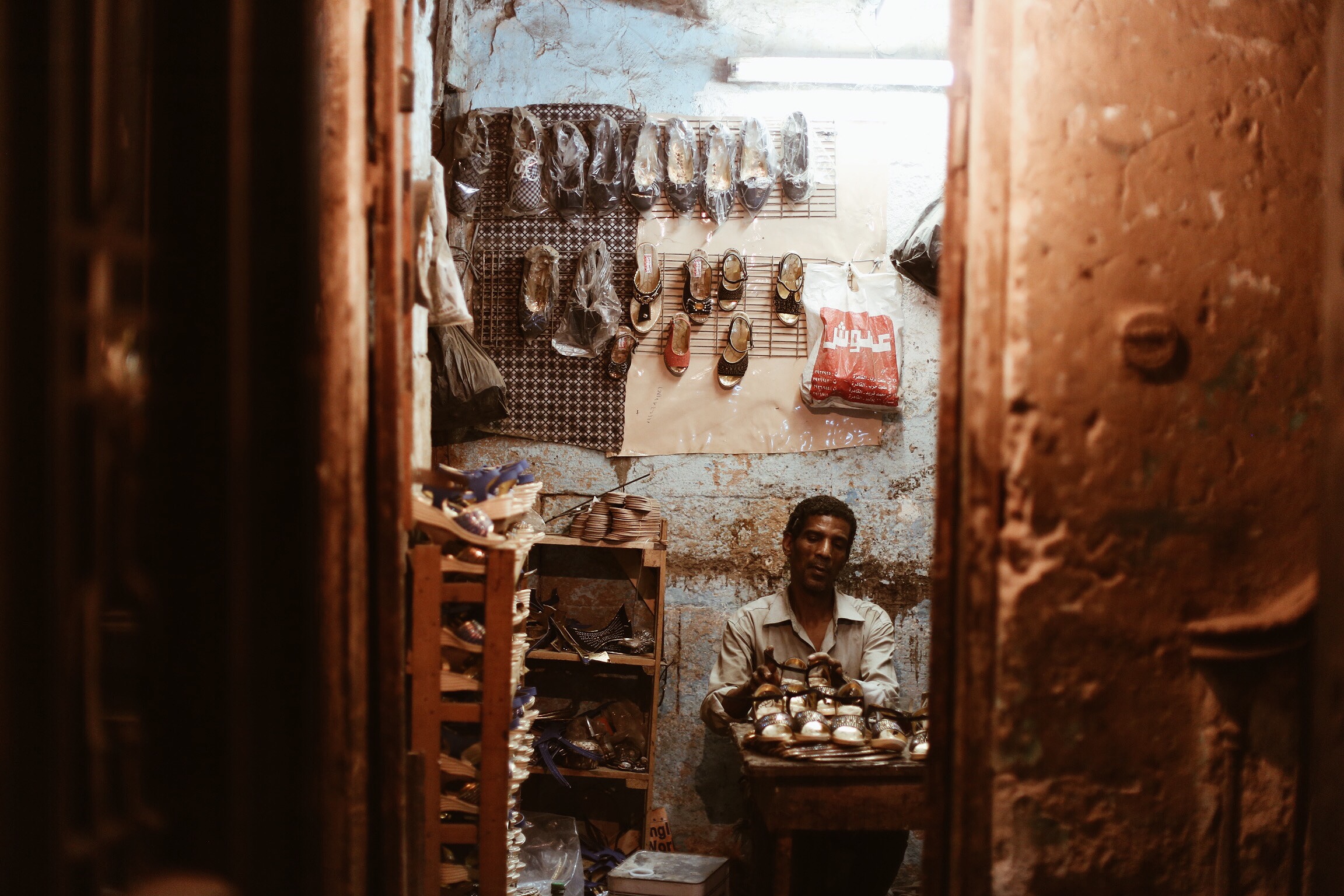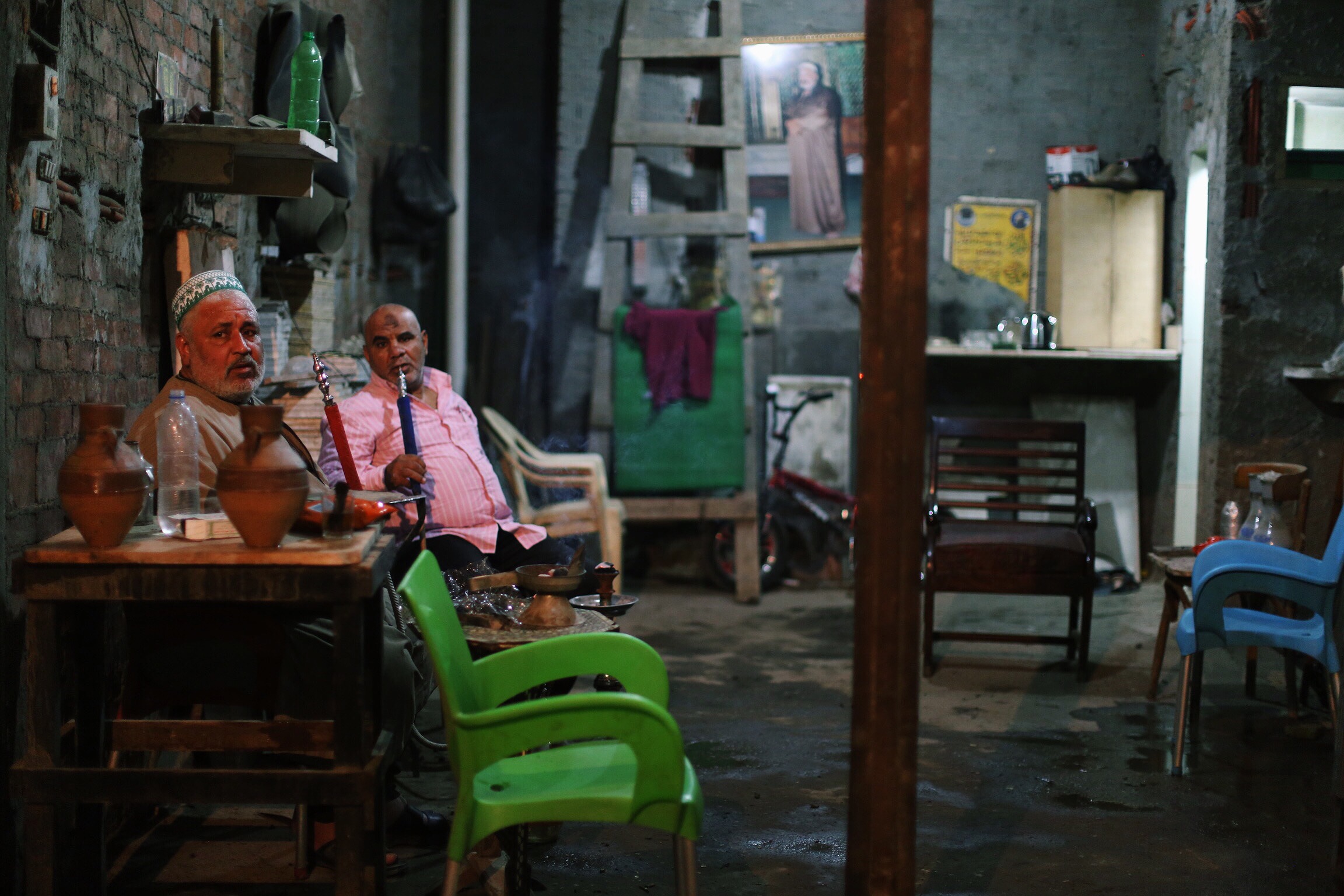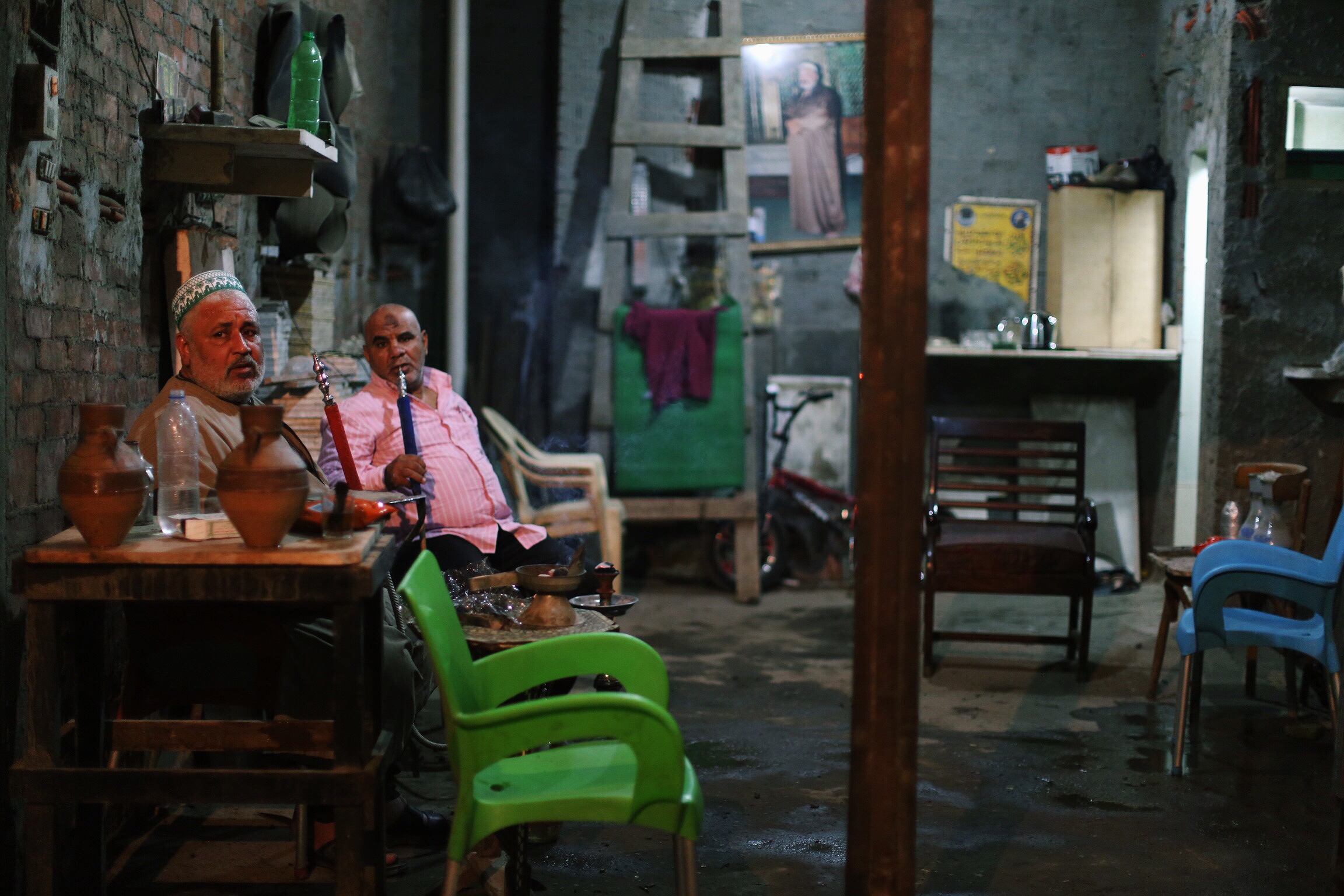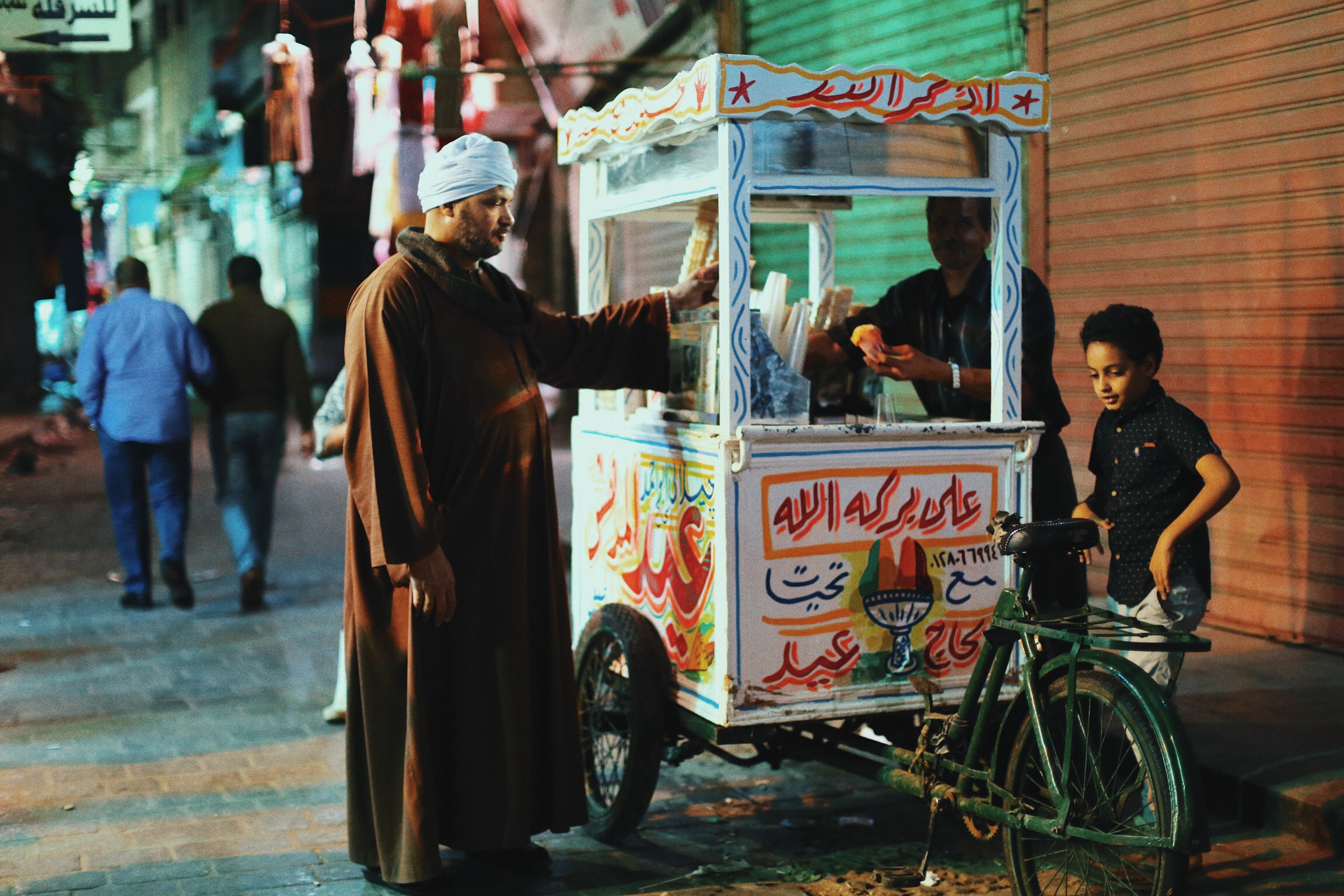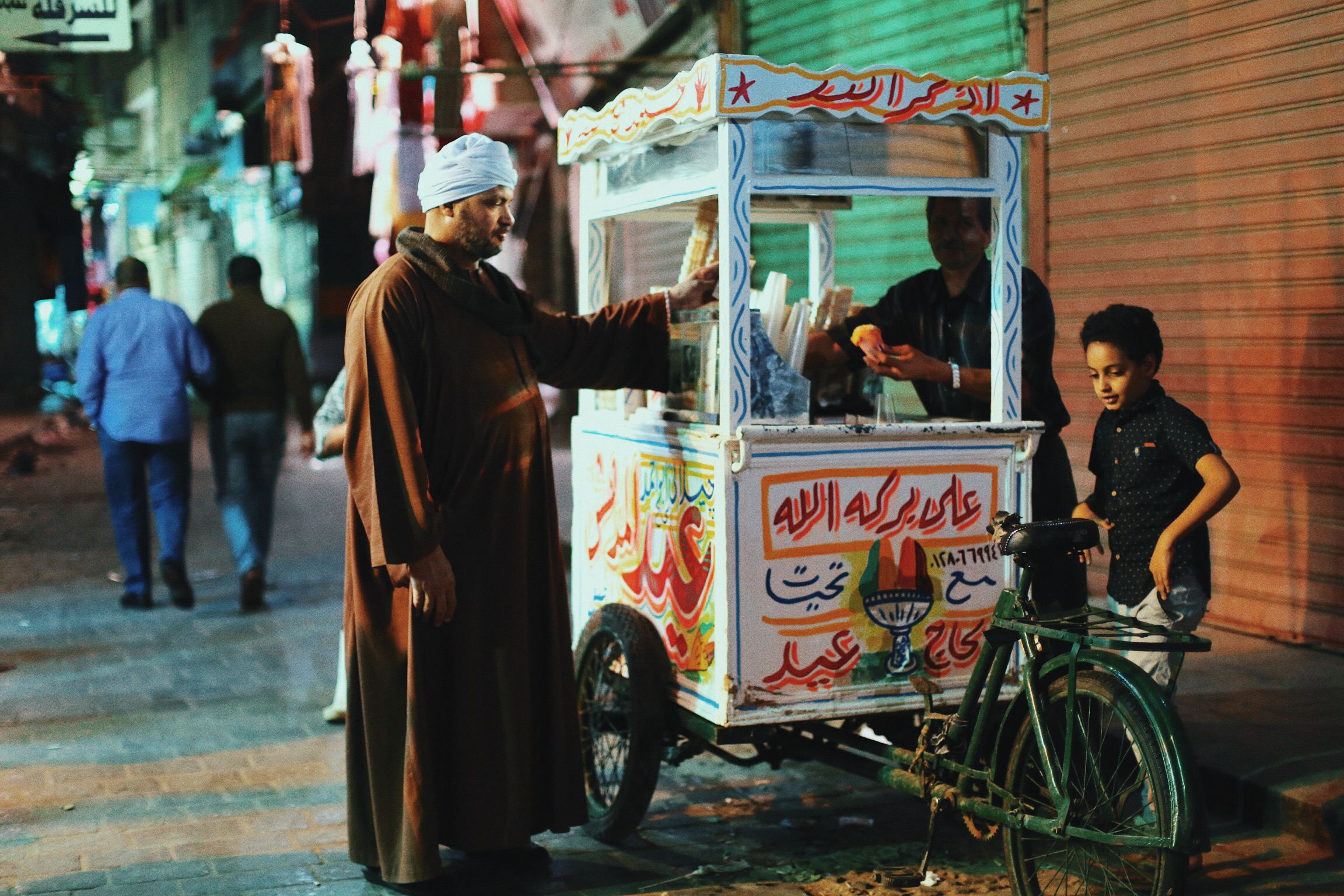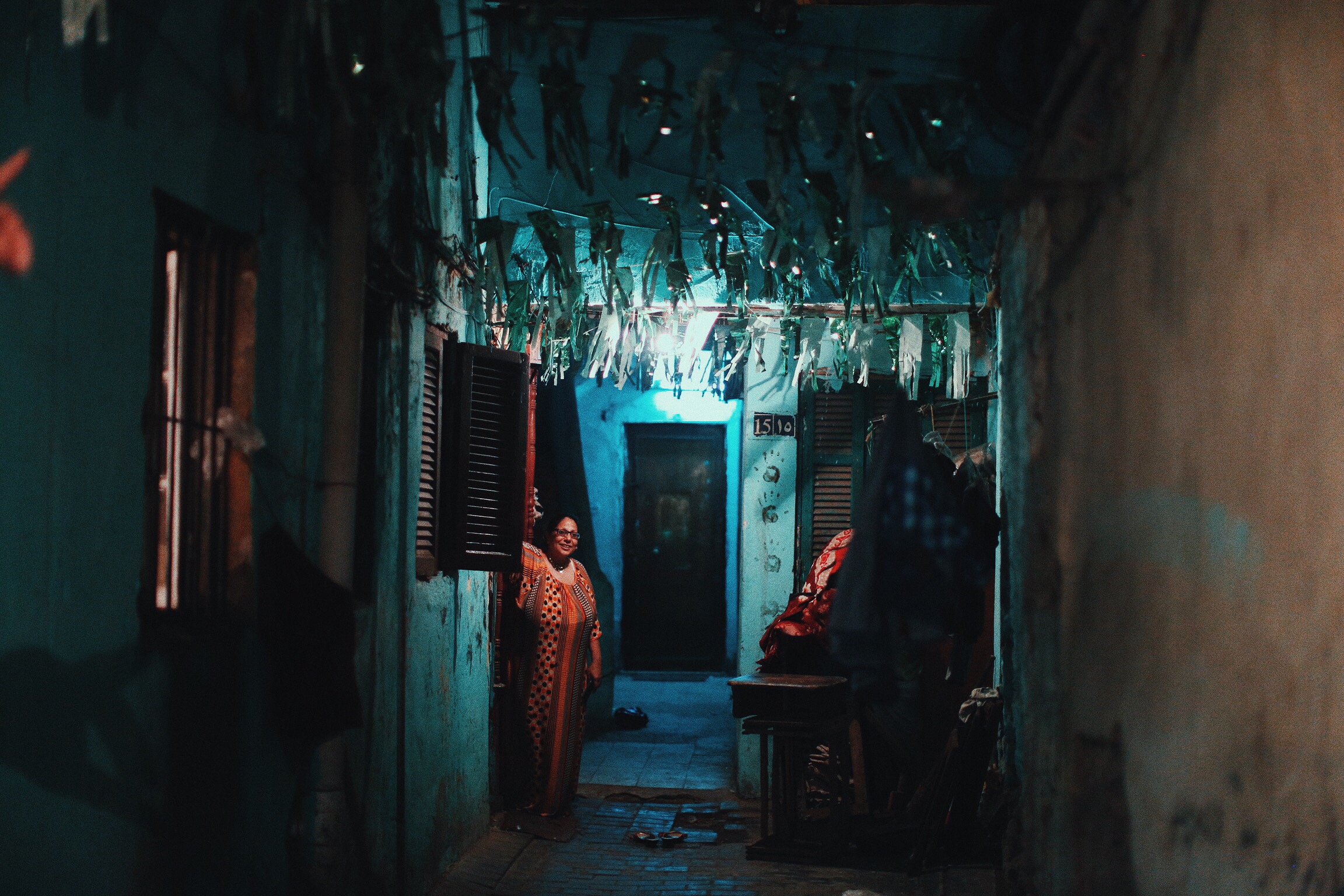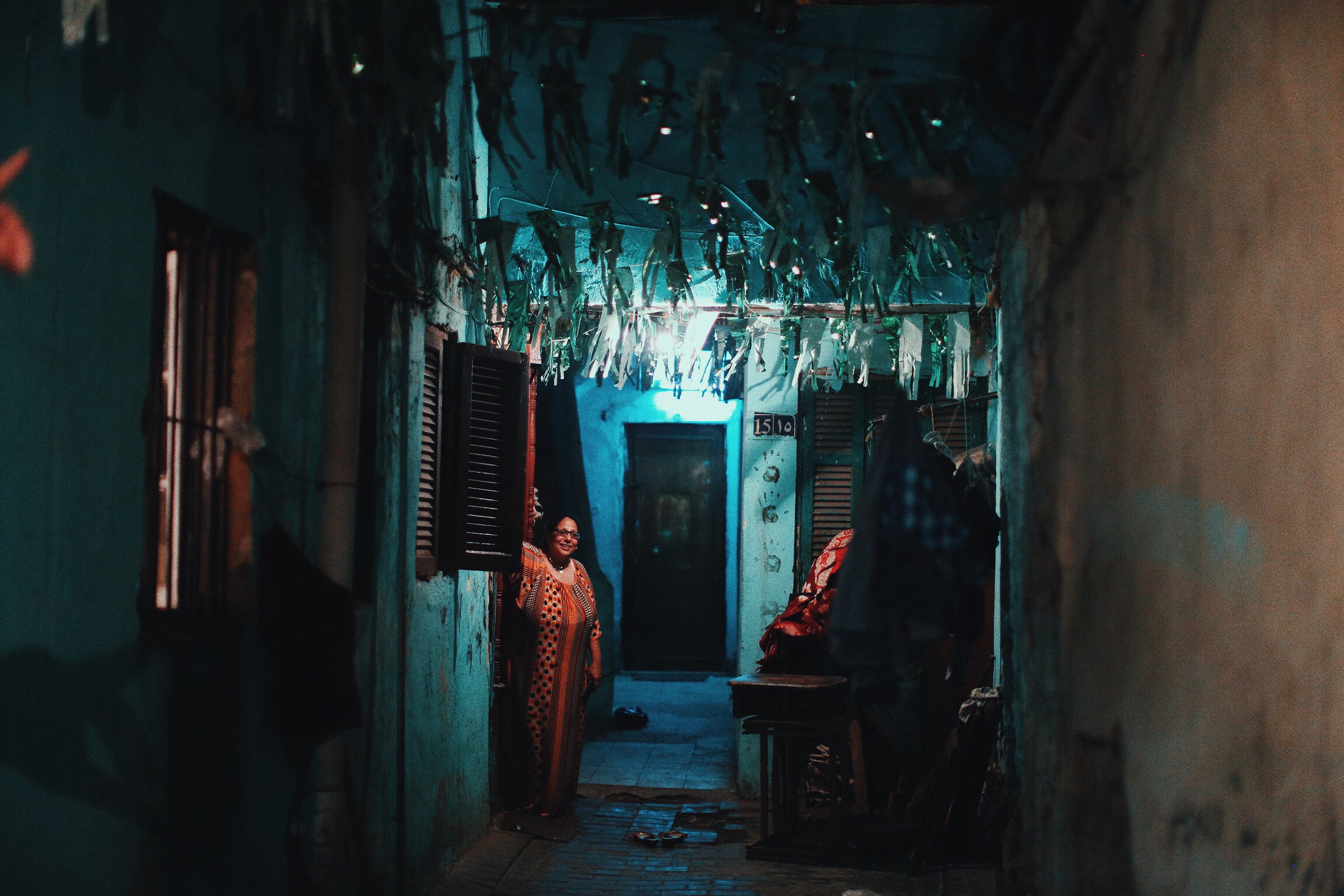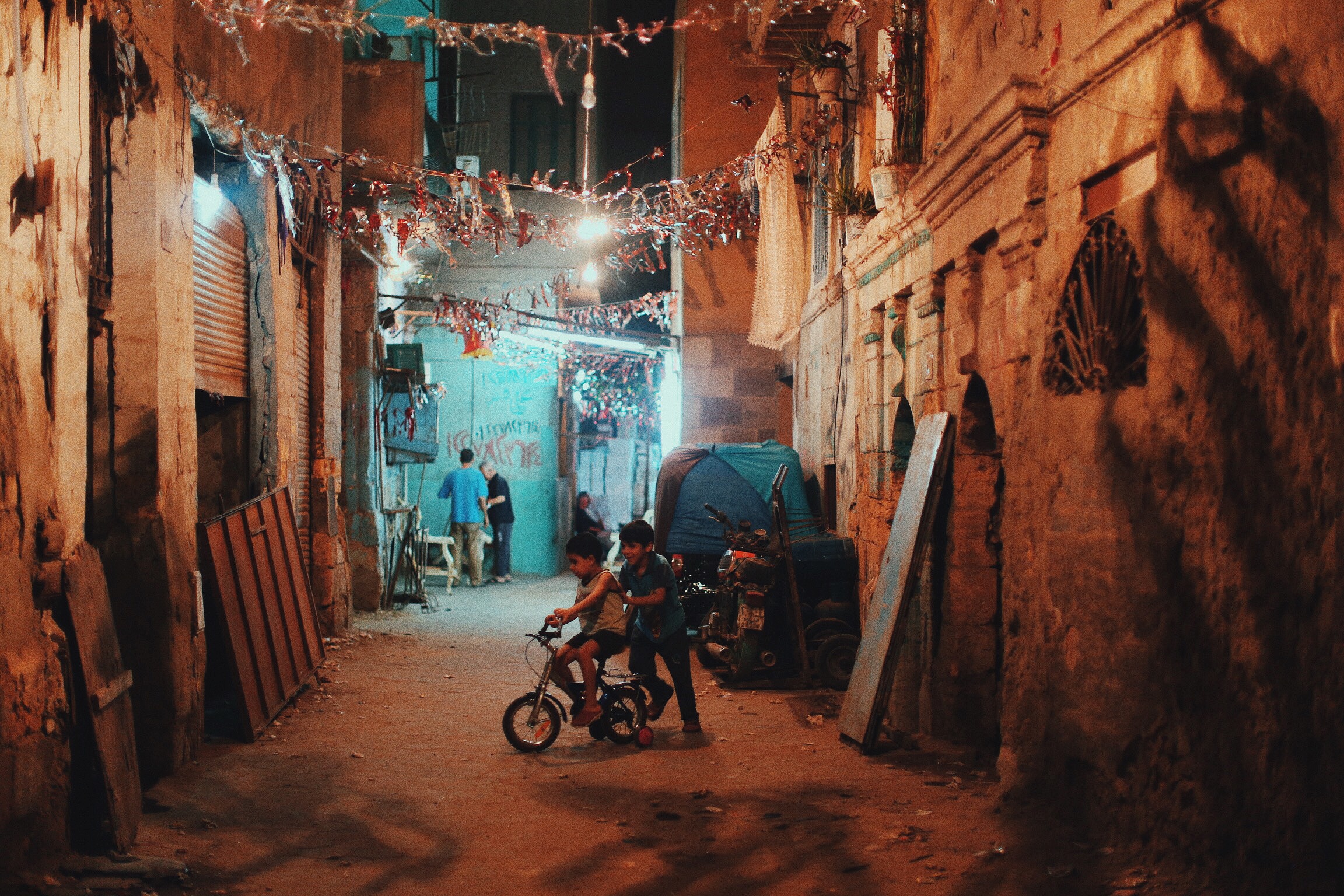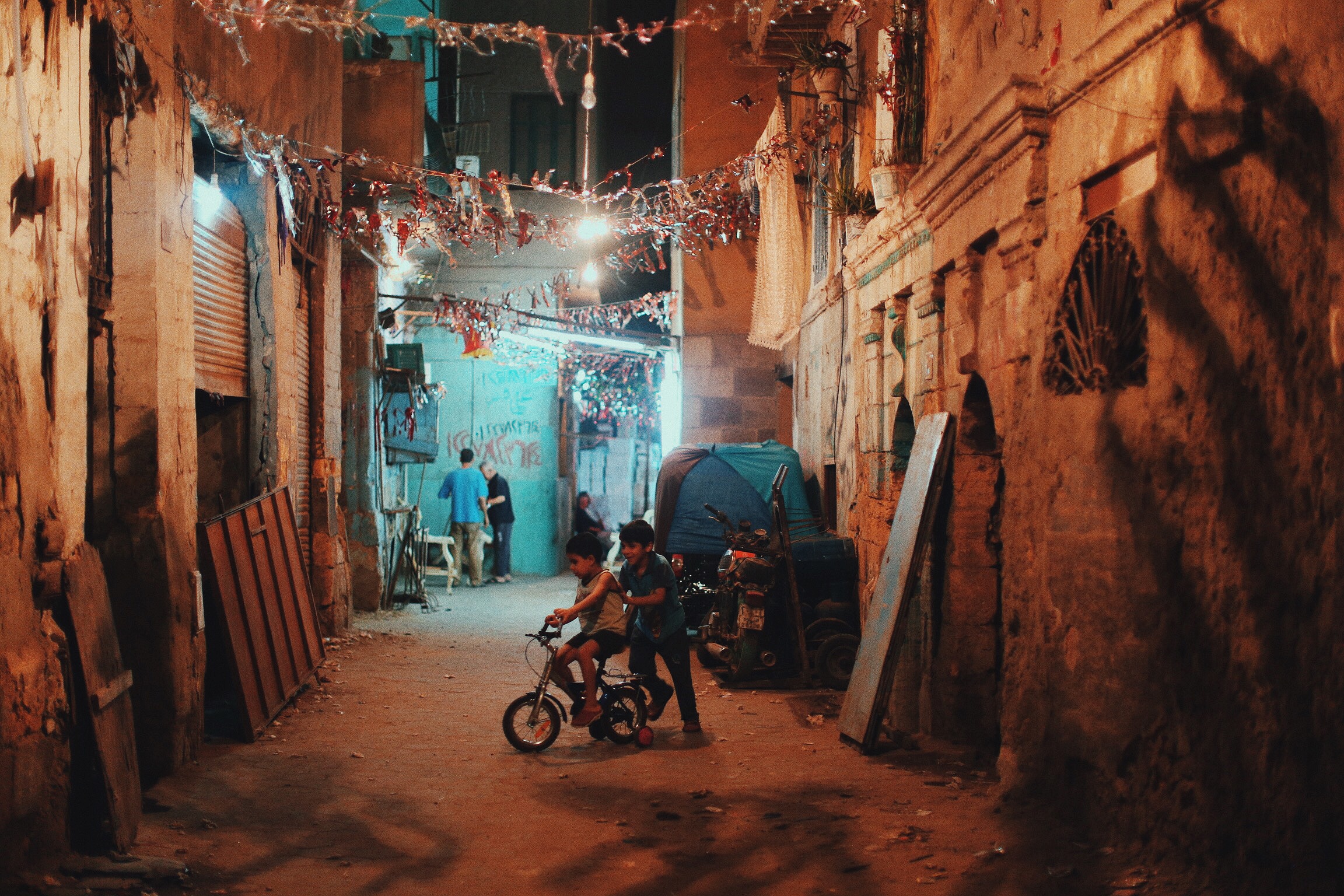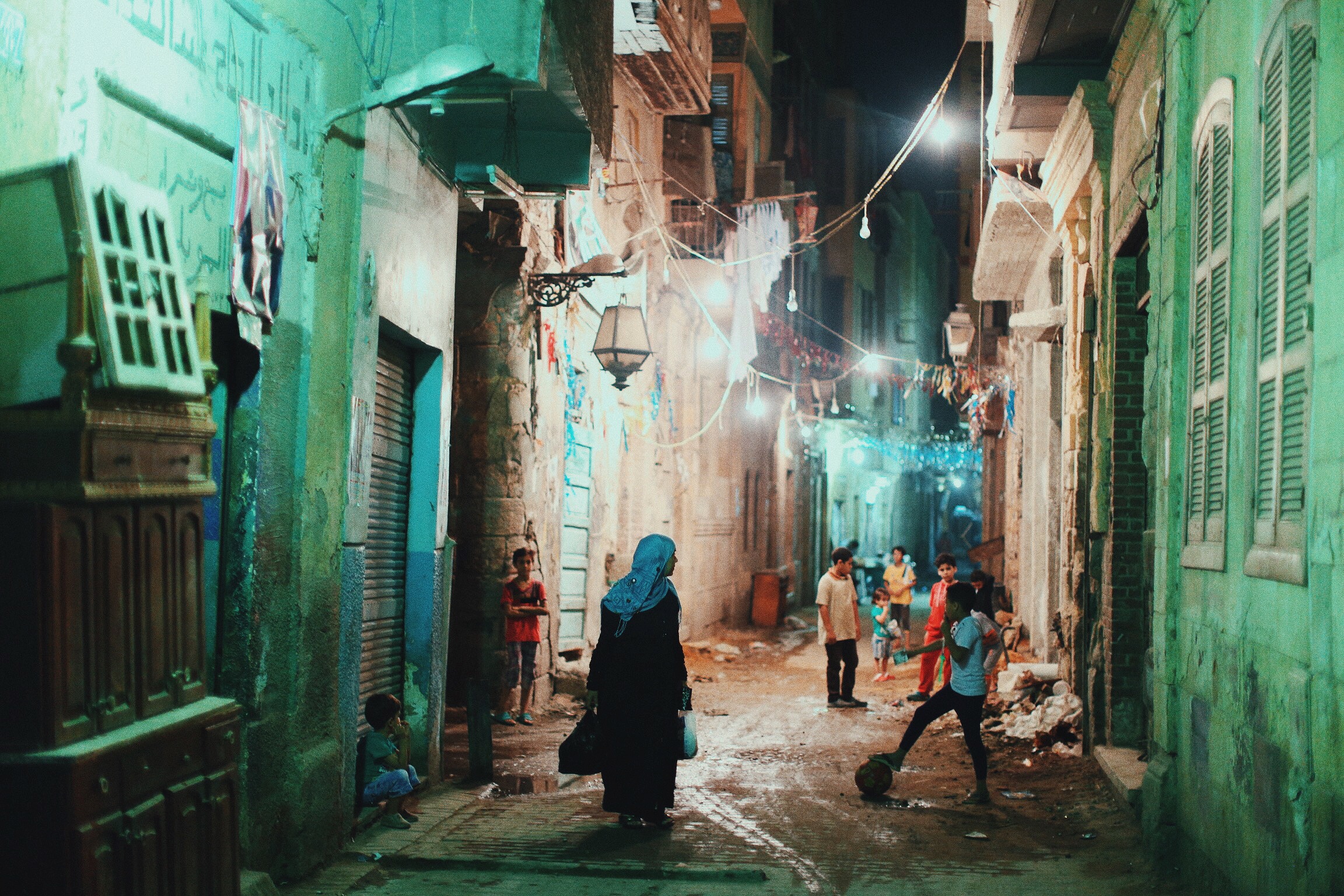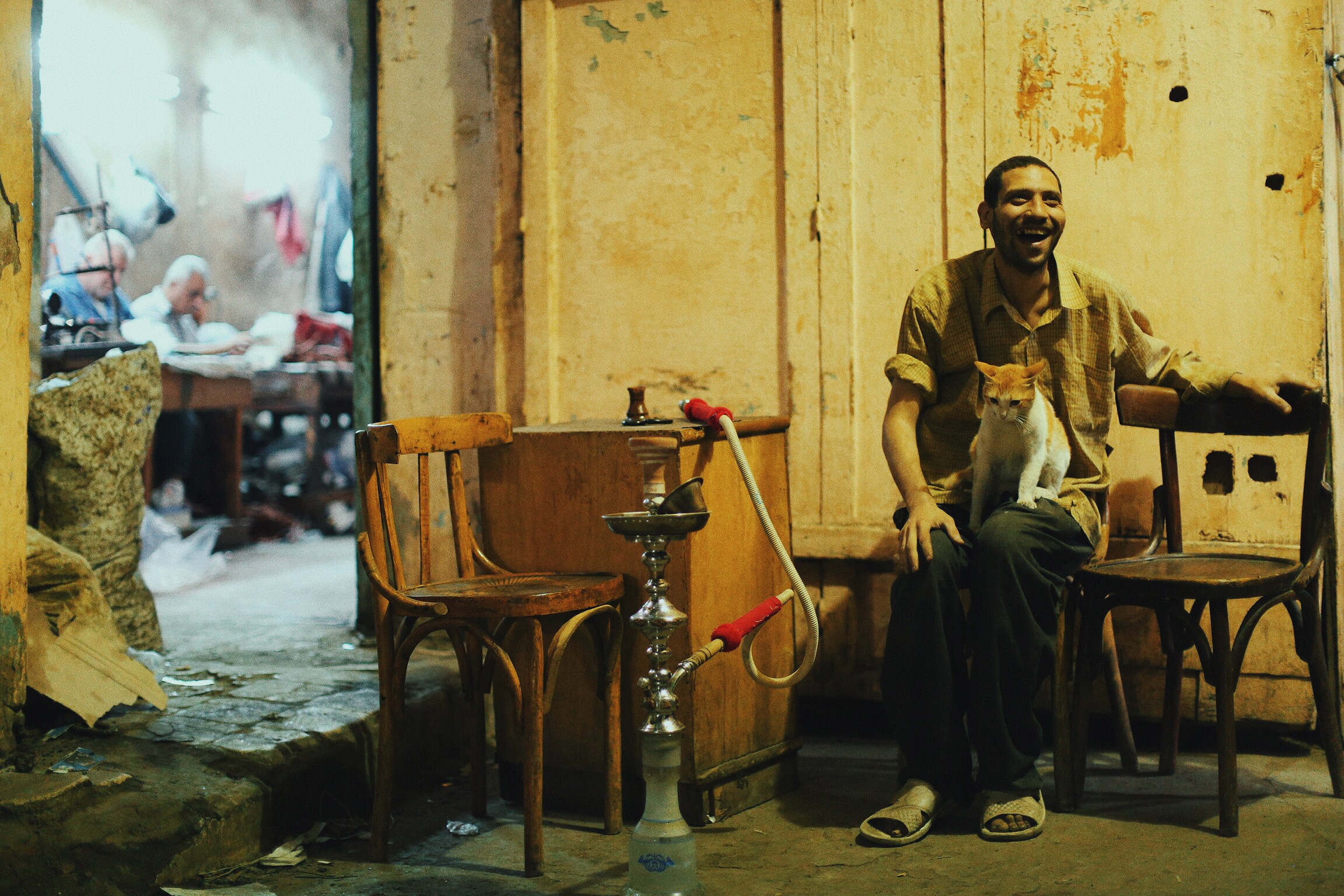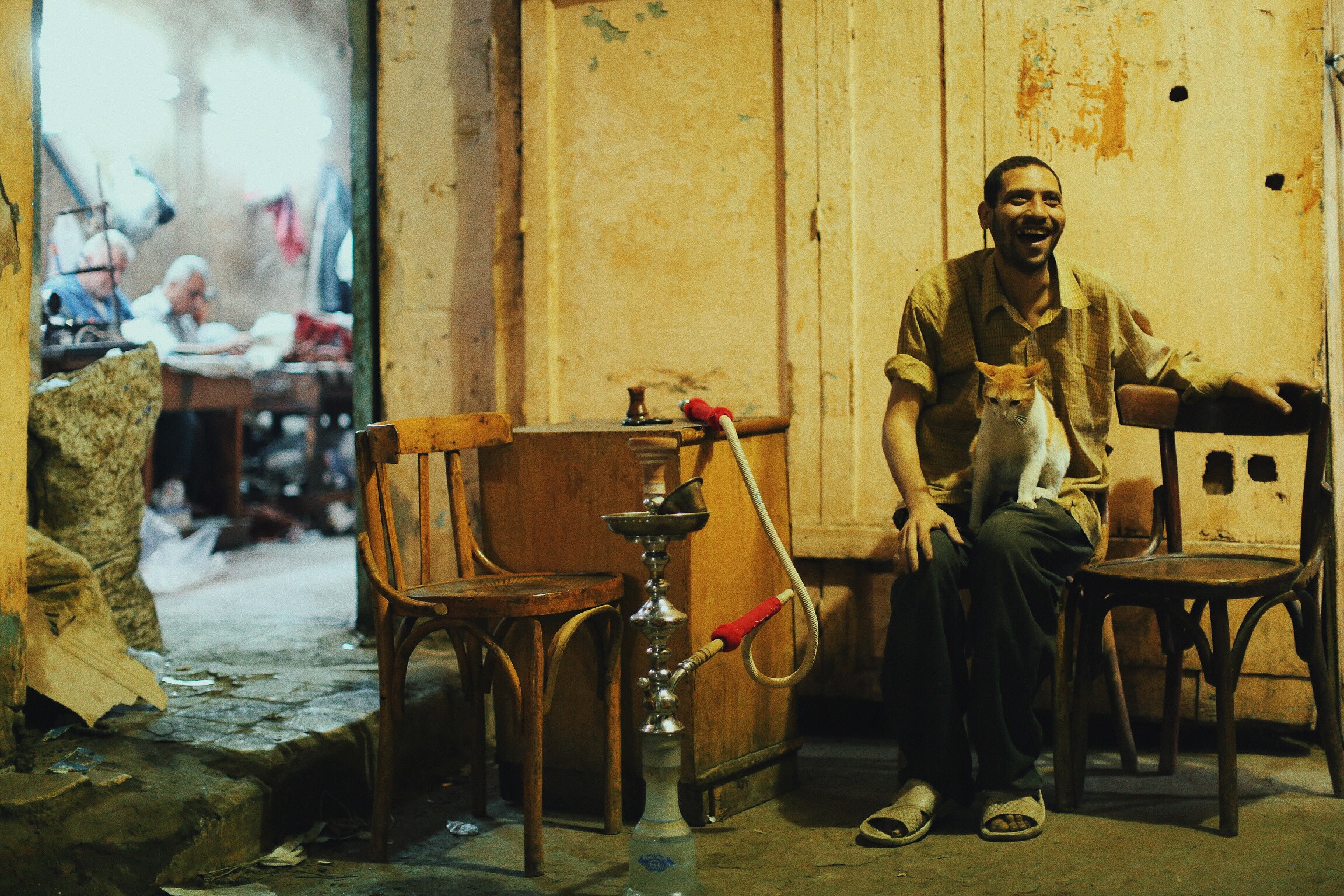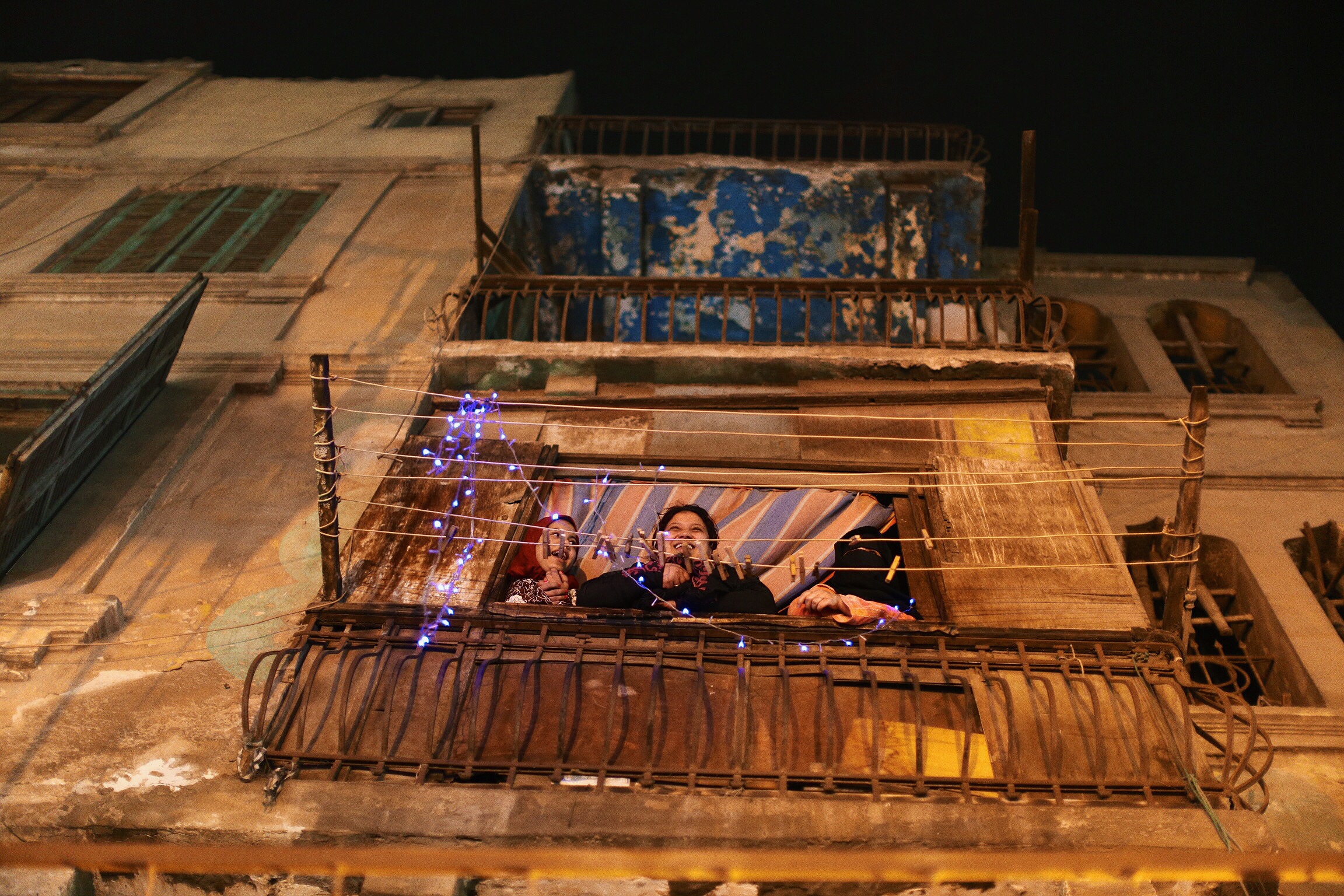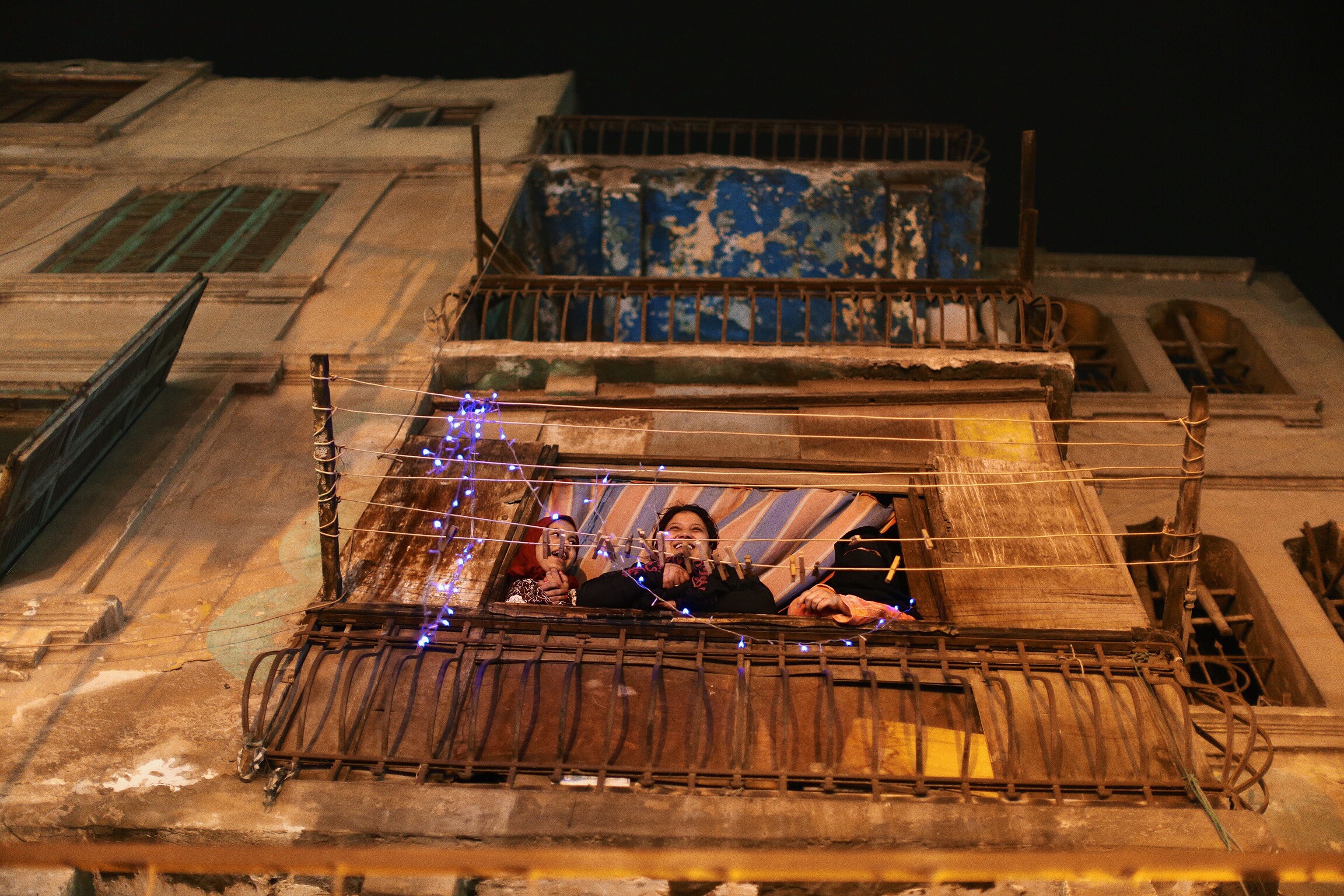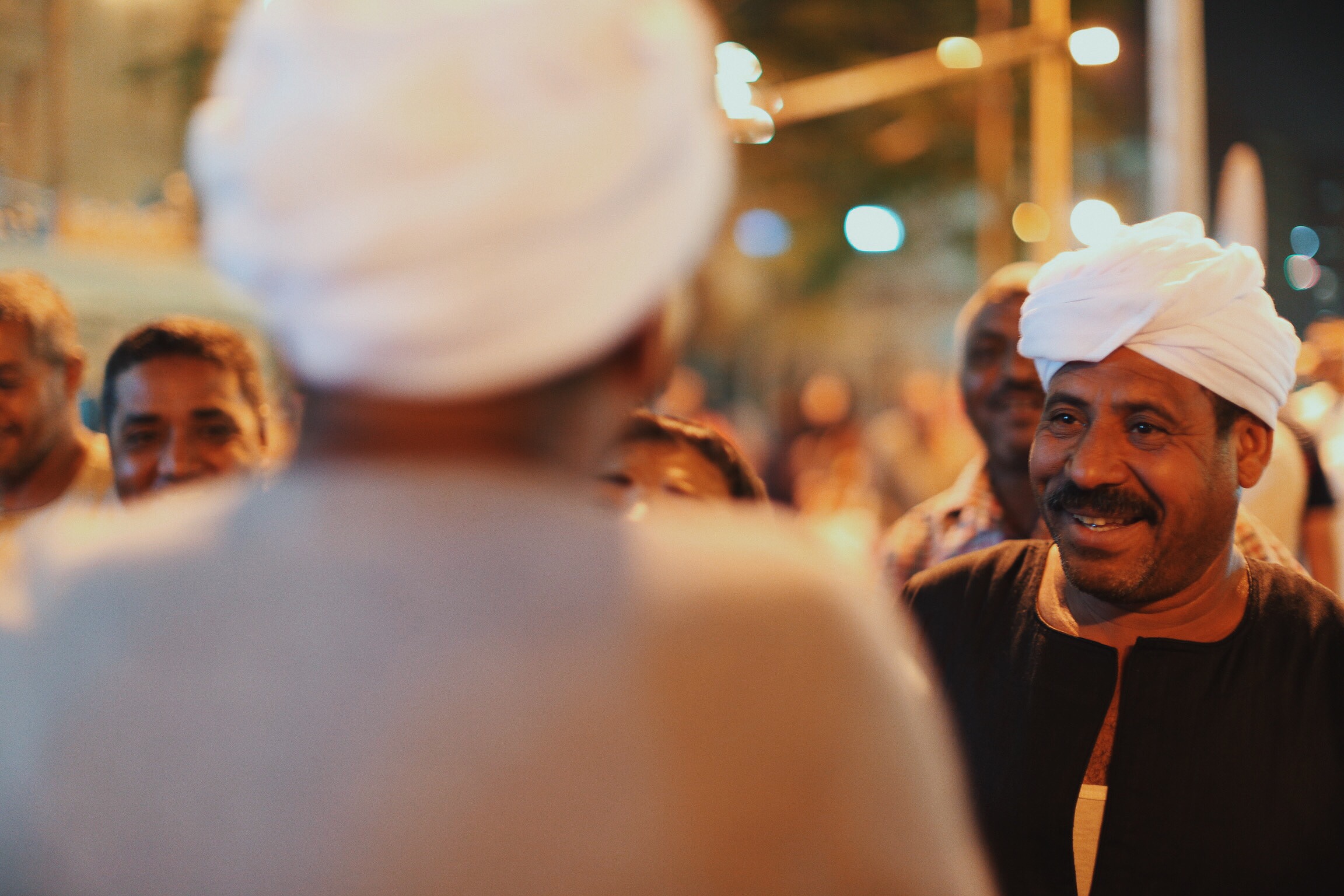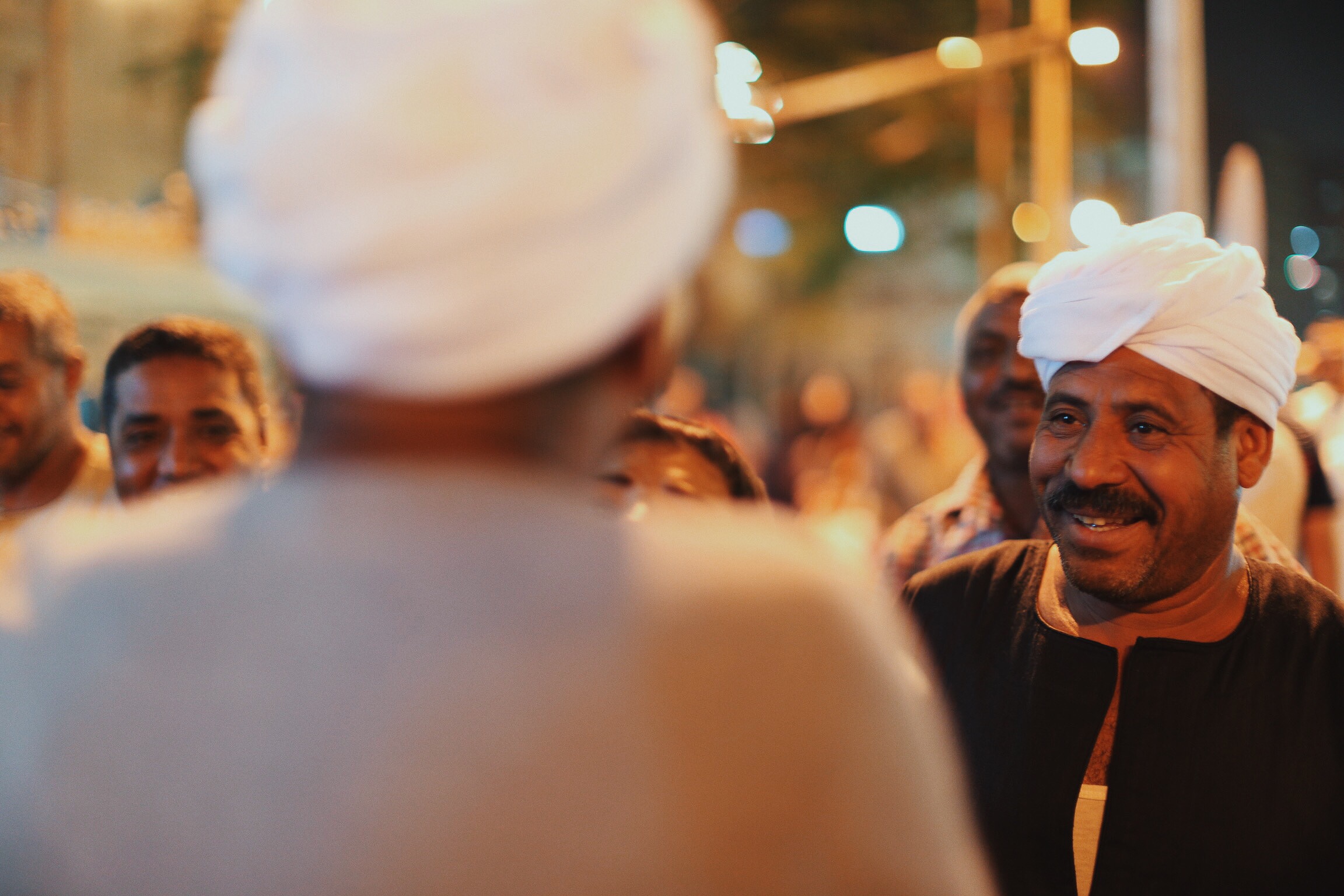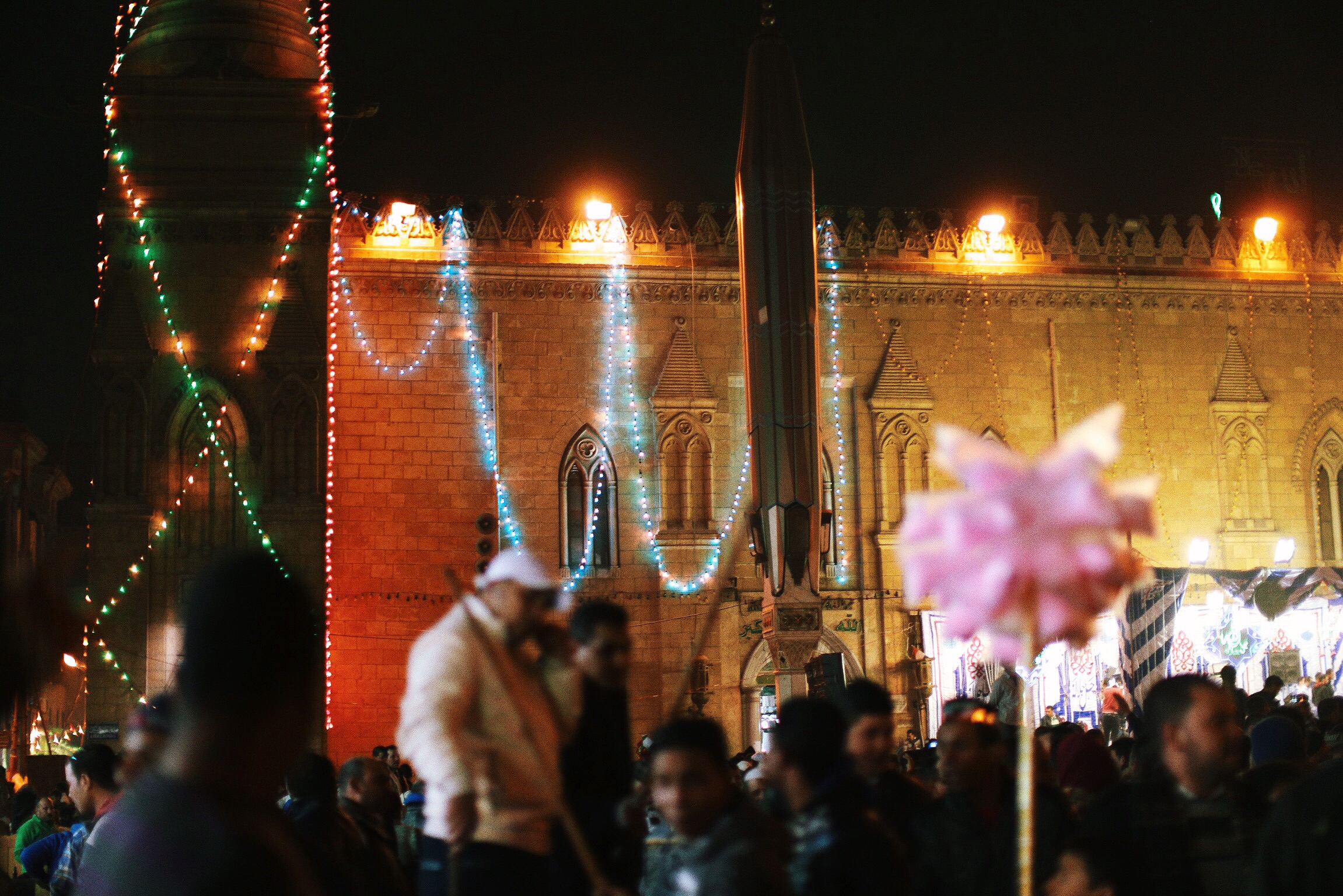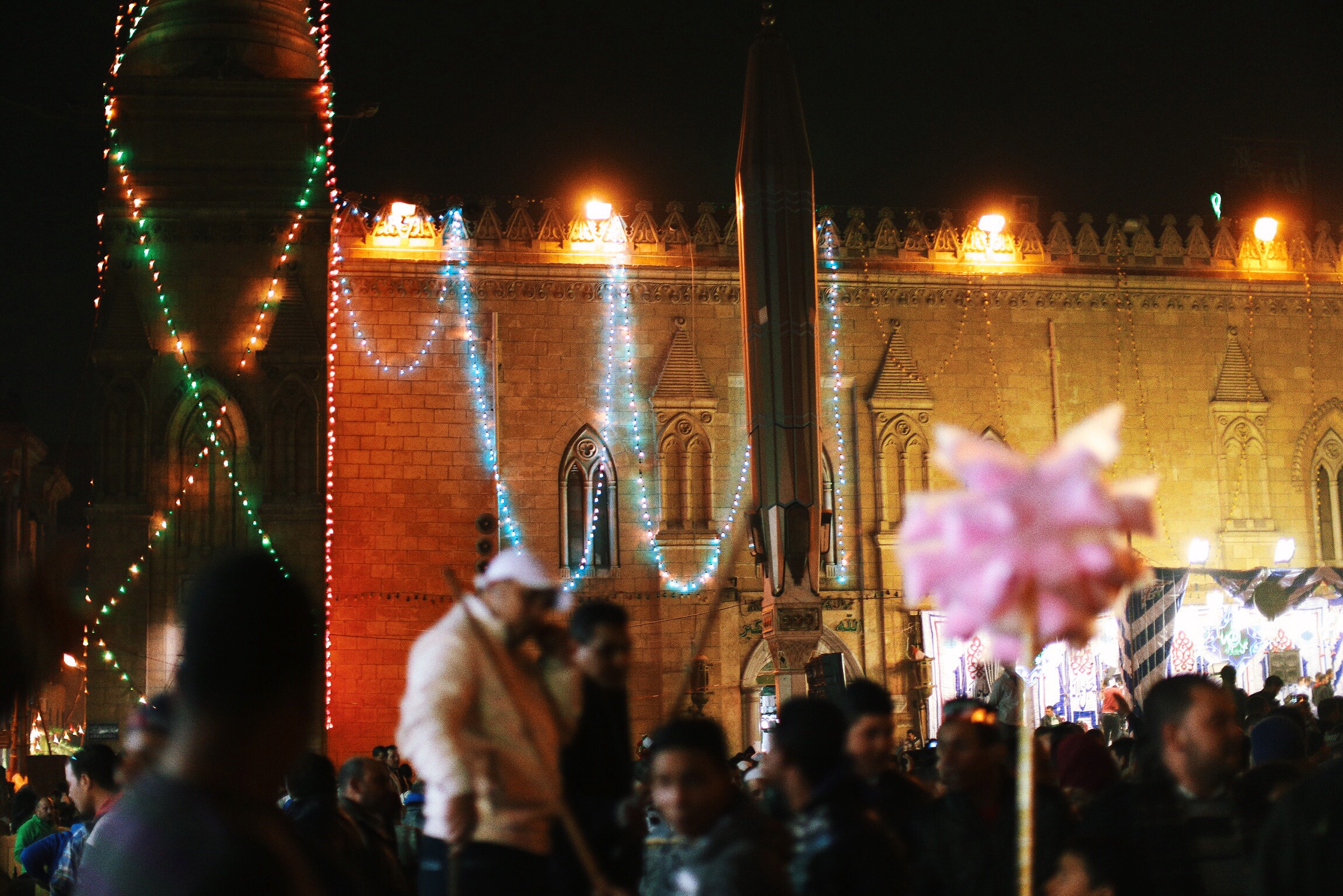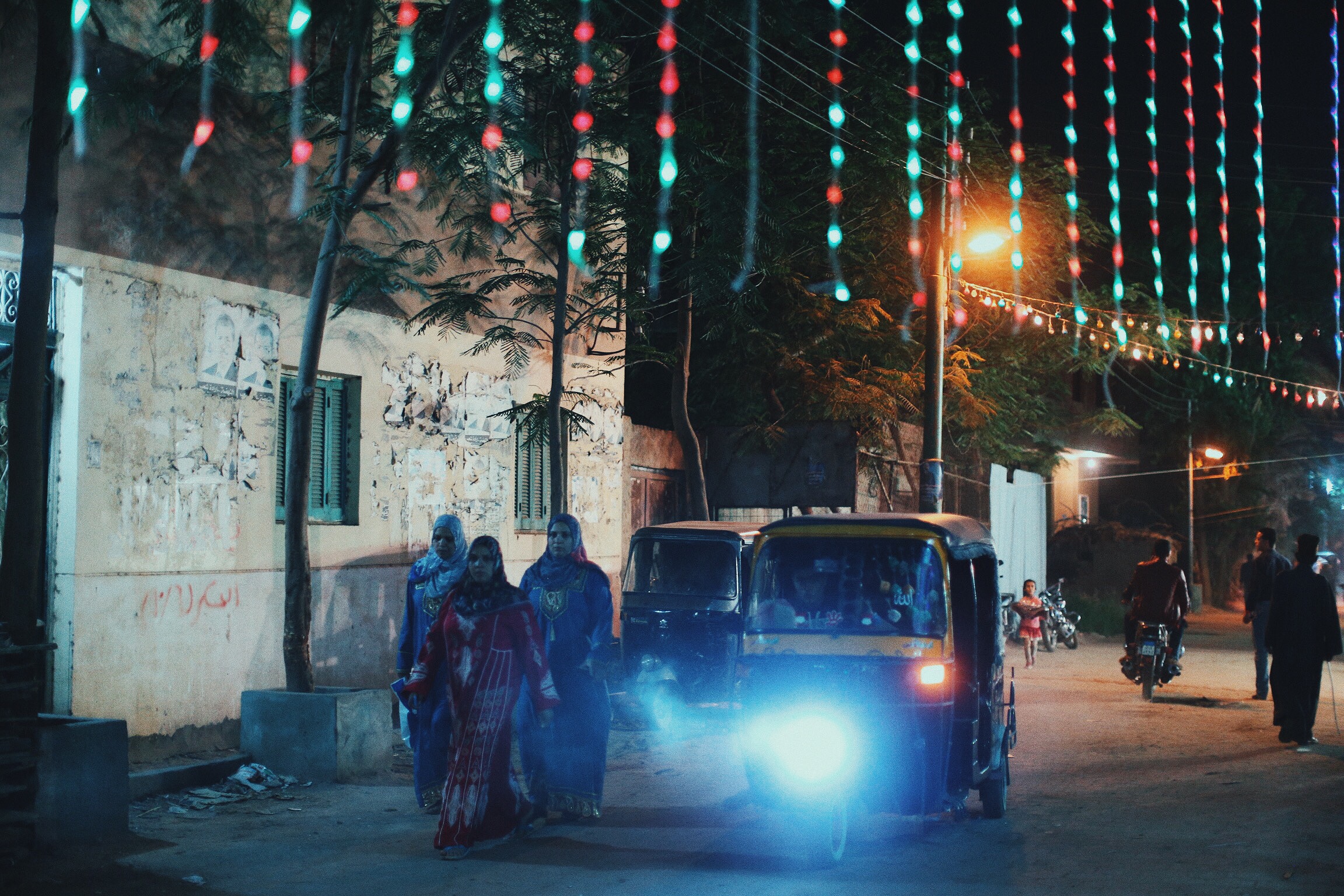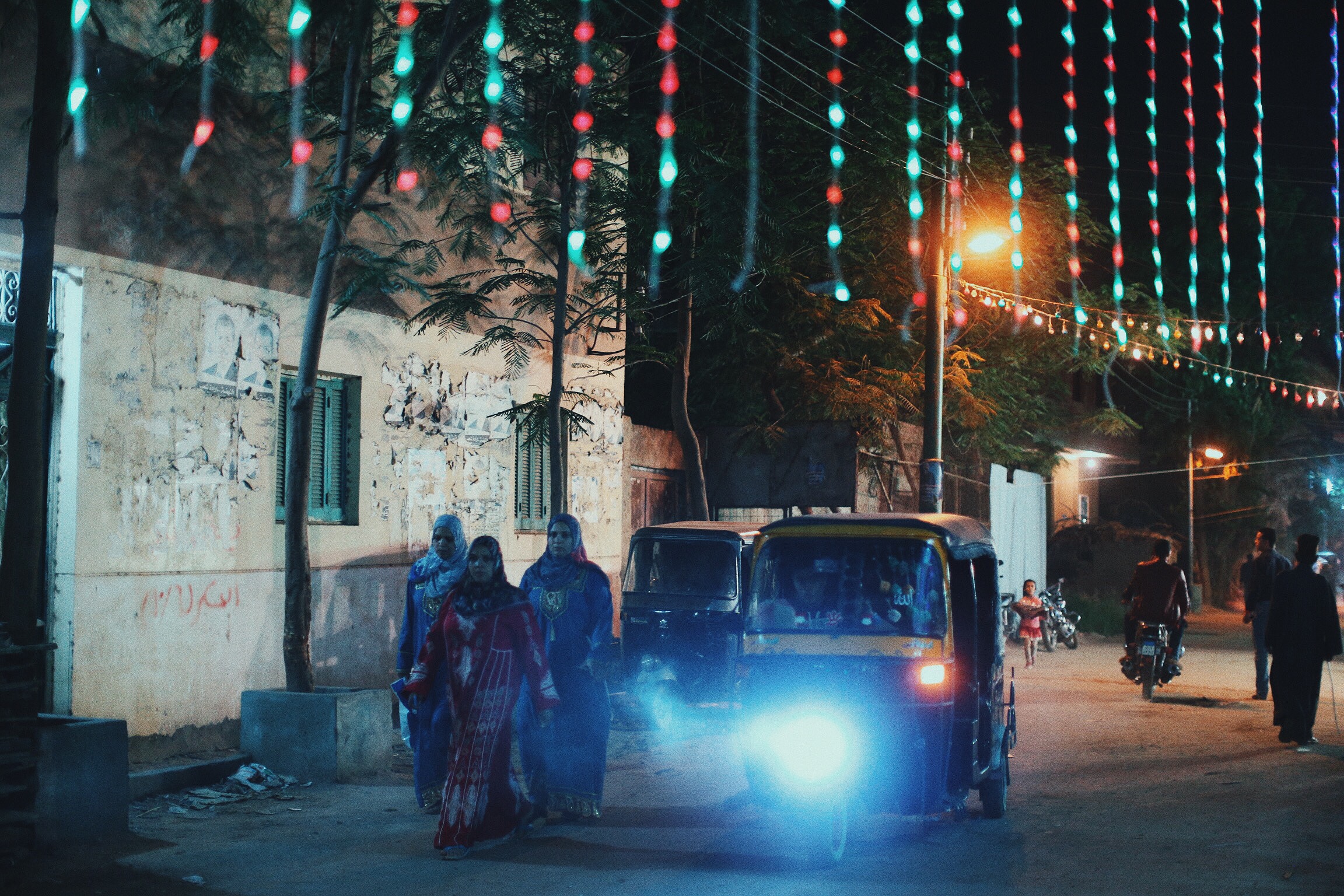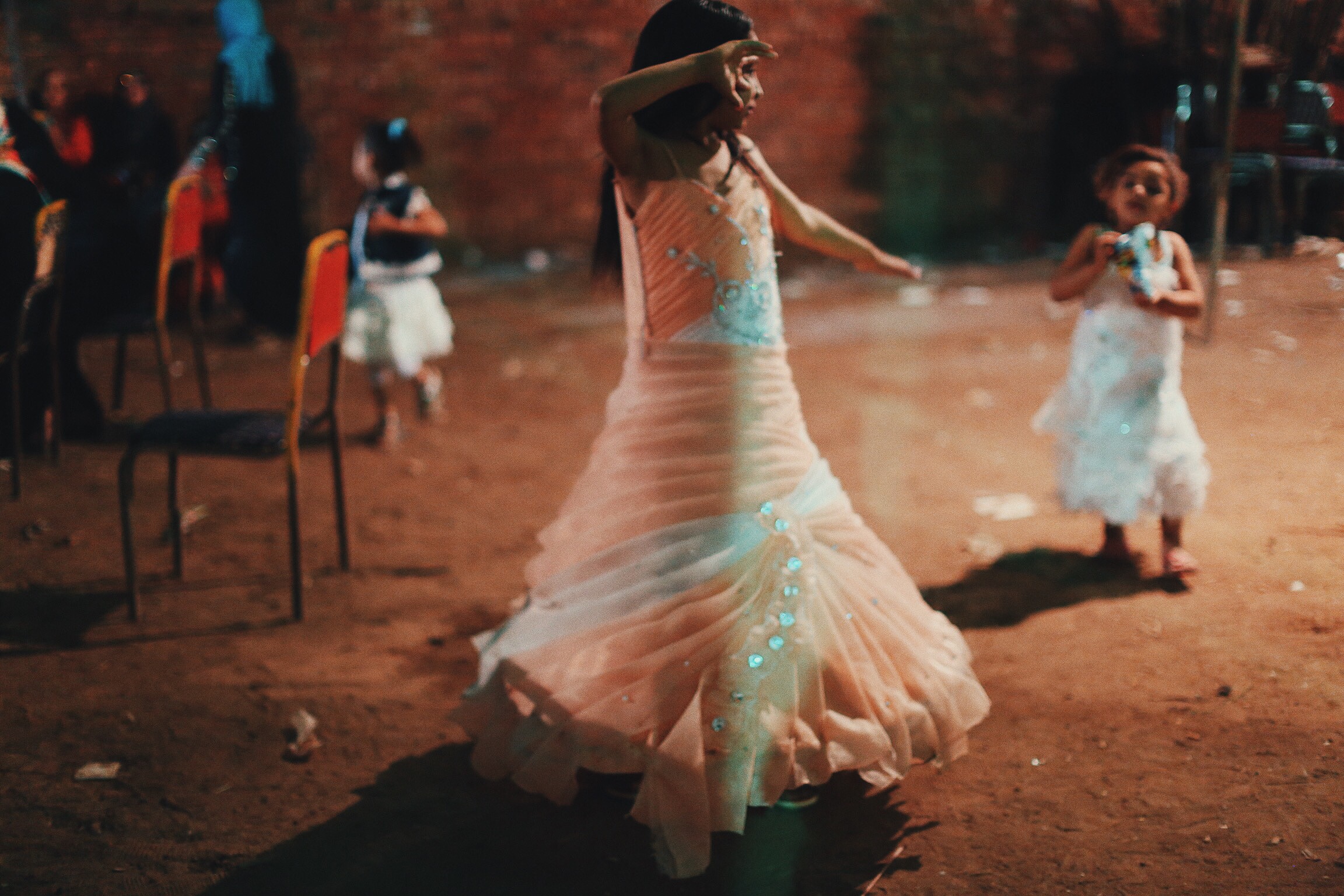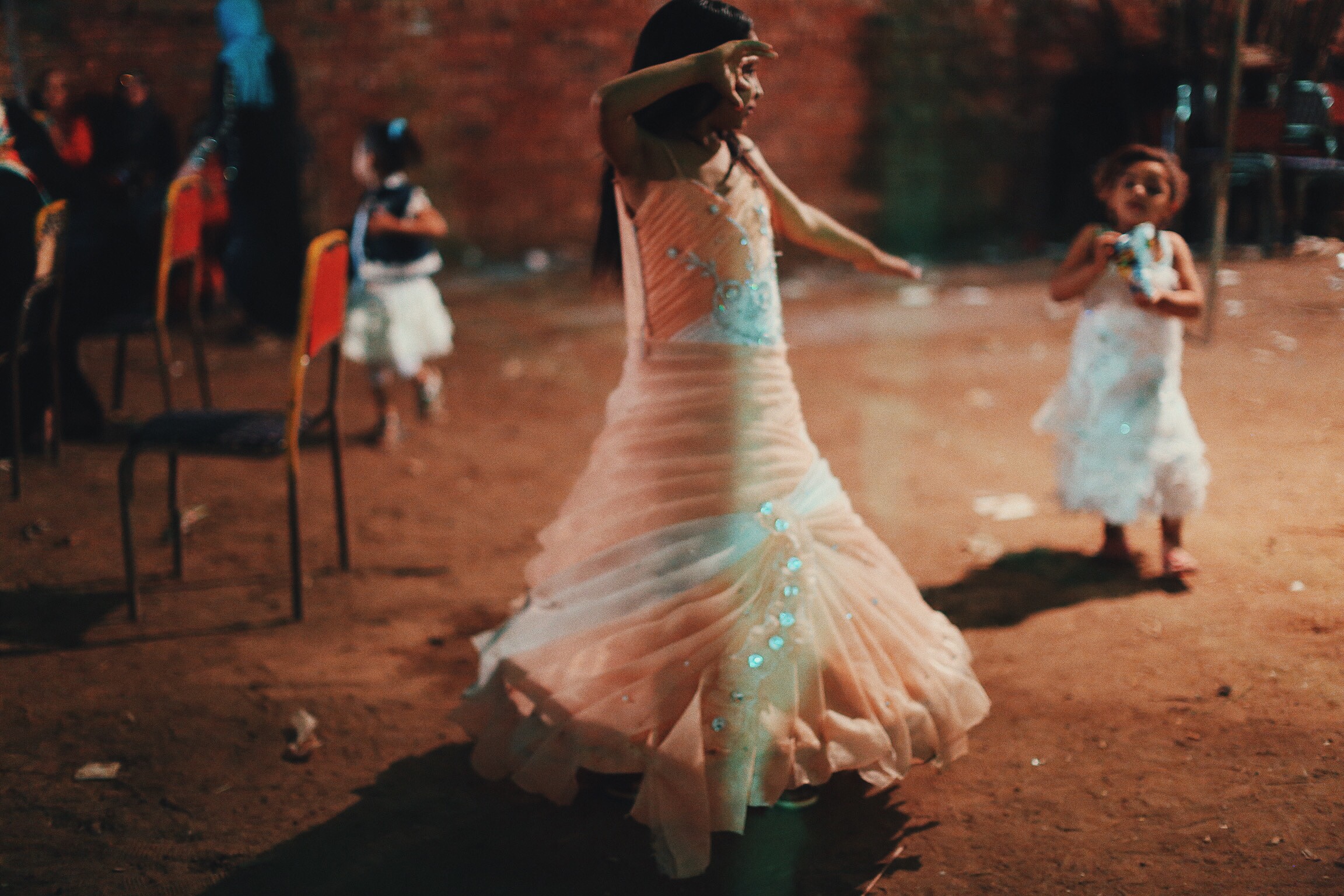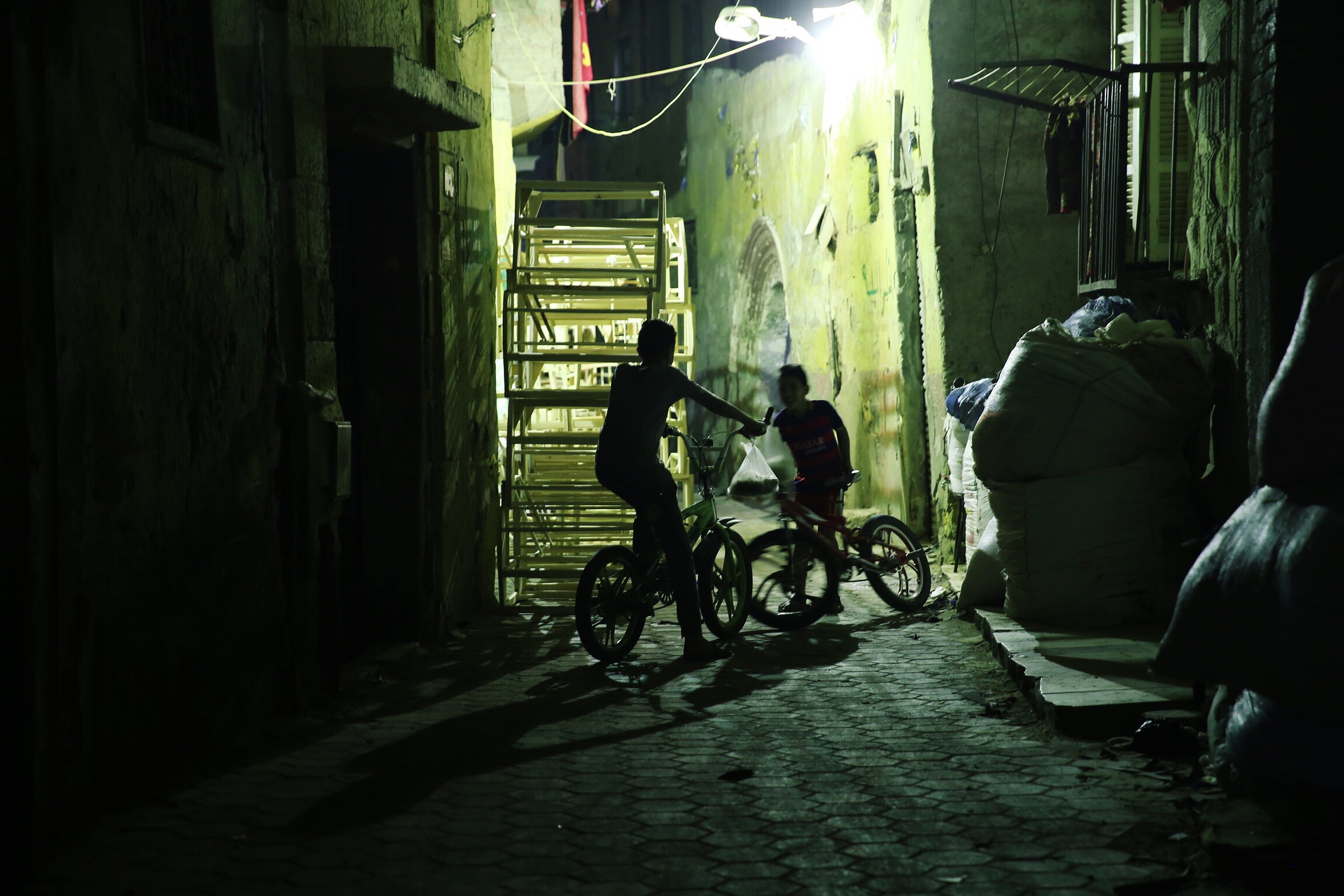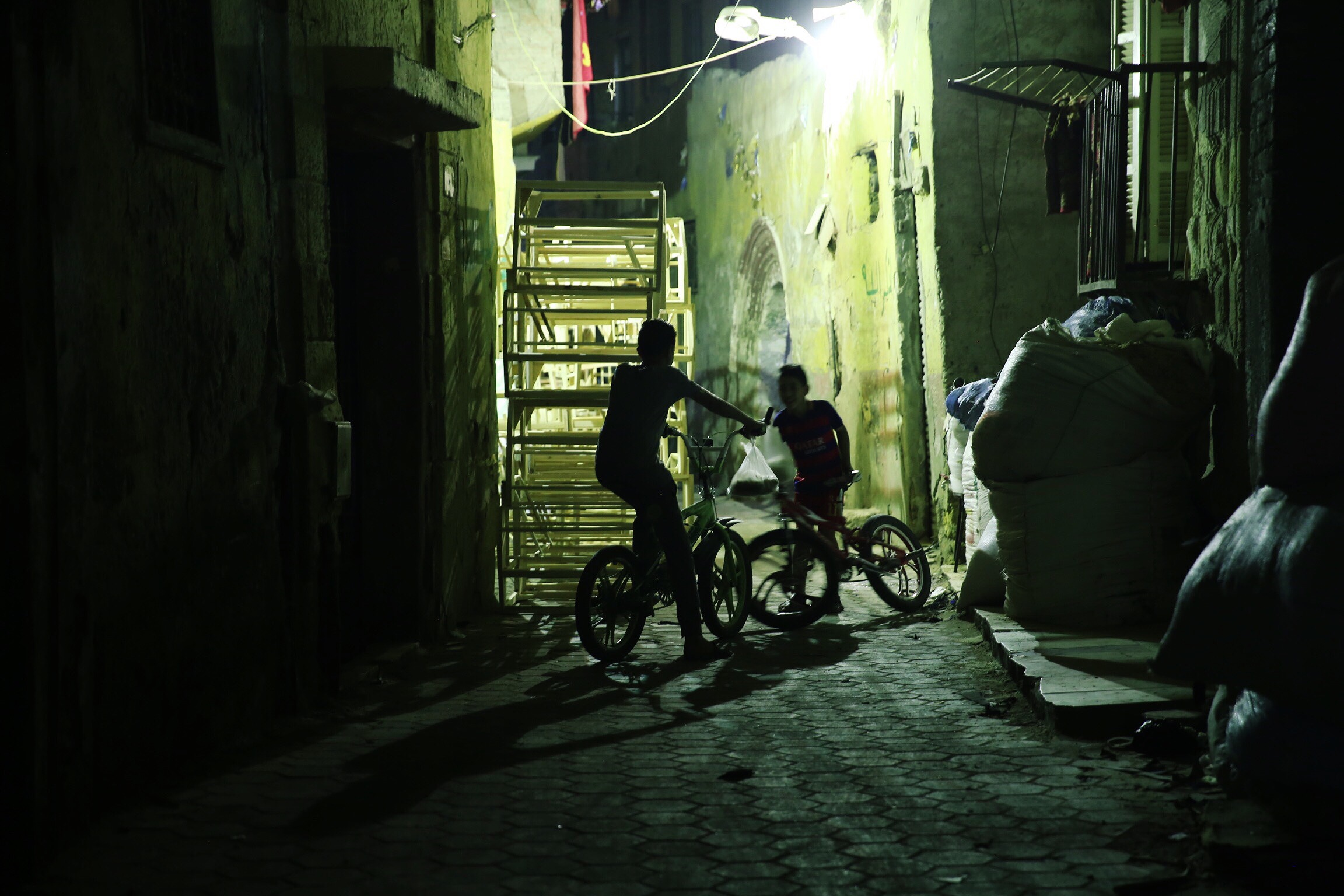 Follow Hana Gamal on Instagram by clicking here.
---
Subscribe to our newsletter
---