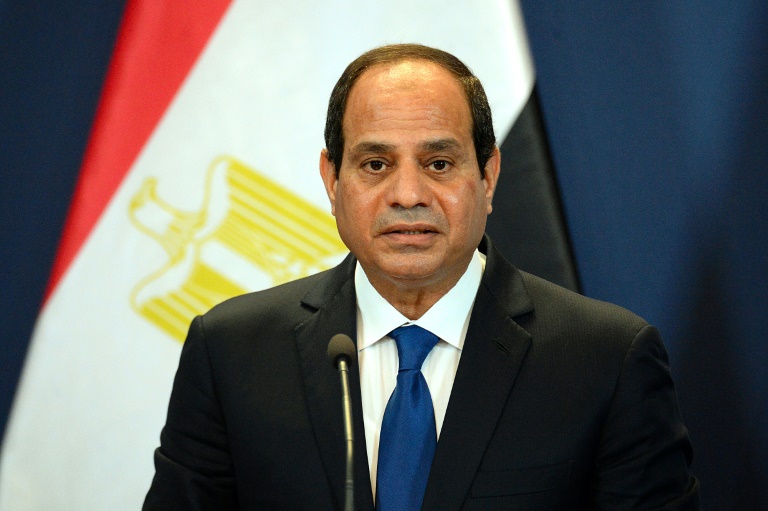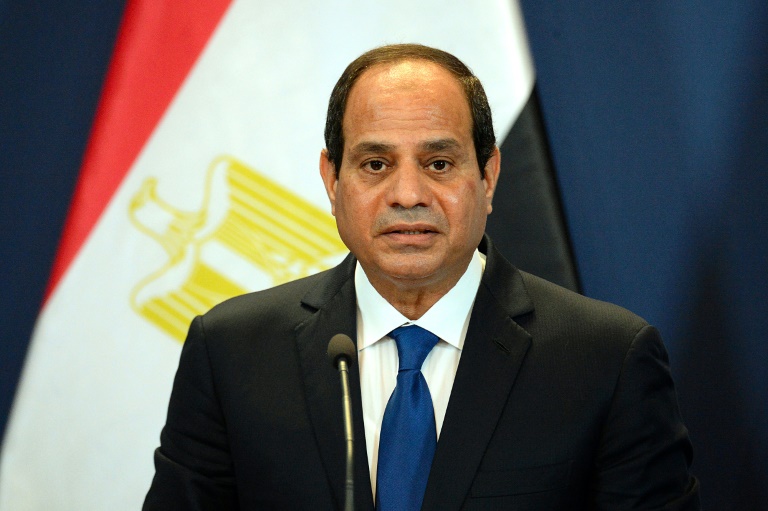 Egypt needs "tough measures" to fix its battered economy, President Abdel Fattah Al-Sisi said at a leadership conference on Monday.
"The problem is whether public opinion is prepared to accept the measures which could be tough or harsh," Sisi said.
The president went on to say that, nevertheless, "the next few days will see a lot of good news for the Egyptian people" and that Egyptians will "soon" be able to get their hands on dollars at a unified rate.
Egypt's government is currently negotiating a USD 21 billion loan agreement with the International Monetary Fund, which will see through a number of measures to reform the economy.
Among the measures the government will introduce are subsidy cuts, the privatization of state-owned companies and tax reforms, including the value-added tax that has faced resistance in Egypt's parliament.
In a bid to ease Egyptians' concerns that the IMF is imposing "conditions," Finance Minister Amr El-Garhy said in an interview on Tuesday that the loan "is to help realize the reforms Egypt has had in place years ago."
Last week, Egypt's Prime Minister Sherif Ismail said that the Central Bank Governor and the Minister of Finance are completing negotiations for an IMF lending program aimed at restoring economic stability. The deal is expected to be finalized by August of this year.
The Egyptian stock market opened with significant gains the day after the announcement and analysts said the IMF lending program will ease foreign investor concerns and help restore Egypt's foreign currency deficit.
However, there are concerns that it may also result in further devaluation of the Egyptian pound.
Egypt has been struggling to regain its rapidly depleting foreign currency reserves since the ouster of Hosni Mubarak in 2011. In the five years since, Egypt's foreign reserves have gone down more than 50 percent, from USD 36 billion to USD 17.546 billion as of last month.
---
Subscribe to our newsletter
---