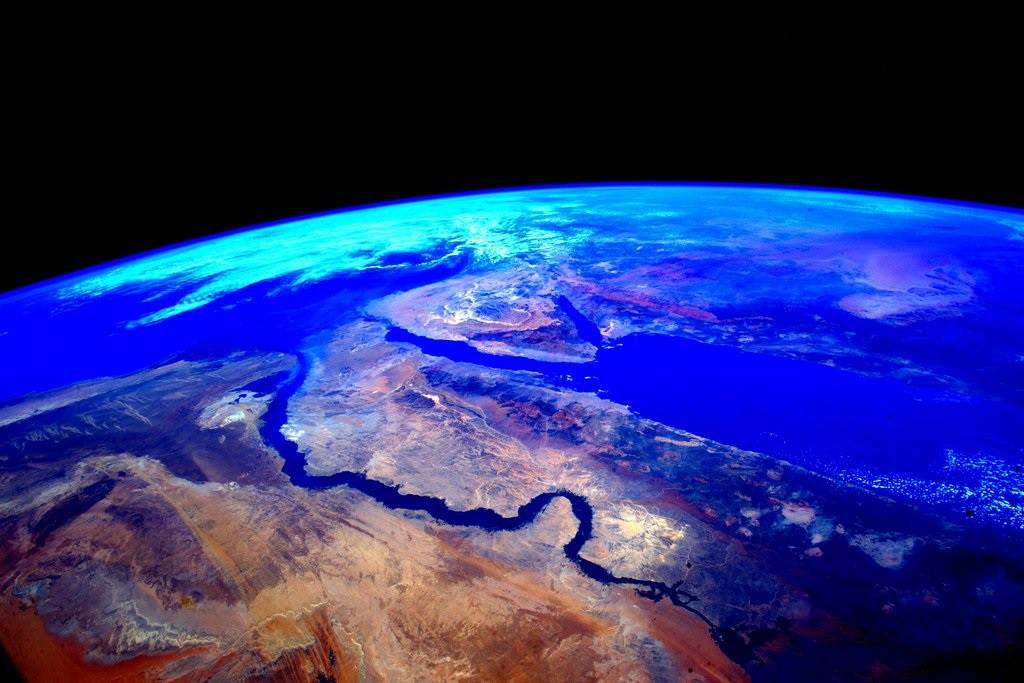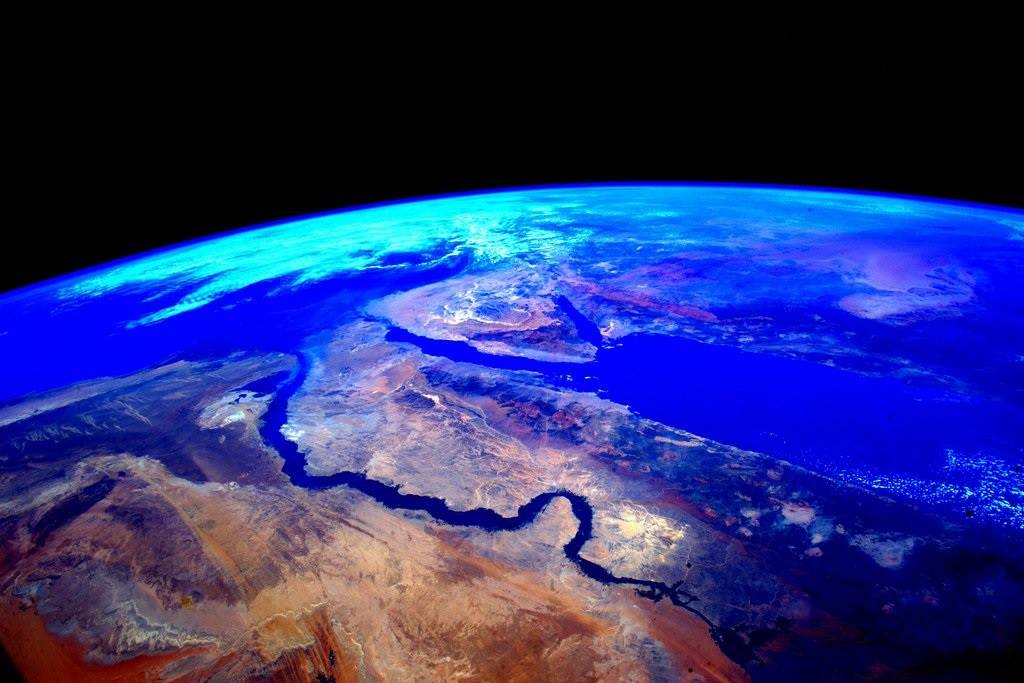 Egypt's government approved a draft law on Wednesday establishing Egypt's first space agency.
In a statement, Egypt's government said that space technology would allow Egypt to launch satellites from Egyptian territories and would contribute to the development of space technology and education across Egypt.
The Egyptian Space Agency will also be responsible for devising a national space program with both short- and long-term visions.
It remains unclear, however, when exactly the space agency will launch and who will lead it.
Plans to establish the Egyptian Space Agency were first announced in January 2014, with the presidency announcing that the agency would be built within two months.
However, the plans appeared to have stalled, with news of the space agency disappearing until yesterday when the government approved the draft law.
This is not the first time Egypt has attempted to "go to space." In 2007, Egypt launched an observational satellite in cooperation with Ukraine. However, Egypt announced in 2010 that it had lost the satellite "somewhere in space."
Nevertheless, Egypt remained committed to a space vision, launching another optical imaging  satellite, EgyptSat-2, in early 2014, months after President Sisi announced the launch of a space program.
The satellite, worth USD 43 million, currently provides Egypt with mapping abilities, environmental monitoring, disaster management and other capabilities.
Egypt is one of few countries with such satellites in space. Renewed efforts to enter the "space club" are aimed at reestablishing Egypt's position, and at providing satellite imagery for use in intelligence and military purposes.
---
Subscribe to our newsletter
---