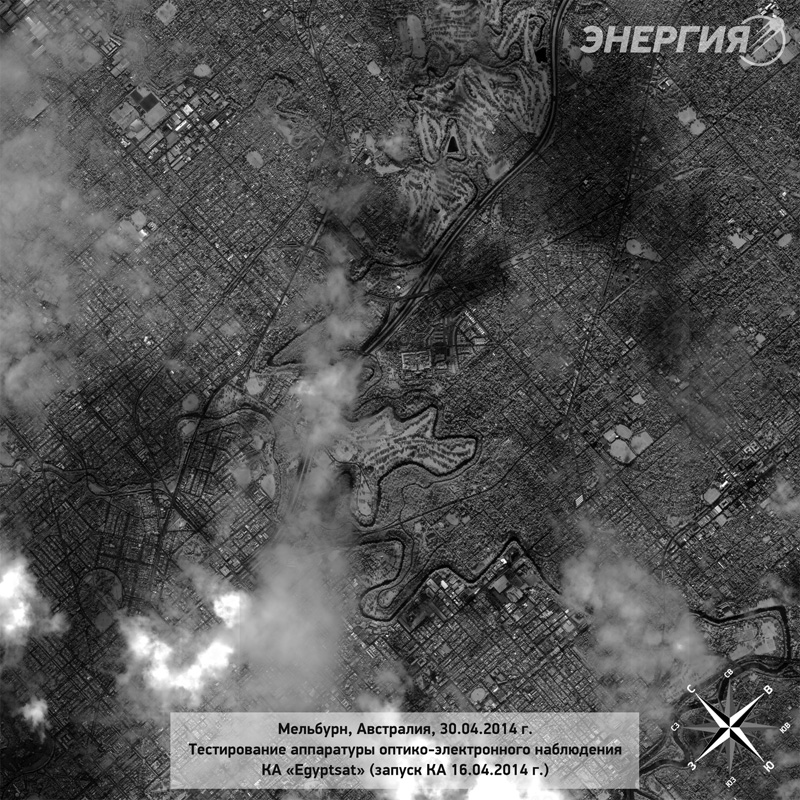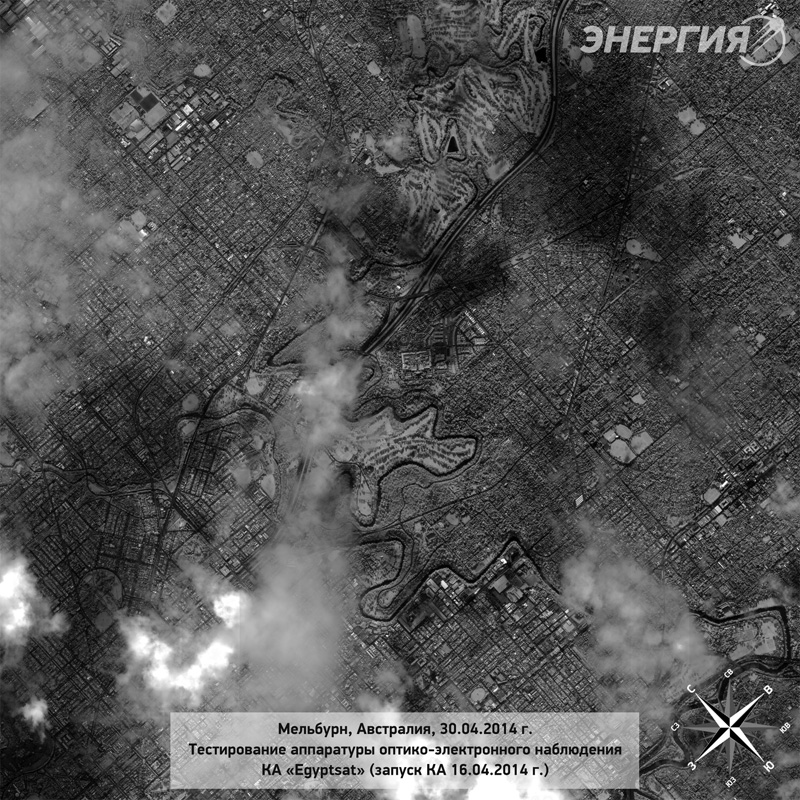 The first images taken by Egypt's newly launched optical imaging  satellite have been released a month after the satellite was launched.
RSC Energria, the company behind construction of Egypt's newly launched EgyptSat-2 s released the photographs on its website, stating that the satellite the images are already meeting their design requirements.
The photographs were taken on April 30 and show Australia's Taylor Bay and Melbourne.
At Taylor Bay, the image shows boats on the piers of Lake Eildon, near by roads and vegetation.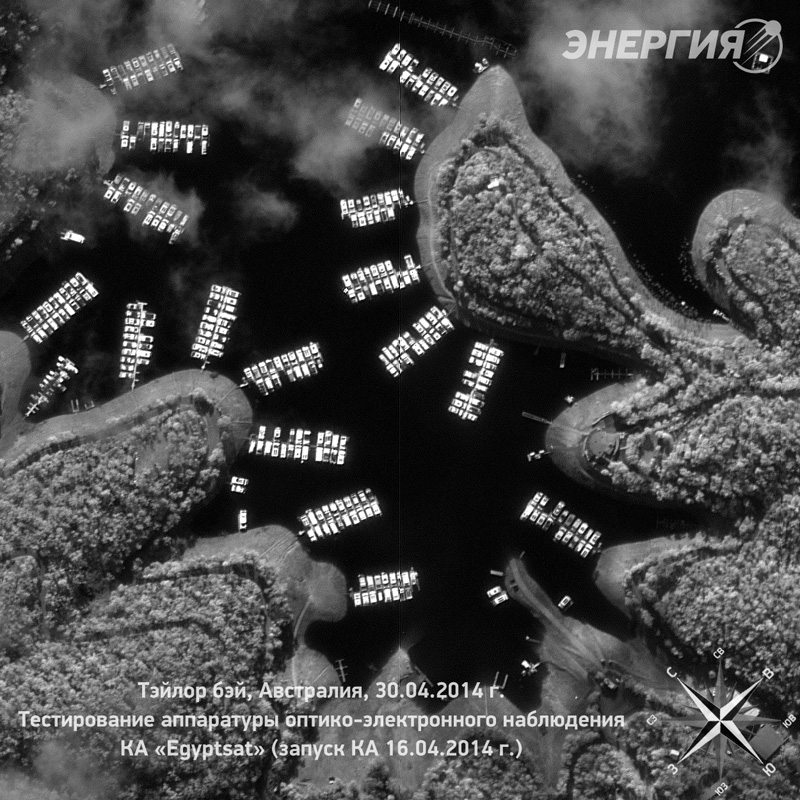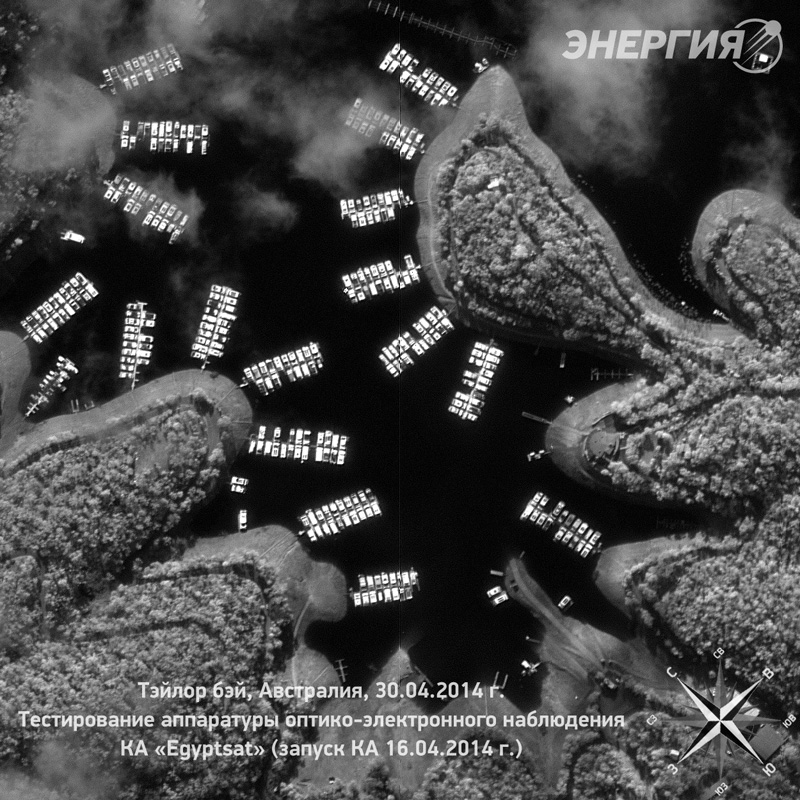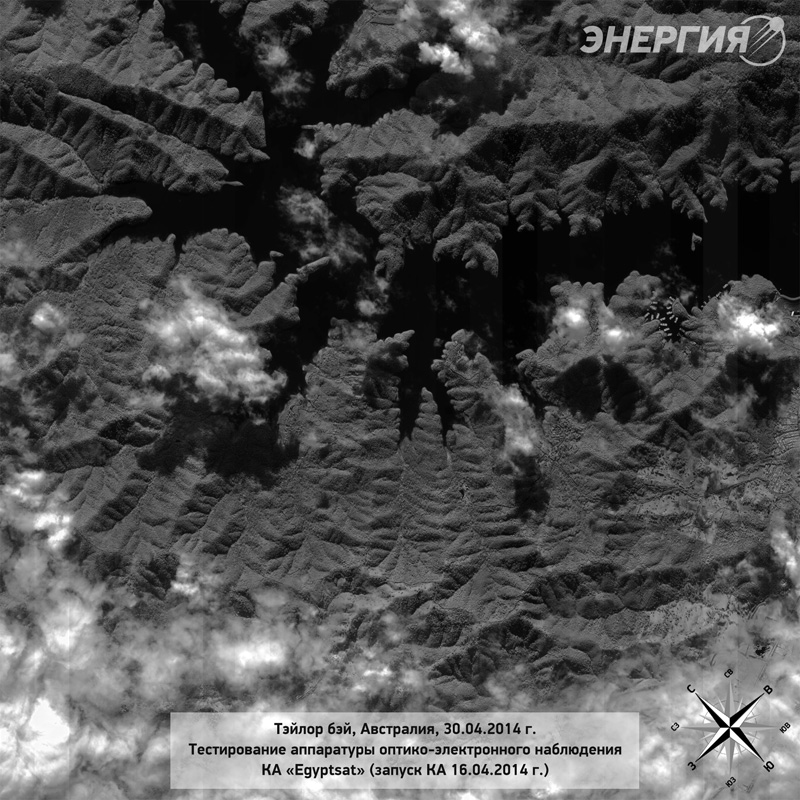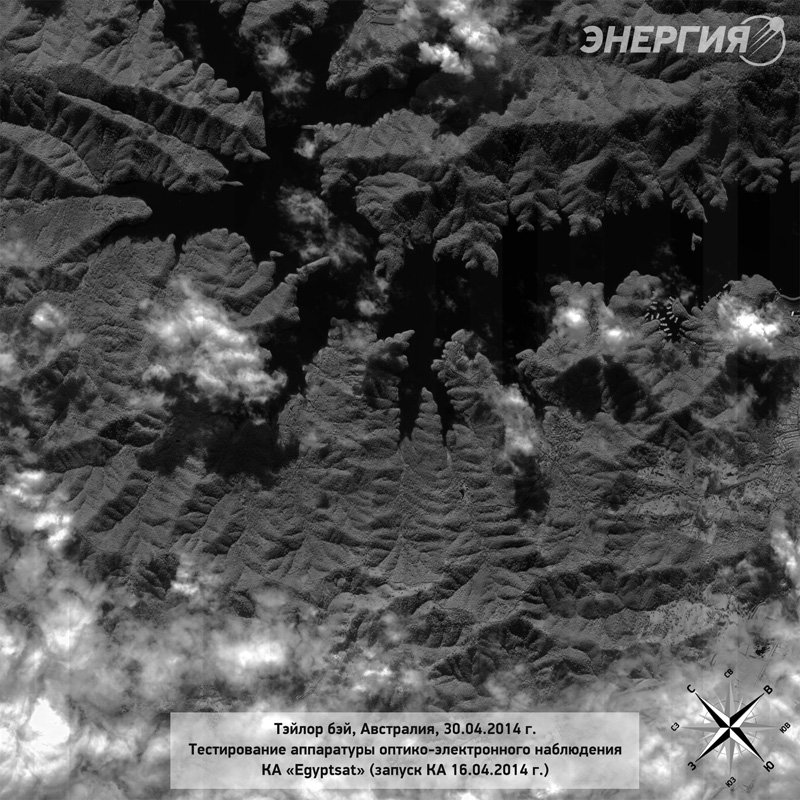 The images of Melbourne, perhaps more impressive, depict large areas of Australia's second largest city, including the suburbs of Northcote, Fitzroy North, Abbotsford, Kew, Fairfield, Alphington and Ivanhoe.
Zoomed in images of Melbourne, often known as the cultural and sports hub of Australia, show greater detail, including the city's Eastern Freeway, the Chandler Overpass and the Wilsmere Estate (formerly Kew Asylum). The images also show one of the city's recycling depots and residential housing.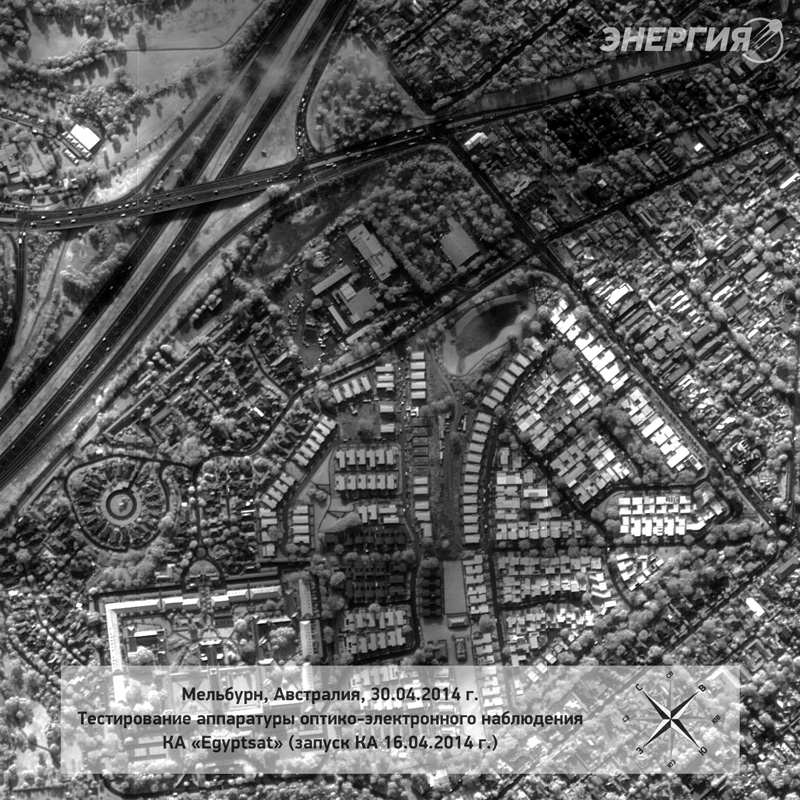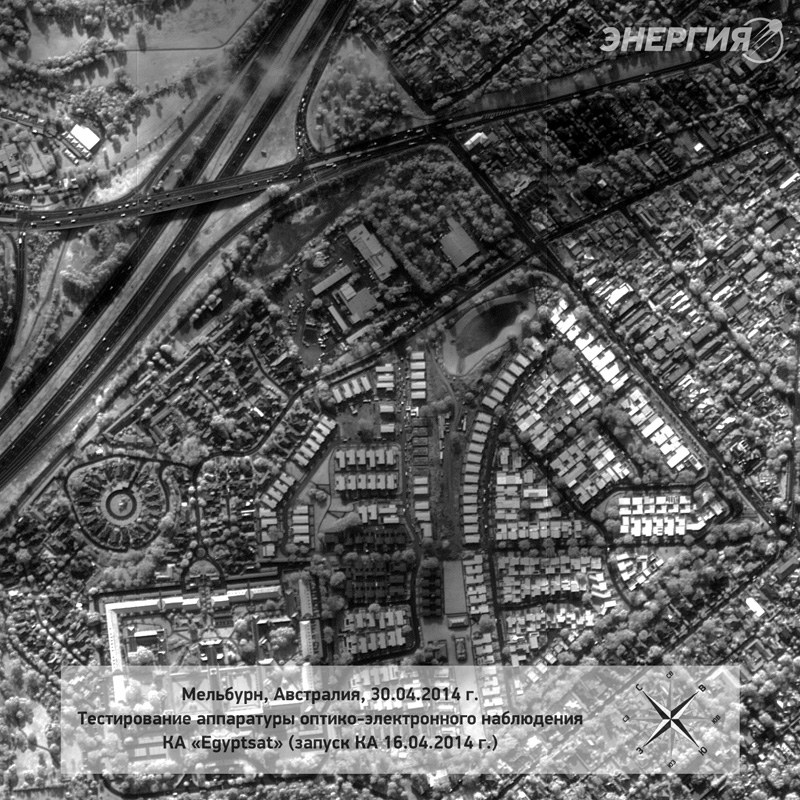 New technological capabilities
Earlier this month, an Egyptian official stated that the new satellite, EgyptSat-2, is being used to monitor Ethiopia's construction of the 'Renaissance Dam.'
President of Egypt's National Authority of Remote Sensing and Space Sciences Alaa El-Din El-Nahry stated that the satellite is being used to caputre high quality photographs of the construction site and to monitor 'other areas' of the Nile.
The satellite, worth $US 43 million, is also currently being used to assess the impact of Ethiopia's proposed Dam and the effectiveness of linking the Kongo and Nile rivers.
El-Nahry stated that the findings of the satellite will be used as evidence for Egypt's case against the dam if it resorts to raising the issue at the International Court of Justice.
Egypt has been embroiled in a dispute with Ethiopia over the latter's plans to build a dam. Egypt claims that the dam will significantly reduce its water supply and lead to water shortages in the future.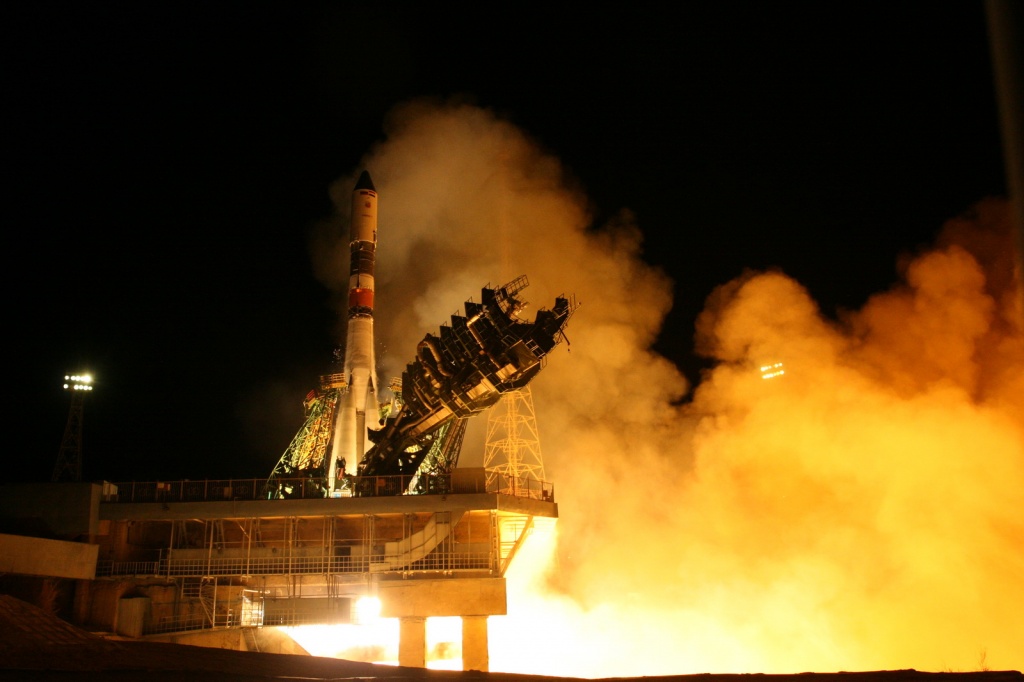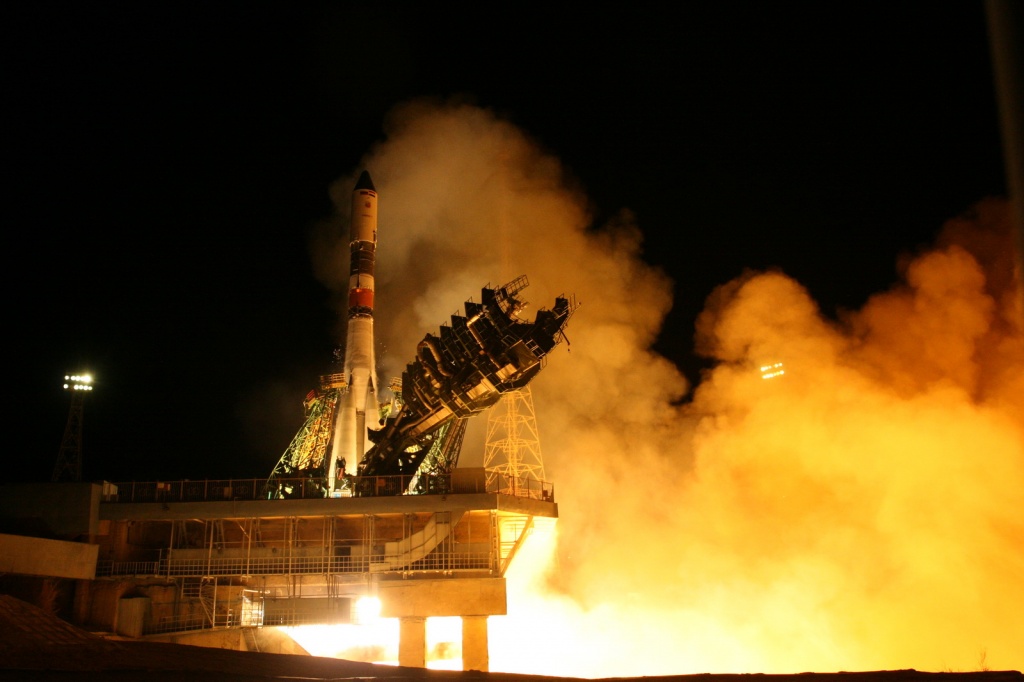 EgyptSat-2 weighs 1,050 kilograms and was launched by RSC Energia on behalf of Egypt's National Authority for remote Sensing and Space Sciences. The satellite is equipped with fixed solar arrays and X-band communications and is expected to be operational for at least 11 years.
According to RSC Energia, the satellite's full operation will be handed over to Egypt's National Authority for Remote Sensing and Space Sciences within the coming weeks.
The satellite will allow Egypt mapping abilities, environmental monitoring, disaster management and other capabilities.
---
Subscribe to our newsletter
---