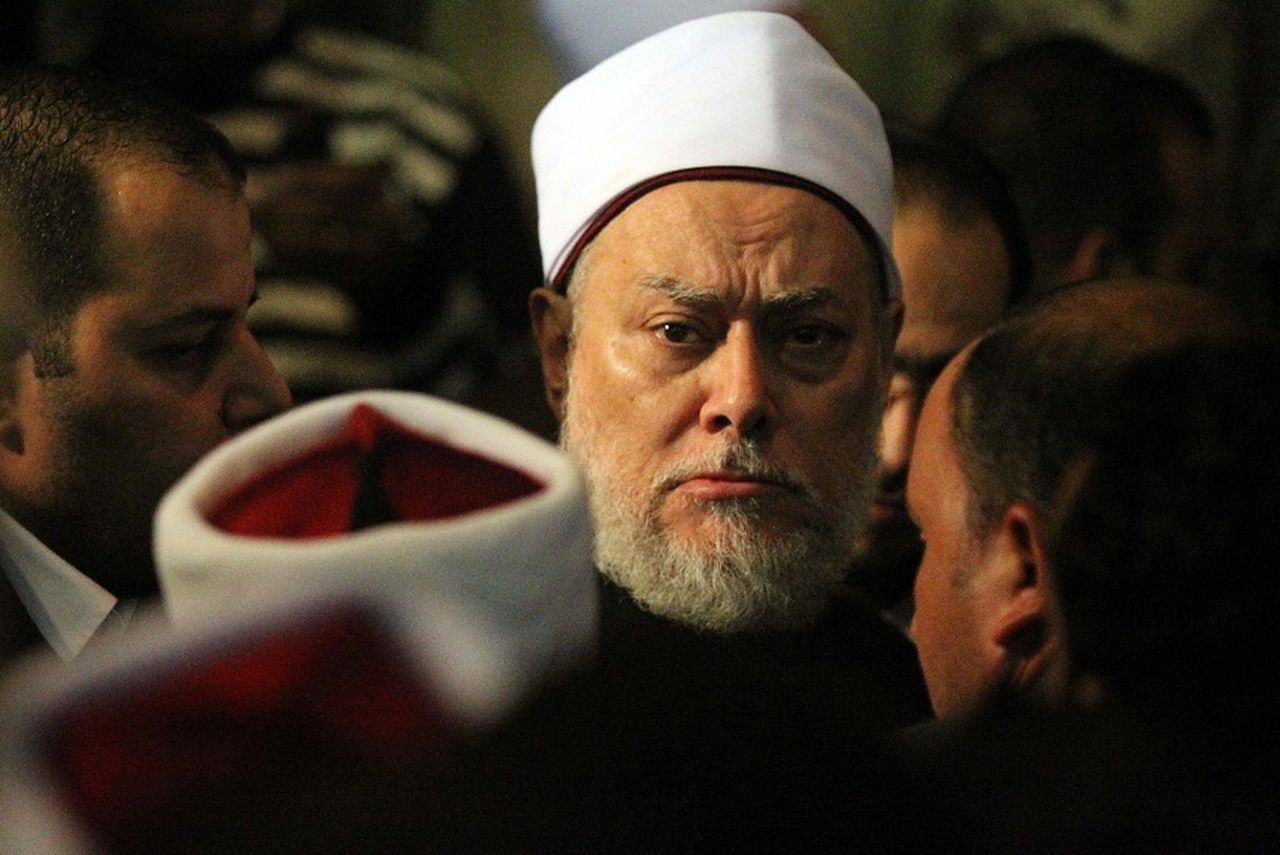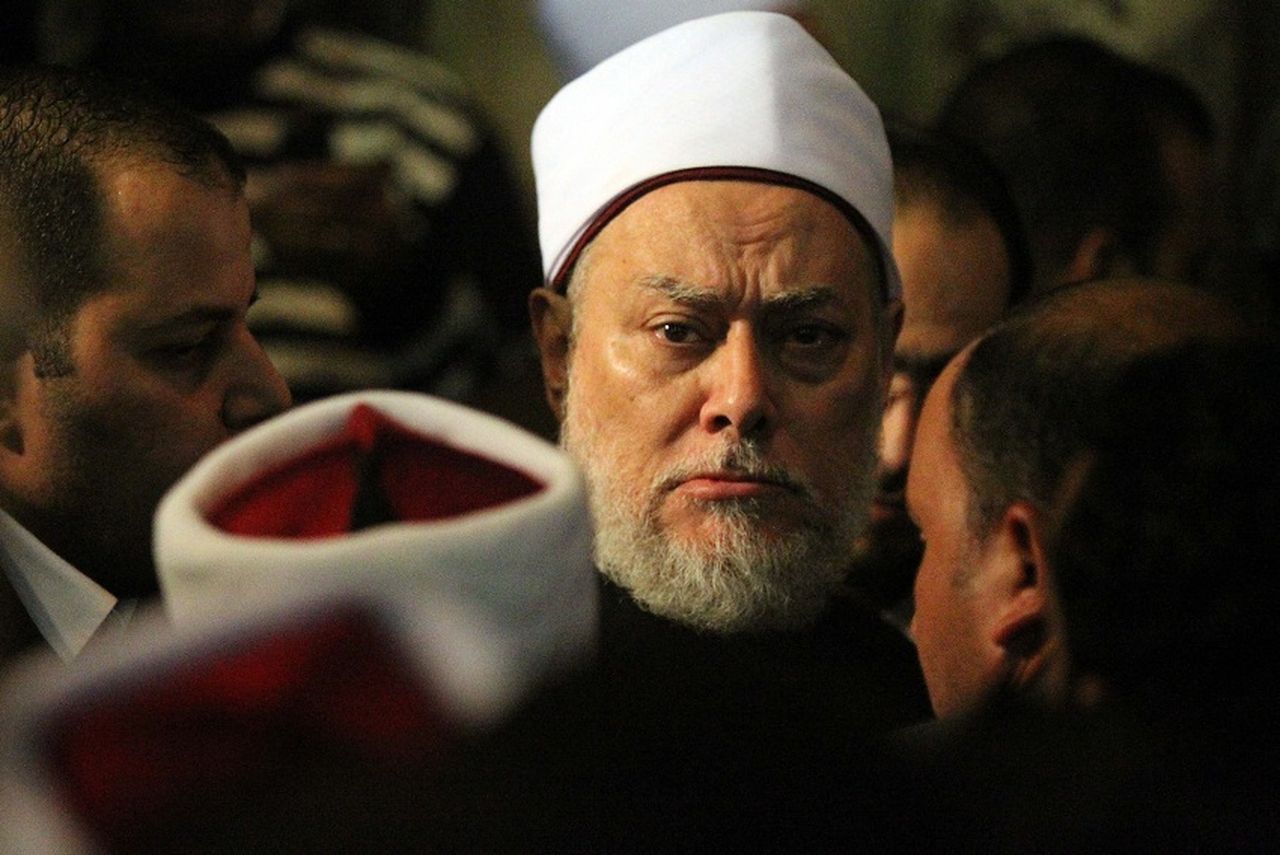 Egypt's former Grand Mufti Ali Gomaa survived an assassination attempt on Friday.
The incident, which occurred in 6th October City, involved four armed men opening fire as Gomaa approached a mosque on the outskirts of Cairo where he had been scheduled to lead Friday prayers.
Following the attempt on his life, the former Grand Mufti said he "used the mosque's wall as a shield," adding that if he had been assassinated, others would take his place.
"I will never waiver in my war against [terrorists]," said Gomaa, who has previously referred to the Muslim Brotherhood's members as "non-Muslims".
The gunmen, who injured one security personnel accompanying Gomaa, fled after security forces exchanged fire.
Gomaa served as Egypt's Grand Mufti between 2003 and 2013. The Grand Mufti is Sunni Islam's top religious authority in Egypt who issues religious edicts and interprets the teachings of Islam.
Since retiring from his post, Gomaa has hosted a television show where he answers religious questions. The former Grand Mufti has often made headlines for his controversial edicts.
---
Subscribe to our newsletter
---