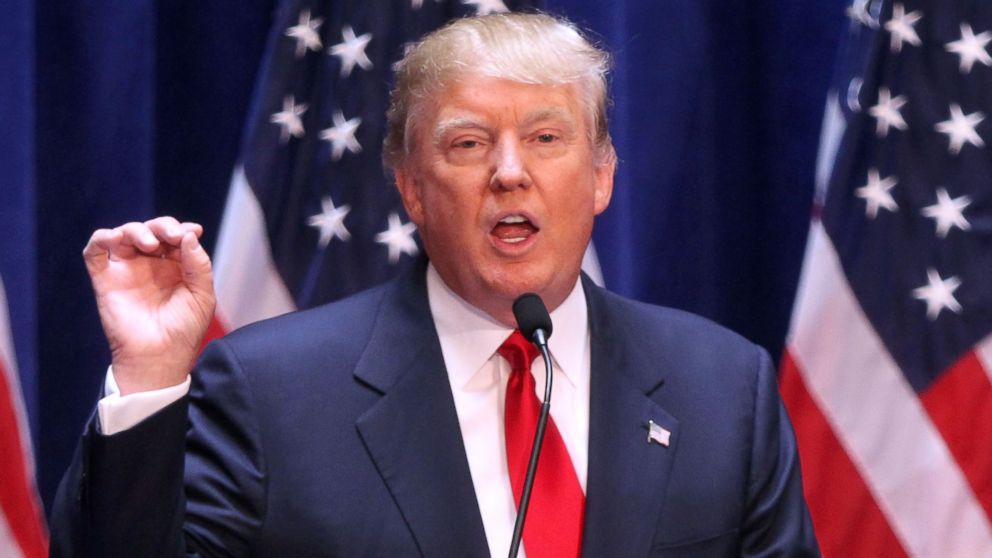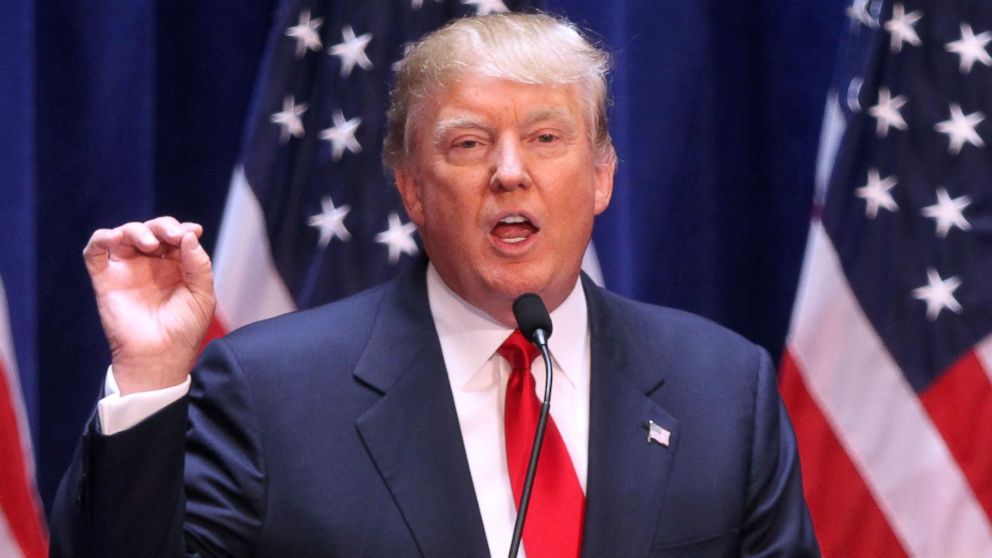 US presidential nominee Donald Trump declared on Monday his intention to cooperate with Middle Eastern governments in taking a new approach to defeat "radical Islamic terrorism."
"We will work side-by-side with our friends in the Middle East, including our greatest ally, Israel. We will partner with King Abdullah of Jordan, and President Sisi of Egypt, and all others who recognize this ideology of death that must be extinguished," Trump said in a foreign policy speech that revolved around the fight against terrorism.
The Republican nominee hurled accusations at the failures of current US President Barack Obama and former Secretary of State Hillary Clinton's foreign policy, saying their decisions directly resulted in the rise of the Islamic State (ISIS).
"Anyone who cannot name our enemy is not fit to lead this country. Anyone who cannot condemn the hatred, oppression and violence of radical Islam lacks the moral clarity to serve as our president," Trump said, adding that Clinton lacks "the judgment, the temperament and the moral character to lead [the] nation."
He criticized a number of Obama and Clinton's decisions regarding the Middle East, including attempting to establish a democracy in Libya, pushing for immediate regime change in Syria and supporting the overthrow of Hosni Mubarak in Egypt.
"Egypt was ruled by a secular president and an ally of the United States," he said.
The Republican nominee further railed against the deterioration of the situation in the region ever since "the Obama-Clinton administration" took over in 2009. "Syria is in the midst of a disastrous civil war. ISIS controls large portions of territory," he said, adding, "Iraq is in chaos and ISIS is on the loose."
On the issue of immigration, Trump called for the implementation of ideological screening test to detect "all members or sympathizers of terrorist groups…or any who believe that Shari'a law should supplant American law."
In addition to advocating a temporary suspension of immigration from "some of the most dangerous and volatile of the world that have a history of exporting terrorism," Trump further called for a "restoration of common sense in security procedures.
"One of my first acts as president will be to establish a Commission on Radical Islam," Trump declared, whose goal would be to "identify and explain to the American public the core convictions and beliefs of radical Islam, to identify the warning signs of radicalization and to expose the networks in our society that support radicalization."
The commission would be used to develop new protocols for local police officers, federal investigators and immigration screeners, he explained.
---
Subscribe to our newsletter
---