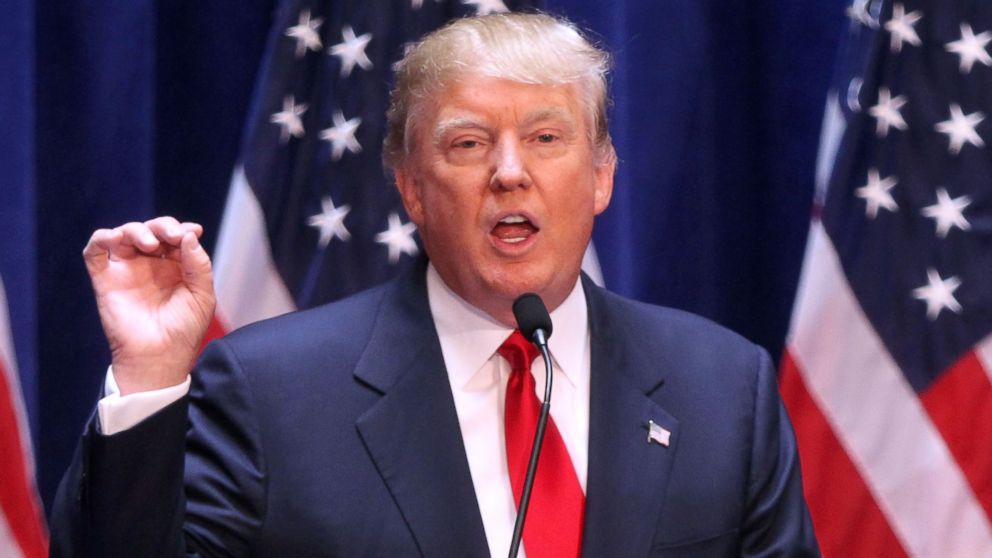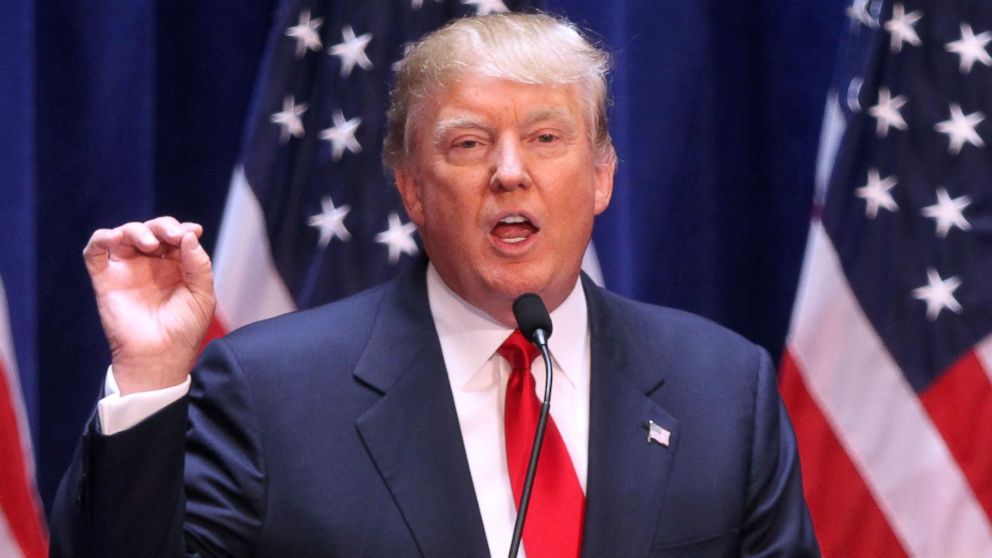 United States President Donald Trump is set to sign an executive order temporarily banning the entry of citizens from Syria, Iraq, Iran, Libya, Somalia, Sudan, and Yemen from entering the country.
According to CNN, Trump will temporarily ban the inflow of refugees and suspend the issuing of visas to citizens of the seven Middle Eastern and African countries.
However, according to Reuters, the executive order will not apply to "religious minorities escaping persecution".
The ban will reportedly remain in place until more aggressive vetting is implemented, reports Reuters.
If Trump does proceed with the executive order, it will fulfil earlier promises he had made during the election to ban individuals from countries where there is a high risk of terror.
In 2016, Trump said he would temporarily suspend immigration from "some of the most dangerous and volatile of the world that have a history of exporting terrorism." Trump had initially proposed banning all Muslims from entering the United States, but appeared to back down from the proposal after mounting criticism.
---
Subscribe to our newsletter
---