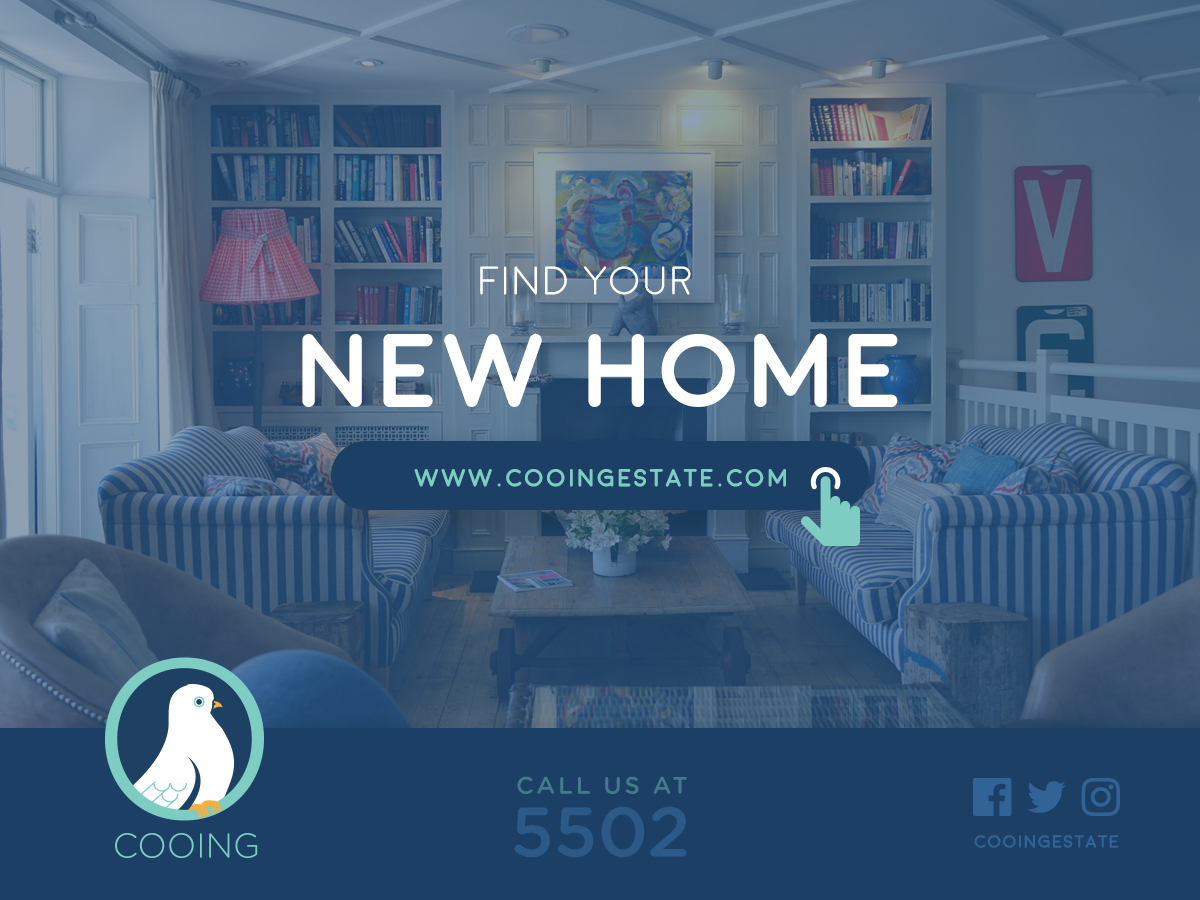 Whether you're moving out of your parents' place or simply moving out to a bigger, better house, making such a move is almost always an exciting step.
However, this can prove to be a dizzying endeavor, with real estate options in Egypt growing not only more abundant but more confusing as well. Today, finding convenient residential spaces with all the required specs may be challenging but what is even more challenging is finding one where you feel like you belong – a house worthy of calling home.
To simplify the quest for the perfect residence, Cooing – an online real estate one-stop shop – brings its users a selection of the best options under one roof. Concerned with far more than helping shoppers find a nice place to live, Cooing offers multiple services that vary between detailed searches and consultancy.
Solely focused on the various units up for sale across Egypt's residential compounds, the platform allows its users to run a detailed search according to different preferences, such as the unit space, price, location and more. Unlike navigating the real estate market on your own, running the real estate search via Cooing ensures the best-informed decisions.
Cooing's brokerage arm delivers the smoothest transactions through the assistance and market expertise of its agents and consultants, all at no additional cost.

In case the top search results are still perplexing to choose from, the Cooing agents will thoroughly guide the platform users through their decision-making process to ensure their final choice is one that perfectly addresses their needs.
As a comprehensive real estate marketplace, Cooing also offers its users space to list their properties and offer them for sale. However, unlike the offline marketplace, real estate sellers can rest assured that Cooing agents will matchmake their properties with their best-suited owners, all sealed in the smoothest transaction process possible.
Find out more about Cooing by visiting their website and Facebook page.
more info TAWILA EL GOUNA , El Gouna Egypt
---
Subscribe to our newsletter
---