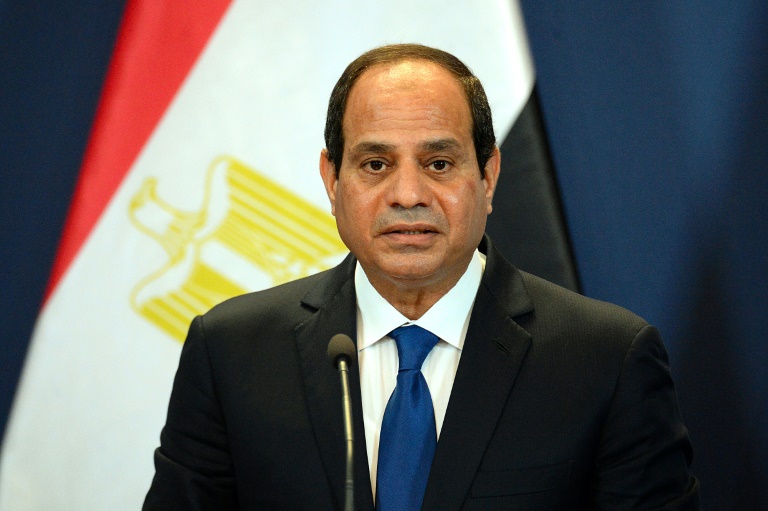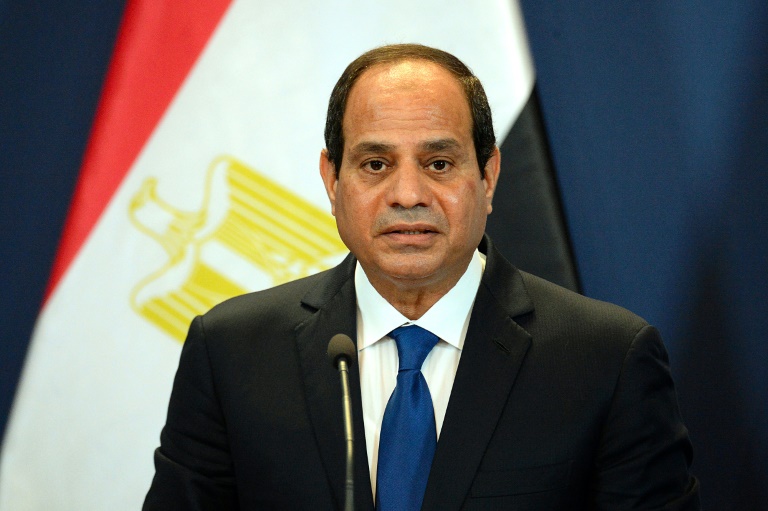 Egypt's President Abdel Fattah Al-Sisi said he would issue pardons for more than 300 detainees within the upcoming days, local newspapers reported Tuesday.
In an interview with the country's three main state-owned newspapers – Al Ahram, Al Akhbar and Al Gomhoureya – that the list of pardons includes prisoners "with medical conditions and youth who participated in protests."
The pardons, which will coincide with the Muslim holiday of Eid Al-Adha, would also include a number of journalists, according to the president.
Sisi issued a presidential decree during the same time last year pardoning 100 prisoners, including Al-Jazeera journalists Mohamed Fahmy and Baher Mohamed, as well as activists who had been arrested for violating the protest law.
"There are no political prisoners in Egypt, there are only people who are held in custody pending investigations," Sisi said.
"Only those who carry out violent acts against the state, such as terrorism and bombings, get detained," he added.
The president said that in the "presence of a faction that fights the state and the people," the risk of the collapse of security institutions becomes greater than the human rights abuses that may occur.
"We're more keen on human rights and freedoms in our country than those who talk about it abroad," he said.
Egypt's human rights record has been facing wide national and international criticism during the past three years.
"Egyptian authorities are using national security threats to crush dissent among Egypt's youth," Nadim Houry, the deputy Middle East and North Africa director of Human Rights Watch, said last May.
"This is a policy of insecurity, not security, leaving young people unable to find the smallest space for peaceful dissent that won't land them in jail," Houry added.
Egyptian authorities have led a crackdown on Muslim Brotherhood leaders and supporters, as well as political activists, who have often found themselves behind bars or facing court cases.
After the military ouster of then-president Mohamed Morsi following mass protests against his rule, Egypt listed the Brotherhood as a terrorist organization and insists it is behind the wave of militancy that has targeted security personnel since July 2013. The Brotherhood continuously denies the accusations.
Content from Aswat Masriya, edited by Egyptian Streets
---
Subscribe to our newsletter
---