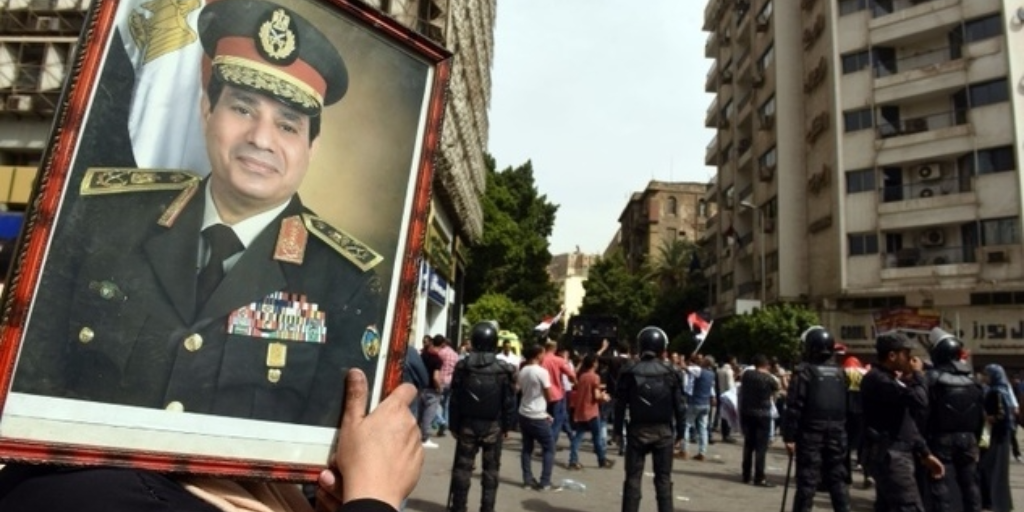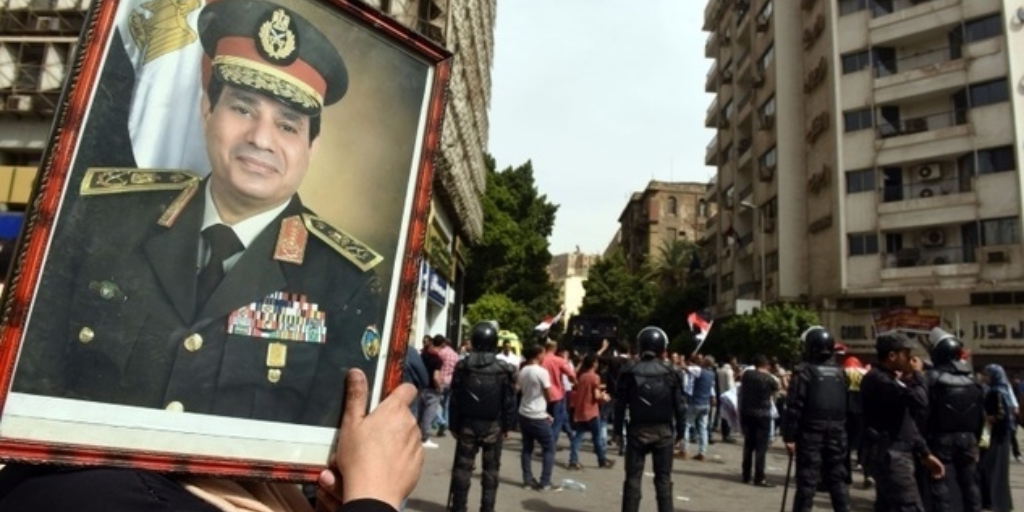 Egypt's President Abdel Fattah Al-Sisi will run for a second presidential term in 2018 if the Egyptian people want him to, he announced on his official Facebook page on Tuesday.
"I can never not respond to the will of Egyptians. I'm under the will of the Egyptian people, and if it is their will that I run for presidency again, I will," the president declared.
Sisi won Egypt's presidential elections in 2014 in a landslide victory, reaping 96 percent of the valid votes, after leading the popularly-backed military ouster of Islamist president Mohamed Morsi one year prior.
He is currently two years into a four-year term and can be reelected for another term, according to the Egyptian constitution.
Although the general-turned-president ascended to the presidency amid widespread public support, Sisi's popularity has since waned, particularly in the wake of a series of incidents of police abuse and the arrest of several activists, human rights defenders, literary figures and other critics of the regime over the past several months.
Anticipation surrounding the 2018 elections began to mount after Egyptian space scientist and former presidential advisor for scientific affairs Essam Heggy announced his initiative for a presidential program in July, with further details to be announced.
---
Subscribe to our newsletter
---