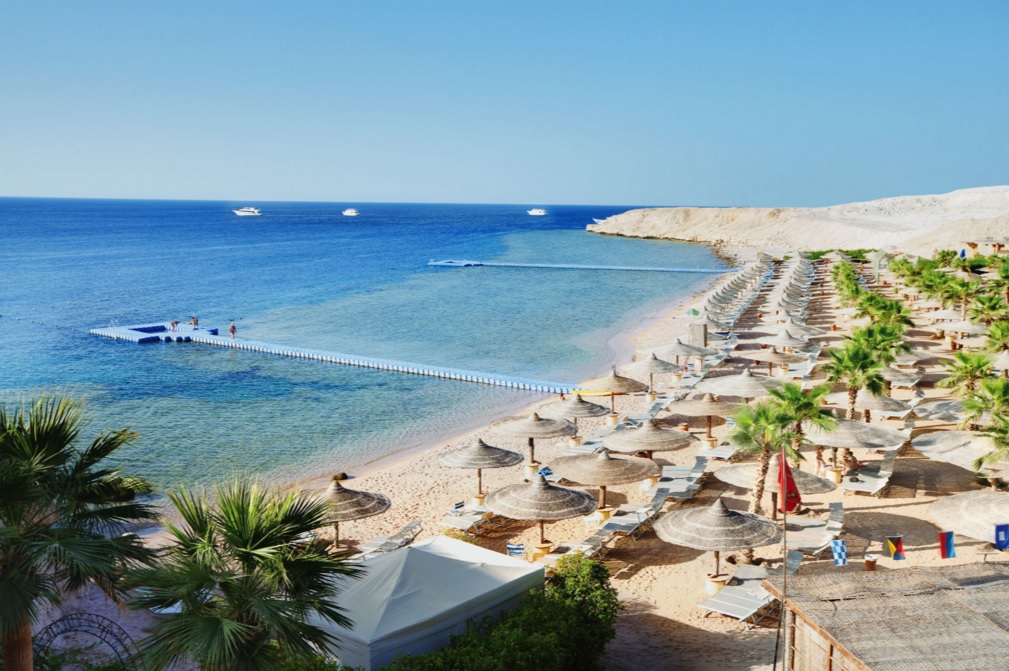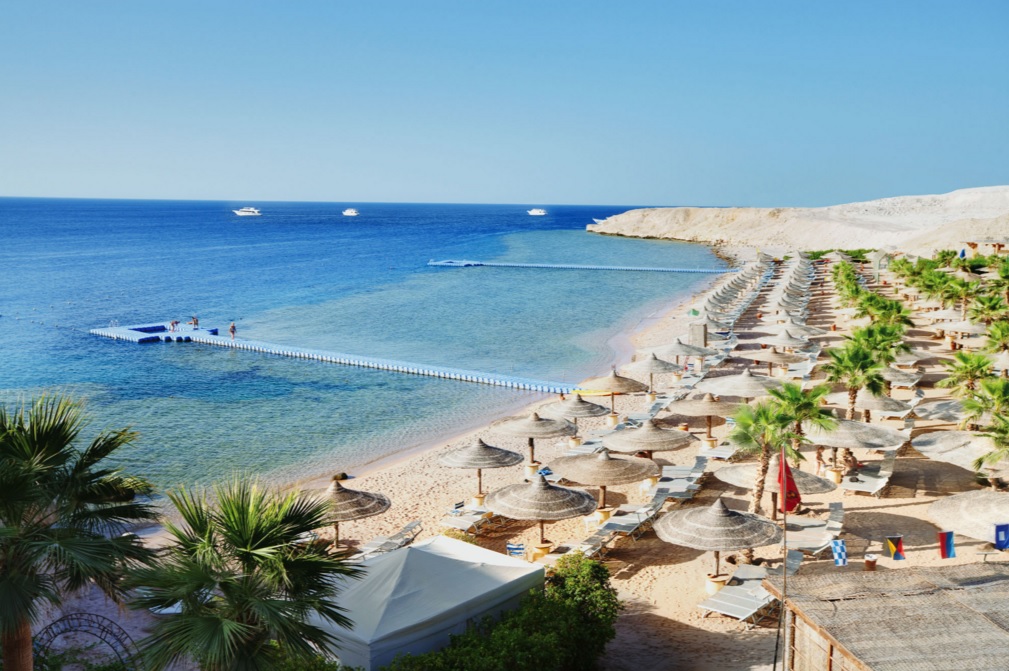 Egyptian prosecutors have launched an investigation into allegations that an official at a South Sinai resort attempted to ban a woman from wearing a burkini in the resort swimming pool, state-owned Ahram Online reported.
The victim, whose identity has not been revealed, filed a legal complaint claiming that the official demanded she leave the swimming pool and then verbally abused her after she refused to comply.
She says that he insulted her and her friends, calling her burkini – a full-body swimsuit – "disgusting" and escalated by throwing chlorine into the pool and ordering resort workers to swim next to the woman in their underwear.
It remains unclear whether the resort has official policies in place that outlaw the burkini.
Although Egypt is a Muslim-majority country, many restaurants and nightlife venues are known to bar veiled women from entering because they "violate" their clothing regulations.
The burkini, which was originally invented in Australia and is donned by many Muslim women around the world as a modest alternative to revealing swimwear, has stirred much controversy in recent weeks.
Some French towns, meanwhile, began to implement a ban on the burkini and images of French police at a beach forcing a burkini-clad woman to take off parts of her clothing have since gone viral, with many slamming the ban as an infringement on women's freedom and an attempt to control their clothing.
A French court overturned the ban on the burkini on Friday.
---
Subscribe to our newsletter
---