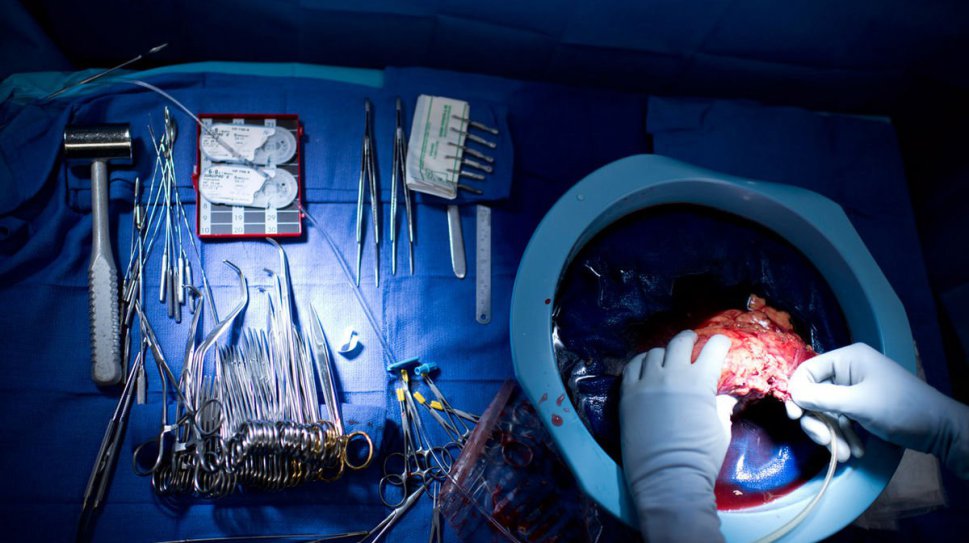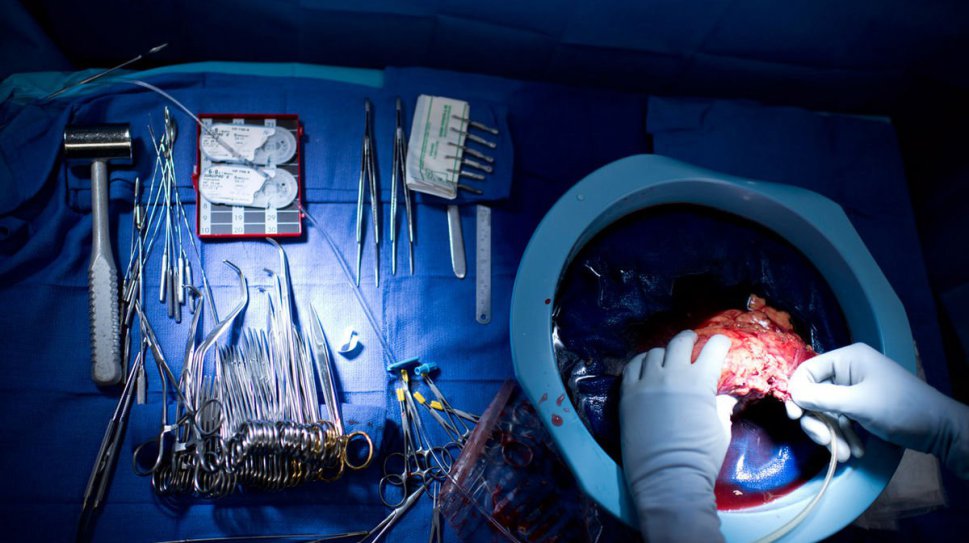 A recent study has revealed that criminal sanctions and existing laws concerning organ trafficking in Egypt are "inadequate and harmful," pushing the trade further underground, reducing the bargaining position of organ sellers and exposing them to greater exploitation.
According to the study published by the British Journal of Criminology, the system of punitive justice in Egypt does nothing to address the structural conditions that produce demand for organ markets.
The report further clarifies that Cairo has been chosen a key research site for the study due to its reputation as "one of the world's largest organ bazaars."
"The picture of organ trading in Egypt extends beyond the criminal underworld, with mainstream hospitals conducting transplants using kidneys procured through backstreet deals," Sean Columb, the report's author, told the Thomson Reuters Foundation.
Through interviews with organ brokers and sellers in Cairo, the study revealed that the negotiation process usually takes place in an informal setting such as a coffee shop or a restaurant, where the prospective "donor" and the recruiter(s) negotiate the valuation of the organ.
The study further pointed out that migrant populations provide a key source of organs for Cairo's burgeoning transplant industry, since they have limited job opportunities, as they are barred from formal labor markets.
"Faced with occupational barriers in both the formal and informal sectors, Sudanese migrants have to achieve a level of labor flexibility beyond recognized norms, responding to available market opportunities, legal or otherwise," the report says.
A 28-year-old Sudanese migrant told Columb, "I met the brokers (two Egyptian and one Sudanese) in a coffee shop in Dokki to negotiate the price. One of them was from the lab; I think he was the secretary. After about an hour of talking, I negotiated a payment of USD 10,000. They tried to lower the price but I knew what my kidney is worth."
The organ sellers interviewed in the study were paid between EGP 30,000 (approximately GBP 2,339) and EGP 200,000 (approximately GBP 15,595), depending on their market knowledge and bargaining capacities.
One broker, identified as Kariem, said he used the services of sex workers as leverage when negotiating fees with both sellers and buyers in order to "sweeten the deal."
"A night with a sex worker was offered as an extra inducement to sell," said Kariem who worked primarily as a pimp, "'Serviced' accommodation was arranged for organ donors after their operation," he added, explaining that organ sellers would be taken to an apartment for recovery and provided with a caretaker "to make them food" and women "to make them feel good."
"All this is taken from their fee," he said.
Even though the supply of organs is illegal, there is a large network of intermediaries to ensure an arbitrary consent process and transform the illegal transaction into a legal procedure.
"Before the donor is referred to the hospital/transplant center, the necessary paperwork alluding to the donors' 'informed consent' is completed," the study reveals.
"The doctors don't want to know anything. They take the money without question," one broker told Columb.
Once there is a match, the donor is not allowed to change his mind. One of the respondents recalled how she was forced to "donate" her kidney at a clinic even though she had explicitly expressed her rejection to the doctor.
"They would not let me leave. He [Dr Hakim] had my passport. They put me into a room, where they do the surgery, and locked me in. There were guards outside, so that I could not leave. After some time, the doctor gave me some medicine. I do not remember much after this. I was there for maybe four days. Then Ali [the broker] gave me EGP 40,000 and asked me to leave. I spent most of this money staying at a hotel. I didn't want anyone to know what happened," Heba recalls.
The study recommends that legislative actions address the legal barriers and policy decisions that place individuals in positions of vulnerability and exploitation, rather than targeting the alleged criminal operations of transnational crime groups and suspected "traffickers."
"From a law enforcement perspective resources would be better served by targeting the operations of private labs and investigating the 'organ laundering' process," it concludes.
---
Subscribe to our newsletter
---