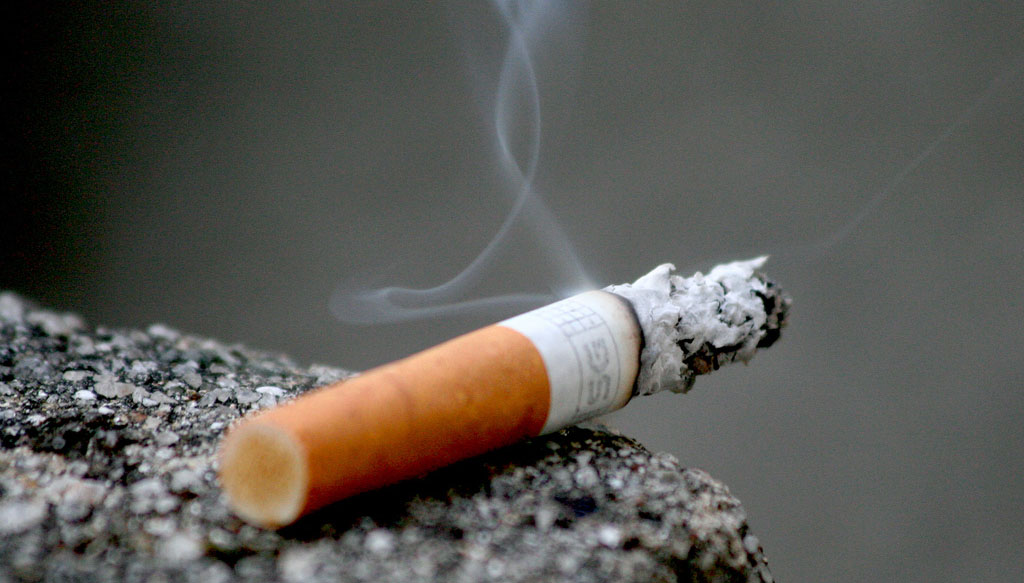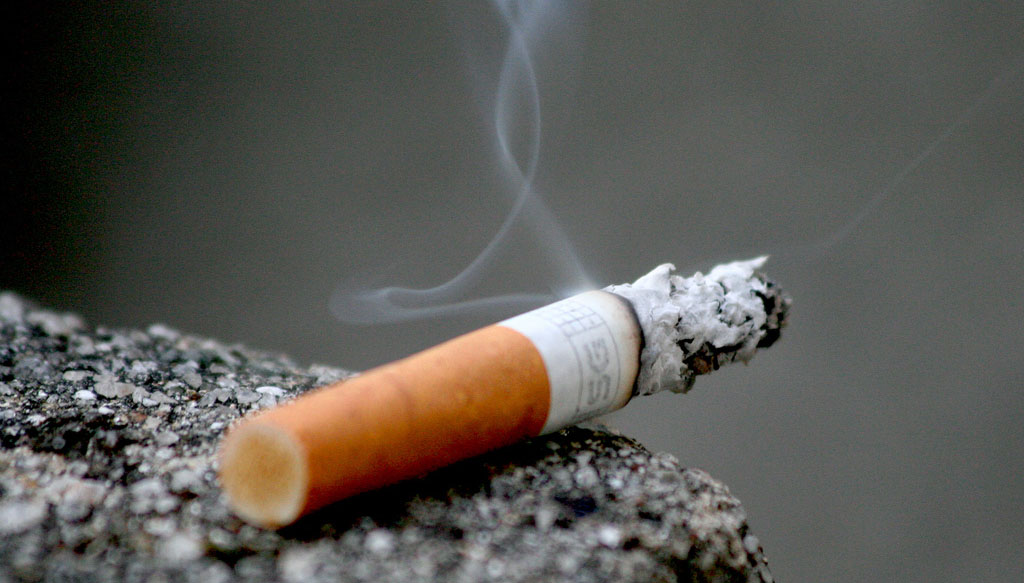 Egypt's finance ministry has decided to raise the prices of imported and locally-produced cigarettes by EGP 2-4, depending on the brand, Al-Borsa reported.
The decision comes as an amendment to the sales tax and will see packs of Marlboro, Kent, Merit, Dunhill and Davidoff being sold for EGP 27 each, while L&M, Rothmans, Winston and Lucky Strike will be priced at EGP 19. Meanwhile, the price of a box of Next cigarettes has been set at EGP 17, Cleopatra Black Label will be sold for EGP 16 and other Cleopatra cigarettes will be sold for EGP 12 each.
The ministry also decided that vendors who sell cigarettes for more than the set prices will be penalized for tax evasion, in accordance with clause 9-D of Article 47 of the tax law.
Ibrahim Embaby, the head of the cigarettes division at the Federation of Egyptian Industries, said that the decision to hike the sales taxes on cigarettes is in the "best interest of the market as a whole."
According to Parlmany, these prices will increase further once the recently-approved value-added tax (VAT) is implemented.
Sales taxes on cigarettes have been increased numerous times during the past several years. In February 2015, a 50 percent increase was implemented by national decree to boost the state revenue paralleled with a cut back in public spending in order to curb the budget shortfall which reached 12.8 percent of GDP in the fiscal year ended in June 2014.
Cigarettes are highly prevalent in Egypt, with 19 billion cigarettes smoked annually in the country. The country has been ranked as one of the top ten most consumers of tobacco per capita, according to the World Lung Foundation.
The WHO, meanwhile reports that at least 30 percent of Egypt's population, or 27 million Egyptians, smoke cigarettes.
---
Subscribe to our newsletter
---