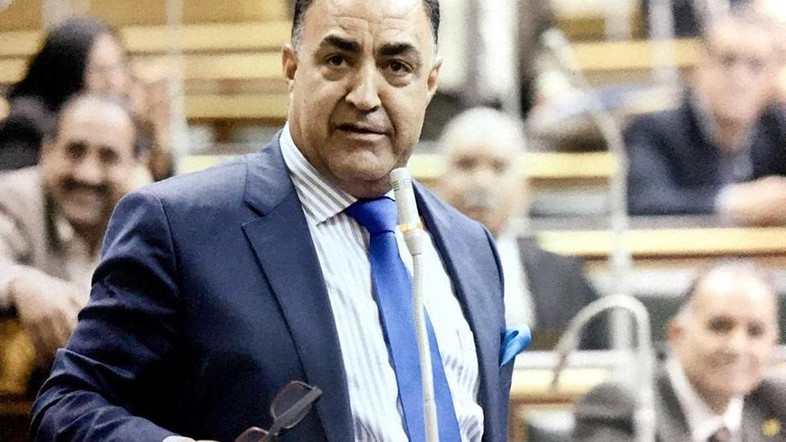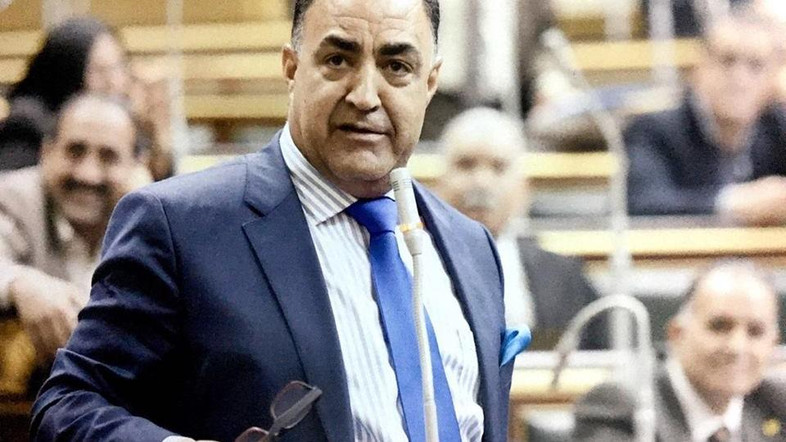 An Egyptian Member of Parliament (MP) is to be investigated by the Parliament's ethics committee for apparently supporting female genital mutilation (FGM).
Elhamy Agina, an independent MP, made headlines in Egypt and across the world last week when he encouraged women to undergo FGM to "reduce their sexual desires" in order to match that of Egypt's "sexually weak" men.
Following the scandalous statements, hundreds of MPs reportedly sent complaints to Parliamentary speaker Ali Abdel Al to refer Agina for investigation.
"We are a population whose men suffer from sexual weakness, which is evident because Egypt is among the biggest consumers of sexual stimulants that only the weak will consume," Agina said.
"If we stop FGM, we will need strong men and we don't have men of that sort," continued Agina, adding that FGM "reduces a woman's sexual appetite".
Agina's statements came after Egypt's parliament passed a legislative amendment that introduced harsher punishments for anyone who performs FGM. Jail time for practicing FGM was increased to a minimum of five years and a maximum of seven years.
Despite its criminalization, FGM continues to be a widespread practice in Egypt.
According to the 2015 Egypt Health Issues Survey (EHIS), around 9 in 10 women aged 15-49 have undergone the procedure. This number is only four percent lower than statistics from a 2008 survey.
---
Subscribe to our newsletter
---