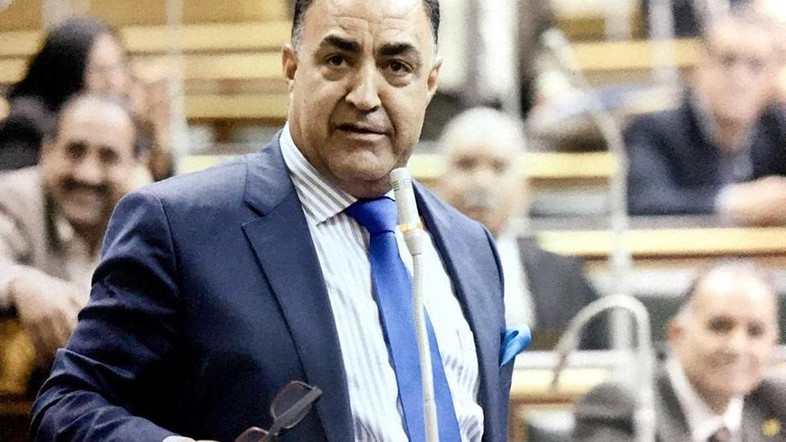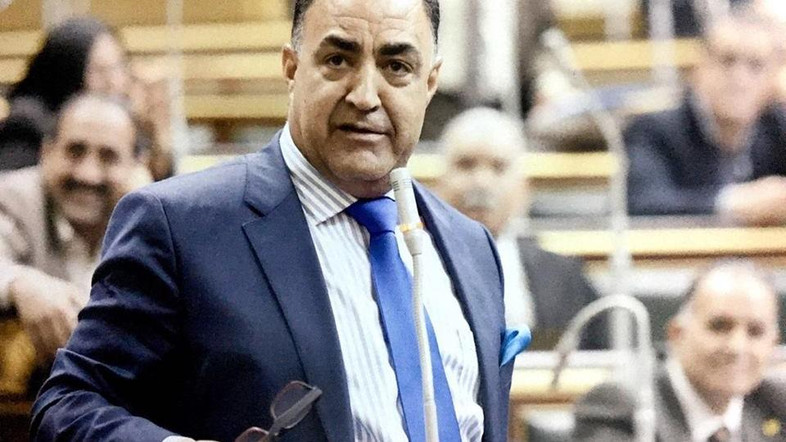 Egyptian member of parliament Elhamy Agina continued his recent string of controversial statements, this time calling for all women to undergo mandatory 'virginity tests' to ensure their virginity prior to being admitted to universities in Egypt.
In statements to Youm7, Agina, who was previously disciplined for stating women must undergo female genital mutilation, called on the Minister of Higher Education to issue a mandate that would require him or his officials to review all virginity tests prior to providing female students with university cards.
"Any girl who enters university, we have to check her medical examination to prove that she is a Miss. Therefore, each girl must present an official document upon being admitted to university stating she's a Miss," said Agina, with 'Miss' being a censored way to refer to the woman as a virgin.
"No one should be upset by this decision," said Agina in the interview, adding that the tests would help reduce the number or 'urfi marriages' in Egypt. "If you're upset then that means you're scared that your daughter is [or was] in an 'urfi' marriage behind your back."
Urfi marriages, sometimes translated into English as customary marriages, involve a marriage without the public approval of the bride's guardians. In other words, while the marriage contract may be officiated by a religious cleric or a state official, the marriage takes place in secret and only requires two other witnesses.
However, in recent years, there has been an increase in undocumented urfi marriages, leading some to criticize the practice. Conservative clerics have said that undocumented urfi marriages are a cover for pre-marital sex.
According to Agina, if a woman 'fails' the virginity test, then her parents will immediately be notified. Agina hopes that this will act as a deterrent for both men and women hoping to enter an undocumented urfi marriage.
Ending his statements, Agina called on Egypt's Parliament, media, and university officials to support his initiative.
Responding to his statements, Egyptians on social media have ridiculed Agina, calling for him to face harsh discipline.
Earlier this week, Agina made headlines for saying that the victims of the migrant boat that capsized last week en route to Italy "deserve no sympathy".
Agina, who is a member of the parliament's human rights committee, said that Egypt's youths attempt illegal migration in pursuit of an "unguaranteed fantasy."
Meanwhile, earlier this month, Agina encouraged women to undergo female genital mutilation (FGM) to "reduce their sexual desires" to match that of Egypt's "sexually weak" men. Beyond being referred to the parliament's ethics committee, Agina has faced no other discipline.
---
Subscribe to our newsletter
---