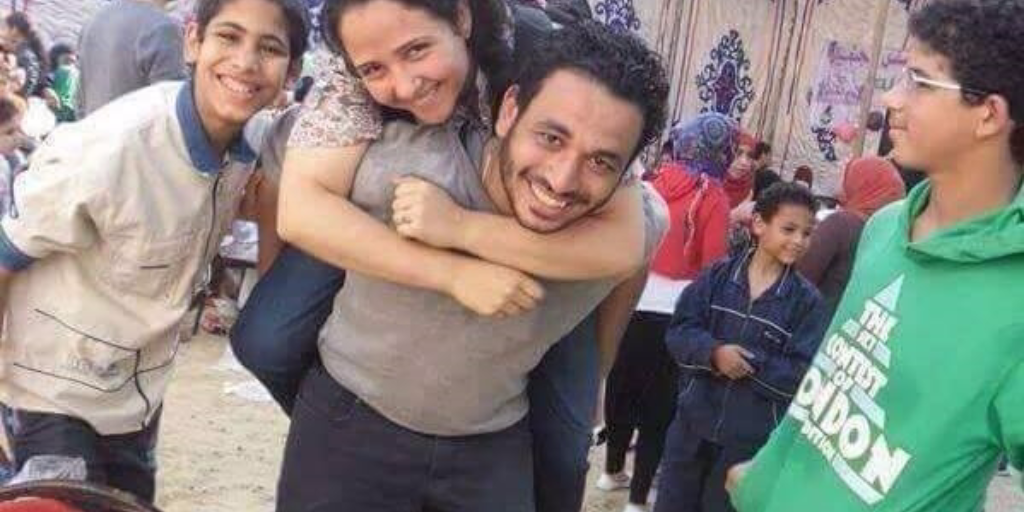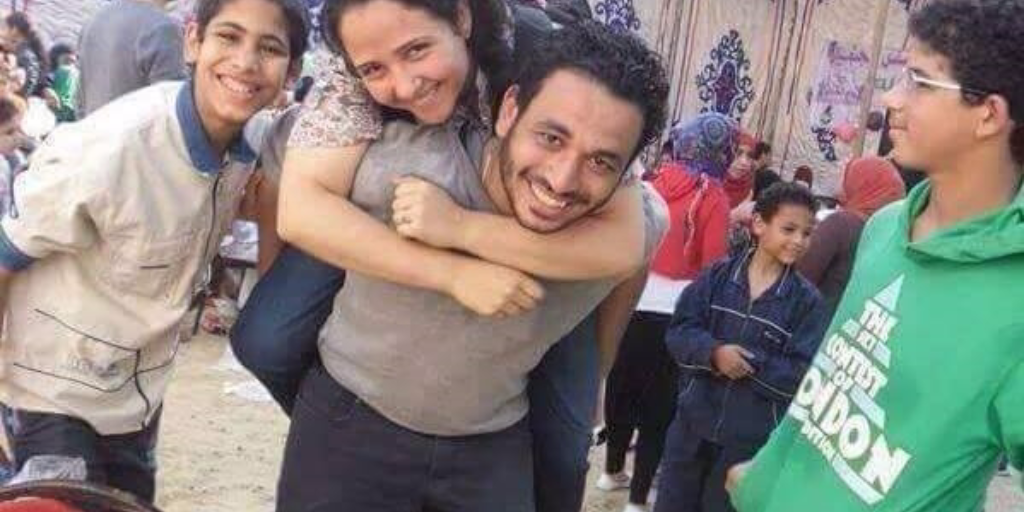 Egypt's foreign ministry denounced on Sunday the United States' statement demanding the release US-Egyptian dual citizen Aya Hegazy, who is detained on charges related to running a local foundation for street children.
The White House had released a statement on Friday calling for Hegazy's release and assured her family that the US "will continue to offer her all possible consular support."
Hegazy was arrested in May 2014 and has been in pre-trial detention for over two years for an array of charges against the Belady Foundation for Street Children, which she founded with her husband.
Without a warrant from the prosecution, the police raided the office, searched it, arrested Hegazy, her  husband Mohamed Hassanein and six others after a man alleged that his missing son had been held on the foundation's premises in downtown Cairo, according to rights groups.
Founded in 2013, the foundation was established to provide shelter for street children, developing their skills and securing a safe environment for them, according to the foundation's statement, released following the arrests.
Hegazy's detention was criticized locally and internationally as she, along with the other defendants, are accused of sexually assaulting children using force, sexually exploiting children, fraud and kidnapping.
The charges leveled against them also included inciting children to participate in demonstrations and physically torturing children.
Last Thursday, US congressmen met with Hegazy's family to discuss her continued detention.
Representative Don Beyer said in a statement then that "Aya's continued detention violates legal standards set by the United Nations, the African Union, and Egypt's own laws."
Similarly, Representative Gerry Connolly criticized the Egyptian government for engaging in "a well-documented campaign to suppress NGOs and human rights organizations by leveling false criminal charges against their employees".
Hegazy's trial has been postponed several times. Last May, the court adjourned the trial until November 19.
Egypt's foreign ministry responded to the White House statement saying that Hegazy is in custody "for violating the Egyptian law and exploiting street children".
The ministry considered the demand for Hegazy's release an "underestimation" of the rule of law principle and "dealing with it selectively to the point of outright demand for the release of a defendant and dropping charges against them just because they are a holder of US citizenship."
The ministry, in return, called for the release of Egyptian defendants in US prisons and dropping charges against them.
This content is from Aswat Masriya 
---
Subscribe to our newsletter
---