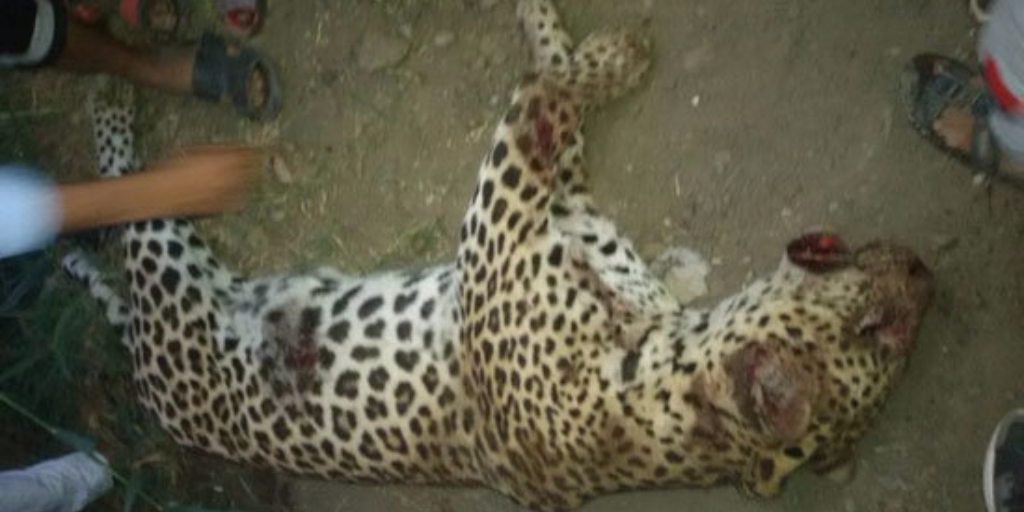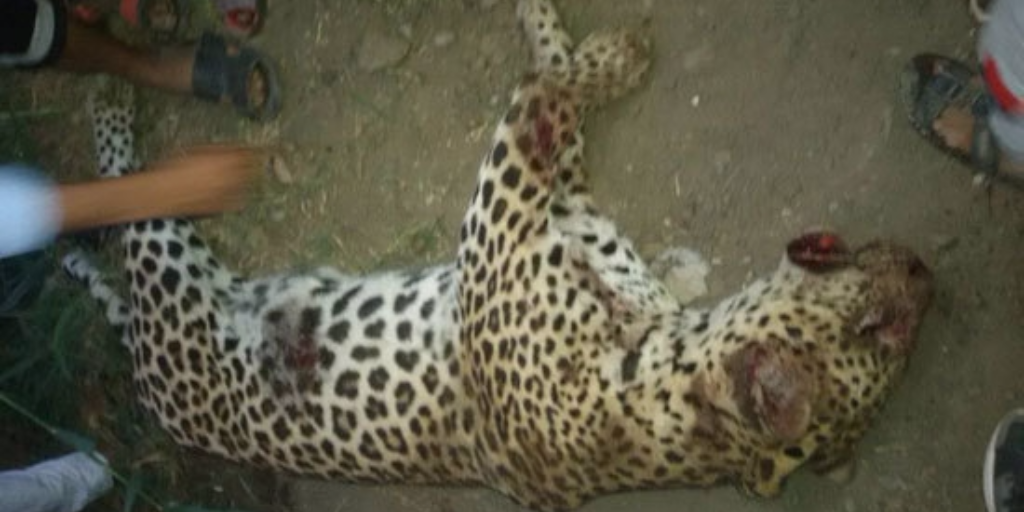 A nine-year-old girl was killed on Tuesday after being mauled by a 'mountain leopard' in an Egyptian town in the south of Cairo.
The leopard, identified by authorities as a mountain leopard, attacked the girl, Amany Mohamed Fadeel, in Kafr Hameed, a town located in the Giza governorate.
According to Youm7, local authorities managed to kill the leopard after it had been scared off by locals. The animal was eventually cornered by both security personnel and locals before being shot dead.
Though she was rushed to hospital, Amany succumbed to her wounds, which included a bite in her neck.
Speaking to Youm7, investigative officials said that the leopard had escaped from a farm that had been licensed by the Ministry of Agriculture to privately breed a range of animals. After escaping, the leopard travelled to Kafr Hameed, which is more elevated than other nearby areas.
The owner of the farm has been summoned for investigation and may face charges relating to the escape.
---
Subscribe to our newsletter
---