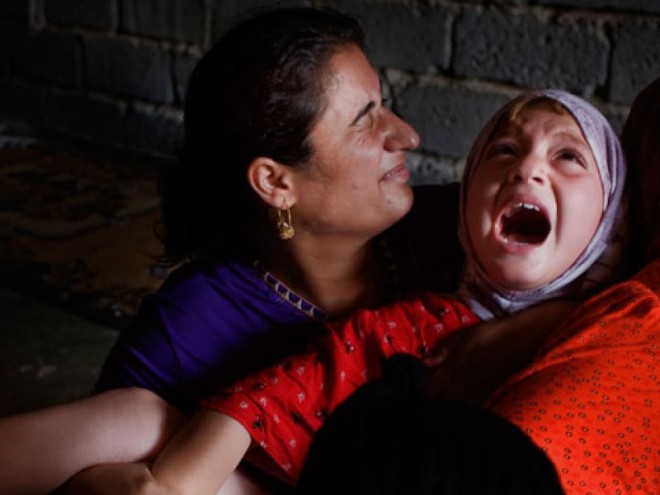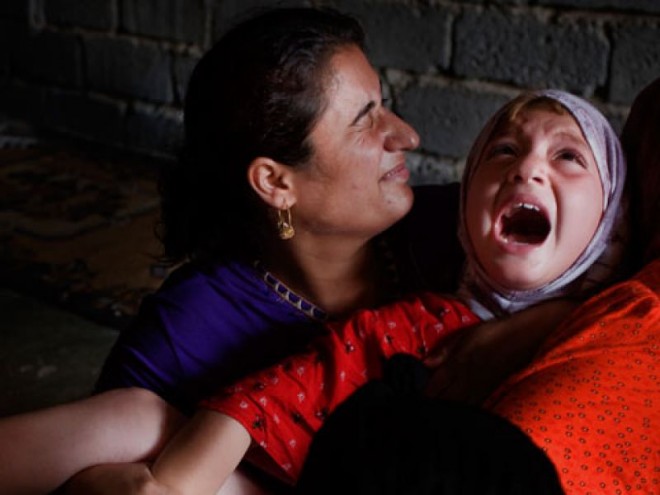 Egyptian President Abdel Fattah Al-Sisi has approved a new law imposing longer prison sentences and harsher punishments for the practice of female genital mutilation (FGM), privately-owned Al-Shorouk reported.
Last month, Egypt's cabinet of ministers and parliament had approved the law, which will see jail time for those who carry out the outlawed procedure increased to a minimum of five years and a maximum of seven years. Previous legislation had stipulated that the punishment for performing FGM would be a prison sentence ranging from three months to two years and a fine of EGP 5,000.
The new law will also punish those who submit girls for an FGM procedure, often a girl's mother, by sentencing them to prison for no less than one year and no more than three years.
Last year, a doctor stood trial for involuntary manslaughter after a young girl he was conducting an FGM operation on bled out and died during the procedure. Although he was sentenced to two years in prison in what was considered a "groundbreaking" instance of practitioners of FGM being penalized, it later came to light that the doctor only served a portion of his sentence, after evading authorities for a year and a half.
FGM continues to be a widespread practice in Egypt, despite being banned in 2008. Article 242 of Egypt's Penal Code criminalizes the circumcision of girls and the punishment for performing FGM is a prison sentence ranging from three months to two years or a fine of EGP 5,000.
According to the 2015 Egypt Health Issues Survey (EHIS), around 9 in 10 women aged 15-49 have undergone the procedure. This number is only four percent lower than statistics from a 2008 survey.
The study found a greater prevalence of the practice among those with lower levels of education and those living in rural areas, compared to respondents living in urban areas and with higher levels of education and wealth.
According to the World Health Organization, Egypt, Somalia, Guinea, Djibouti and Sierra Leone have the highest rates of FGM. A 2013 UNICEF report found that Egypt has the world's highest total number of FGM sufferers, with 27.2 million women having undergone FGM.
---
Subscribe to our newsletter
---