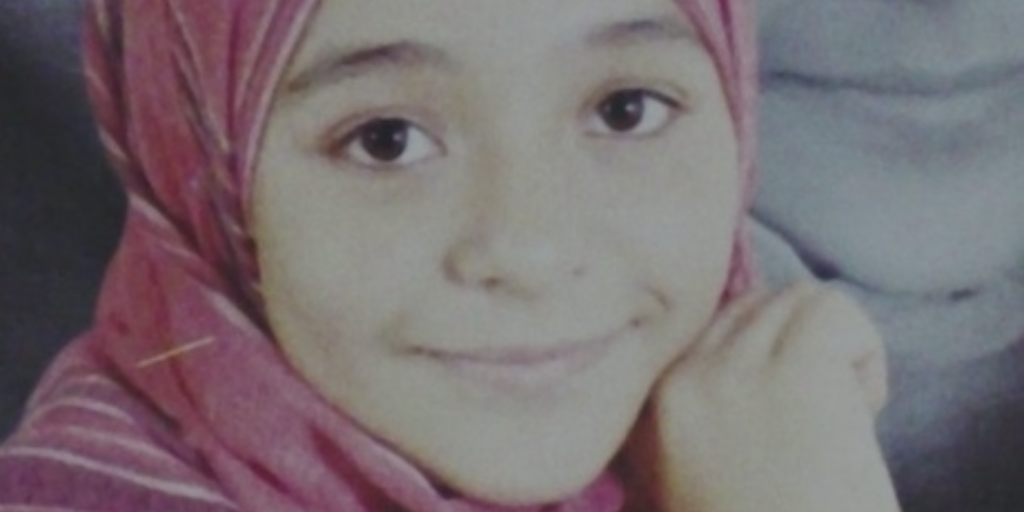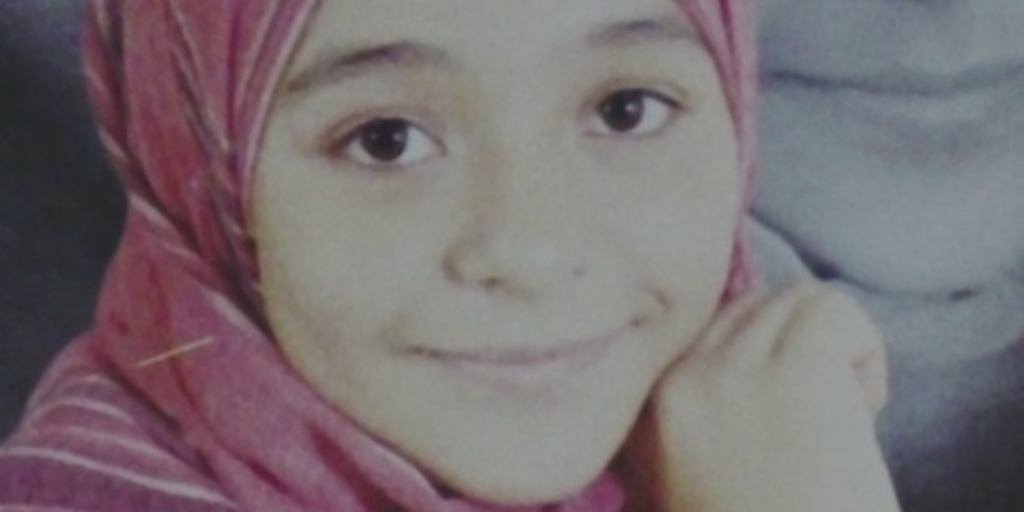 Reports have surfaced that Dr. Raslan Fadl, the first Egyptian doctor to be brought to trial and convicted for performing a female genital mutilation (FGM) procedure that killed a 13-year-old girl, has not been imprisoned and continues to practice medicine.
Two separate reports from National Public Radio and VICE News claim that Fadl continues to practice medicine at the public hospital and from a private clinic in his village in Mansoura.
According to NPR's Leila Fadel, police forces say Fadl is a fugitive and that they have not been able to track him down – but that "it wasn't difficult" for her to track him down upon visiting his village.
An undercover reporter from VICE News visited Fadl at his private clinic and inquired about the procedure. The convicted doctor said there would be "no problem" with performing the procedure but also said he is attempting to sue the government for outlawing FGM.
The reports have been met with outrage on social media, with users blasting security forces for failing to imprison Fadl despite the sentence.
Absolute disgrace that #Egypt officials know location of #FGM doctor AND allow him to work in a govt hospital BUT refuse to enforce sentence

— Mai El-Sadany (@maitelsadany) December 11, 2015
Because #Egypt doesn't care about fighting #FGM: Doctor Found Guilty Of Female Genital Mutilation Isn't In Jail https://t.co/Bn4miqggU3

— Mona Eltahawy (@monaeltahawy) December 11, 2015
The doctor was sentenced to two years in prison with hard labour for manslaughter and three months for performing the banned practice. The doctor also received a fine of EGP 500 (USD 68).
The trial was the first of its kind since Egypt banned the practice in 2008. The punishment for performing female genital mutilation is a prison sentence ranging from three months to two years and a fine of EGP 5,000.
FGM continues to be a widespread practice in Egypt, despite being banned in 2008.
According to the 2015 Egypt Health Issues Survey (EHIS), around 9 in 10 women aged 15-49 have undergone the procedure. This number is only four percent lower than statistics from a 2008 survey.
The study found a greater prevalence of the practice among those with lower levels of education and those living in rural areas, compared to respondents living in urban areas and with higher levels of education and wealth.
According to the World Health Organization, Egypt, Somalia, Guinea, Djibouti and Sierra Leone have the highest rates of FGM. A 2013 UNICEF report found that Egypt has the world's highest total number of FGM sufferers, with 27.2 million women having undergone FGM.
---
Subscribe to our newsletter
---