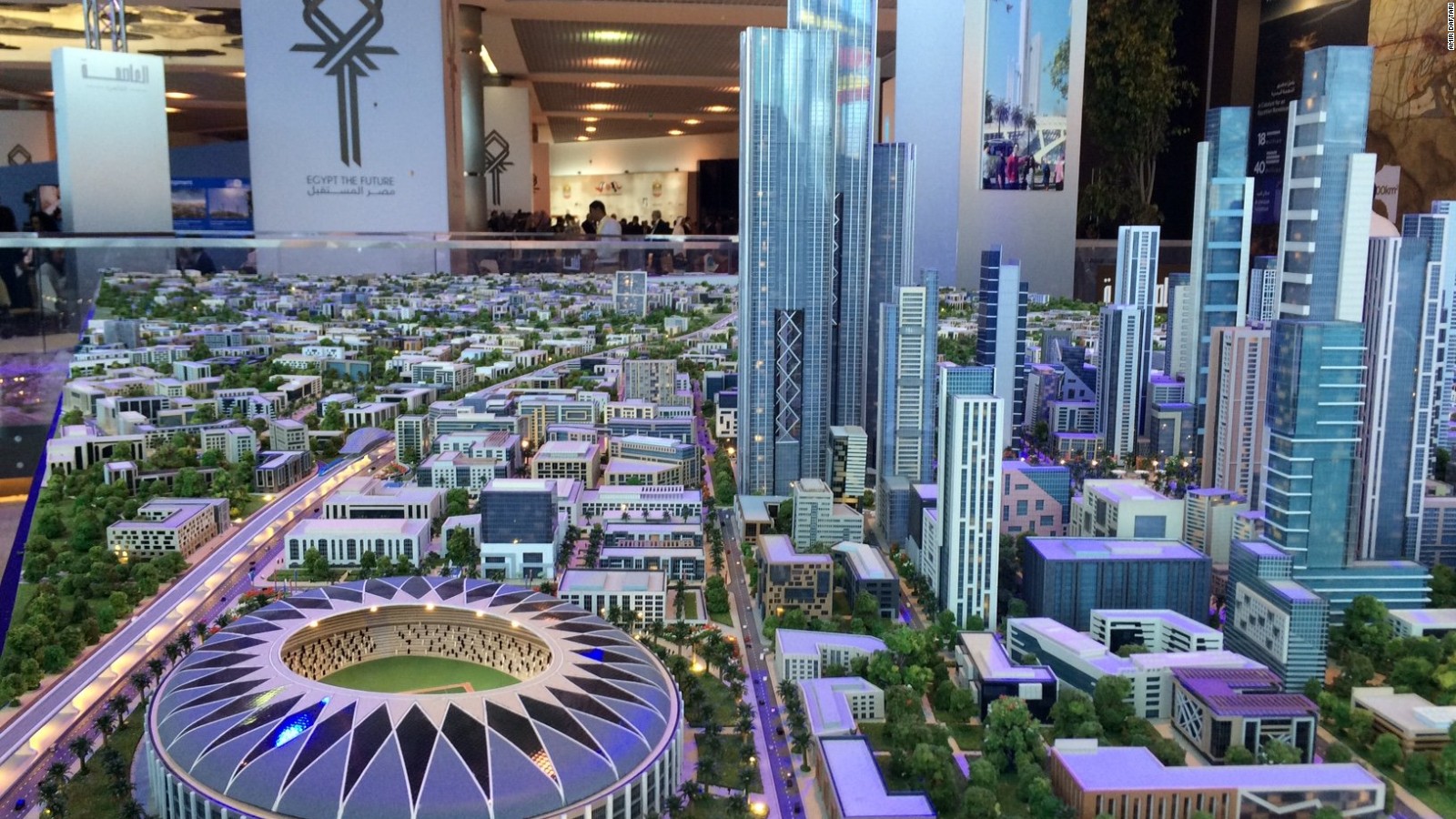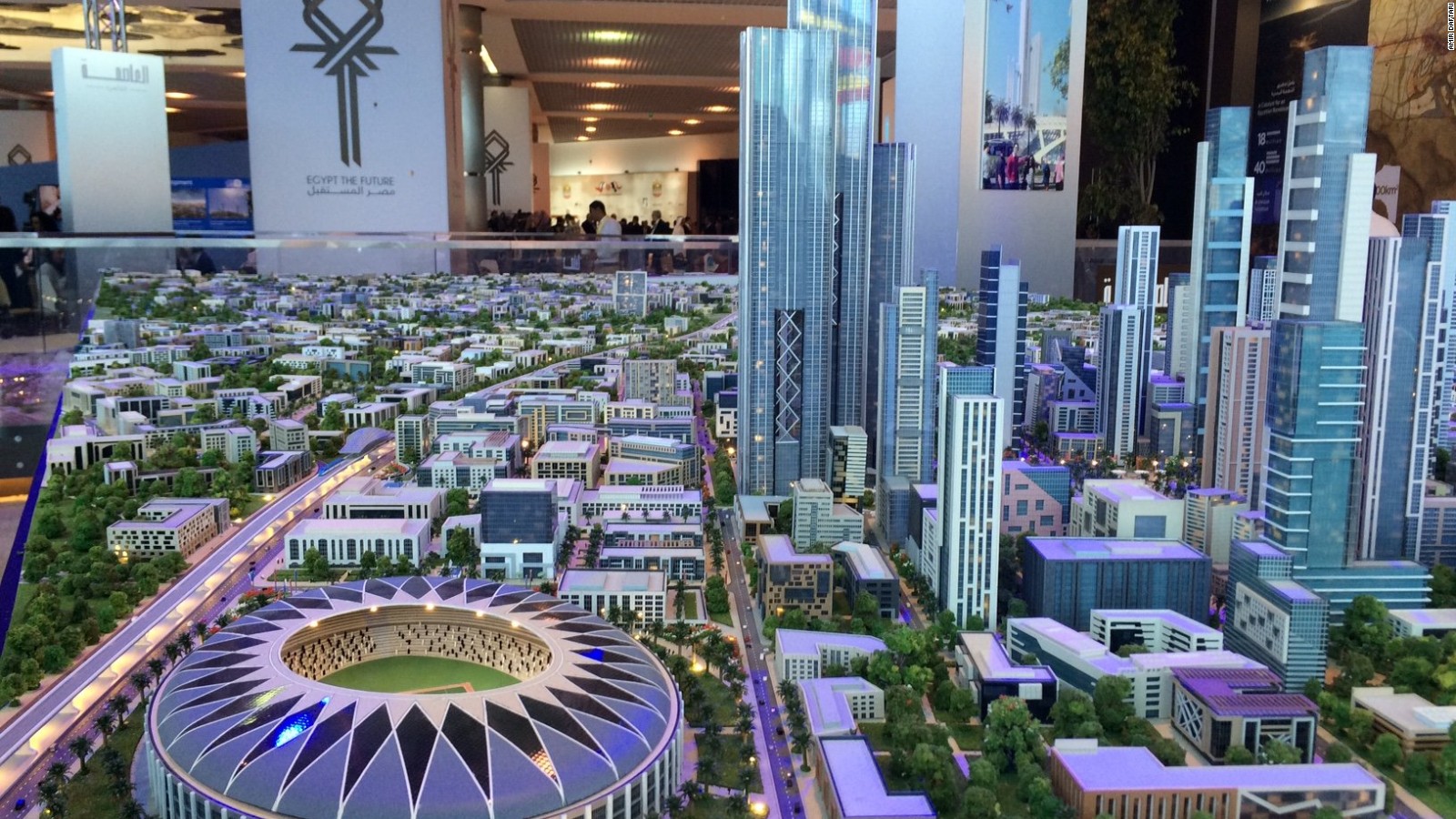 Egypt's government signed a deal with a Chinese company to develop and manage Egypt's new capital city at a cost of USD 20 billion.
In a statement on Monday, the Egyptian government said that a deal had been signed with China Fortune Land Development Co. Ltd. (CFLD) to complete parts of the second phase of construction of the 270sqm new capital city.
The recent deal builds on an earlier USD 15 billion deal  to complete the first phase of development which Egypt signed with the state-owned China State Construction Engineering Corporation. The first phase of development is expected to provide up to 1.5 million new jobs.
According to government officials, the project is being carried out by an Egyptian-Chinese alliance that includes the Arab Contractors, the Petroleum Projects and Technical Consultations Company, and the China State Construction Engineering Corporation. The latest agreement appears to indicate that CFLD has joined this alliance.
Plans to build Egypt's new capital city were temporarily halted in 2015 after disagreements over the cost of the project and how long it would take.
The UAE company that had been announced as the developer of the project, Capital City Partners, apparently pulled out of the project despite leading its marketing and launch at the Egyptian Economic Development Conference. However, according to Egypt's government, Egypt cancelled the Memorandum of Understanding with the company after a 'lack of progress'.
Nevertheless, President Sisi was keen to see the project completed and ordered the government consider a new agreement with Chinese companies. Following the signing of the first agreement with the China State Construction Engineering Corporation, President Sisi announced that the first phase of the project would be completed within just two years.
At the time of the project's launch, the new capital city was dubbed as a 'global city for Egypt's future' and 'a city shaped by nature', with a reliance on renewable energy.
The USD 45 billion project, which is set to be completed within 12 years, is primarily aimed at transferring Ministries, government buildings and foreign embassies from downtown Cairo to the new capital and would be established on the Suez-Cairo-Ain Sokhna road.
The new capital city also promises housing to five million people and will consist of a new central business district with hotels, shopping centers, theme parks and more. The new capital city will also include Africa's largest conference centre and an airport that Reuters says will be larger than London's Heathrow.
---
Subscribe to our newsletter
---