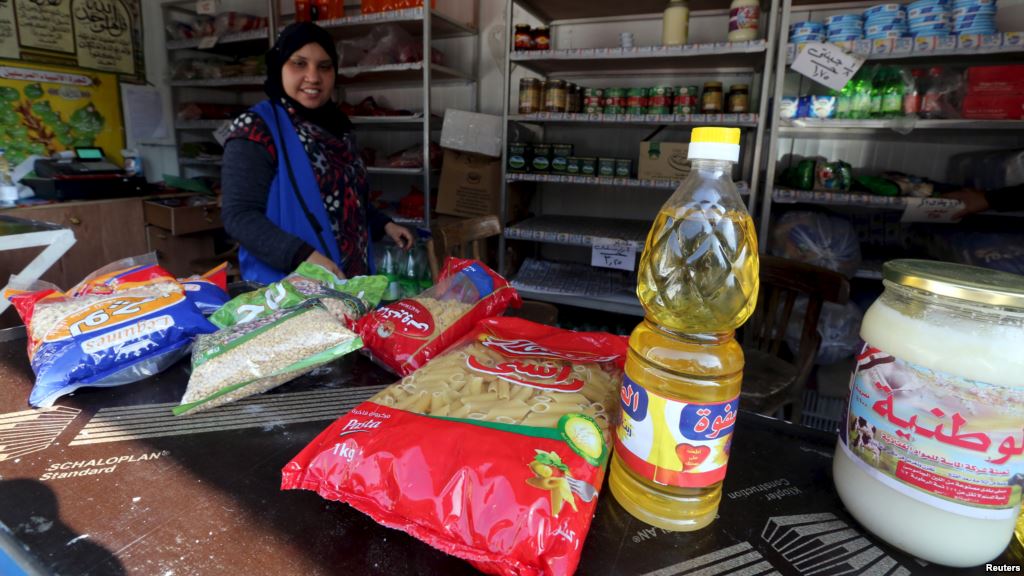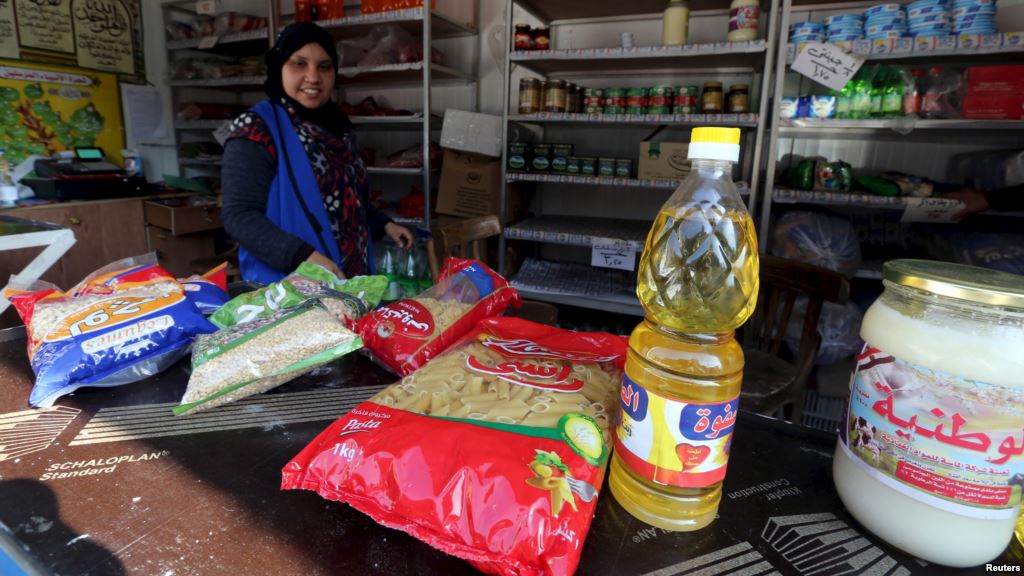 Egypt's annual headline inflation declined slightly in September, reaching 14.1 percent, according to the Central Agency for Public Mobilization and Statistics.
The country's inflation rate rose to its highest level in seven years in August, reaching 15.5 percent.
CAPMAS had announced in July that Egypt's annual headline inflation stood at 14.8 percent – unchanged from June but up 6.5 percent from July 2015, when the rate stood at 8.3 percent.
The country's inflation rates are expected to rise by as much as 20 percent by the end of the year as Egypt works to finalize a USD 12 billion loan agreement with the International Monetary Fund (IMF), Bloomberg quoted analysts as saying.
Egypt is expected to devalue the local currency soon, which will further drive up inflation. However, despite the crunch Egyptians will experience following the devaluation, such a measure is seen as necessary to address the country's foreign currency shortage that has hampered economic growth over the last few years.
The recently-approved value-added tax (VAT) is also expected to contribute to the rise of inflation in Egypt. The implementation of VAT, which was a requirement for the IMF to approve its loan to Egypt, has stirred debate in the Egyptian market due to concerns regarding the expectedly high inflation rates that might hit commodity prices.
However, finance minister Amr El Garhy said at last month's Euromoney conference that 90-95 percent of food commodities, in addition to the health, transportation and education sectors, are exempt from the VAT.  El Garhy added that the current policy is to collect taxes from those who do afford paying to give those who are needy.
In the context of empowering the low-income Egyptian, the minister said that the government has launched a database for all segments to help subsidies reach the right citizens. Financial support has been allocated to 2 million Egyptians to guarantee them a dignified life through a social governmental program.
The VAT is part of Egypt's ambitious reform program, which aims to reduce the country's budget deficit and revive its economy, which has been struggling since the 2011 uprising that ousted longtime dictator Hosni Mubarak from the presidency after three decades.
---
Subscribe to our newsletter
---