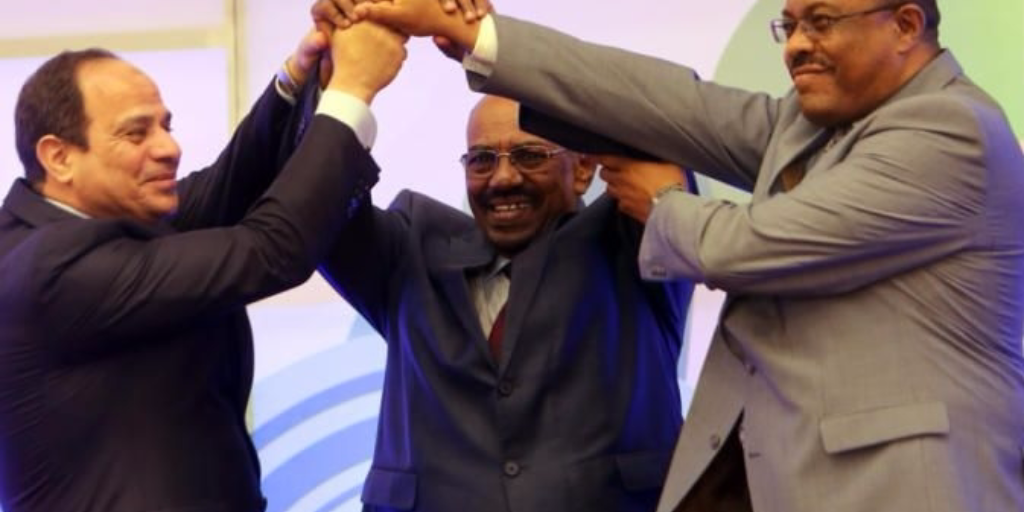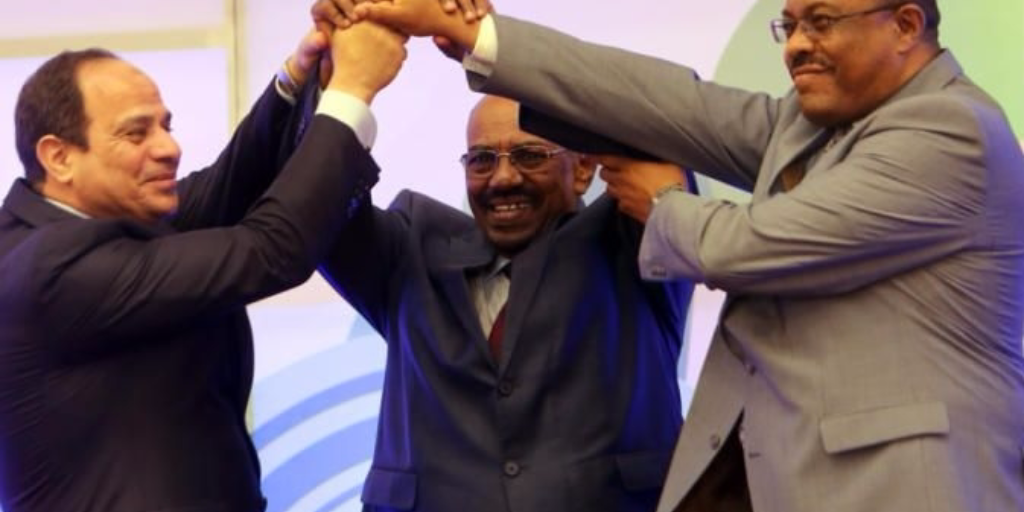 Egypt strongly denied on Monday that it is interfering in Ethiopia's domestic affairs, reiterating its full support and respect of Ethiopia's sovereignty, announced Egypt's State Information Service.
The denial comes after Ethiopia's government spokesperson accused 'elements' in Egypt of financing, arming and training armed groups in Ethiopia to undermine the government.
"There are all kinds of elements in the Egyptian political establishment which may or may not necessarily be directly linked with the Egyptian government," said the spokesperson following months of anti-government protests by Ethiopia's two largest ethnic groups, Oromo and the Amhara.
Egypt's Ministry of Foreign Affairs denied the claims and stressed the country's "absolute respect for Ethiopia's sovereignty."
According to the State Information Service, "high level-communications are currently being conducted between both countries to preserve the positive environment and the gains that were achieved in bilateral relations during the recent period."
In recent years, Egypt and Ethiopia have been engaged in diplomatic negotiations over Ethiopia's plans to build the Renaissance Dam.
As per agreements signed in 1929 and 1959 in Ethiopia's absence, downstream countries Egypt and Sudan together receive the majority of Nile Water. Egypt annually receives 55.5 billion cubic metres of the estimated total 84 billion cubic metres of Nile water produced each year, while Sudan receives 18.5 billion cubic metres. Britain had signed the initial 1929 on behalf of Egypt, its then-colony.
Egypt, however, is concerned that the dam will restrict its access to the Nile's water, impacting its national water security.
---
Subscribe to our newsletter
---