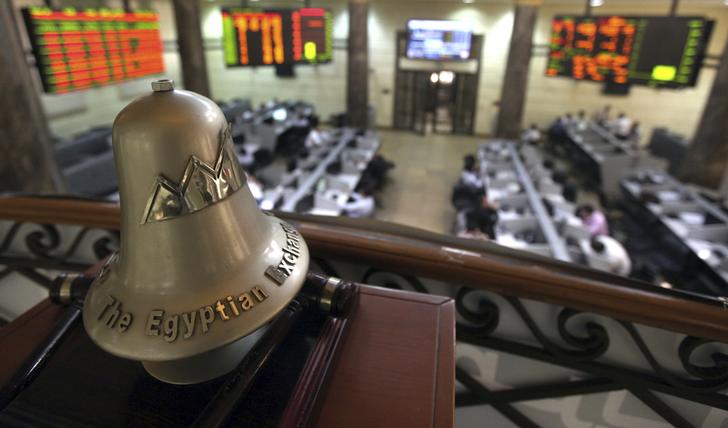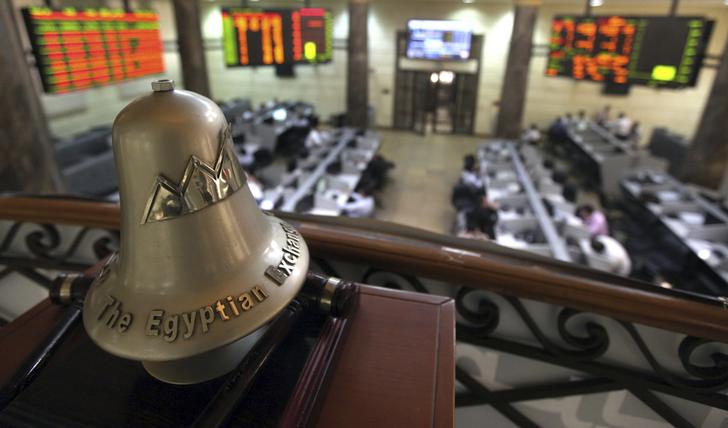 Egypt's stocks reached a two-month high after receiving a cash deposit from Saudi Arabia, driving speculation that the country is about to devalue its currency, Bloomberg news agency reported.
The benchmark EGX 30 index rose by 3.9 percent by the end of the day, to reach 8505.12 points, in odds with the decline of most emerging markets worldwide.
"The news overnight about the Saudi deposit is prompting investors to speculate that the devaluation is imminent," Sherif Shebl, an equities trader at Pharos Holding for Financial Investments in Cairo, told Bloomberg.
According to Aswat Masriya, Egypt received a USD 2 billion deposit from Saudi Arabia on Wednesday. The deposit is part of the USD 6 billion Egypt is required to secure from bilateral creditors in order to finalize a USD 12 billion loan from the International Monetary Fund (IMF).
The value of the Egyptian pound has reached record lows of 15.58 against the dollar, according to Bloomberg and Reuters, marking a total loss of 17 percent this month.
n August, Egypt reached a preliminary agreement with the IMF to receive a three-year Extended Facility Fund, which will be used to support the government's ambitious reform program aiming to reduce the country's budget deficit.
Chris Jarvis, who is heading the IMF's mission to Cairo, said at the time that the government's fiscal policy will aim to reduce public debt to more sustainable levels.
"Over the program period general government debt is expected to decline from about 98% in 15/16 to about 88% of GDP in 2018/19. The aim is to raise revenue and rationalize spending, to reduce the deficit and to free up public funds for high-priority spending, such as infrastructure, health and education, and social protection," said Jarvis.
"With the implementation of the government reform program, together with the help of Egypt's friends, the Egyptian economy will return to its full potential," said Jarvis, adding that the IMF will encourage multilateral agencies and countries across the world to support Egypt during this stage.
At the end of September, Egypt's foreign reserves rose to USD 19.592 billion, up from USD 16.564 billion the previous month.
---
Subscribe to our newsletter
---