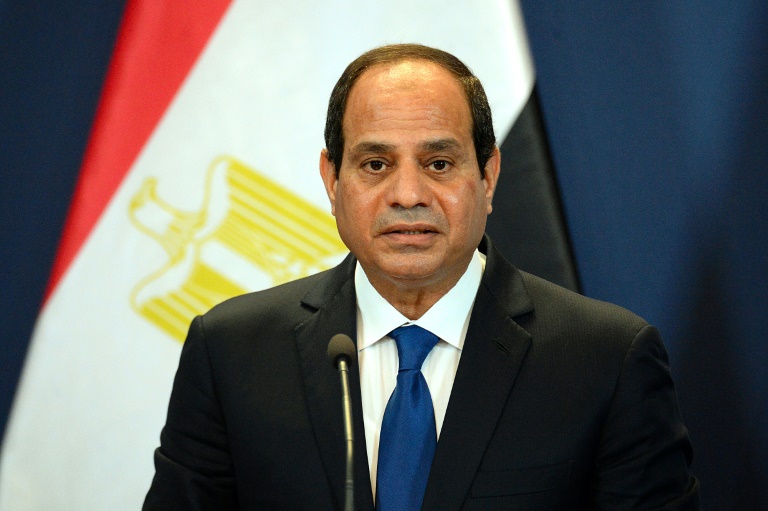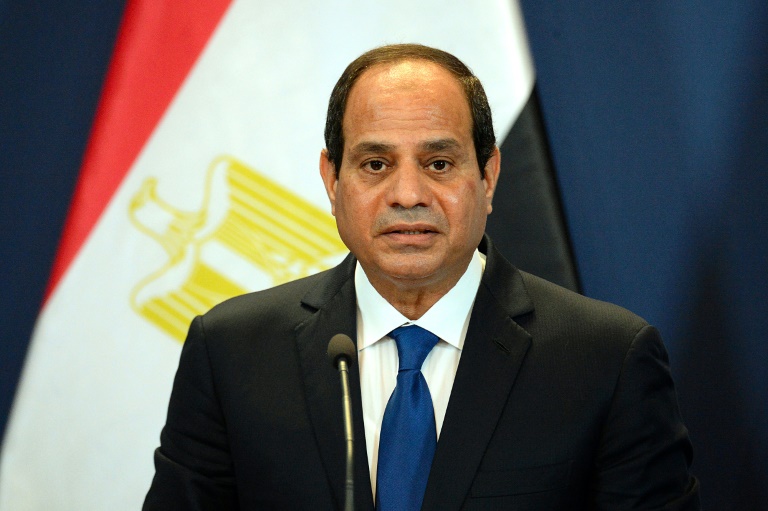 The economic reforms the state is currently implementing are "difficult" but "essential," Aswat Masriya quoted Egypt's President Abdel Fattah Al-Sisi as saying on Friday.
Speaking at a meeting with the heads of the three state-owned newspapers (Al-Ahram, Al-Gomhoreya and Al-Akhbar), Sisi said, "We are at a bottleneck on the way out [of the crisis], and if we want to get out, we must take tough measures; we have to endure them and be patient."
The president said that the government is working to protect the country's poorest citizens from the repercussions of the reform policies, adding that the state is also working to ensure subsidies reach those in need.
Egypt is expected to devalue the local currency soon, which will further drive up inflation. However, despite the crunch Egyptians will experience following the devaluation, such a measure is seen as necessary to address the country's foreign currency shortage that has hampered economic growth over the last few years.
The devaluation is also a necessary step before Egypt receives final approval from the International Monetary Fund for a USD 12 billion loan, Managing Director of the IMF Christine Lagarde said. Egypt and the Fund reached a preliminary agreement in August regarding the loan, which will be used to fund Egypt's economic reform program.
The government has introduced a number of economic reforms in an effort to reduce the state's budget deficit and revive its economy, which has been struggling since the 2011 uprising that ousted longtime dictator Hosni Mubarak from the presidency after three decades.
---
Subscribe to our newsletter
---